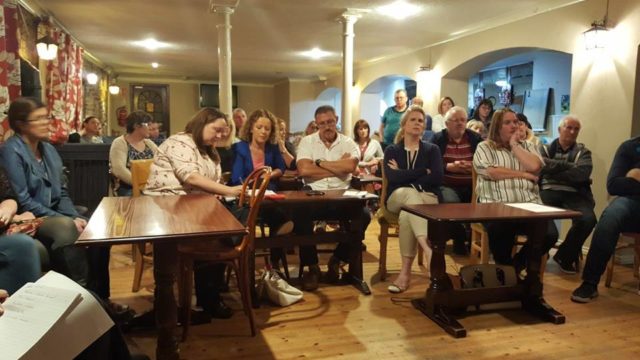 The provision of a larger school bus for Vicarstown and Emo now hinges on whether or not some of the 15 appeals lodged by parents are successful.
A delegation from Laois met with Minister John Halligan yesterday in Dáil Eireann to make their case for a larger bus.
The meeting was arranged and chaired by Minister Charlie Flanagan and attended by parents Dermot Dunne and Yvonne Kelly, Deputy Sean Fleming, Cllr Tom Mulhall, Cllr Paschal McEvoy and a representative of Deputy Brian Stanley.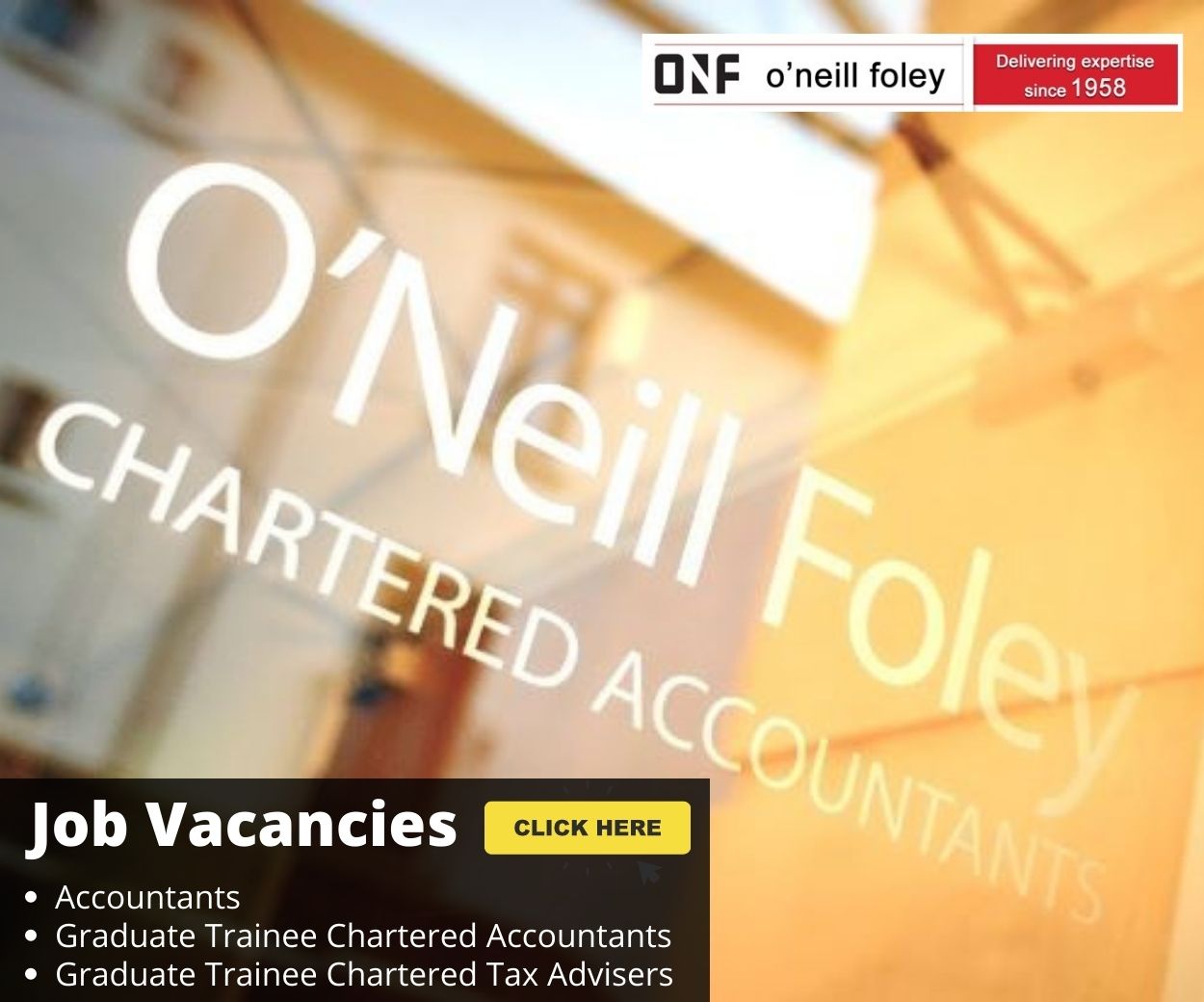 Portlaoise College principal Noel Daly also attended to support their case.
As it stands, there are 32 students from the area deemed eligible for transport, one of which is concessionary.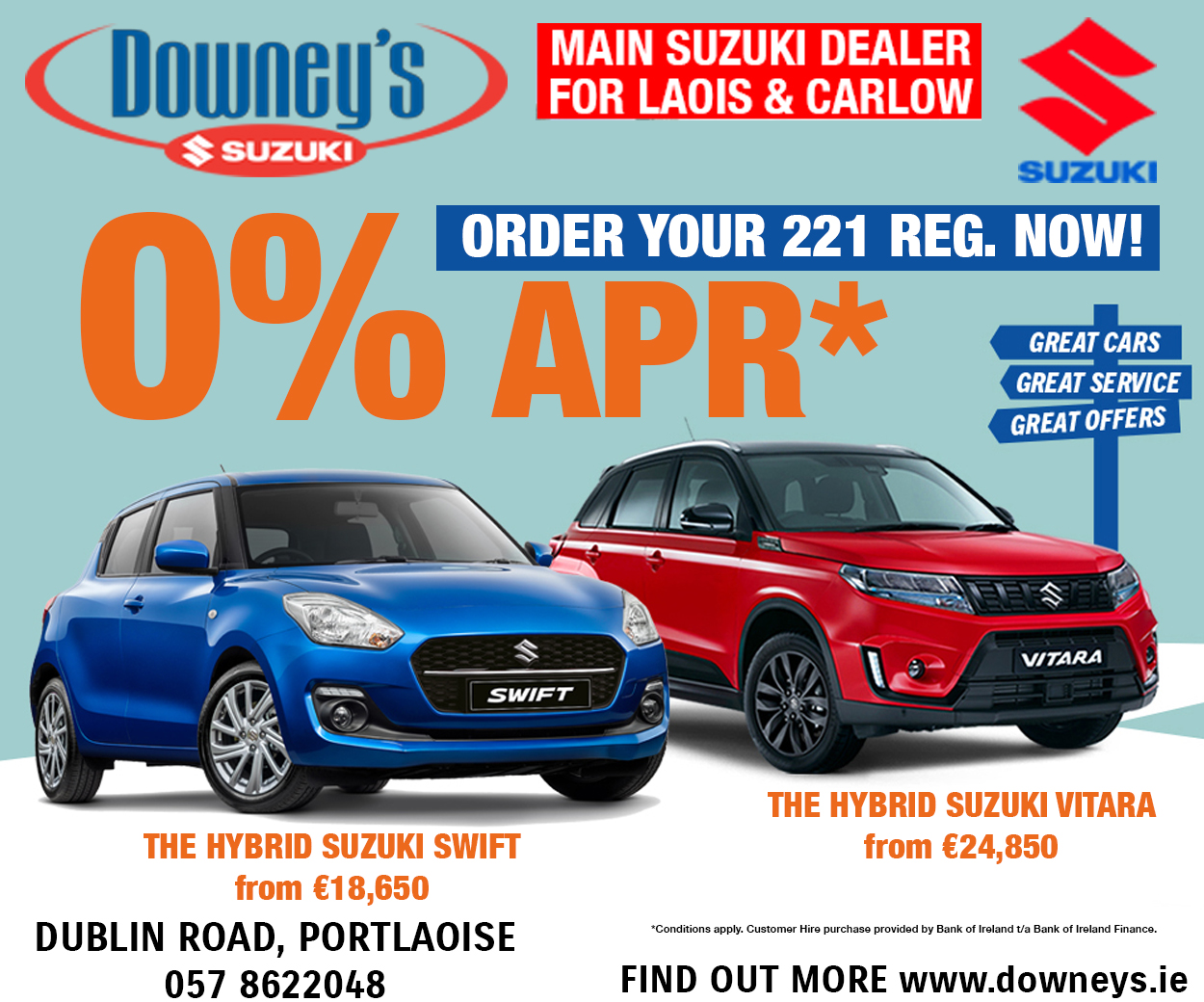 A further 15 students who did not secure a bus place have lodged appeals with the Bus Eireann.
Eligible
"Minister Halligan said to me across the table,  if more than 33 students are deemed eligible for transport, then a 32-seater bus will be provided," Cllr Mulhall said.
"We would need two of those appeals to be successful. That's the best case scenario," Cllr Mulhall said.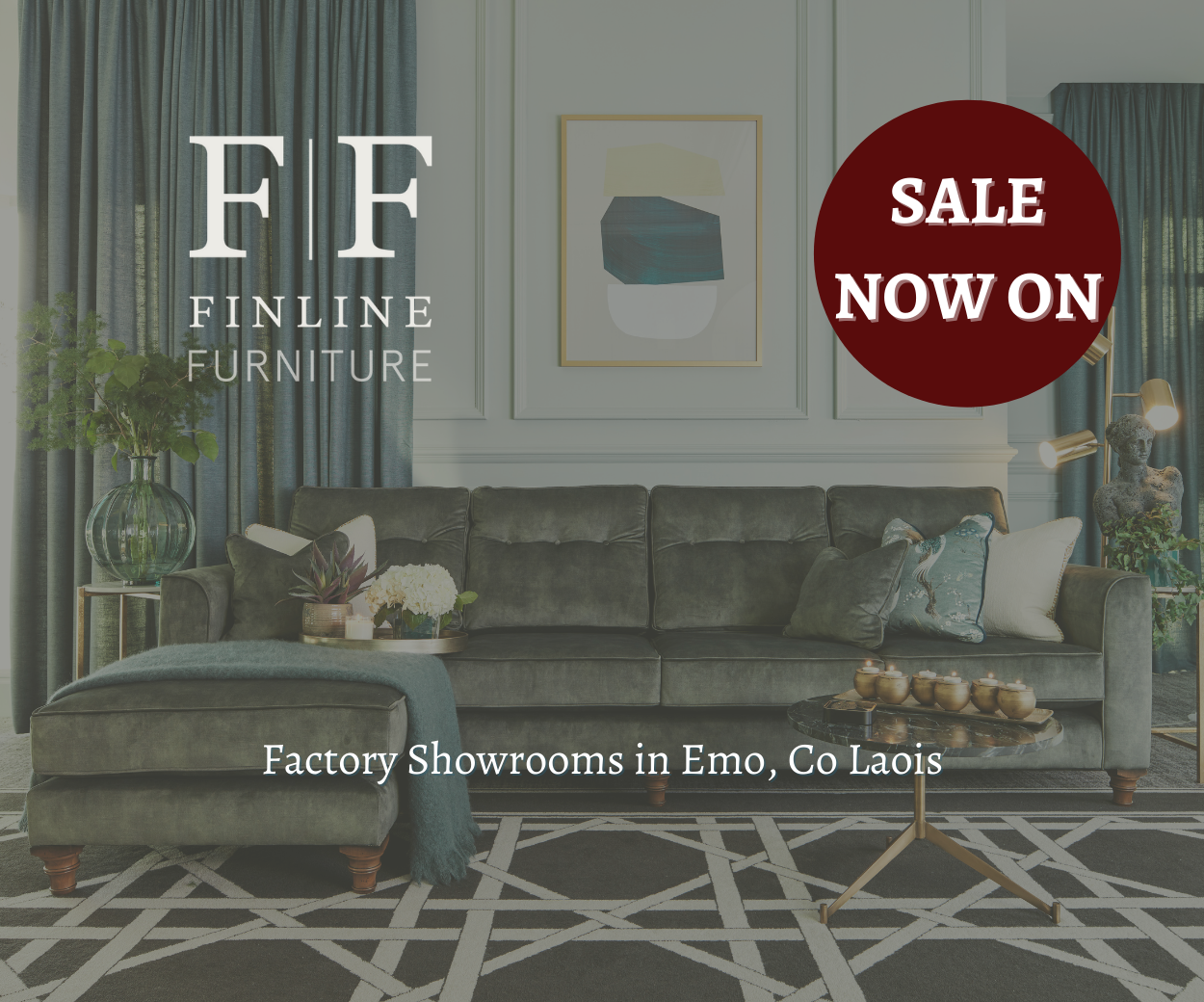 It is expected that a decision will be taken in a matter of weeks.
At the meeting it was outlined that the cost of providing will be just an extra €8,000 for the year. "The parents would be paying  subsidy of €350 each, which comes to €5,225," Cllr Mulhall said.
Last year 759 students were unable to avail of the Bus Eireann school transport, which is expected to double this year.
Limited
Minister Halligan also told the delegation that he was limited in what he could do on providing additional seats for children who have lost out.
"I told him I didn't agree with him. He has the power and he is the minister in charge," Cllr Mulhall said.
Parent Dermot Dunne said he came out of the meeting more confident than going in.
"The main this is that it was positive," he said.
Support
"We have the full support of all our local representatives," he said. He added that the support from the local schools, with letters backing up their case, was also very much appreciated.
While they hope that successful appeals may result in a larger bus within weeks, they are willing to continue the battle.
"We are willing to take it to the next level," he said.
The parents of children who have not secured a bus place are due to meet tonight to discuss the meeting.
The students from the Vicarstown and Emo areas have been told that schools in Portlaoise are not the closest ones to them
This is despite the fact that many of the students have attended primary schools which are feeder schools to secondary schools in the capital town.
They were instead told that schools in Athy and Monasterevin are closer to them. However, schools in Athy are already over-subscribed and schools from Emo and Vicarstown are not in the catchment areas for schools from either town.
SEE ALSO – Laois parents outline stresss over school bus refusal