Two Laois swimmers were amongst the medal winners for Team Ireland at the UK Schools swimming championships last weekend.
Team Ireland took home 17 medals in total from the competition, with Portarlington's Nicole Turner and Portlaoise Seán Scannell contributing heavily.
Turner came away with three gold medals while Scannell finished the weekend with three bronze medals.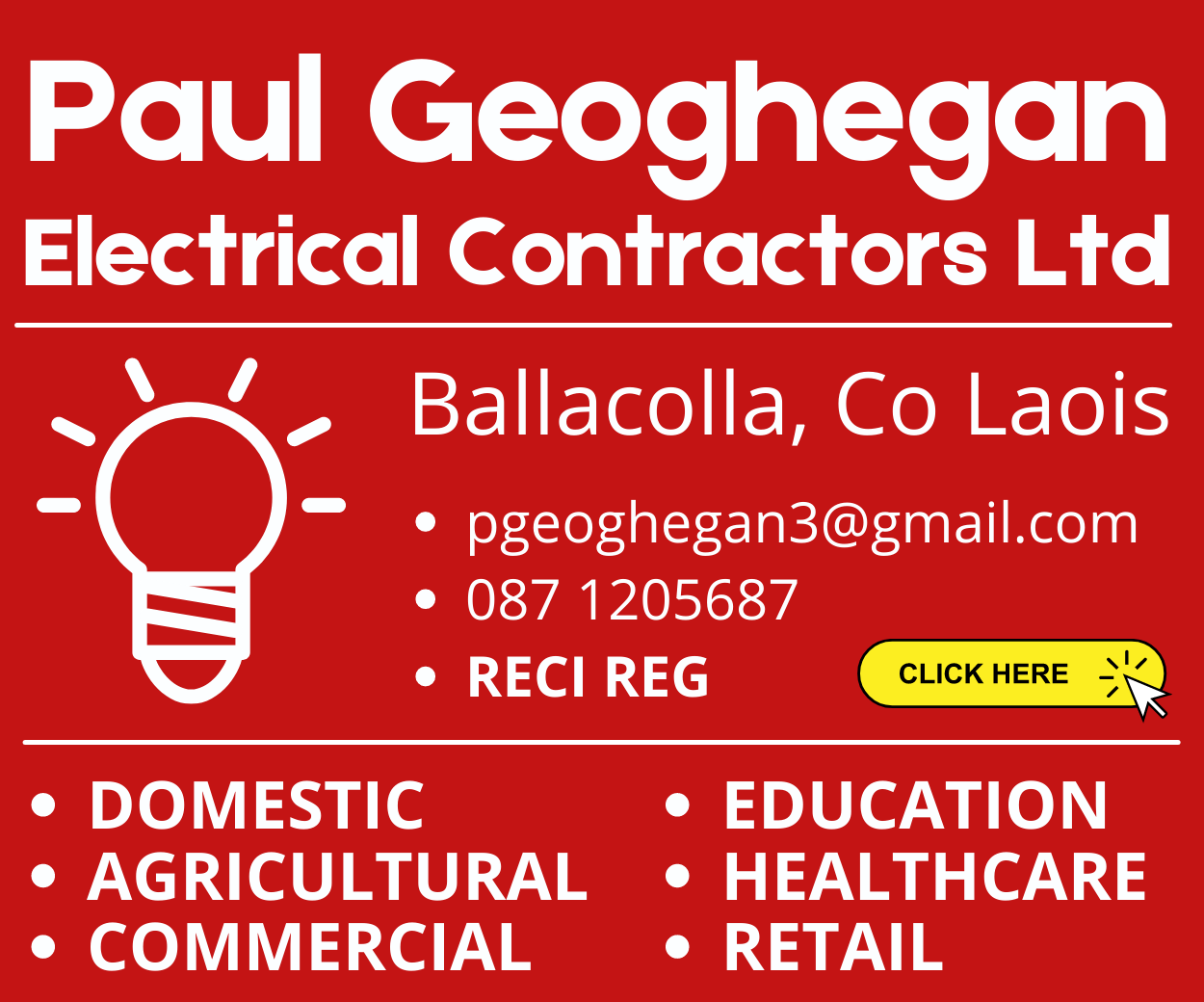 The Schools Games took place on Saturday and Sunday in Loughborough in Leicester.
There were 45 events in the jam-packed timetable and all the action took place over the two days of competition.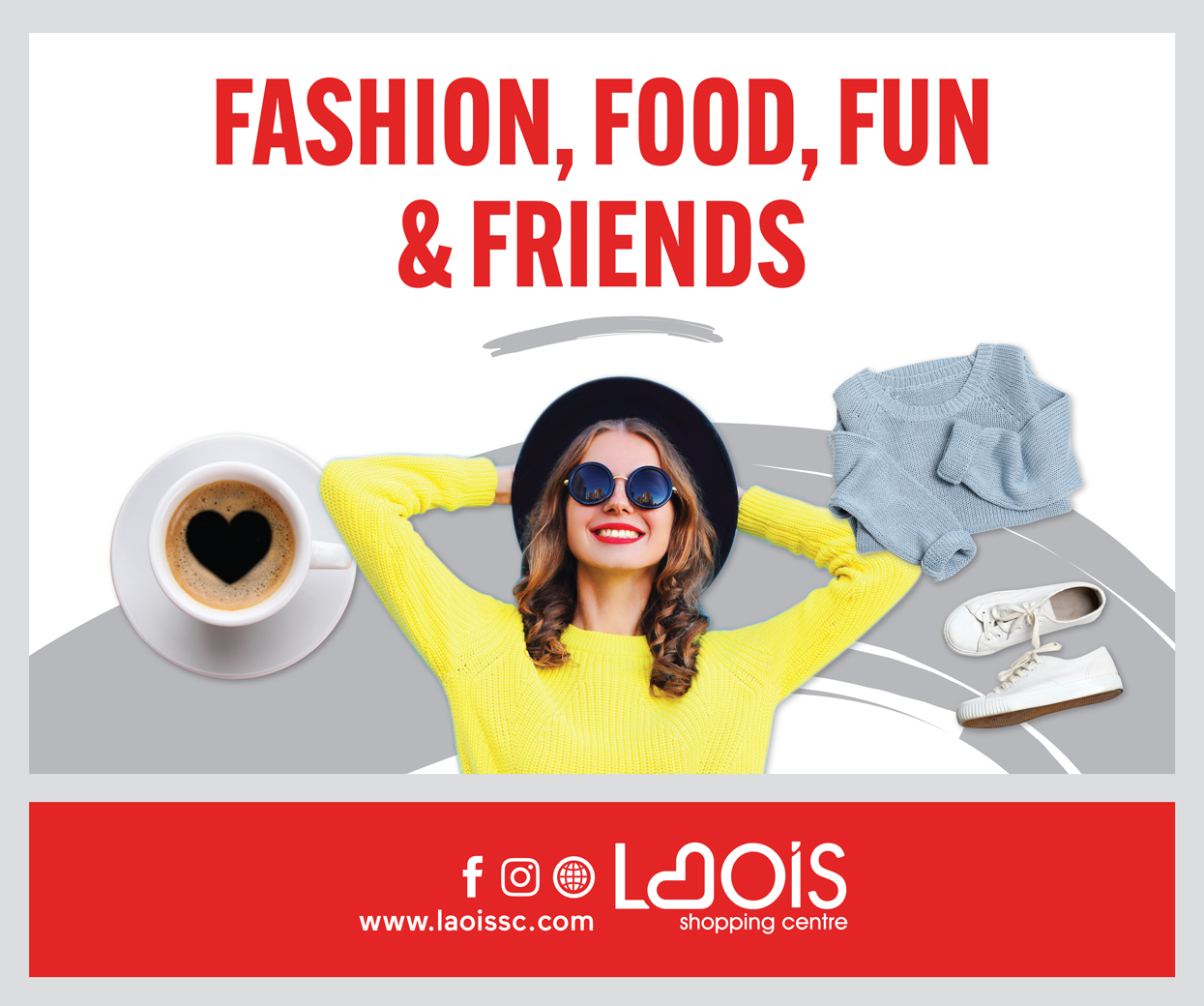 Turner's incredible winning streak began on Saturday when she claimed gold in the 100m breaststroke, multi class event.
And she was back in the pool a few hours later to claim the win in the 50m freestyle.
Then on Sunday, Nicole won the final medal of the games for Ireland when she finished first in 100m freestyle, multi class events.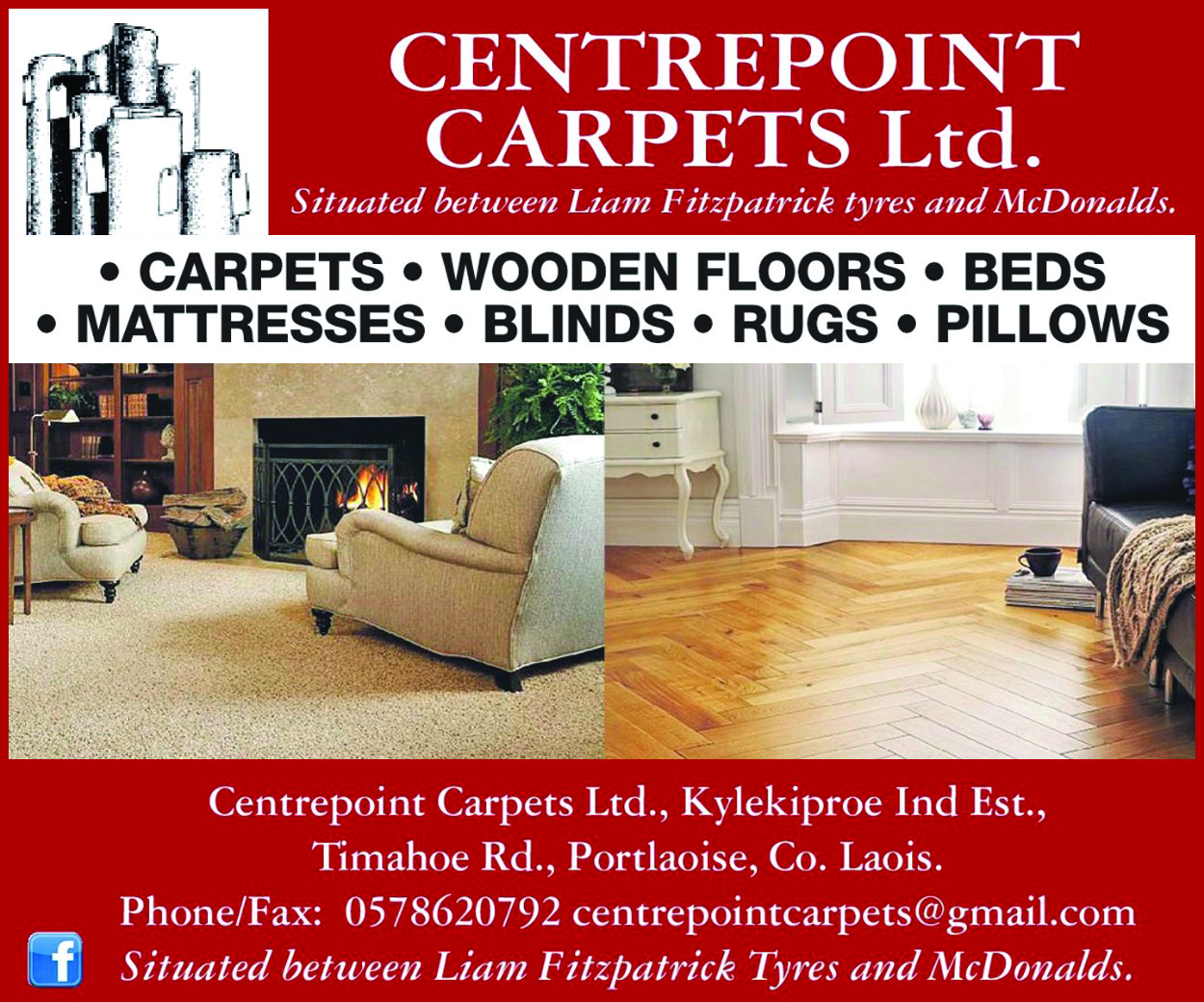 Speaking afterwards, she said: "For the beginning of the season, I'm really happy.
"I really enjoyed it as there were loads of people my age and the atmosphere was great.
"I'm aiming for the European Championships at home in Dublin next year so this was good practice."
Seán Scannell began his campaign on Saturday and after swimming a time of 60.33, he took bronze in 100m backstroke.
And he won his second bronze medal later that same day.
As part of a team containing Eoin Corby, Rebecca Reid and Victoria Carterson, they finished third in the mixed medley relay.
Scannell completed his medal haul on the Sunday when he took to the pool in 200m backstroke and claims his third bronze medal of the competition.
SEE ALSO – Anna May McHugh to appear on Late Late Show