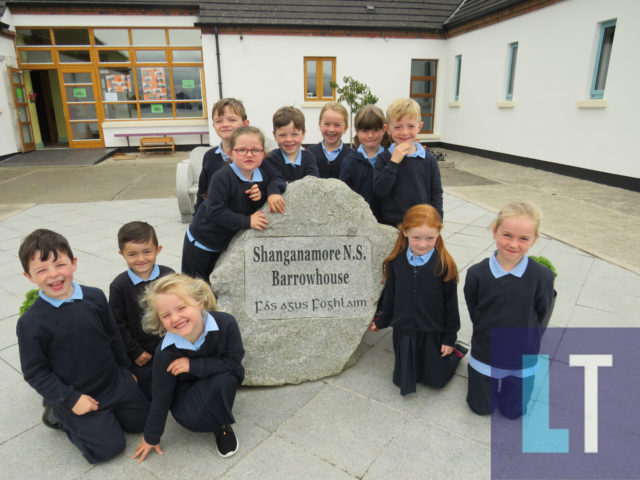 It was smiles all around In both Barrowhouse and Killeen on Thursday morning as all the students in each school gathered for a class photo.
All Students were dressed immaculately in their new school uniforms.
The infant classes in particular were very chatty to our photographer telling all their news from the summer holidays.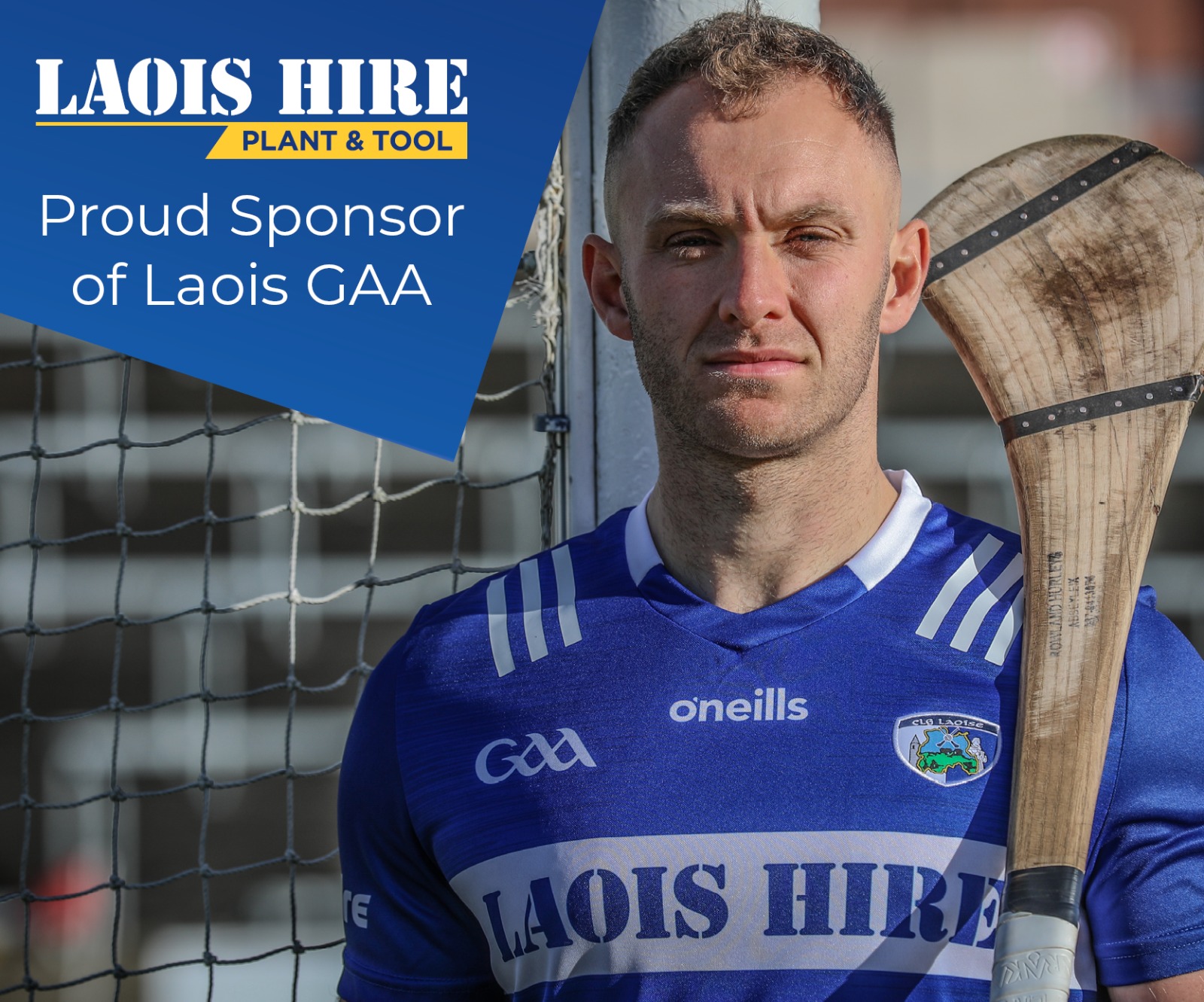 Killeen National Schools has 100 students and six teachers.
School Principal Brian Lynch, who also teaches 5th and 6th class, was very friendly and welcoming to our photographer who stopped by to get some photos of the students.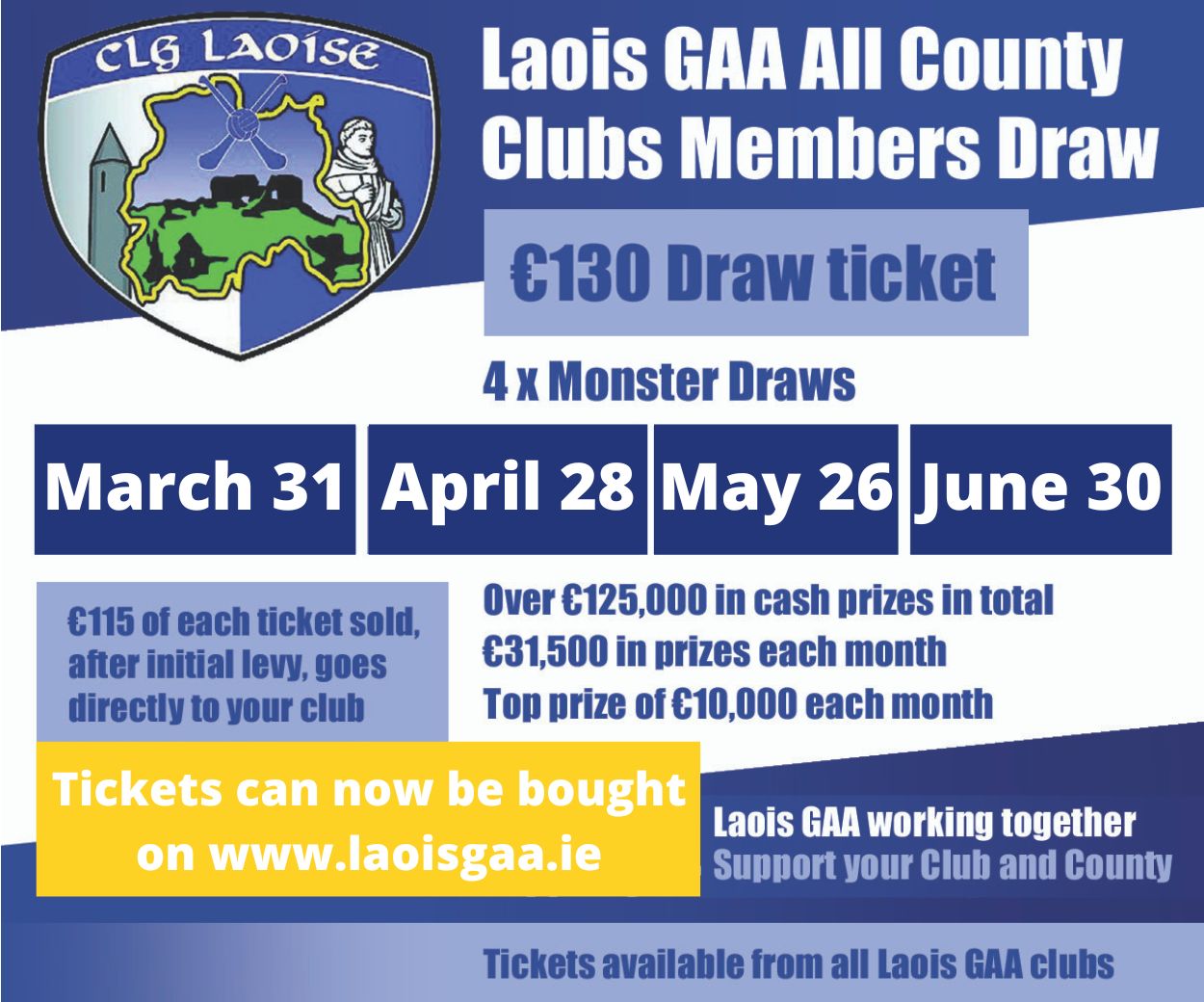 We then made the short trip to Shanganamore in Barrowhouse to see how they were getting on.
Principal Pauline Lawlor says she is delighted to see all students come back to school after the summer holidays.
Check out all the best pictures here: