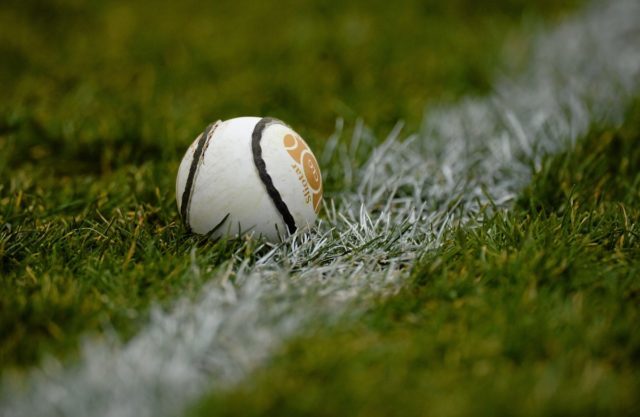 Camross 3-13 The Harps 1-7
Senior Camogie Championship Semi Final
Camross will contest the Laois senior camogie championship final after a twelve point win over The Harps last night.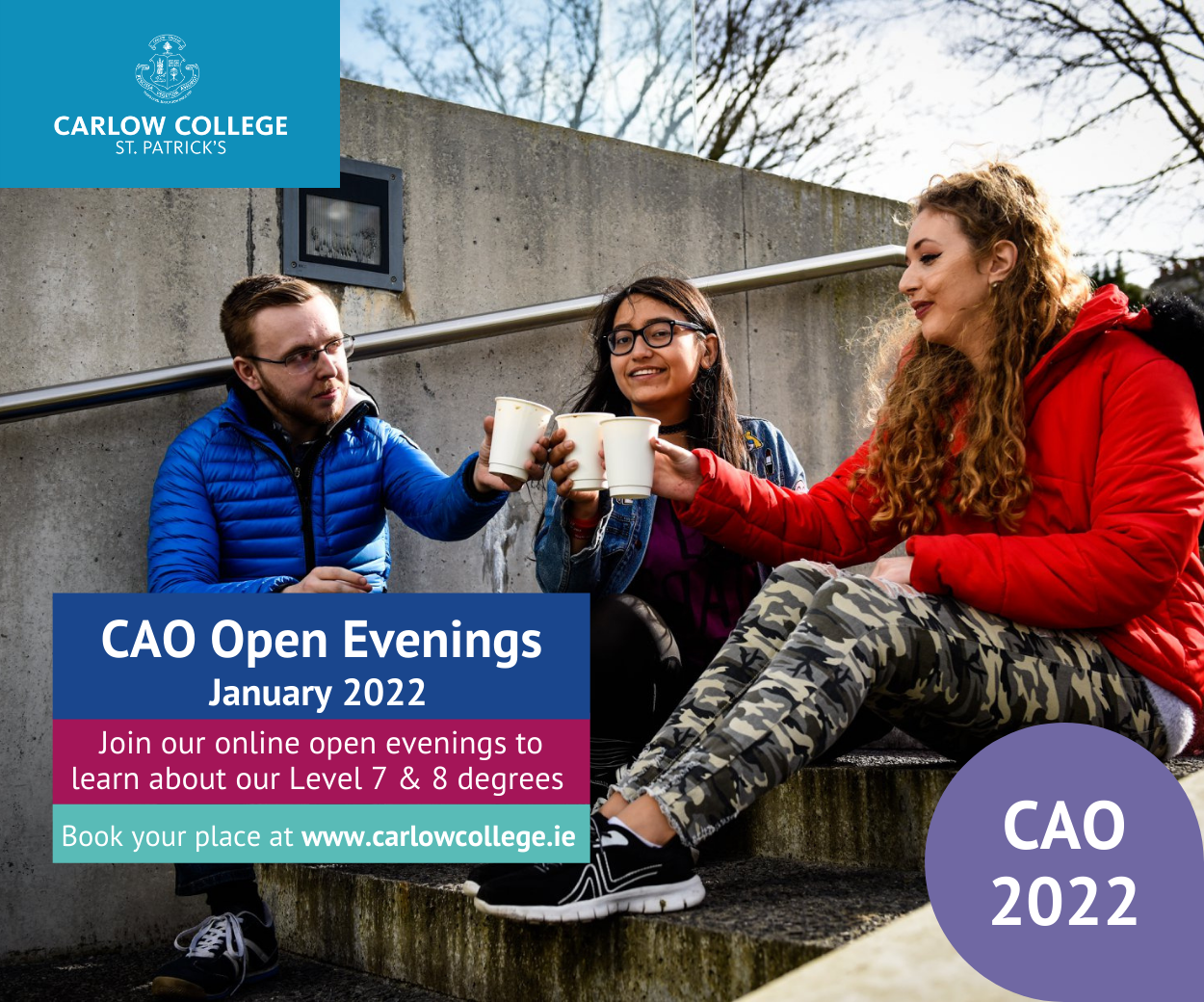 Three first half goals did the trick for Camross as they had just too much for their opponents in Trumera.
They will now go forward to take on O'Moores in the decider in two weeks time.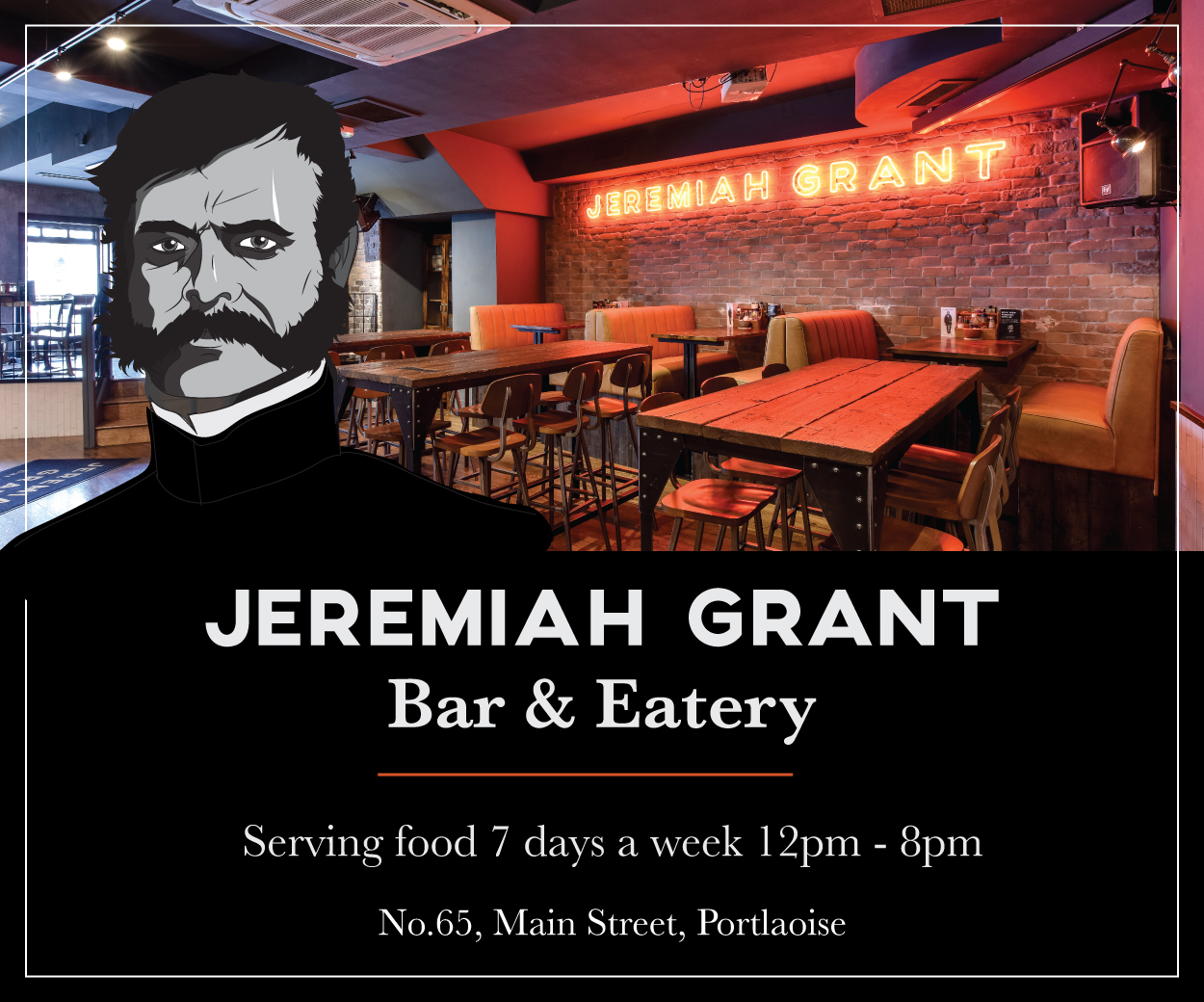 Camross shot three goals in the first half with two of them coming the way of corner forward Lizzie Ryan.
Sheila Burke notched the other and while The Harps had Louise Mahoney raising a green flag down the other end, Camross took a 3-7 to 1-3 lead into the half time break.
Mahoney and Therese Bennett kept The Harps side of the scoreboard ticking on the resumption of play as they raised white flags.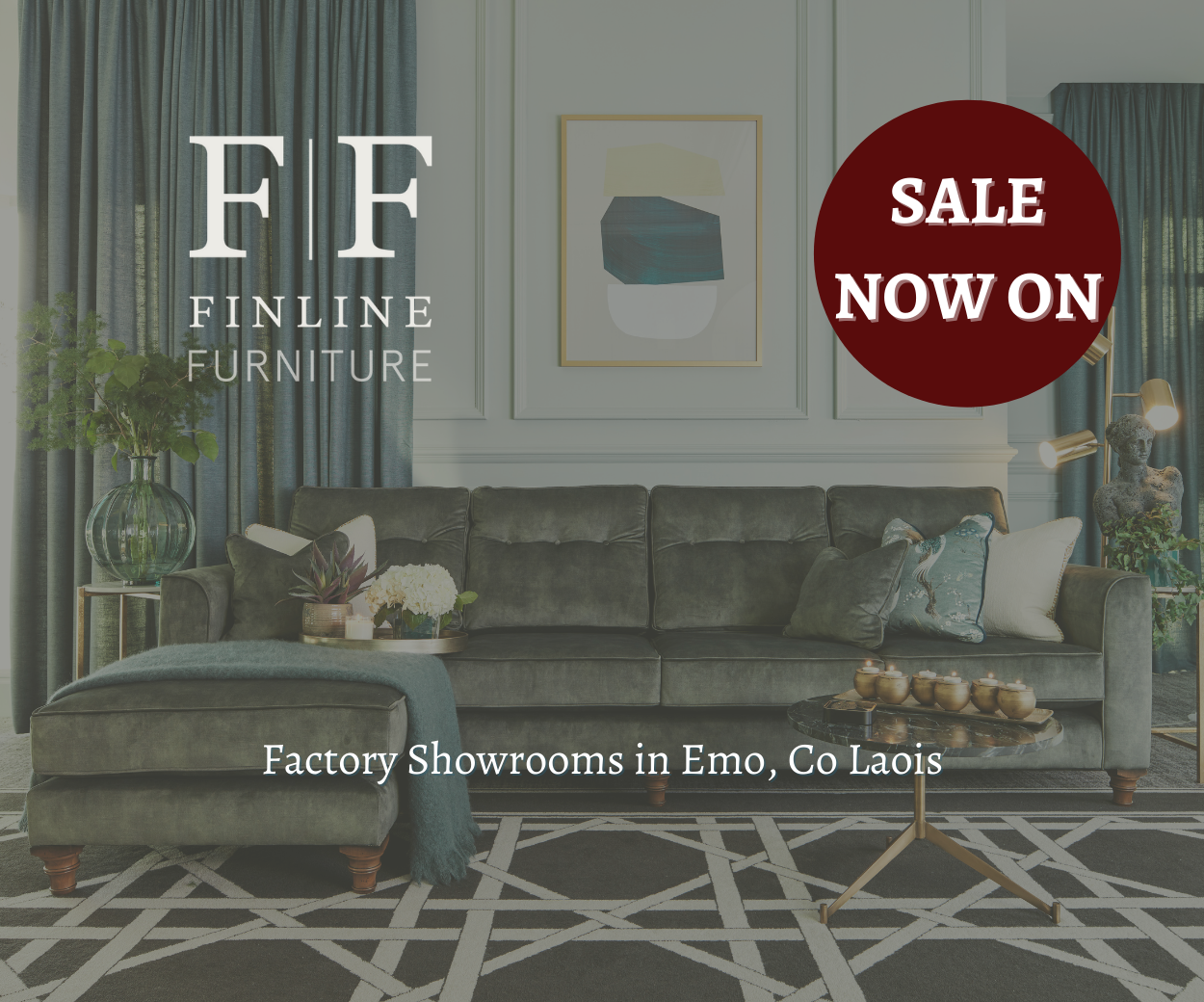 However, they couldn't get close to Camross with Sarah Anne Fitzgerald flawless on frees while Niamh Dollard and Sarah Cuddy also chipped in with points to seal a deserved 12 point win.
They will now go forward to play O'Moores in the county final on September 23.
SCORERS – CAMROSS: Lizzie Ryan 2-1, Sheila Burke 1-2, Sarah Anne Fitzgerald 0-5 (0-3 frees), Niamh Dollard 0-3, Sarah Cuddy 0-2 THE HARPS: Louise Mahoney 1-5 all frees, Therese Bennett 0-2
CAMROSS: Ciara Bannon; Fidelma Conroy, Mairead Burke, Aoife Collier; Claire Fitzgerald, Aisling Burke, Olga Parkinson; Aoife Conroy, Sarah Ann Fitzgerald; Amy Collier, Niamh Dollard, Sarah Cuddy; Donna Mortimer, Sheila Burke, Lizzie Ryan. Subs: Caoimhe Ryan, Courtney Lally, Aisling Kirwan, Maeve Collier, Leona Conroy, Linda Keyes, Jenny Moore
THE HARPS: Miriam Dalton; Aoife Phelan, Joan Dollard, Elaine Spencer; Molly O'Connor, Sarah Broderick, Stephanie O'Dea; Joanne Prior, Louise Mahoney; Elaine Mahoney, Alice Walsh, Laura Saunders; Rachel Bergin, Therese Bennett, Lorna Campion. Subs: Leah Dunphy, Louise Walsh, Gráinne Phelan, Megan Walsh, Shauna O'Dea, Rose Phelan, Elaine Dunphy, Lorna O'Dea, Alicia McCartney