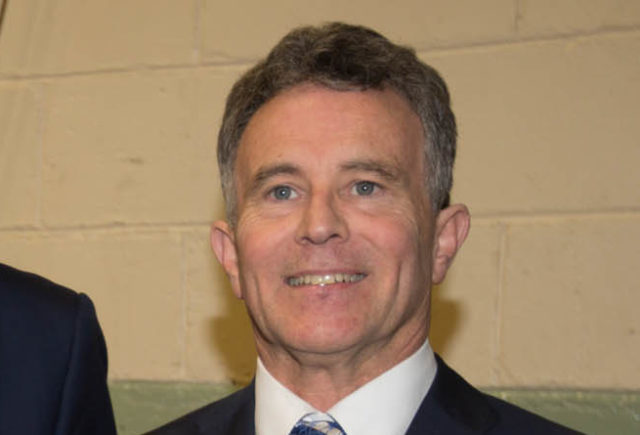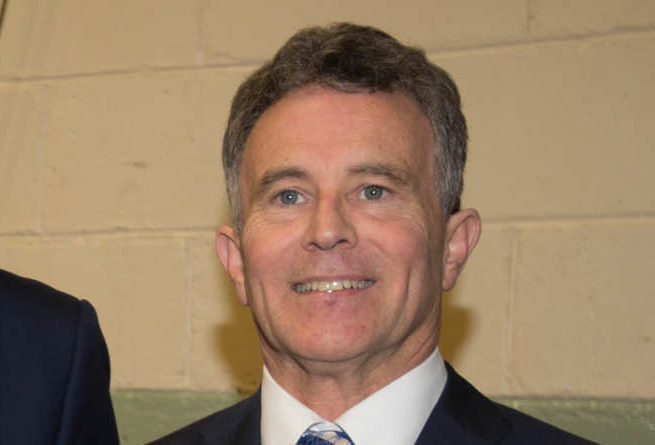 The HSE has been called on to explain why it is handing over vast sums of money to organisations without having the necessary oversight structures in place, by Fianna Fáil TD for Laois Sean Fleming.
Deputy Fleming made the comments after receiving new information directly from the HSE which shows that the HSE will hand over €424m in 2017 to 26 organisations without having full service arrangements in place.
The information only relates to organisations who will each receive over €1m in 2017.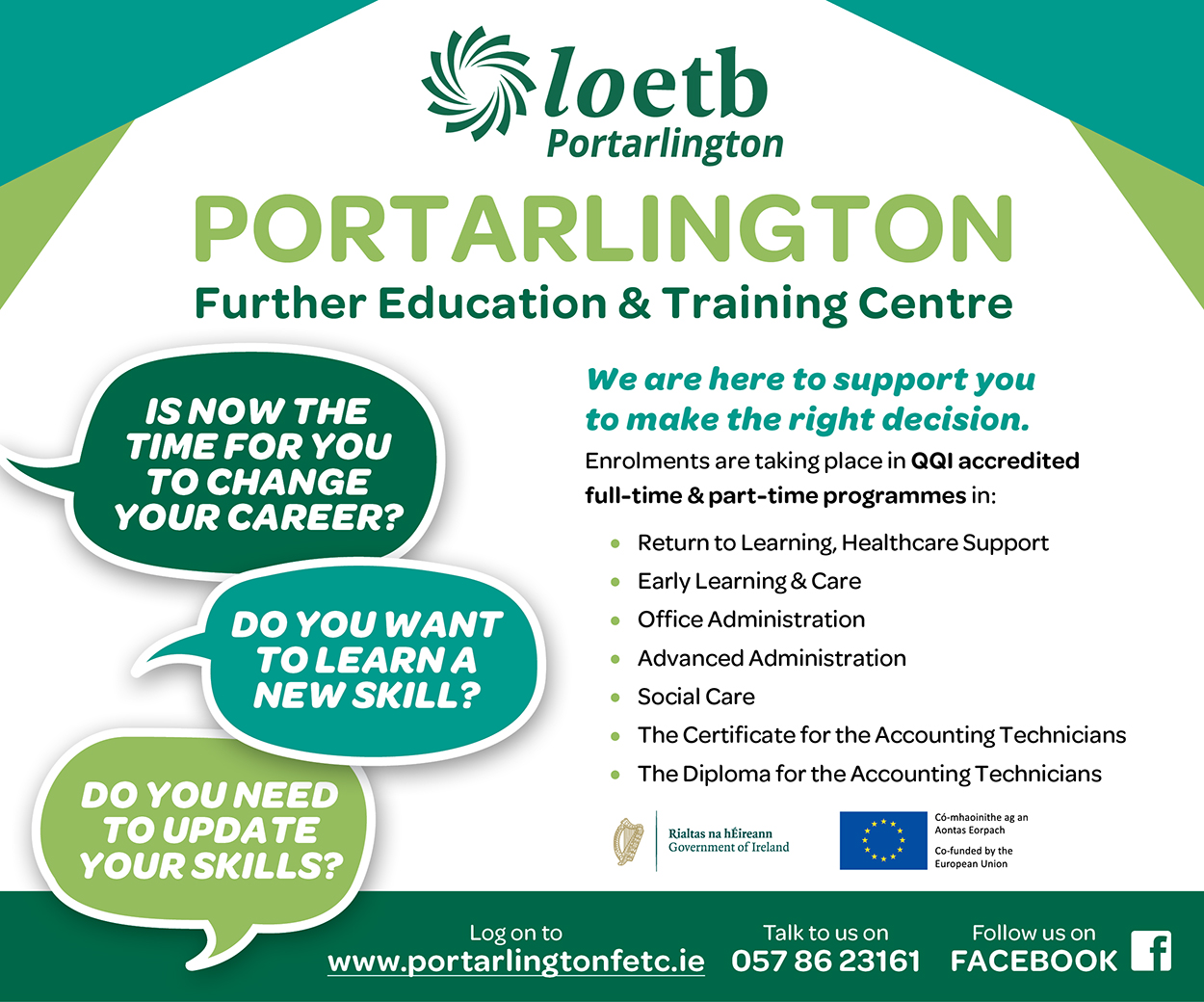 "St. John of God Community Services will receive €134m in HSE funding this year without having a service arrangement in place. Similarly, the Daughters of Charity Disability Support Services will receive €103m while Rehabcare is set to receive €47m," Deputy Fleming said.
"It's astounding that the HSE is continuing to hand over vast sums of money to some organisations without having a full service arrangement in place.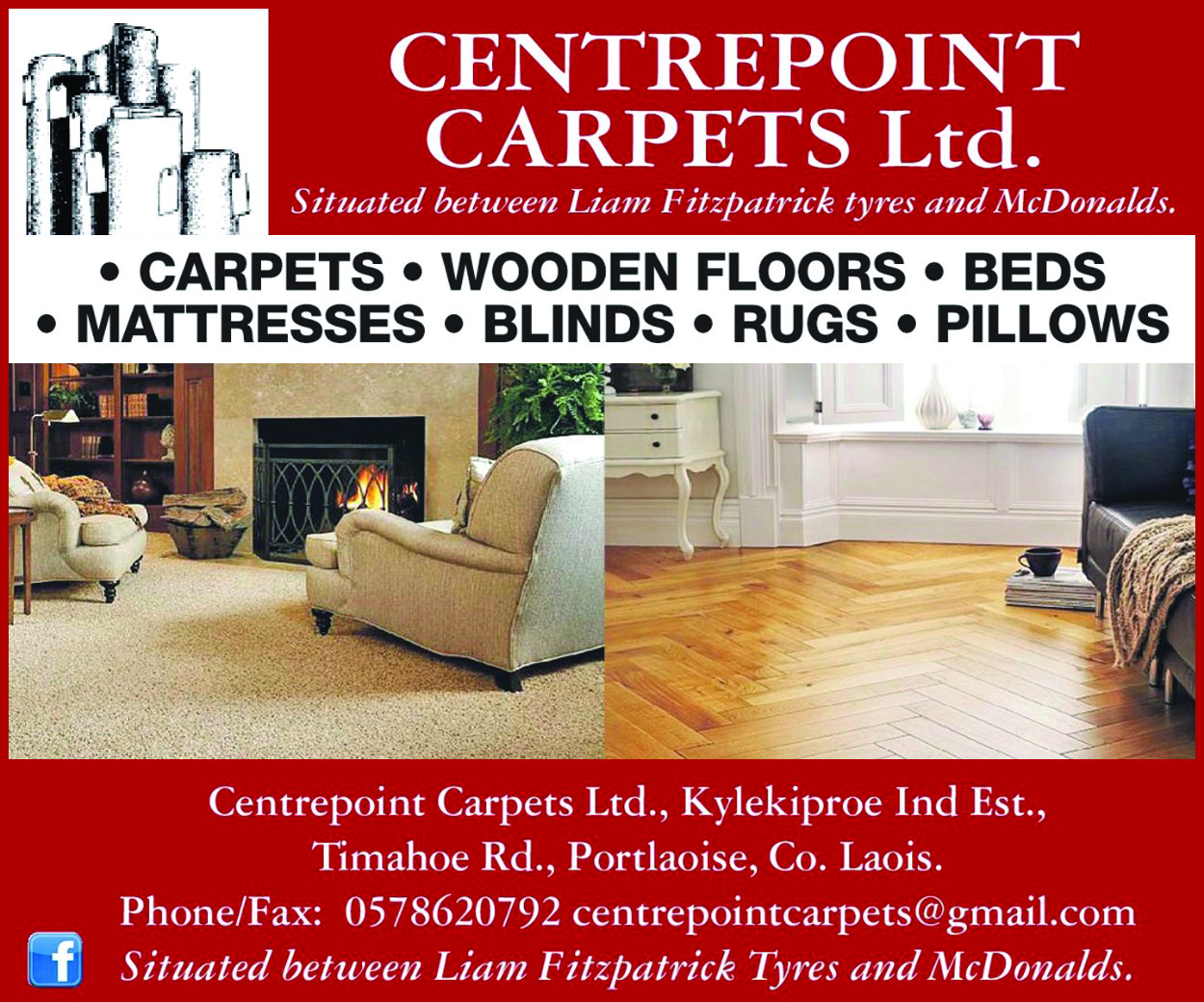 "Service arrangements provide certainty that the HSE is getting good value for money from these organisations and that resources are being spent in an efficient manner which achieves the best outcome for service users.
"It is extremely bad practice to not have a service arrangement in place with the accompanying oversight structures that go with it. This is something which the HSE needs to address as a matter of urgency.
"It is in the best interests of the HSE, the service providers, people who rely on these services and the taxpayer to ensure proper service arrangements are in place," he said.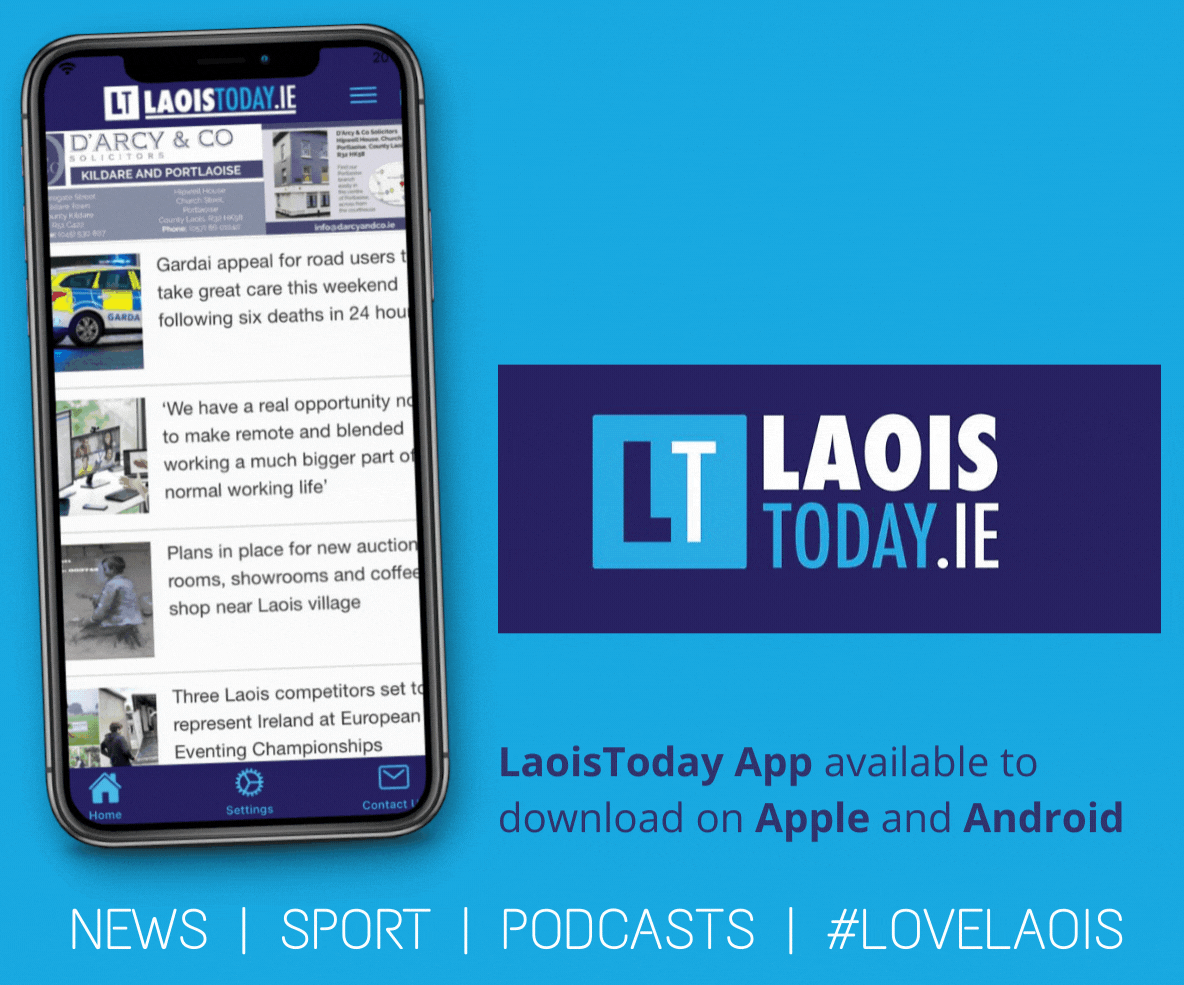 Public Accounts
Deputy Fleming said he intends to bring the HSE before the Public Accounts Committee in the coming weeks,  "to explain why this bad practice is continuing and get clarity on the steps being taken to ensure service arrangements are in place for all service providers".
"The public is entitled to accountability and transparency on how its money is being spent," he said.
The HSE was contacted for a response but has yet not responded.
SEE ALSO – Sadness as popular Timahoe man passes away