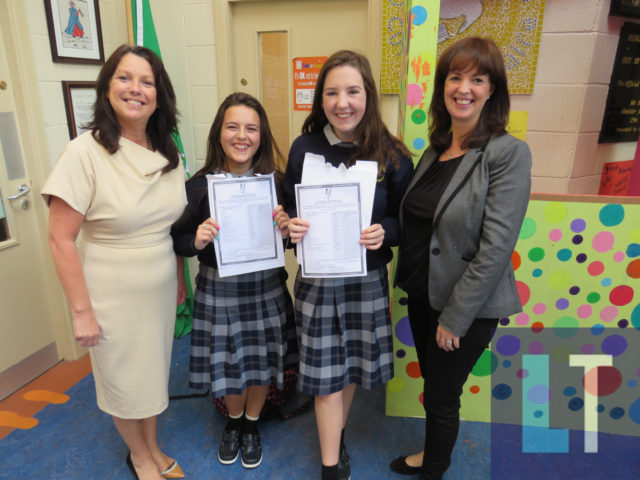 A total of 1006 students received their Junior Cert results across the county with the inital reaction on how the students performed very position,
At Colaiste Íosagáin in Portarlington 173 students sat the Junior Cert exams with school management very happy with results across the board.
"We had a lot of very strong, very solid results," said deputy-principal Justin Brown. One student achieved 7 As and 3Bs.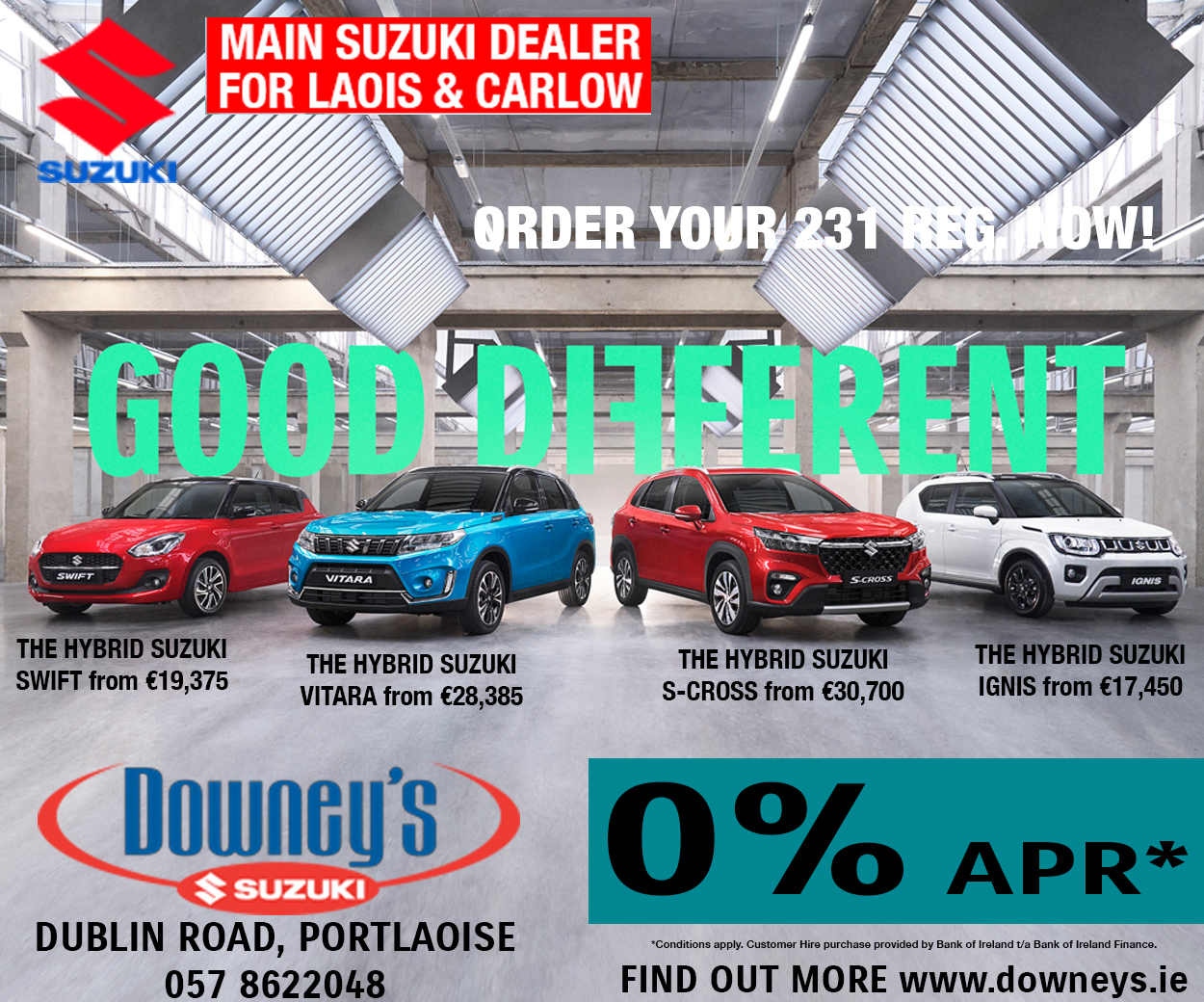 Mr Brown said results in history and French were particularly good this year.
There will be two TY classes from the group, with the rest going into 5th year.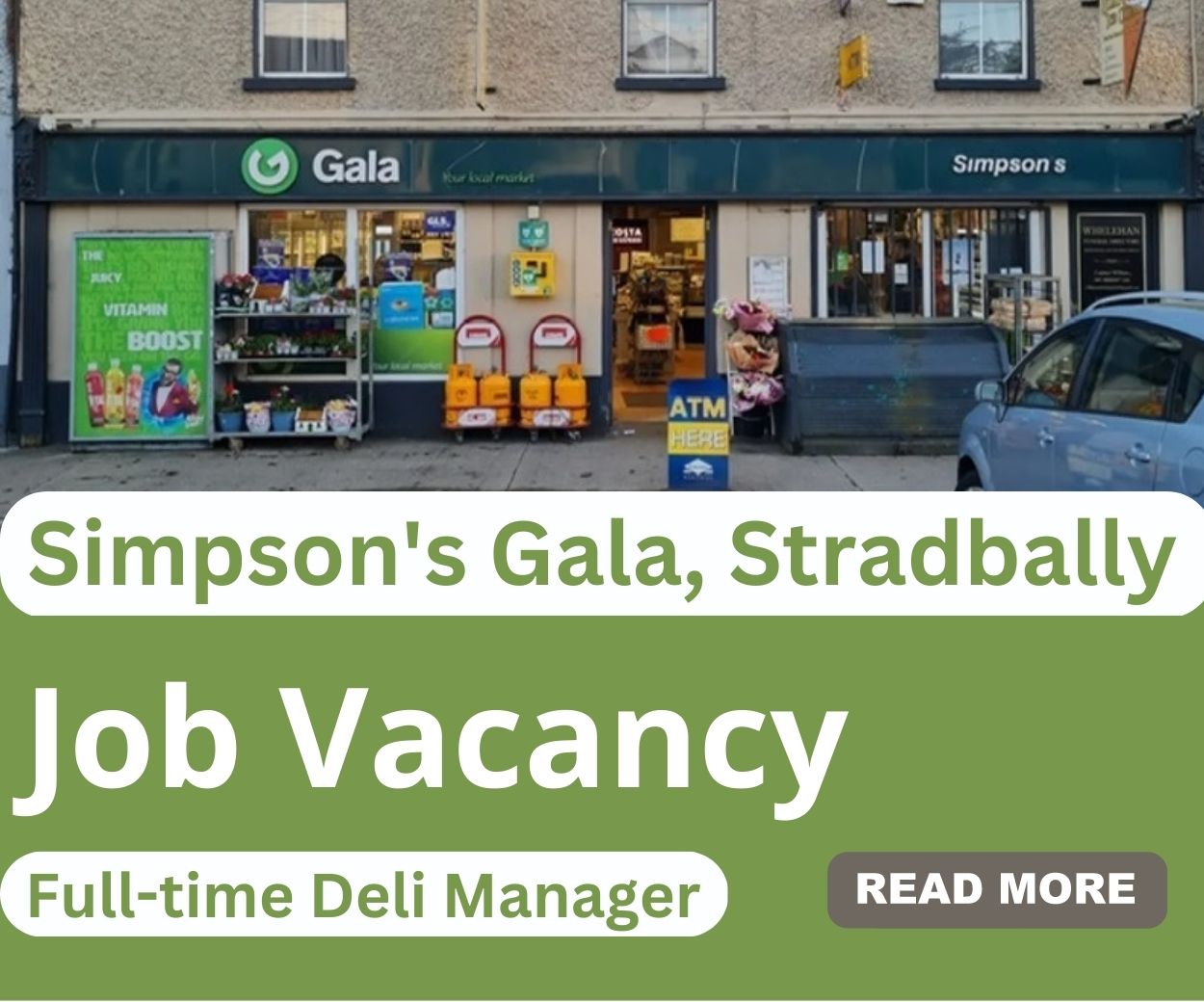 This was the first year that students sat the new English curriculum, with continuous assessment. They will also receive a profile of achievement for this later in the year.
The results in Clonaslee were also well received.
"We were very, very pleased with the results," principal Noreen Sweeney said.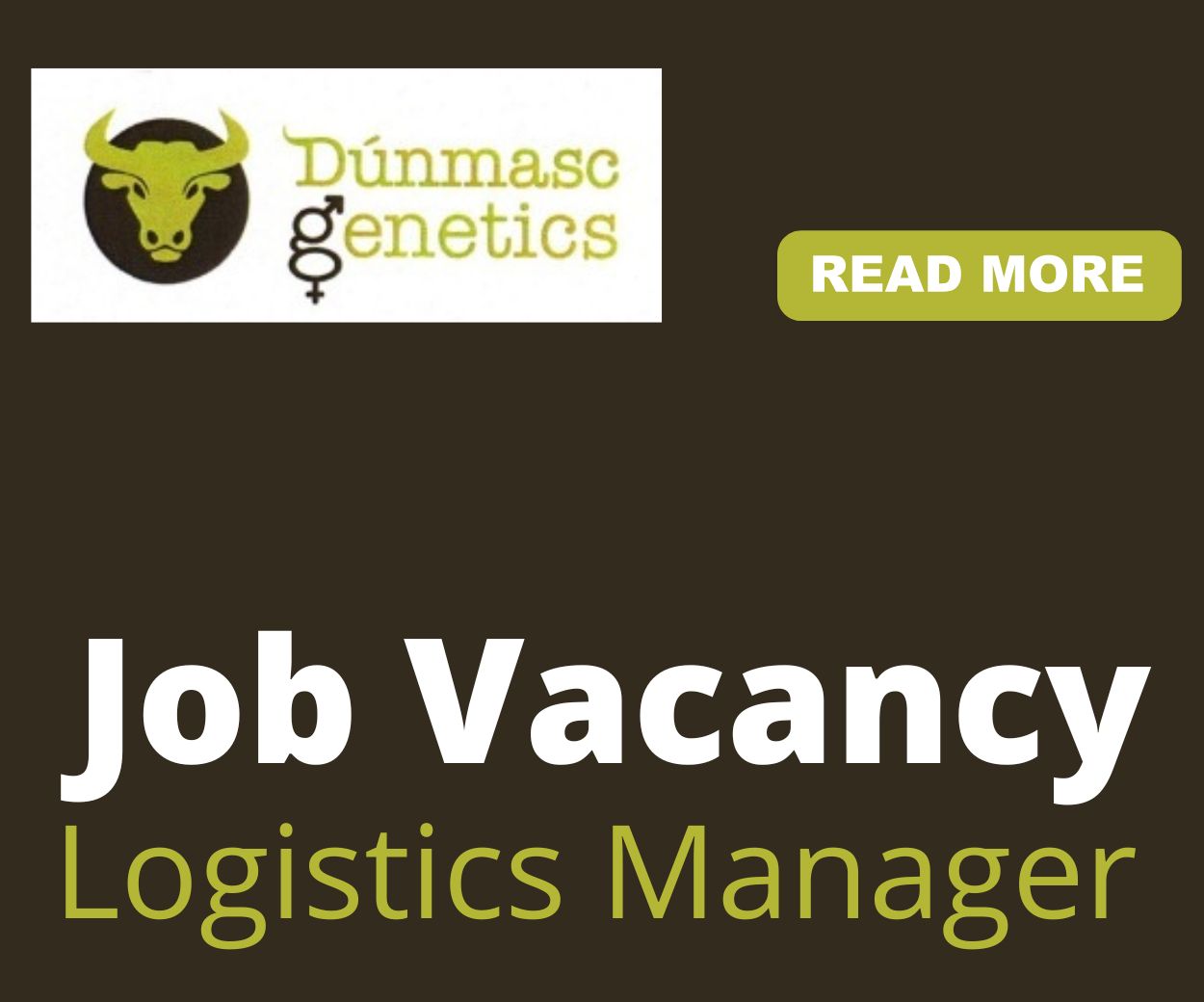 A total of 49 students sat the Junior Cert exam there. "They all performed and they all did well," Ms Sweeney said.
Delighted
The Cistercian College Roscrea College staff were delighted with the results received and congratulate all of the students and their families.
Last year's class participated in the full co-curricular programme in both rugby, hurling and only a few weeks before their Junior Cert exams several students from the class performed in the College's Annual UL Concert.
"Their achievements today is further evidence that students in CCR receive a broad education and can still achieve academically while being involved in the full College curriculum," said school principal Gerry Grealish.
"Most of the students from last year's class are now in Transition Year and are currently on a trip to the Delphi Adventure Centre.
"This morning they received their results by WhatsApp before they went out to take part in an outdoor pursuit. All students will return to their homes to celebrate with their families and friends. We wish them a safe weekend," he said.

SEE ALSO – Updated: The hurling club rankings after all the latest action