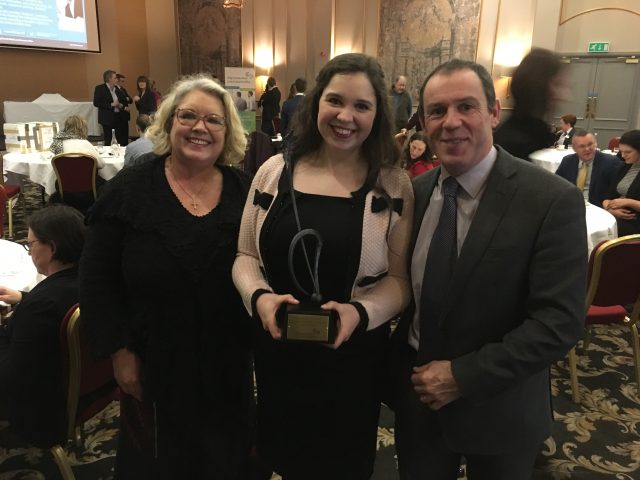 There's a €50,000 prize fund available to young entrepreneurs in Laois this year – but the deadline for applying is now just one week away.
If you are 35 or under, with a business idea or an existing business, Ireland's Best Young Entrepreneur (IBYE) competition could be for you!
The IBYE is a national competition that is run initially on a county-by-county basis – and there is €50,000 prize fund in Laois alone from the Local Enterprise Office.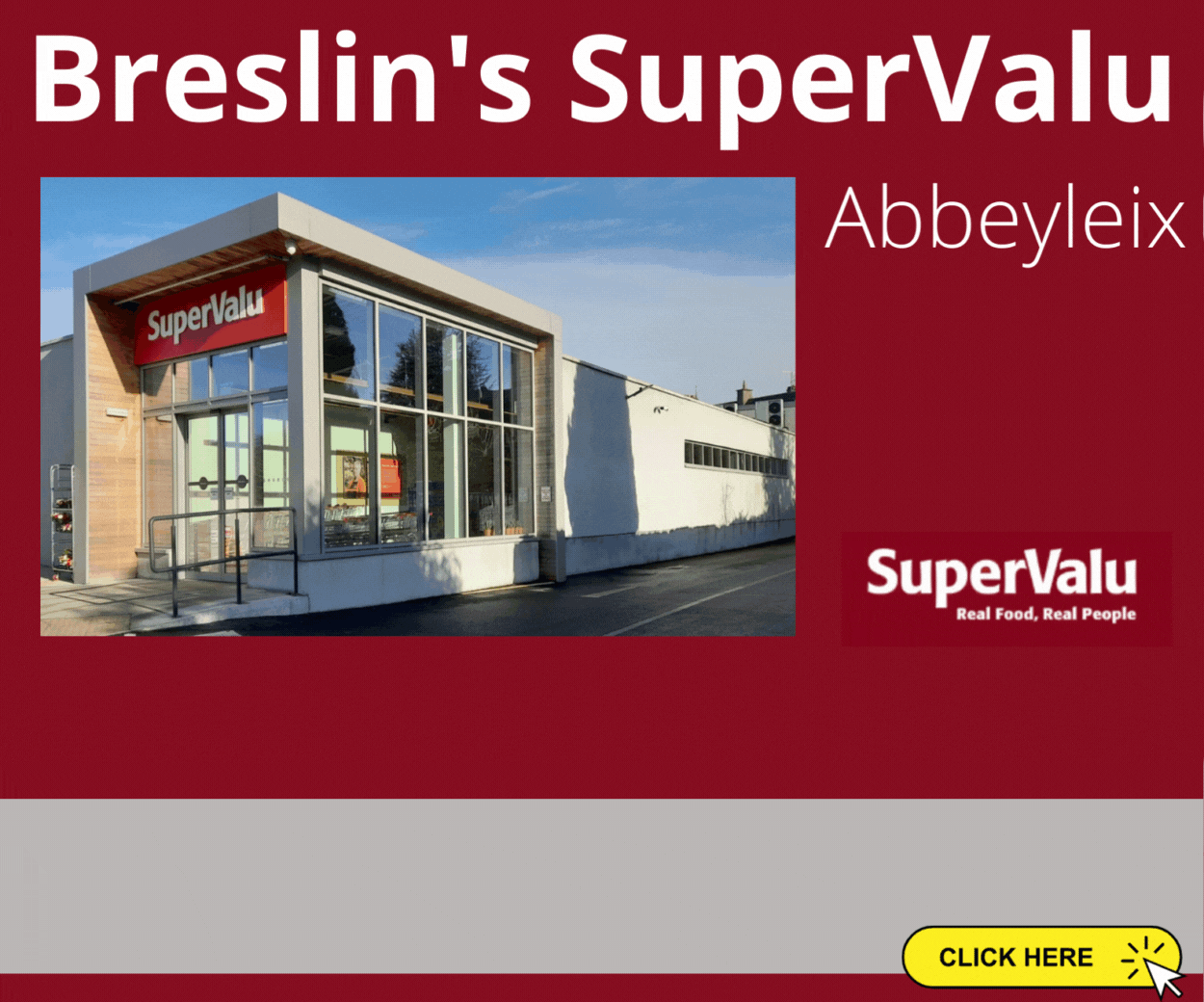 The prize fund is divided among three different categories – Best New Business Idea, Best Start Up (trading less than 18 months) and Best Established Business (trading for longer than 18 months).
There is a €20,000 prize fund for Best Established Business (€15,000 for Winner and €5,000 for Runner up), a €20,000 prize fund for Best Start up Business (€15,000 for Winner and €5,000 for Runner up) with €10,000 for the Best New Business Idea (€7,000 for Winner and €3,000 for Runner up).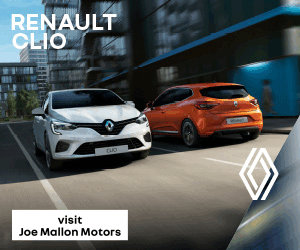 The winner of each category will then go forward to a Regional Final along with the winners from Offaly, Kildare and Westmeath. The National Final will then take place in Dublin in March 2018.
 Kelly Ging, from the Portlaoise-based business Kelly Lou Cakes, was the Best Established winner in Laois and later became the first person from the county to qualify for the national final which was held in Google's head office in Dublin in March.
Last year's other Winners in Laois were Alan Meredith from Mountmellick who creates and designs one-off furniture pieces for national and international clients and Francis Cosgrave, a vet who comes from a dairy farming background and has come up with the idea of Sonrimor which helps farmers to use the data they collect to their best advantage.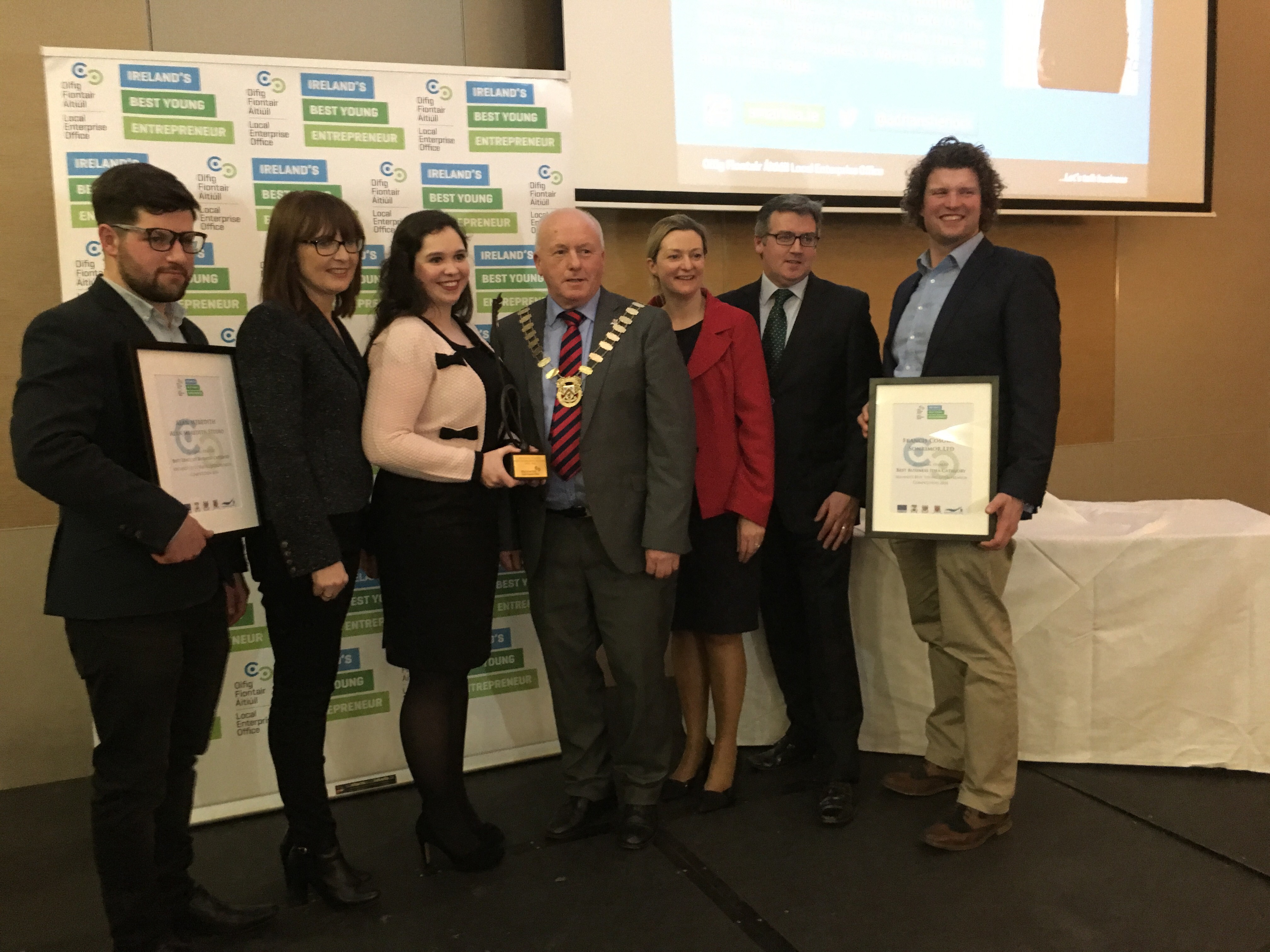 Almost any young person with a business idea can enter the competition. It doesn't matter what your background is – all that matters is that you have a good business idea that works!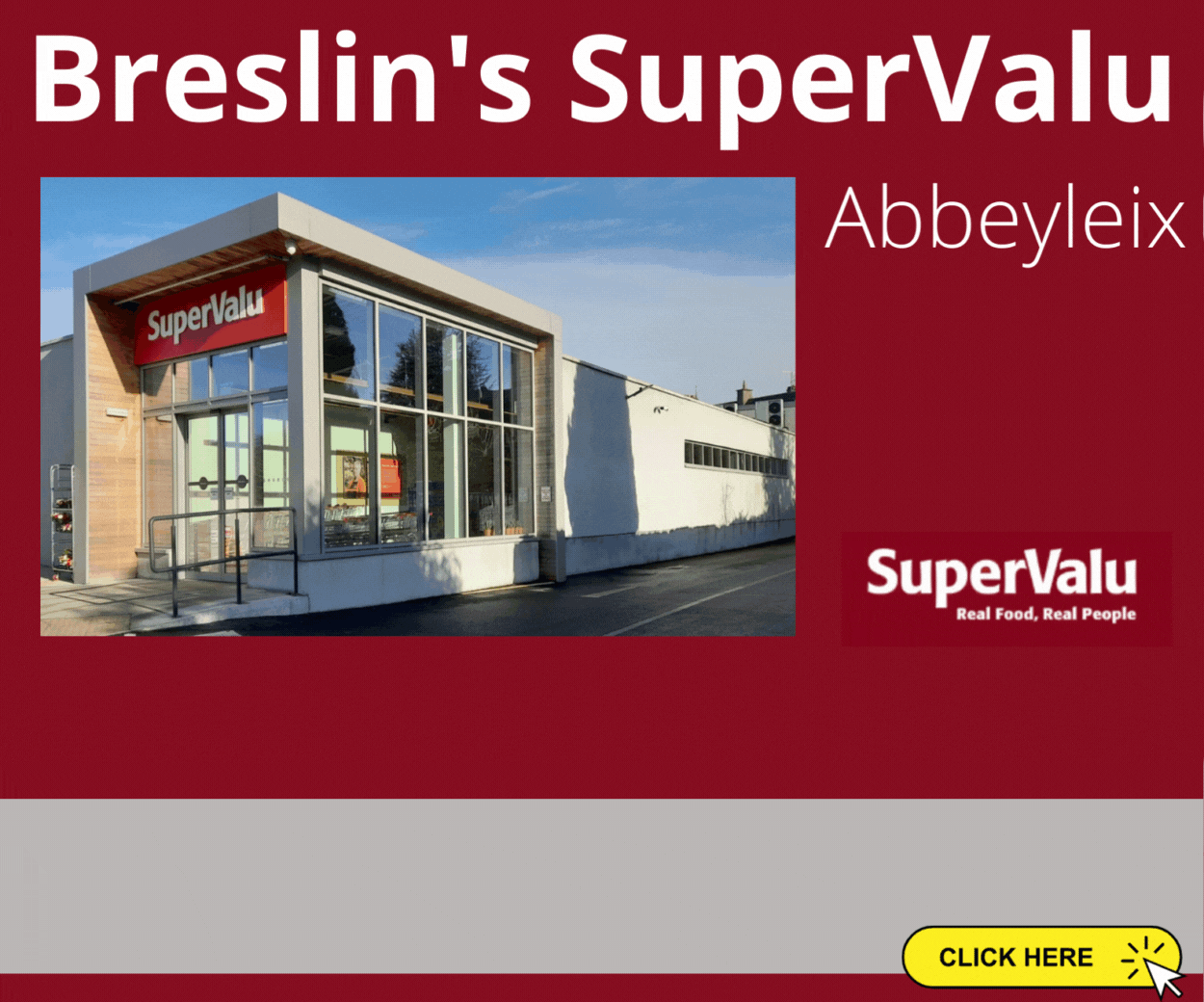 Last year there were 64 applications in Laois, with 16 of those shortlisted across the three categories. They then took part in a business bootcamp over three days in Portlaoise, completed a business plan, received at least two mentoring sessions, pitched to a judging panel (like Dragons Den without the cameras!) and the winners were announced at lunch in the Heritage Hotel in Killenard.
The deadline for this year is next Friday, September 29, and you can apply on the IBYE website.