The community of Portarlington is rallying behind a local community man, who has been fined for littering, despite getting up at 5am every day to clean the town's streets.
Terry Lawlor, who is renowned for his work in keeping the town clean, has been fined for his dog soiling – when it's understood he had returned to his home to get a bag to tidy it up. It's believed he was reported and received a €150 fine in the post earlier this week.
A number of people in Portalington have expressed their outrage with the incident and are appealing to Laois County Council to have it quashed. Failing that, a number of people have offered to pay the fine.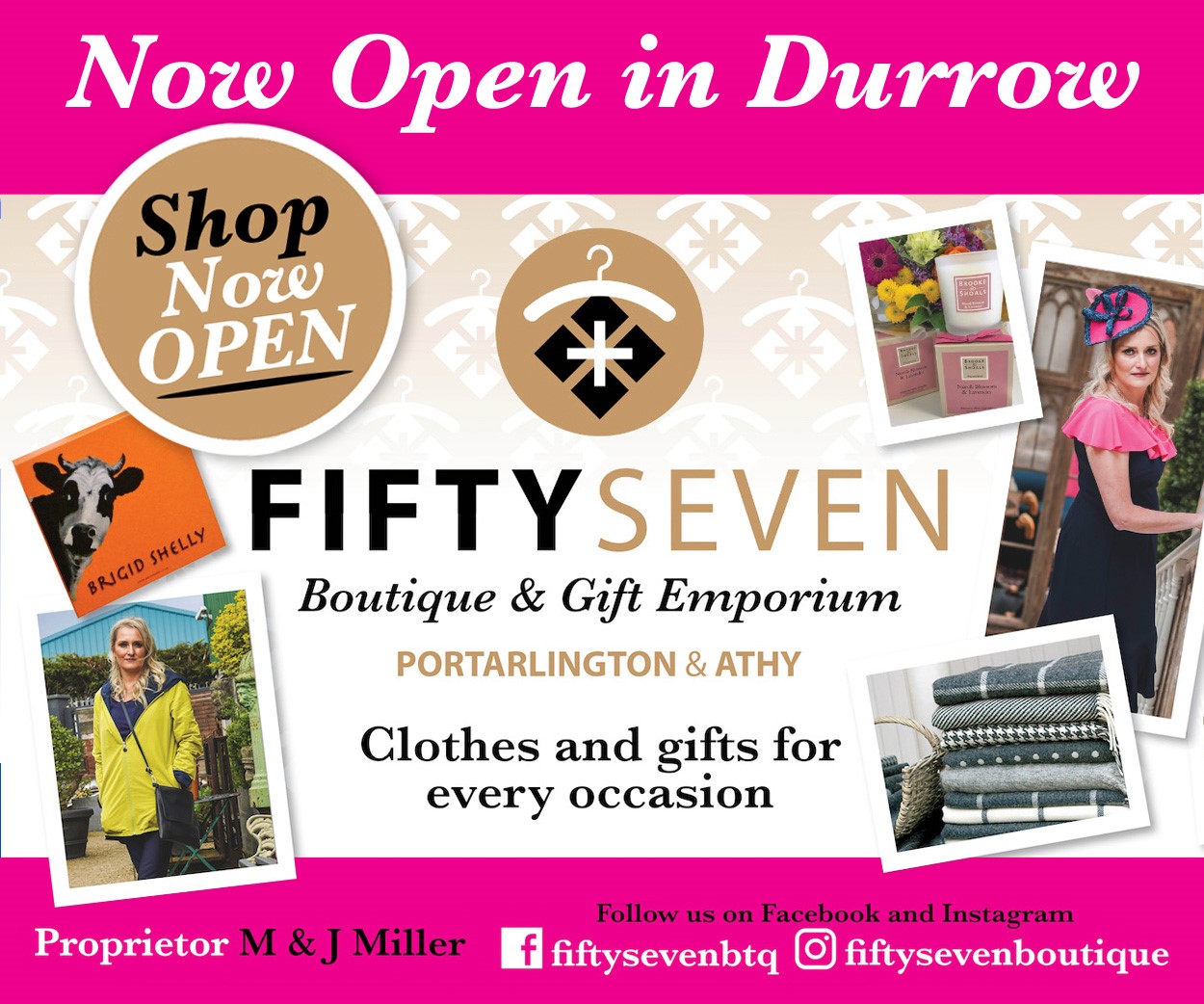 "The irony is that he picks up the mess left by other people's dogs," said Portarlington woman Ashling O'Neill.
"This is a man who gets up at 4 or 5 every morning to clean the streets, he was very sick with cancer last year and he gets a fine through the door for this. He's very upset about it and we're very angry that this has happened.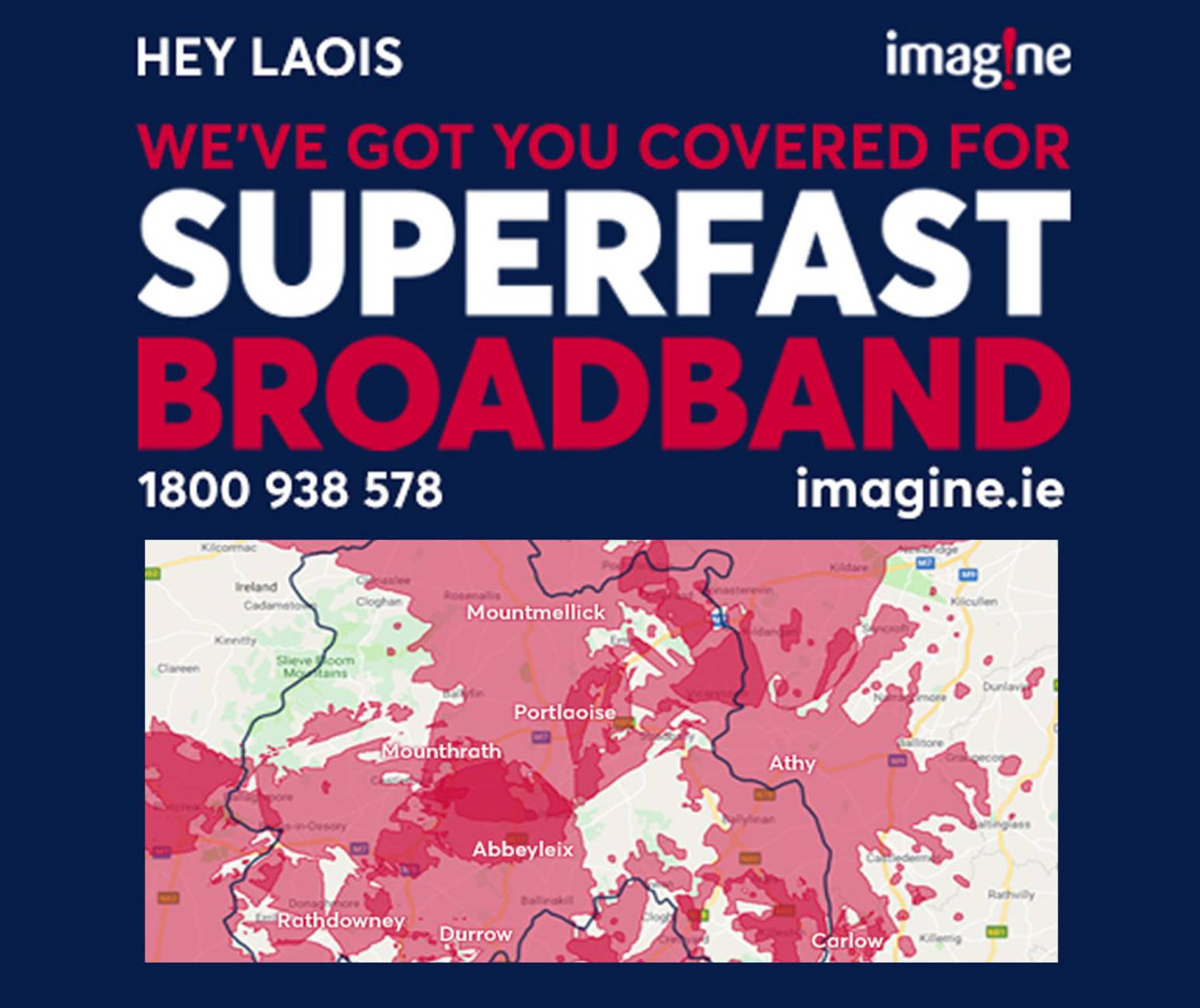 "He's up morning, noon and night cleaning the streets of Portarlington. As a community we want him to know how much we appreciate what he does.
"He has battled so much and he would take this very badly. For this to happen to him is awful."
Local county councillor Aidan Mullins says he has been in contact with the Council on the issue and has been "inundated" with people getting in touch with him to have the fine waived.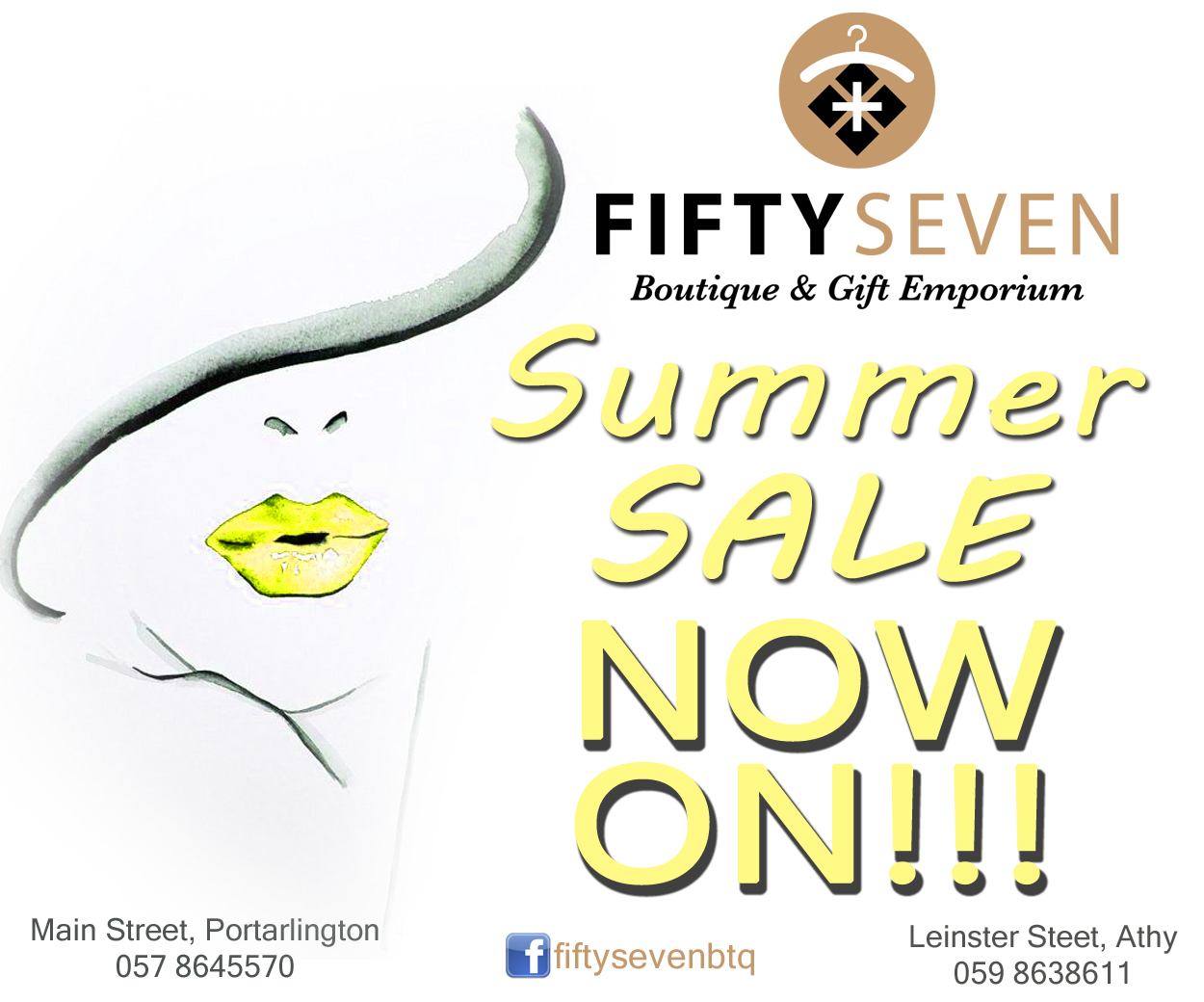 "I have requested that the Council waive the fine in light of the amount of work he does. I'm hopeful of a positive outcome but you can see the outrage of people that this has happened."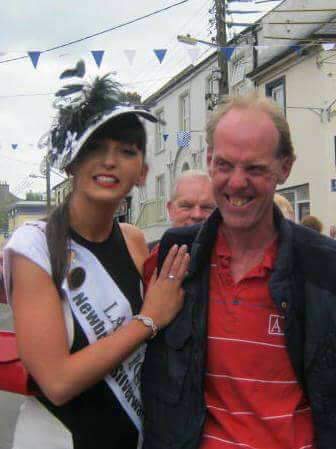 Earlier this year, a number of Portarlington people made a video thanking Terry for his work while local song-writer Aidan Doyle wrote a song about him. Two years ago he was named as the Portarlington Person of the Year for his services to the town.
SEE ALSO – WATCH: Portarlington man pens song in tribute to local community worker