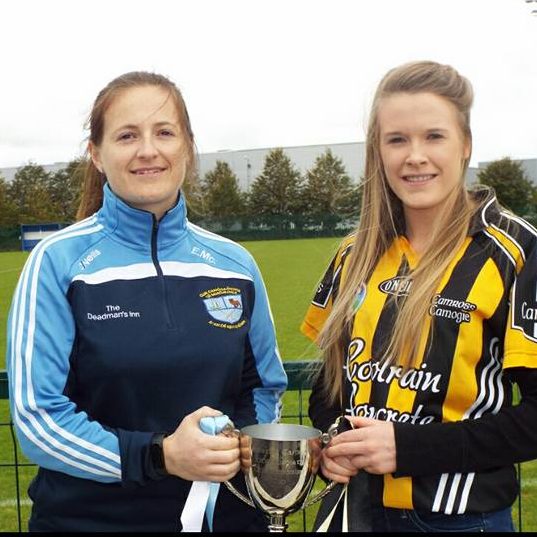 O'Moores and Camross will meet for the fifth year in a row this Saturday to see who will become Intermediate county champions.
The O'Moores women took the honours for the first time in the club's history last year and stopped the black and amber from their impressive quest to five in a row.
Both teams are back and chomping at the bit to get their hands on the cup this year in what is sure to be a thrilling encounter.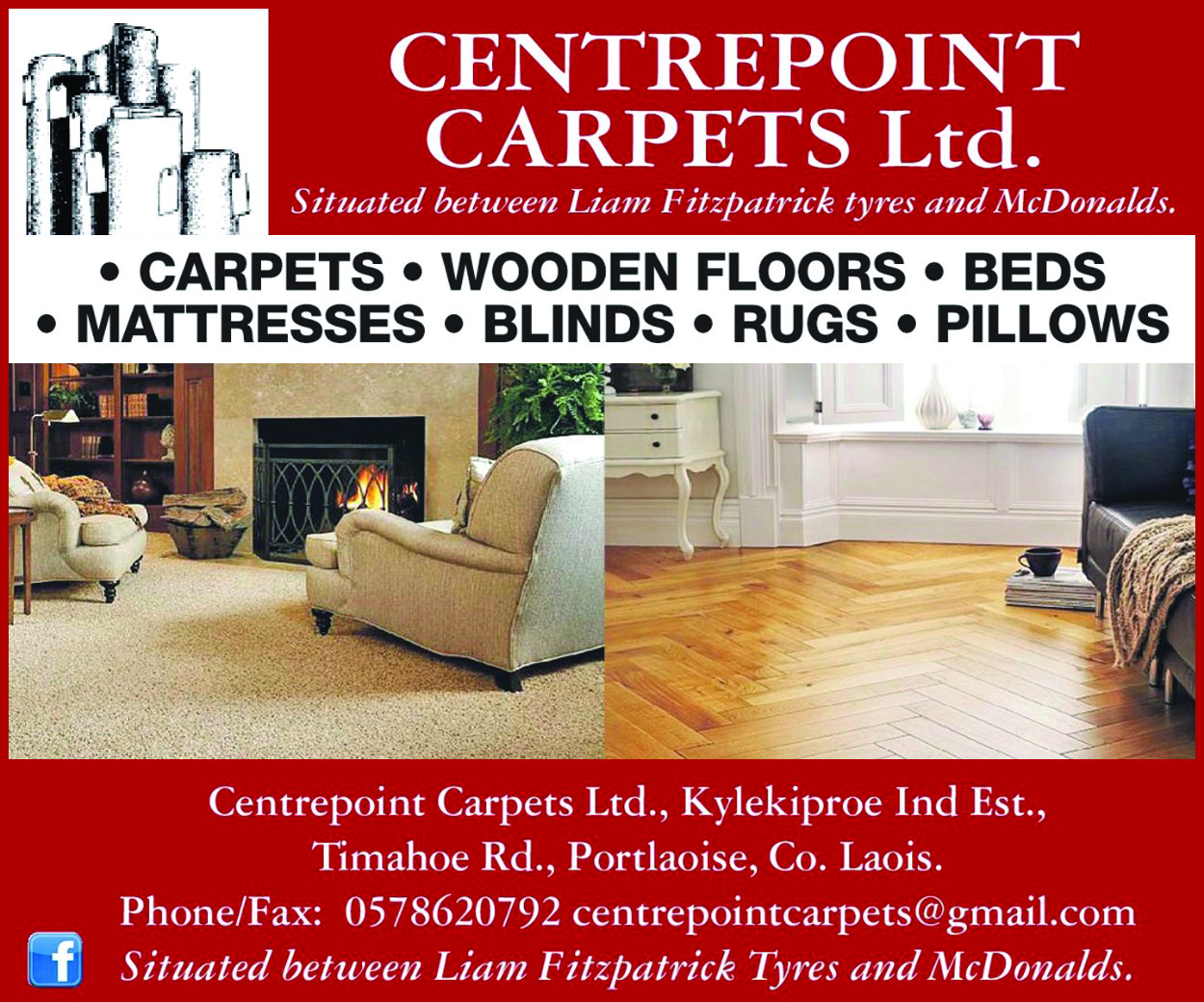 The teams met once previously in the championship this year where O'Moores won out on a scoreline of 2-13 to 0-9 in what was a tough but skillful game.
A family affair
As is the story with many GAA teams, family lies at the heart of it all. This weekend is particularly poignant as both teams have siblings and cousins lining out for Ballyfin Gaels in the Senior 'A' final and Camross in the Senior final.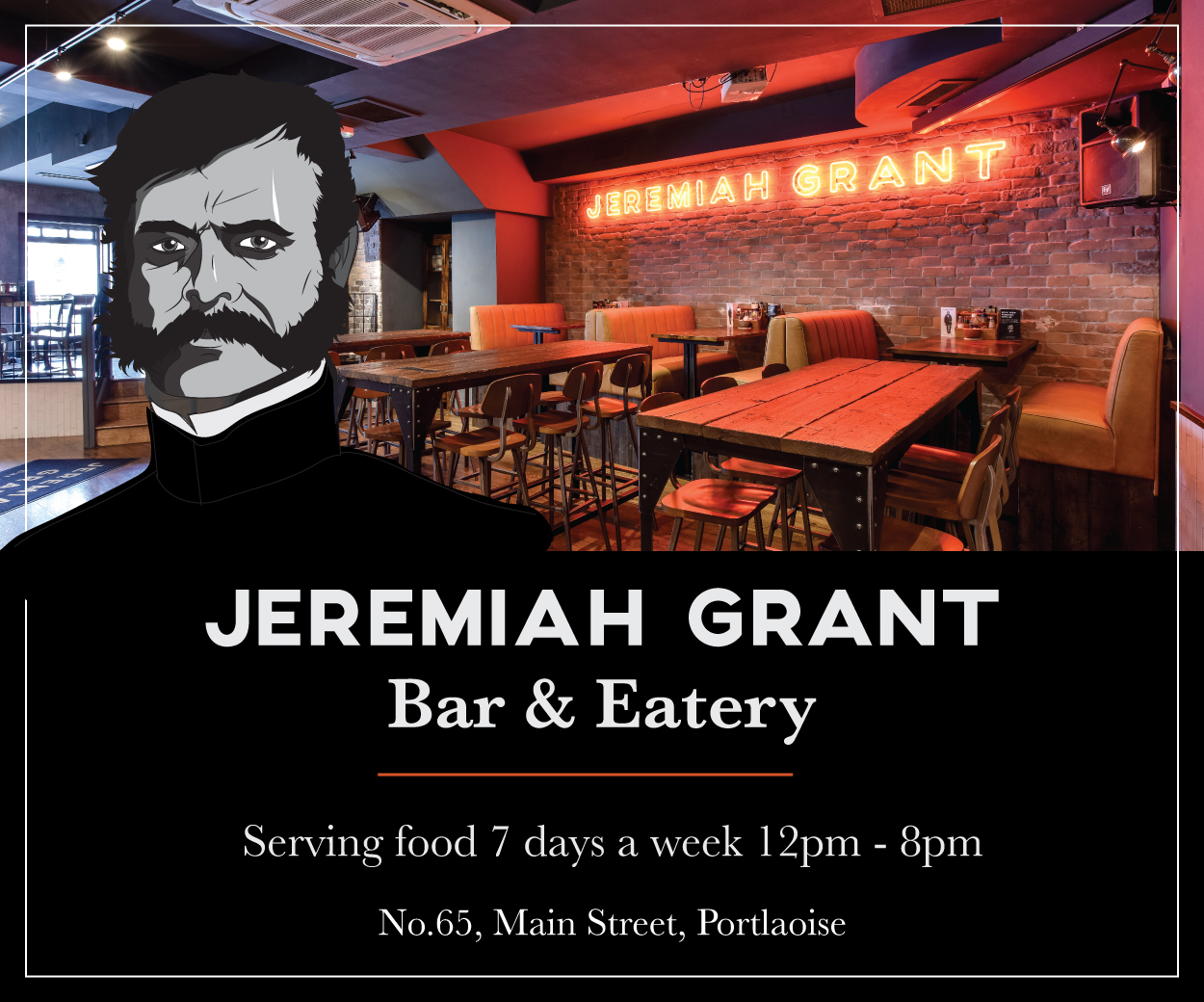 One family at the centre of it all is the Burkes from Camross. The Burke sisters, Sile, Mairead and Aoife will be lining out for Camross camogie on Saturday, while their brothers Tomas and Martin will be representing the black and amber on Sunday. Their mother Liz has many ties to both hurling and camogie in Laois and is a stalwart of Camross camogie club.
Their are another set of three sisters lining out in Abbeyleix on Saturday. The McEvoys are immense representatives for O'Moores Camogie club. Captain Emma is joined by her Jenny, who plays football for Laois, and Alison, who plays for both codes at intercounty level.
Keenans, Mortimers, two sets of Colliers, Berminghams, Downeys and O'Neills will all also be busy households this weekend with siblings competing in both codes.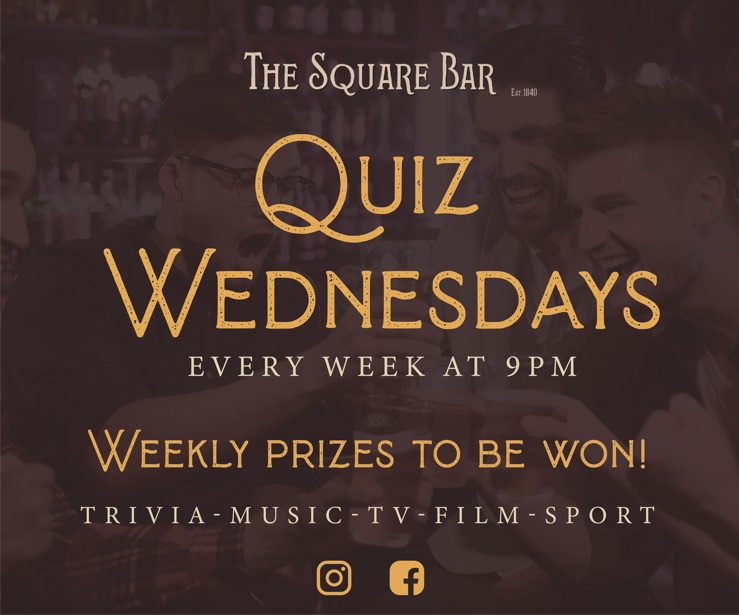 Another bunch of sisters taking to the field are the Williams, Rachel, Ruth and Rebecca. Rachel moved to Abu Dhabi last month and is worth a mention alone for her work and commitment both on the pitch and behind the scenes as joint-club secretary.
Skillful display
The camogie promises to be a fine display for both teams.
Leading the way for O'Moores are players like Laois captain Rosemarie Bermingham, Casey Conroy, Aoife Hyland, Laura-Marie Maher, Rebecca Williams, Amy Loughman, Jenny McEvoy and Alison McEvoy.
Maher, Loughman and Emma McEvoy all suffered from cruciate injuries and missed last year's final but have proved crucial to the O'Moores campaign this year.
Camross have a mixture of youth and experience. The likes of the experienced Sarah-Anne Fitzgerald, fast-paced vice-captain Aisling Burke, Niamh Dollard, Lizzy Ryan, Lynda Keyes, Olga Parkinson, Fidelma Conroy and Michelle Holmes will all be raring to stop the cup from returning to the far side of the Slieve Blooms.
All in all, there's not much between the teams. Camross will need to contain the O'Moores forwards while O'Moores will have to keep a close eye on Fitzgerald and Dollard.
The first ten minutes is where both teams will want to set down their marker and will set the standard for the match.
Father Breen Park will also play host to the intermediate shield final, where the Harps will take on St Brigid's. The Brigid's women won this particular encounter last year but given recent form, the shield title could be going back to Durrow this year.
The Harps v St Brigid's takes place at 2pm. Camross v O'Moores will take place at 5pm.
SEE ALSO – WATCH: Camross NS perform County Final song