Portlaoise 22 Tullow 43
Leinster League Division 1B
Portlaoise opened their Leinster League Division 1B campaign at home to Town's Cup winners Tullow on Sunday.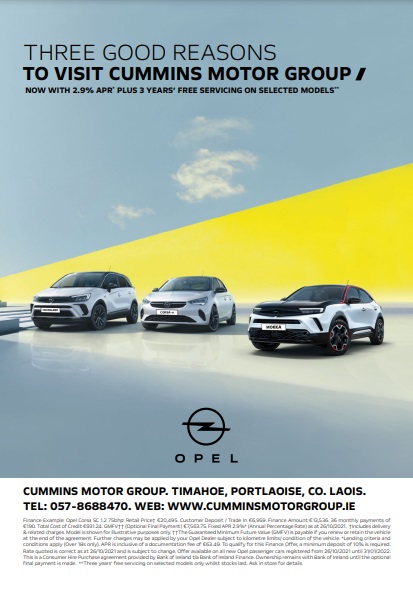 Portlaoise avoided relegation last season thanks to a last day victory last season.
Expectations are higher this year as the team aims to consolidate its position and to push for promotion.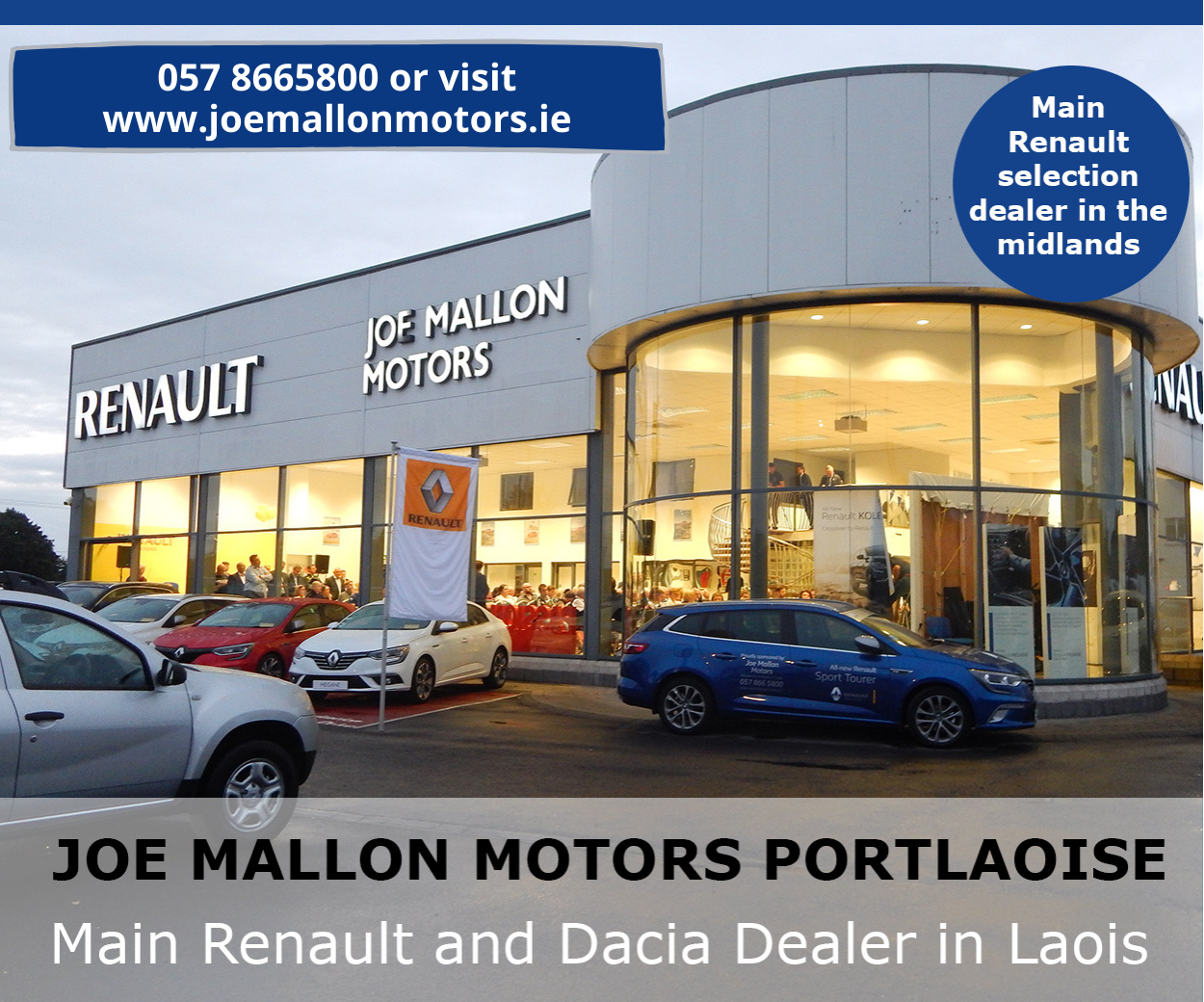 A strong squad has been assembled over the summer and the first game against an experienced Tullow team was seen as a good test.
Portlaoise started the stronger and with 10 mins played were leading 10-0 with a penalty from Logan Nicholson and a try from Eugene Hearns. This also included a conversion by Nicholson from the sideline.
Tullow showed just why they enjoyed such a successful season last year and stopped Portlaoise from scoring for the next 40 minutes.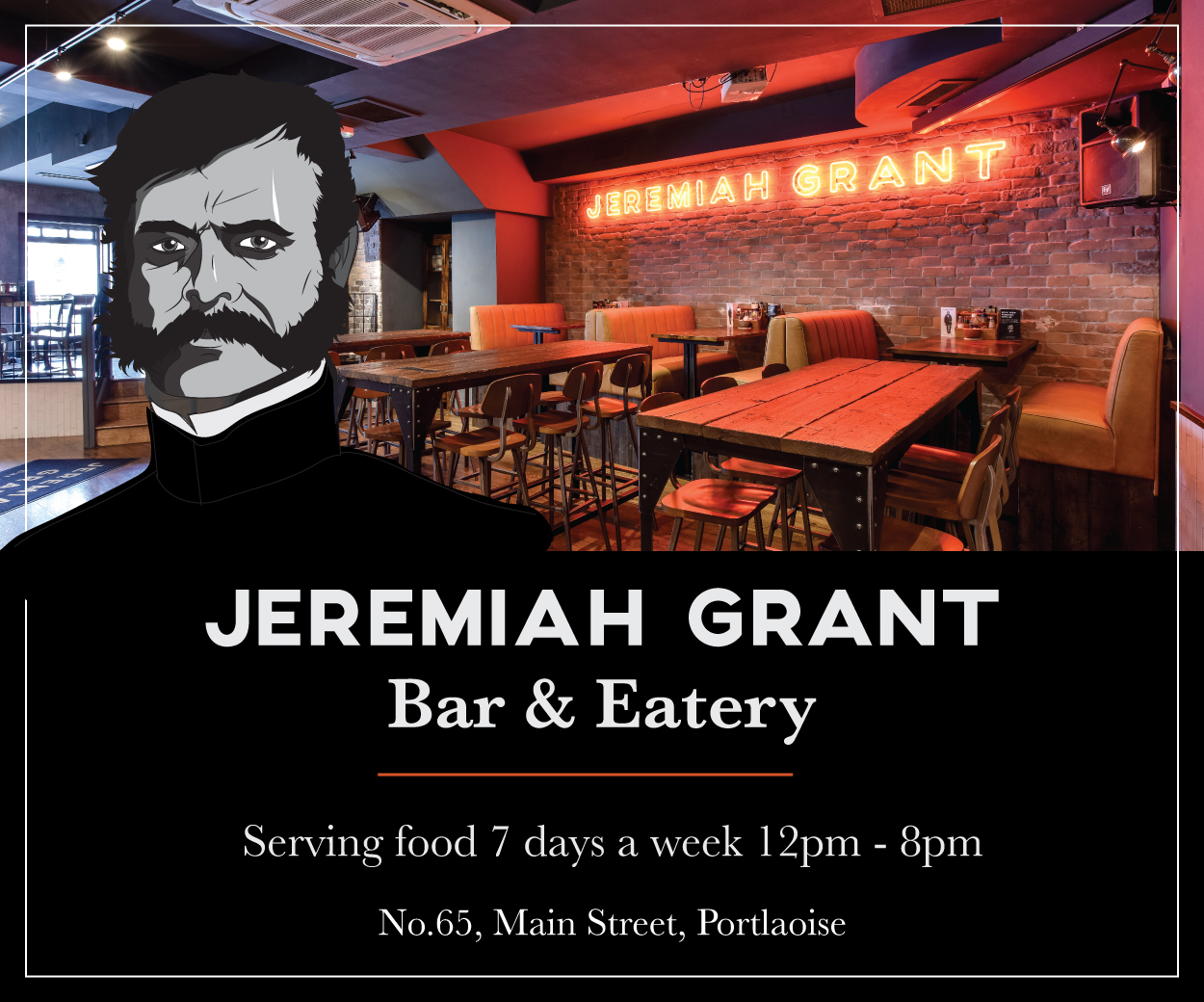 Tullow exploited mistakes in the Portlaoise defence to score 3 tries before the break, all of which were converted. Missed tackles costing Portlaoise heavily.
Trailing 21-10 at half time Portlaoise needed to start strongly.
Unfortunately a slick backs move 2 minutes into the second half saw Tullow score their fourth try. The score stood at 29-10 and bonus point was now secured for Tullow.
To their credit Portlaoise fought back and mounted attack after attack against Tullow.
Tries from Niall Keenan and Ross Cooper with a conversion from Nicholson gave Portlaoise hope of securing a losing bonus point and even a bonus point for scoring four tries.
Tullow however were keen to not allow the hosts anything. A penalty settled them before two more tries were added, one of which was converted.
This 15 point haul in the final 10 minutes took away any hopes Portlaoise had of finishing with any points.
Portlaoise move on to trave away to North Kildare next week.
TEAM: Mark Delaney; Niall Keenan, Philip O'Brien, Kevin Griffen, Philip Kelly, Logan Nicholson, Eugene Hearns; JJ Carey, Harry Lalor, Eanna Delaney, Ross Cooper, William Sherlock, Mark Sherlock, Peter Coss, Robin Foot
SEE ALSO – In Pictures: Portlaoise Rugby Club all set for new season