The lack of housing in Laois with an ever increasing housing waiting list has led to it being labelled a crisis in the Dáil.
Sinn Féin TD Brian Stanley raised the housing situation in Laois in the Dáil last night.
"The current housing crisis is affecting broad sections of society and the crisis will continue until this government acts," he said.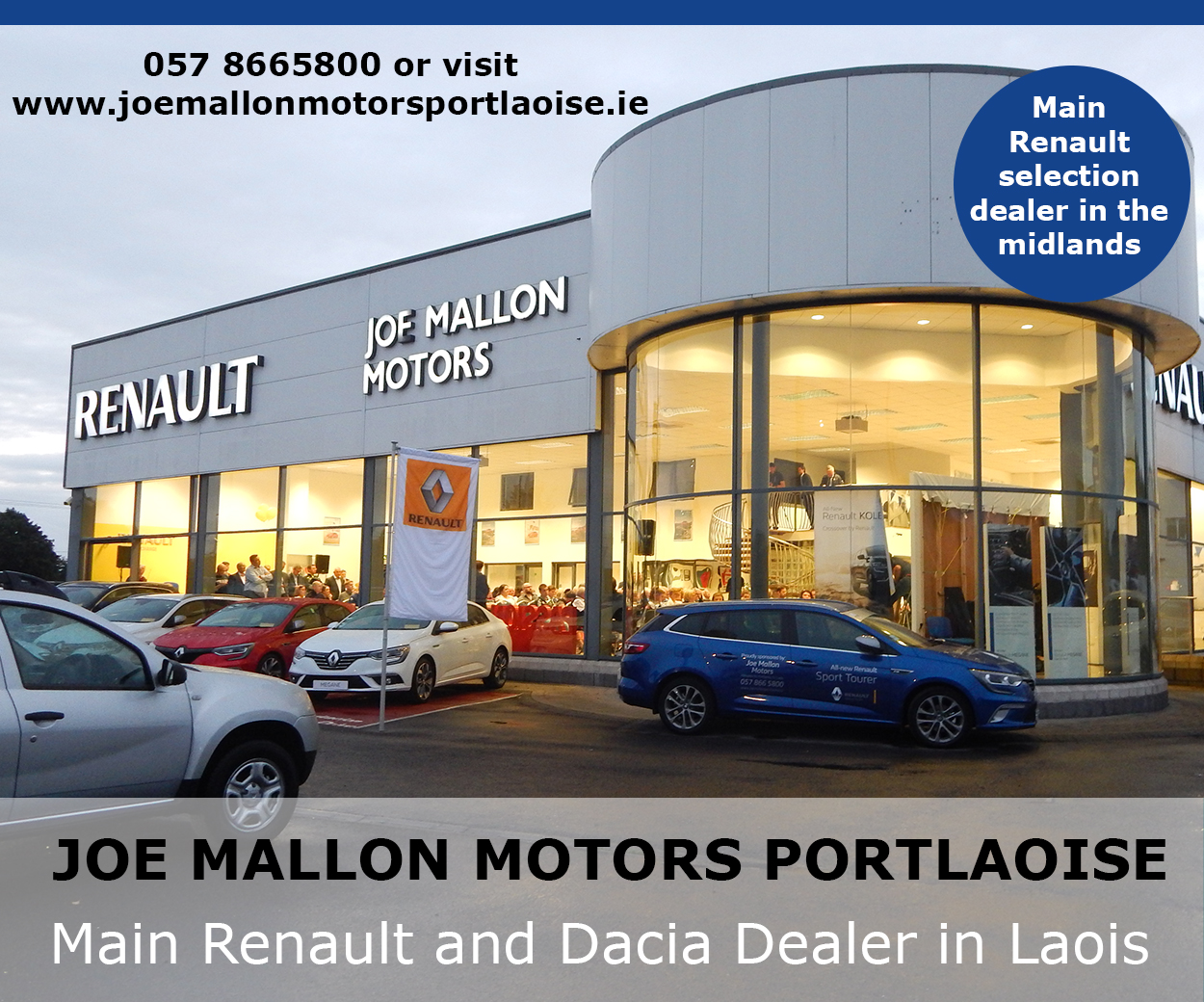 "In Laois, households on the waiting list increased by over 200 in the past few months, a 15% increase.
"The first new council estate in Portlaoise in 13 years is currently under construction and consists of 33 homes.  A further 8 will be built in Mountmellick, 8 in Mountrath and 5 in Rathdowney. This is not nearly enough to address the rapidly growing need for social housing," he said.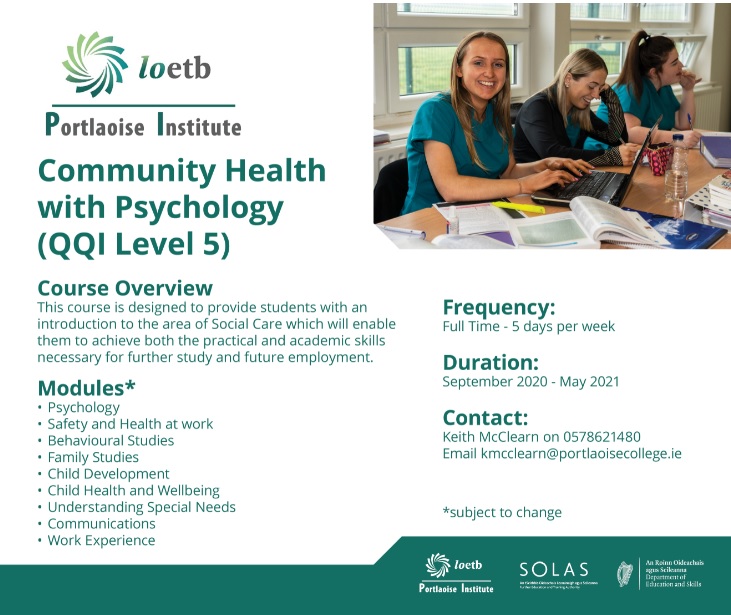 The long delay between approval and construction is also a major problem, he said.
Delay
"An example of this delay is at Ballymorris in Portarlington where 22 council houses are to be built. From approval to completion will take over 3 years and this is not acceptable," Deputy Stanley said.
He said rents are sky-rocketing and the average rent in Laois saw a 13.7% rise, the third highest in Leinster outside of Dublin.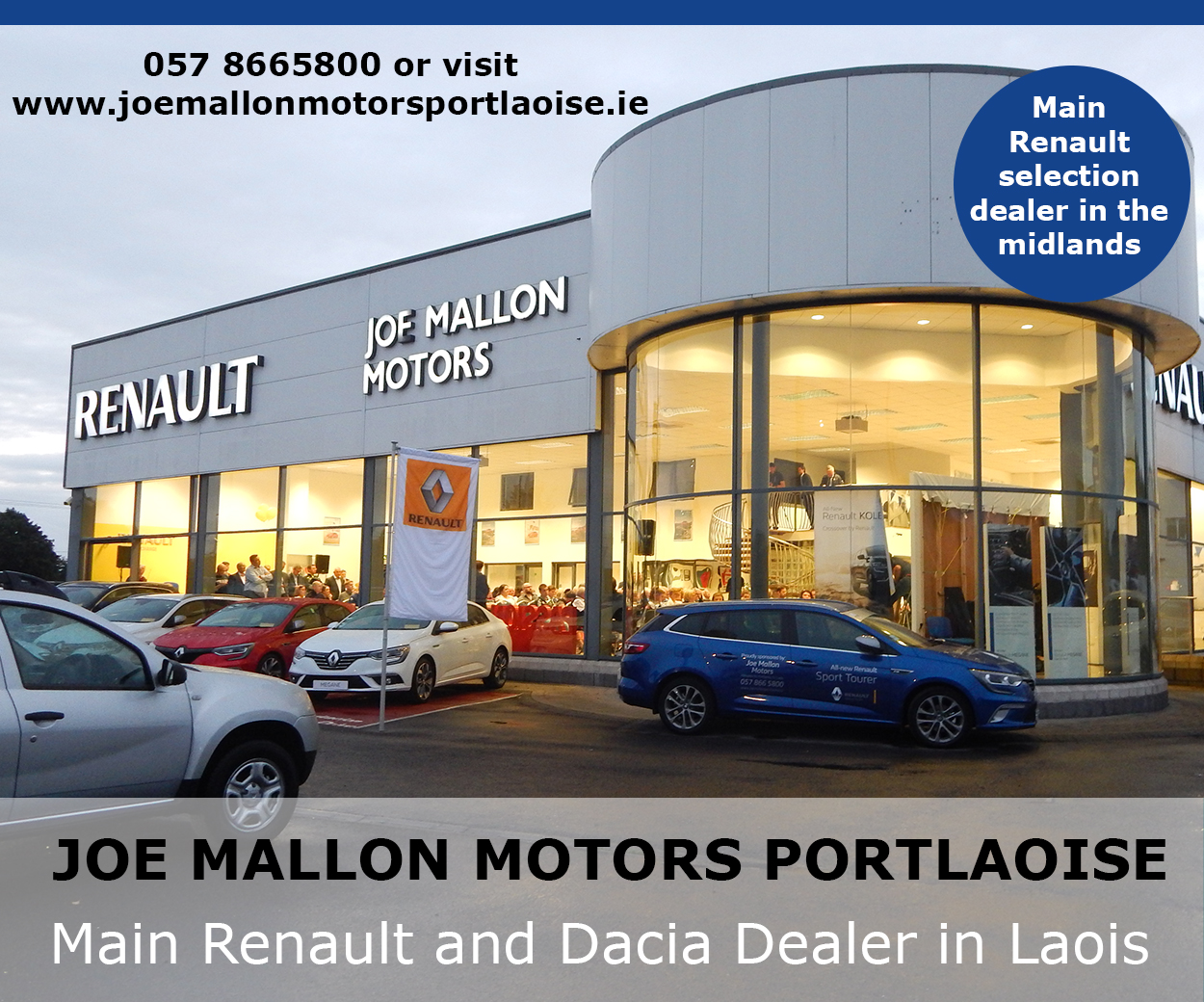 "Many rents are now more expensive than a mortgage. As a result rents are taking a large proportion of a weekly wage with some people paying half their income or more on rent. What we need is rent controls linked to inflation," he said.
A Simon Community Report last month showed that no properties were available in Laois within the RS/HAP limits across all categories over the three days of the study, he said.
"Government failure to act is forcing people into homelessness and in Laois we have 3-4 people presenting as homeless every week," he said.
Social houses
"We need large scale building of social houses not the current Mickey Mouse approach," Deputy Stanley said.
The practice of  land hoarding also needs to be stopped, he said.
"In 2012 a capital gains tax exemption was granted by the Fine Gael / Labour government for investors who bought property by the end of 2014 and held the property for seven years," Deputy Stanley said.
"The tax relief applies where land or buildings are acquired and held for 7 years. As a result speculators are sitting on land which could be used for housing," the Sinn Féin TD said.
"We now need to build more social housing, we need rent controls, we need to stop land hoarding and we must restart the affordable housing schemes. The time for action to end this crisis is now," he said.
SEE ALSO – Appeal for information following Mountrath robberies