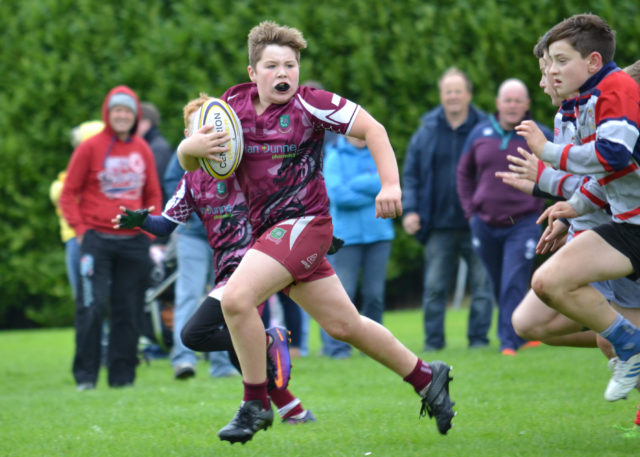 On Saturday September 23 rd Cistercian College in Roscrea Co Tipperary held its inaugural U12s Rugby Super Blitz. 26 teams from all over Ireland had the privilege of taking part in what was a wonderful spectacle of underage rugby.
The Blitz was a truly national affair with teams from Waterford, Kerry, Mayo, Galway, Dublin, Limerick and Kildare taking part along with a strong local contingent from Roscrea RFC, Birr RFC and Nenagh RFC.
Each club played 5 games arranged against teams that they would not normally meet in their regular season.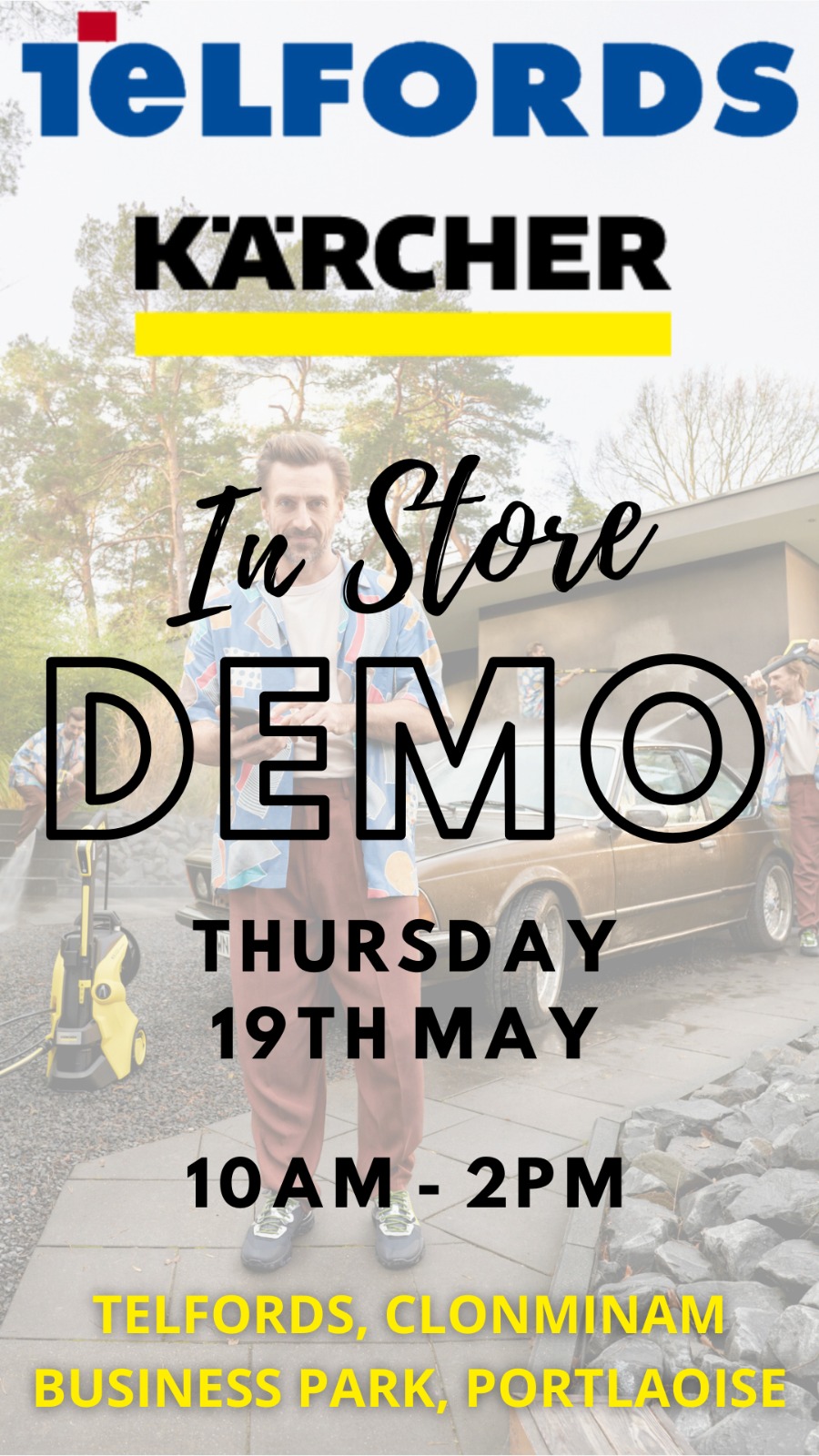 From start to finish the event was brilliantly organised and facilitated by the staff and parents of Cistercian College who welcomed over 1000 players, coaches and parents on the day.
Such was the hospitality that after an exhilarating morning of rugby, all players, coaches, parents and supporters were fed in the college's catering facilities before leaving for home.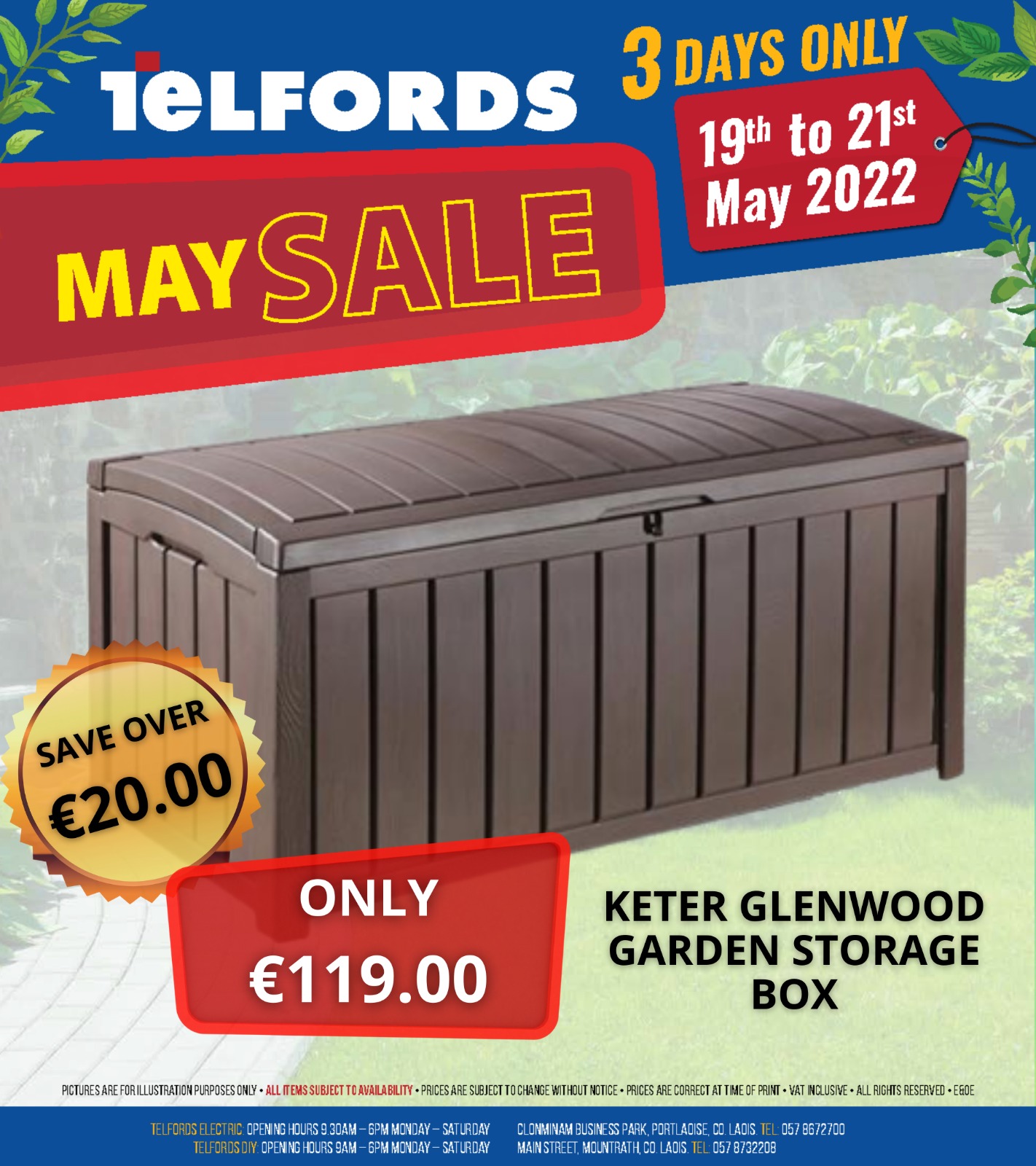 It is hoped that the Rugby Blitz can become an annual event at Cistercian College. Indeed, it is the ideal opportunity to showcase the excellent sporting facilities on campus and highlight the College's commitment to Rugby and the nurturing of young Irish sporting talent.
This is the second such Blitz
held By Cistercian College in 5 months. A hugely successful 32 team hurling Super Blitz took place in
May of this year.
These sporting events have coincided with the College offering two new schooling options, Day boarding (8.30am to 8pm, Mon to Fri) and 5 day boarding alongside the existing 7 day
boarding option.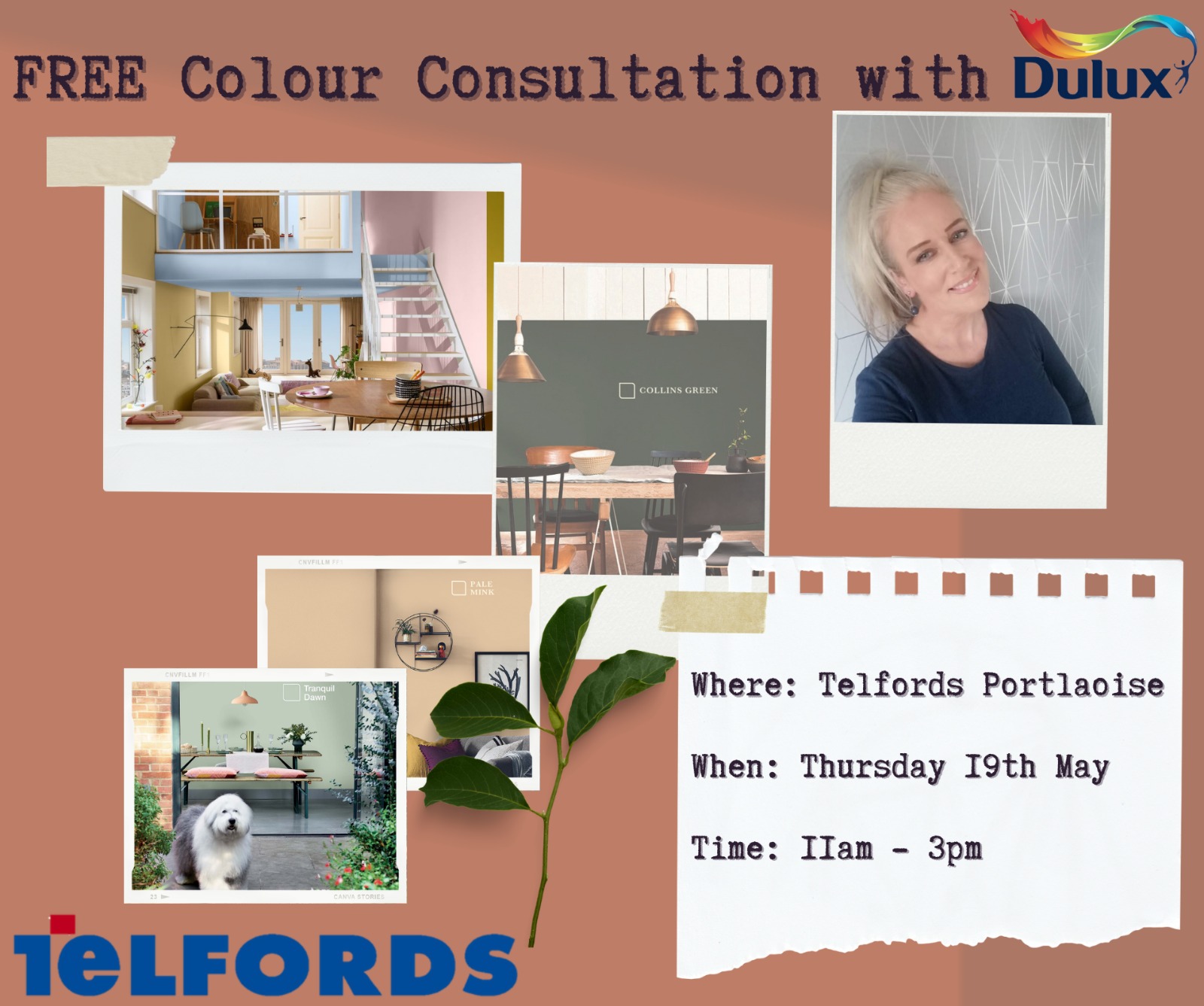 An open weekend will be held in the College on the 6 th and 7 th of October.
Students interested in a taste of Boarding school life will have an opportunity to stay over on Friday the 6 th.
On Saturday the 7 th starting at 10am an open day for all prospective students will be held in the College.
This will include tours of the campus, interactive sports and a formal presentation.
For pre-registration or for more information please contact admissions at 0505 23344 or email
admissions@ccr.ie.
SEE ALSO – Top standard at opening day of Laois Cross Country