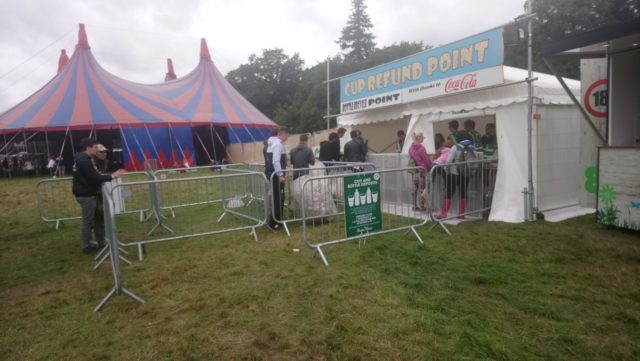 Just a castaway
An island lost at sea
Another lonely day
With no one here but me
More loneliness
Than any man could bear
Rescue me before I fall into despair
I'll send an SOS to the world
I'll send an SOS to the world
I hope that someone gets my
Message in a bottle
(The Police, 1979)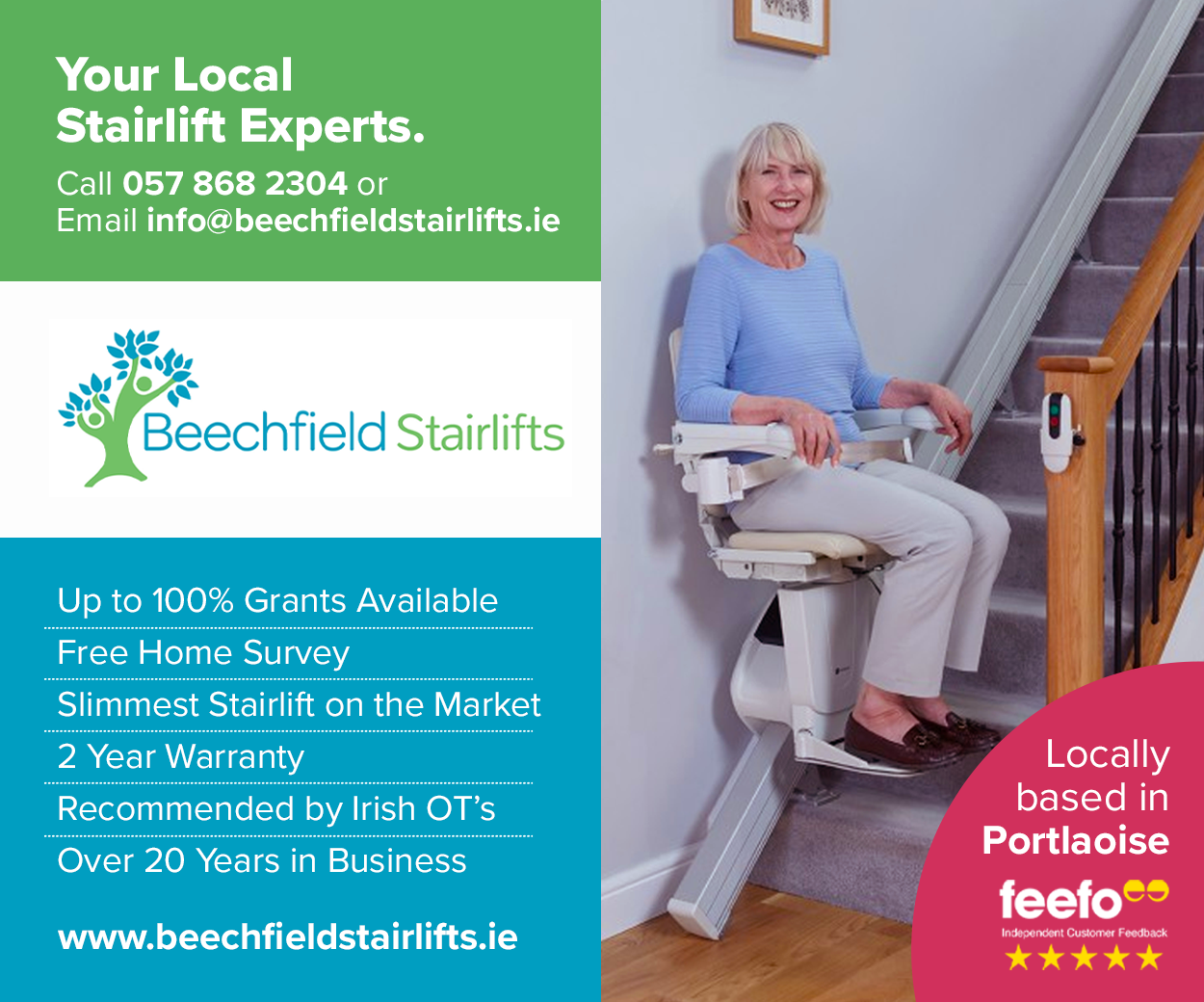 Chestnuts.
Is there any more beautiful seed? Not even the mighty oak can rival the Horse Chestnut when it comes to the style, texture, secrecy, colours and possibilities of the chestnut. Encased in well-padded spiked shells like something moulded from the armaments of a medieval warrior the chestnut bides its time before giving a glimpse of the mahogany like wonder that dwells within. Surely with such seeds you could conquer the world. They didn't lick their name off the ground these.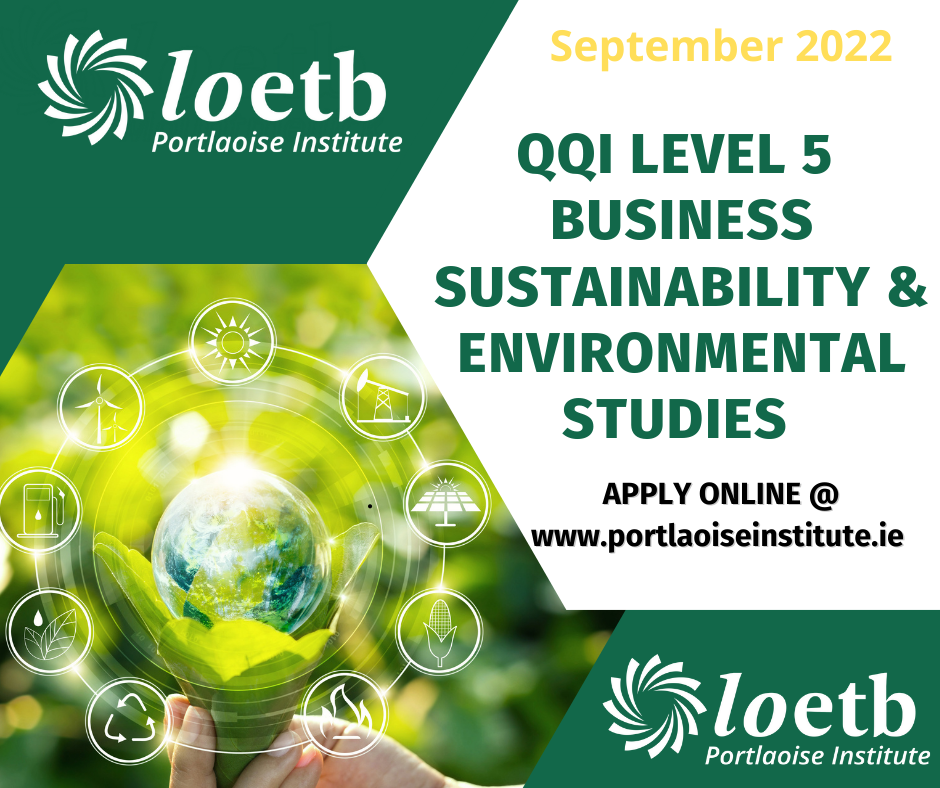 Conkers.
Whatever it is about conkers I can't explain but they bring me out of my shell and throw me back to the reckless and carefree days of boyhood when I thought too that I could conquer the world.
There used be secret conker places hidden everywhere in plain sight and though now many of them disappeared. The Green Road in Portlaoise as you head in to town from the Mountmellick side, the railway bridge the landmark on the horizon of a lad and his Granny, heading for messages into Town.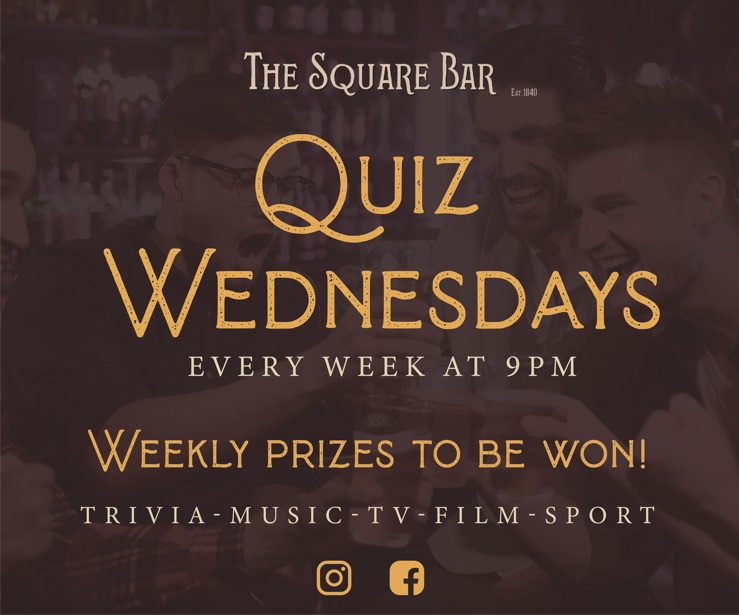 Before there ever was a Newpark, there were chestnuts. It seemed like there were thousands of them, along the road, beside the path, spoiled for choice, there are only so many you can carry and yet not wanting any of them to go to waste and be squashed by the next oblivious Kelly's or Odlums lorry.
Bags of conkers. But I was not done yet.
On to Monasterevin and Parkinsons wood and the Togher, Drogheda Street opposite the old Brother's house still a haven and heaven to this day for us conkers nuts.
And as I grew older I would bring the kids to collect their own stash of silky chestnuts, the biggest ones, the smallest ones, the most beautiful ones in Charleville in Tullamore and the treasure throve that is every corner of the Slieve Blooms and there was even that wonderful day at the World Conker Championships in Freshford. No matter how old I grew I never grew tired of conkers.
Bonkers for conkers me.
I was asked last week, 'but what do you do with them'? In truth very little. Play conkers, that's all. They are not even the edible variety from the Nat King Cole Christmas song…
Chestnuts roasting on an open fire
Jack Frost nipping at your nose
Yuletide carols being sung by the choir
And folks dressed up like Eskimos
I just like the look of them, the feel of them, the shapes of them, and the colours of them. It's an indelible connection with childhood and maybe something more. I don't know. I just know that even though you can't eat them they look delicious.
The nonsensical childish delight I still derive from collecting conkers transports me back on a nostalgic journey to when milk came in bottles and bread went stale if you didn't eat it when you bought it.
Milk bottles delivered to your doorstep, hail, rain or snow. There were different milkmen and milk rounds. But they all had the bottle to brave the harshest weather and frosty roads to deliver milk to your door.
Our milkman was Mr Spain. Spains had their own cows and dairy in Old Grange. Brilliant red foil caps on the milk bottles, a royal blue lid on the buttermilk. Buttermilk for baking brown bread. The crows seemed to prefer piercing down through the blue lids as they too tried to beat the frost and the earliest of risers before they took their fill. Préacháins!
Only the crows and Mr Spain were never beaten by the frost no matter how harsh the conditions were, down the lane to our house in Boraderra, where even the well froze over. Sometimes Mr Spain was our train to school as we cadged a lift up the road on his station wagon milk float with bottles clanking in crates every yard of the way.
But as always, along with Mr Spain, we conkered winter. Spring and summer and lemonade were never far behind.
TK Lemonade bottles. Fanta orange, Dwans red lemonade, Corcorans minerals and Cidona flagon bottles soon became our new obsession, with a money back guarantee.
We sought them out and searched with sniffer dog like stealth in back stairs, back kitchens, back yards and back lanes the lemonade bottles with the occasional Lucozade interloper, all prized, all valued and valuable.
Rinsed out under the tap they were worth their weight in gold to a boy in search of more lemonade, a choc ice and pocket money for the week. What more could you ask for?
It was a simple scheme. A win-win that seemed to work for everyone including the environment, even though I don't ever recall anyone mentioning the importance of the environment back then. They probably weren't as smart and progressive as we are now … (Insert large dollop of sarcasm here).
Then along came the corporates, the Co-Ops and the Coca Colas. No more bottles. No more conkers. No more Mr Spain. Just cartons and plastic bottles.
Milk cartons and plastic bottles to beat the band. You get my drift. Well the data has been well rehearsed and documented. The cartons and plastic bottles are out there adrift on the ocean, an entire continent of them. One million plastic bottles are bought every minute around the world.
Now I'm not being nostalgic about this and I'm willing to wager that we do care enough to do something about it before we choke many more fish and whales in a sea of plastic bottle and carton caps. The challenge though great, is not insurmountable if we decide to show some bottle and reject plastic and milk cartons and demand them in returnable, reusable, refundable bottles.
This could be done with reasonable notice and virtually the stroke of a political pen. We did it before with plastic bags with just the smallest of levies.
In 2002 Ireland became the first country to impose a plastic bag levy. It led to a 90% drop in use of plastic bags, with one billion fewer bags used, and it generated millions for a green fund supporting environmental projects. In addition there is much less roadside litter from plastic bags. Another success of the initiative is people bringing their own reusable carriers to shop.
Figures from the Department of the Environment show that the 22 cent levy has so far raised €7.2 million this year contributing to the overall take of over €225million in the last 15 years. It's more than paid its way.
The levy was introduced by former Fianna Fáil Environment Minister Noel Dempsey in March 2002 and was originally set at 15 cent before being increased in mid-2007 to 22 cent.
We could easily show the same leadership when it comes to plastic bottles and milk cartons. There was a small flavour of what can be achieved with the return and refund scheme for plastic coffee and beer cups at this year's Electric Picnic. Although, I personally prefer the model of earlier years of purchasing and retaining your own reusable EP branded beakers.
Individual coffee shops and others are showing refreshing initiative by introducing novel schemes such as The Pantry in Portlaoise where you get 20c off your coffee if you bring your own mug in preference to the disposable coffee cups and as an added incentive there is a quirky range of renewable and reusable bamboo travel mugs available. Well done.
The Greens and the Labour Party are also throwing shapes in the right direction and in a rare example of cross party co-operation have moved legislation which would dramatically reduce our plastic waste. Even though their proposals also envisages a worthy bottle return refund scheme, cold water was poured on this idea by Minister Denis Naughten who said that the cost of implementing such a scheme could be "catastrophic". See the Irish Times report of July 12.
What has indeed been catastrophic is Minister Naughten's miserable performance on so many levels in his important portfolio. Independent Minister me arse. I have never seen any Minister so captured by the corporate worldview and his Department mandarins ever.
Denis is himself a menace to the environment now and he had promised so much. Catastrophic Minister? What is catastrophic Minister is the irreparable damage to our landscape, coastlines, beaches, seas and oceans. That's catastrophic. The cost of cleaning it up rests with Coca Cola and their ilk. The polluter pays and all that Denis.
Latest studies show that 90% of all seabirds now have plastic in their stomachs. Coca Cola are the biggest producers of soft drinks in the world. Coke produces 110 billion single-use plastic bottles every year. Greenpeace to their credit have started an online petition campaign to get Coke to return to reusable glass bottles. If we could change Coke, we could change the world. Now that would be a Christmas advert worth making and singing about.
Coca Cola, may I be as bold as to suggest, The New Seekers.
If only we had the bottle, we could conker Coca Cola and get them singing again just as they promised back in the winter of 1971. All together now, with bells on it, take it away…
I'd like to teach the world to sing
In perfect harmony
I'd like to build the world a home
And furnish it with love
Grow apple trees and honey bees
And snow white turtle doves…
SEE ALSO – Wired with Whelan: The canonisation of Vincent Browne in the era of 'experts'