You can't beat a big Ireland soccer match for bringing the country together. And what's better than watching it on the telly than sharing our views and our witty observations with the world via Twitter.
And that's exactly how it was this evening as Ireland got the better of Wales in Cardiff thanks to James McClean's thunderous goal in the 57th minute.
We still had to hang on for another 33 minutes plus agonising five of injury time – nearly as many as was played in the Laois intermediate football final last week.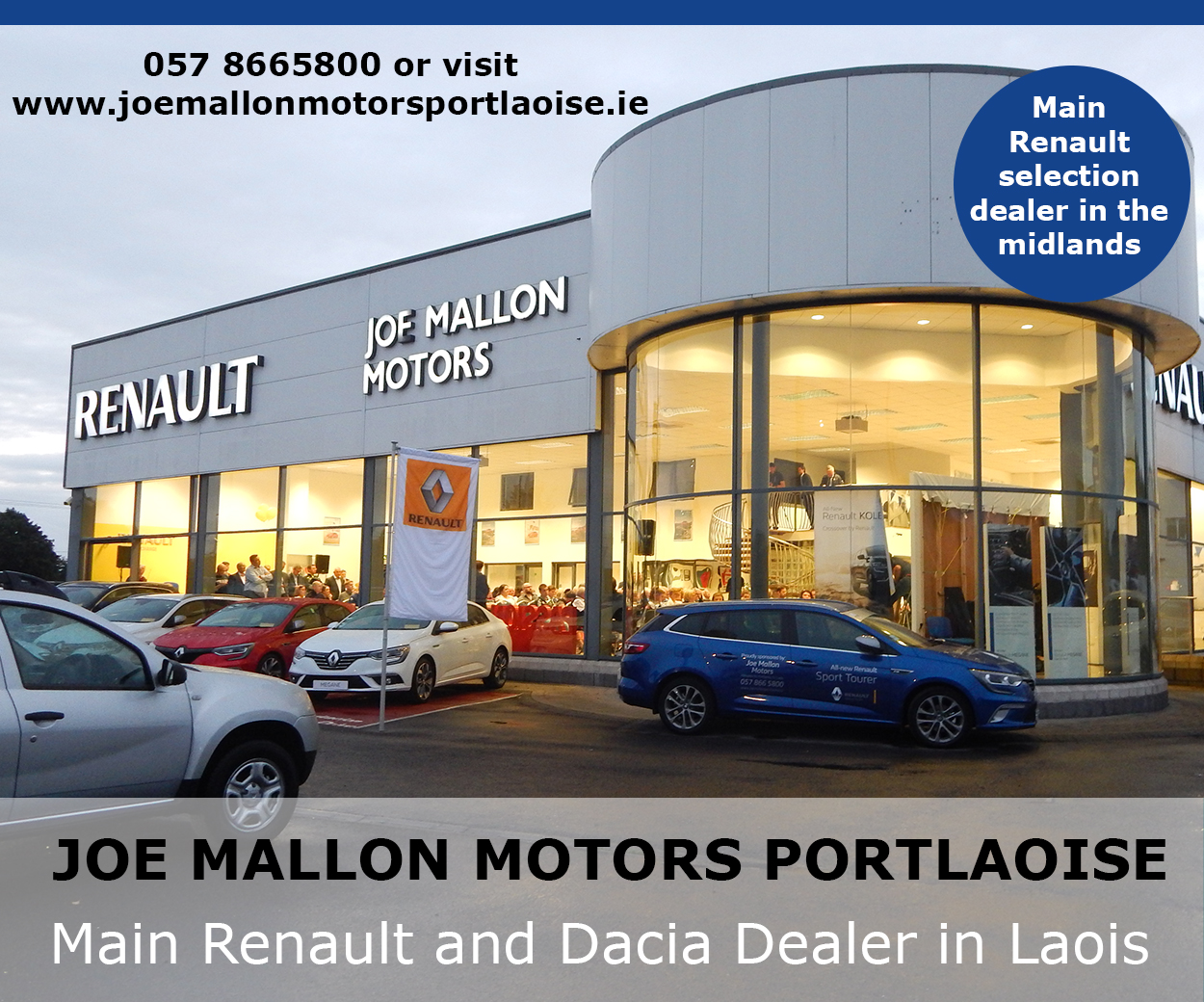 This time, though, there was to be no goal in time added on, although there was plenty of high balls into the box.
Ireland were able to survive the Welsh onslaught which was futile enough anyway – Chris Coleman's side would have needed to score twice to get into the playoffs themselves.
So it's on to a two-legged playoff to see if we'll make it to Russia next summer. We're not there yet but we're closer than we were this morning. A two-legged qualifier in mid November is next up and the draw to find out our opponents will be made next week.
In the meantime, we've picked out some of the best tweets from an another enjoyable evening on Twitter.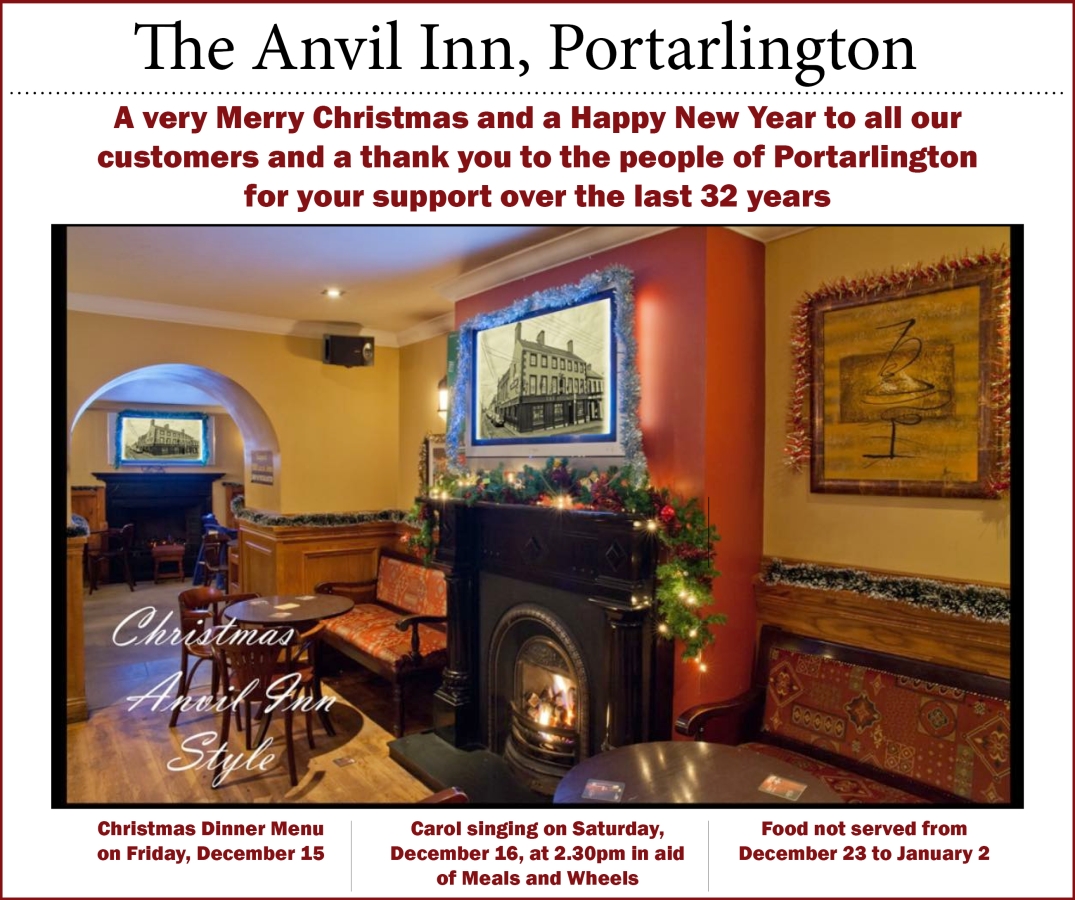 Big Shay Mulhare is a happy man …
Yesssss.get in.#IREvWAL

— Shay (@mulhareseamus) October 9, 2017
Hard to argue with Peter O'Leary on that one …
McClean is some legend #Passion

— Peter O'Leary (@poleary7) October 9, 2017
Or Brian Ramsbottom on that either
I'd be ok with @HamiltonRTE saying absolutely nothing for the 5 mins of injury time. Dont fucking jinx us George!

— Brian Ramsbottom (@TheOneRam) October 9, 2017
Well said, Dean Cullen
What a win for the boys in green!! They just keep producing these massive nights for us! #Legends

— Dean Cullen (@TheCulll) October 9, 2017

Even Fr Paddy Byrne was making sure to have his say
The best Republic in the World #COYBIG 🇮🇪🇮🇪🇮🇪🇮🇪🇮🇪🇮🇪🇮🇪🇮🇪🇮🇪🇮🇪🇮🇪🇮🇪🇮🇪🇮🇪🇮🇪🇮🇪🇮🇪🇮🇪🇮🇪🇮🇪🇮🇪🇮🇪🇮🇪🇮🇪🇮🇪🇮🇪🇮🇪🇮🇪🇮🇪🇮🇪🇮🇪🇮🇪🇮🇪🇮🇪🇮🇪🇮🇪🇮🇪🇮🇪🇮🇪🇮🇪🇮🇪🇮🇪🇮🇪🇮🇪🇮🇪🇮🇪🇮🇪🇮🇪🇮🇪 pic.twitter.com/YfVBJ1E9h3

— fr paddy (@frpaddybyrne) October 9, 2017
Castletown man James Mullaney had a couple of good ideas
Give McClean a knighthood and get Duffy a Panadol #Ireland

— James Mullaney (@mullaneyjames) October 9, 2017
Good girl Aedin …
The excitement on my timeline is giving me all kinds of feels #IREvWAL 🇨🇮🇨🇮🇨🇮

— Aedín Dunne (@AedinDeee) October 9, 2017
Very good point, Gary Walsh. Very good point …
It's not a bad country that we have , 40000 of us able to feck off to wales for a ⚽️ match on a Monday #boomisback

— Gary Walsh 🚑 (@GaryWalshLaois) October 9, 2017
SEE ALSO – This footage of young Laois lads watching Ireland v Moldova is just brilliant