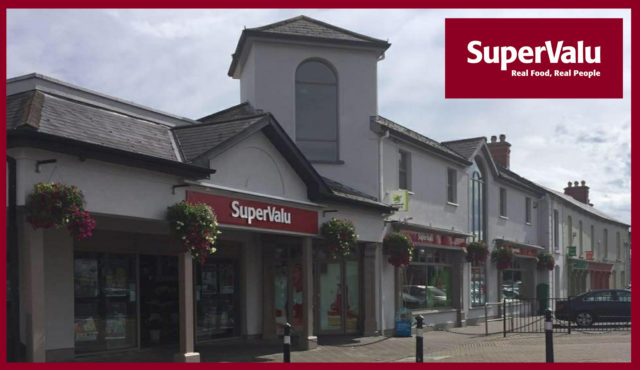 SuperValu in Rathdowney and Abbeyleix are looking to hire a Human Resources Manager to work across the two stores.
We are looking for a candidate to:
Manage all HR/training/recruitment requirements in our stores
Review and improve all policies in place, and all record keeping
Put in place a colleague development plan to identify and aid colleagues who could progress to the next level, and to retain any colleagues who need same
To deal with employee relations, employee safety, health and welfare
To manage effectively our staff planning and rotas
To integrate new cloud based rota system and to train all department managers in use of same
Have the ability to roll up your sleeves when needed and help out if required on any of the day to day aspects of running a small business
Have the ability to work on their own initiative.
Most importantly, our company has always promoted a family atmosphere, and we place great emphasis on this.
It is imperative that whoever joins our team has a 100% CAN DO ATTITUDE, enjoys dealing with people in a very fast paced environment, and is a good listener, but can also see the business requirements that a well structured HR department can bring to our company.
About the business
Our company has 90+ employees.
We have two retail grocery supermarkets in Abbeyleix and Rathdowney and specialise in freshfoods with a strong emphasis on customer service.
We aim to grow our current staff numbers over the next 2-3 years to 100+, through driving the sales in our current businesses, and changing the mix of departments. We also hope to introduce online shopping in the next 12 months.
To apply 
Interested candidates can apply via email to connellbreslin@supervalu.ie or in writing to Connell Breslin, Supervalu, The Ossory, Rathdowney, Co Laois.