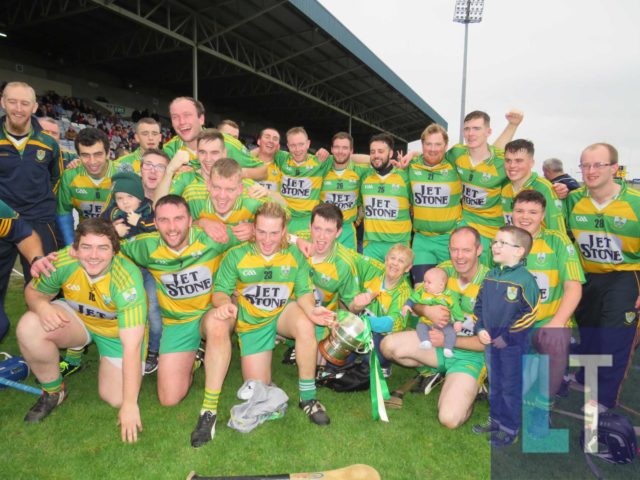 This time of the year never fails to provide stories to warm the hearts, local communities coming together as one under the umbrella of the local GAA club to celebrate a county final success.
There are 48 clubs in Laois but only a handful get to savour that winning championship feeling. It changes from year to year but many clubs go years without experiencing the joy. That's the way of the GAA world but it makes it all the sweeter when the good day does come around.
Last Sunday in O'Moore Park was a celebration of the small rural Laois GAA club with two of the county's smaller units – Ballypickas and Trumera – enjoying their day in the sun.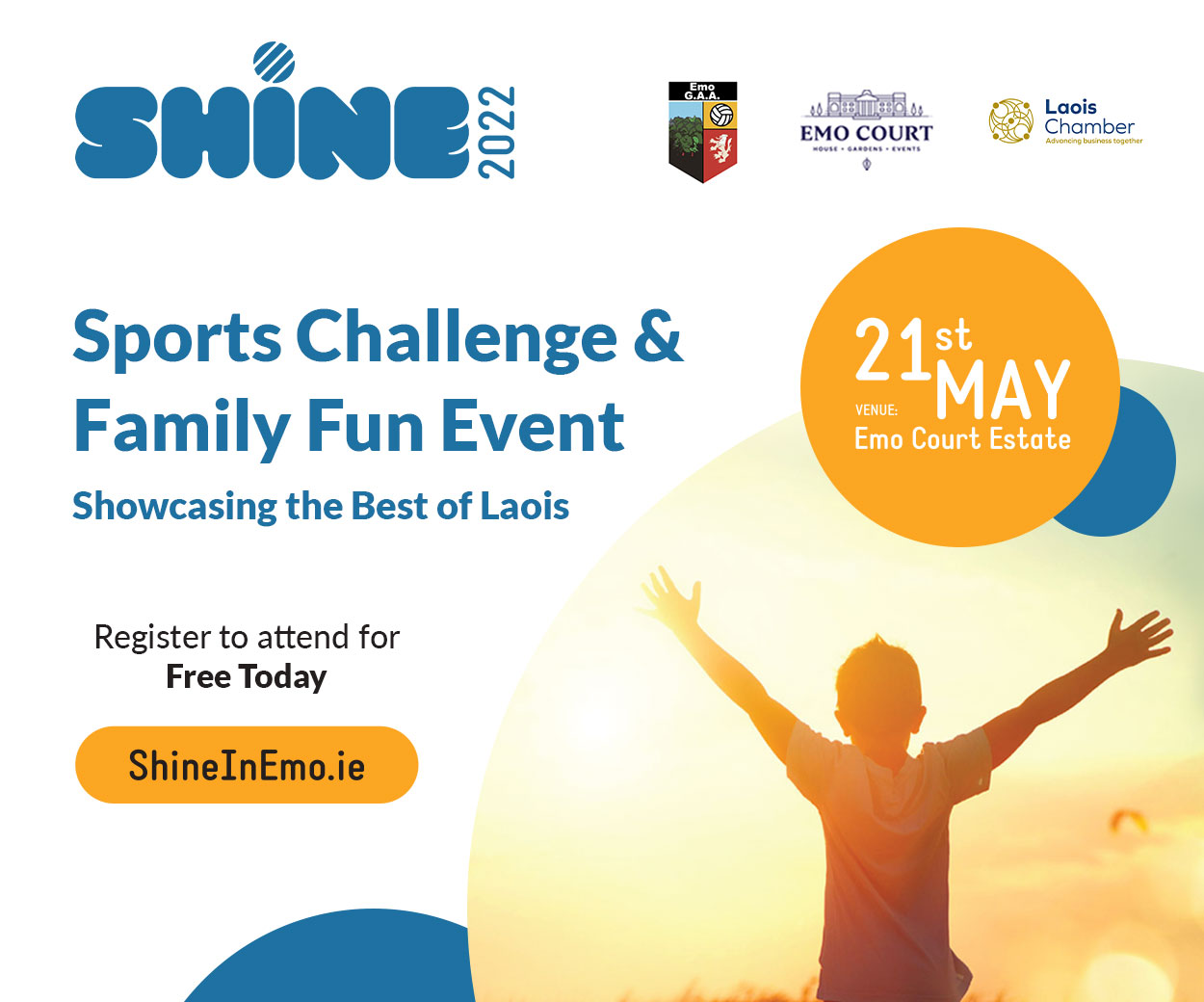 Both showed tremendous spirit, coming from behind late in the second half to secure a one-point victory. Both were celebrated joyously. And the celebrations are probably still ongoing and will do so well into the winter.
There will be school visits and dinner dances to help acknoweldge their achievements before they knuckle down to the hard work again ahead of next year's championship.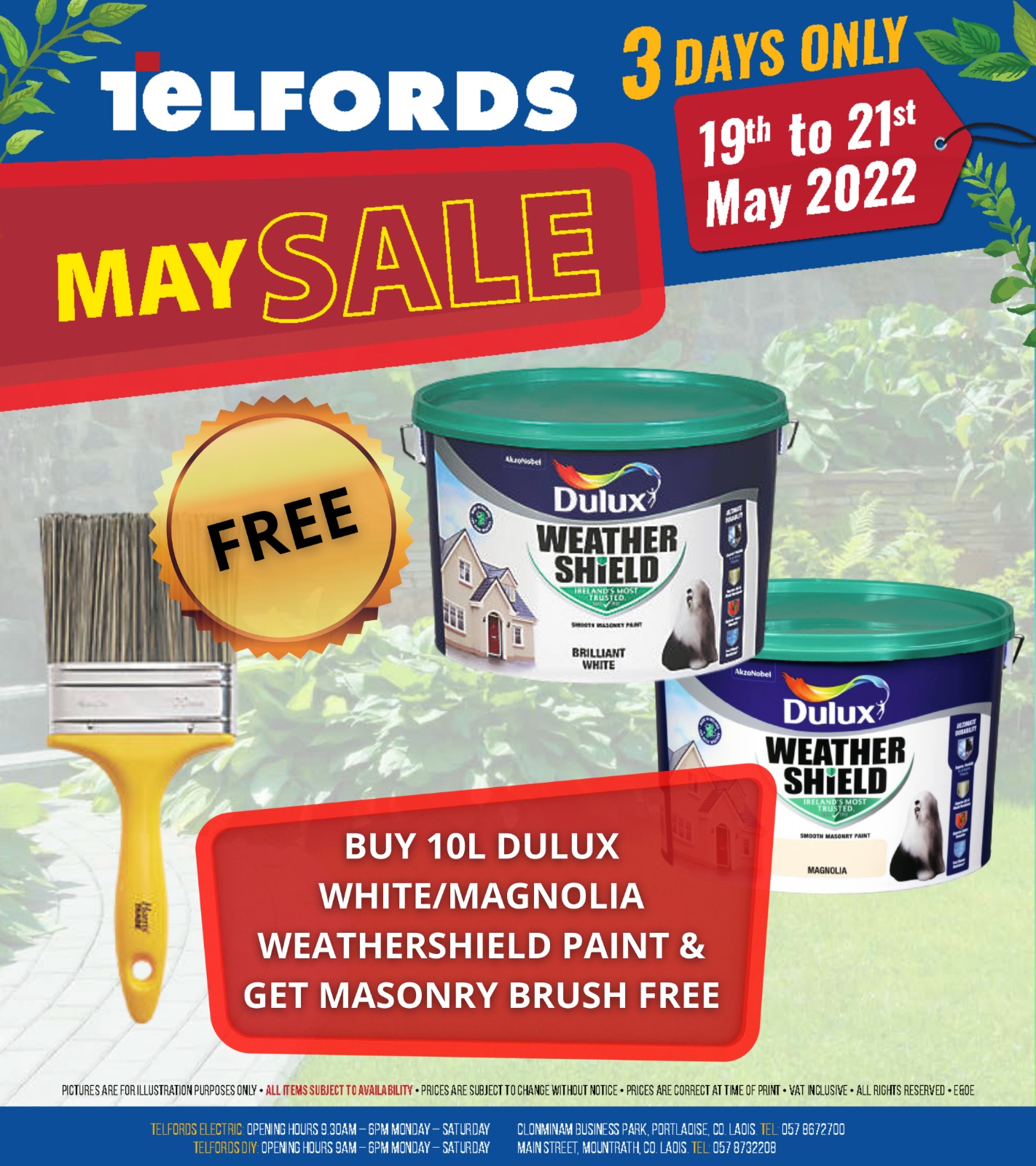 In this era of social media, the celebratory moments are capture in minute detail. And it's brilliant, let a wider audience see those special moments.
On the back of winning the Laois Junior 'A' hurling title for the first time since 1994, Ballypickas have put together a little video.
It includes pictures of the players, the pre-match atmosphere of flags and teddy bears, mascots and bunting, and plenty of the after-match scenes.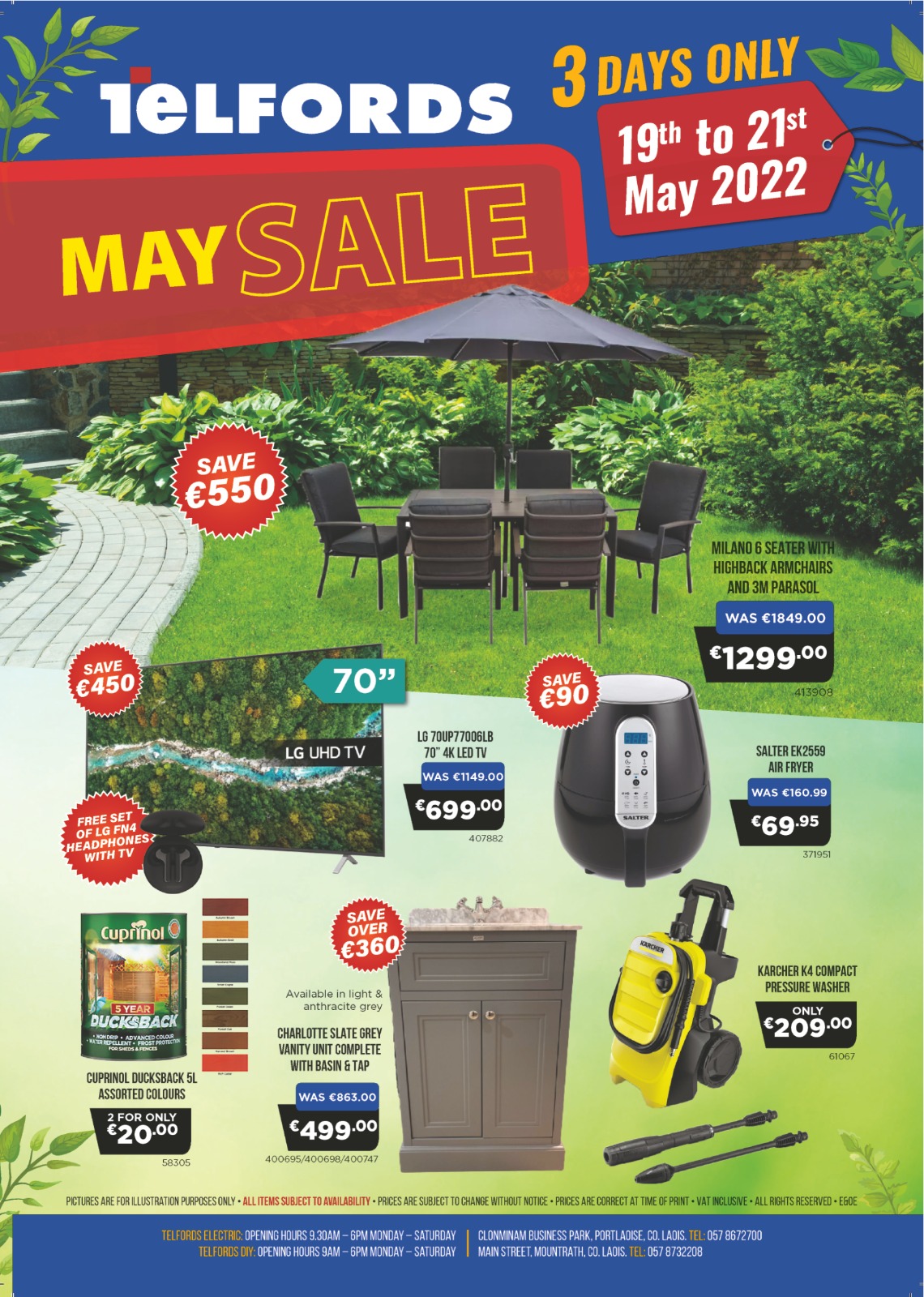 You've bonfires, presentations and lads on the back of trailers making speeches. It's all done with a great sense of humour too – the cup strapped into the front passenger seat of a car and it propped up on a bar counter in another scene with the simple caption of 'Fr Phelan, how are you?', in reference to the name of the trophy.
And it's all done to catchy backdrop music from Avici.
It's well worth a watch.
SEE ALSO – Some great photos from Ballypickas's after-match celebrations