A member of the Laois Labour Party has hit out at what he called the 'pitiful' Failte Ireland funding the O'Moore County received from 2007 to 2014.
Information released to The Irish Times by Fáilte Ireland under the Freedom of Information Act shows that Laois got just €93,750 from a €125 million fund.
In contrast, Dublin received almost €18 million, Cork received €14.7 million and Limerick received €12.6 million.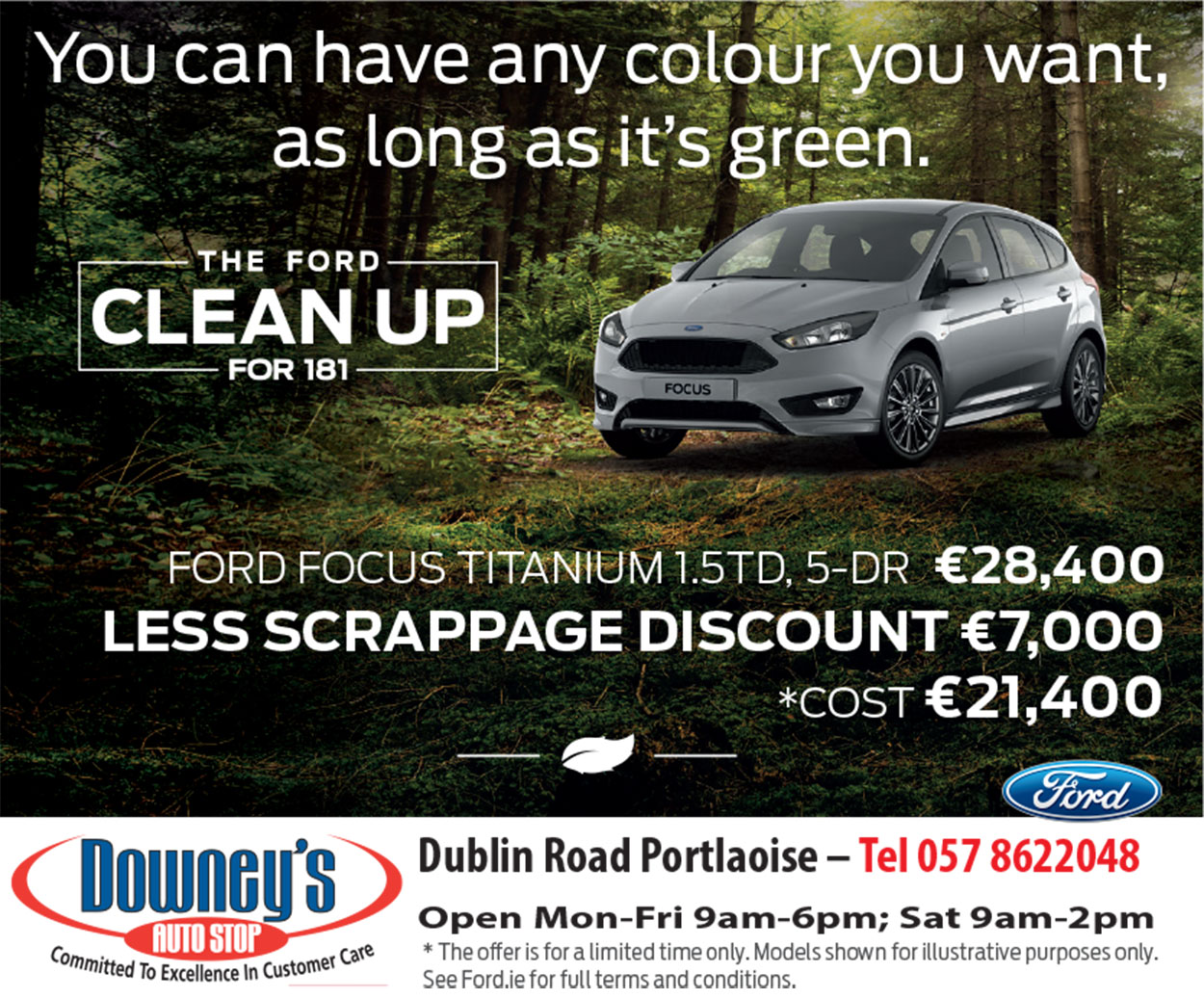 Eoin Barry, Labour Party representative in Graiguecullen-Portarlington, is disappointed and is calling for fresh thinking to give Laois tourism a boost.
He said: "Fresh thinking is needed to boost tourism in Laois. Around the country, communities have seen the benefit from investment in tourism by Failte Ireland.
"It is clear to see that funding provided to initiatives such as the 'Medieval Mile' in Kilkenny and Killarney House in Kerry, have led to their huge success in tourism and a boost to their local economy.
"Marketing is what Laois needs. Laois has excellent cycling routes, hiking trails, beautiful scenery and high quality local produce but marketing them is difficult when we are competing with locations which receive huge funding.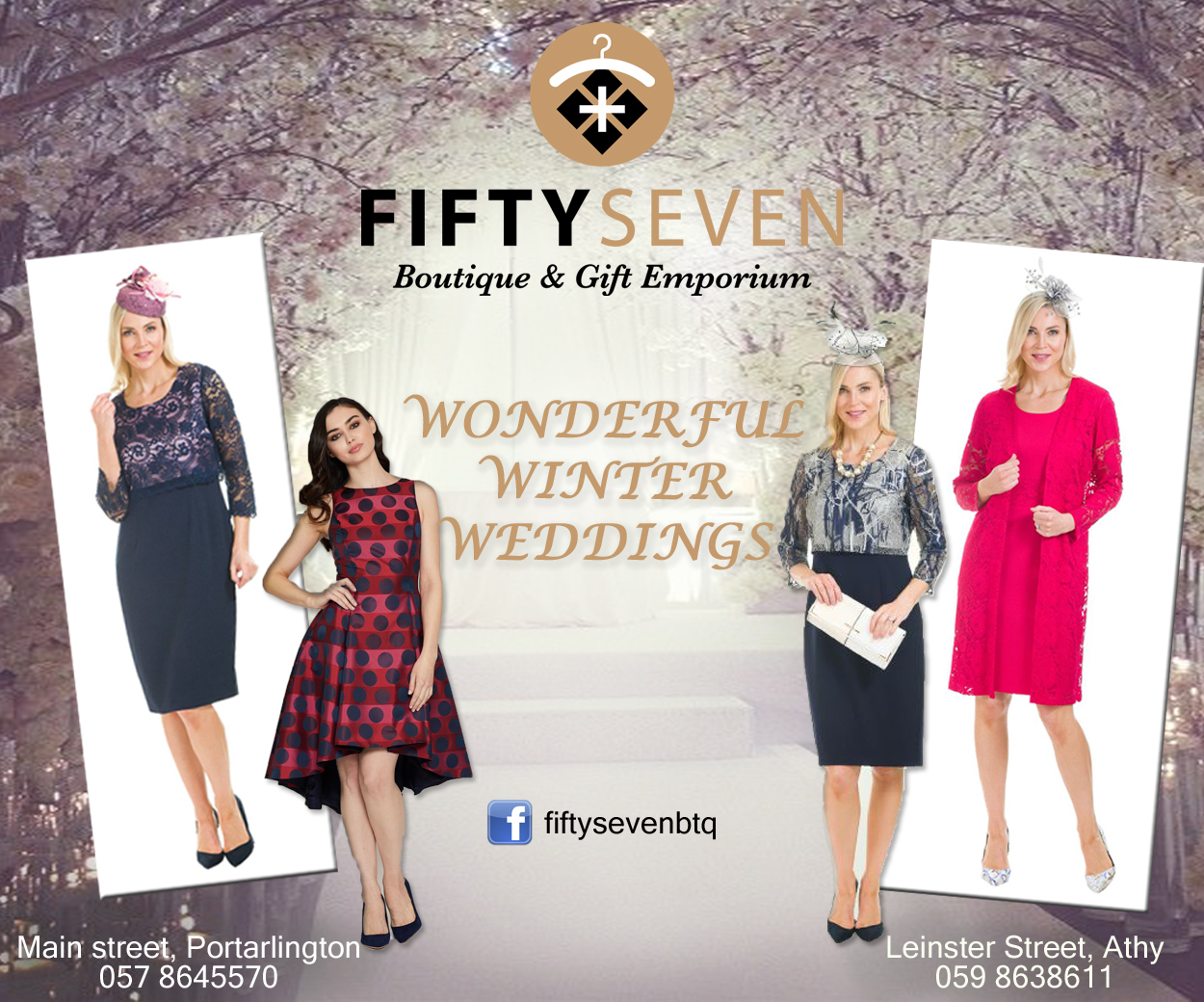 "With scenic areas such as the Slieve Blooms, historical sites such as the Rock of Dunamaise, and award winning towns like Abbeyleix, there is endless opportunity for the development of tourism in Laois. However, Failte Ireland's lack of funding impedes this progress.
"There is a need to boost investment to create more jobs in county Laois. Around ten thousand people commute out of Laois every day.
"Increasing tourism would create quality jobs where people could work locally and have more time with their families in their communities.
"Failte Ireland has given Laois 0.00075% (€93,750) of its €125 million capital grant funding between 2007-14, less than any other county.
"It is incredible to note that Carlow, the next lowest recipient of funding received €415,745 in the same time period, over four times the rate of County Laois.
"Tourism in Laois is clearly not a priority for Failte Ireland. This is very disappointing and should be reviewed."
SEE ALSO – Failte Ireland gives Laois least amount of tourism funding