The Midlands Schoolboys-Schoolgirls League has announced that it will be starting a weekly goalkeeping academy.
This will take place every Monday night in Leah Victoria Park in Tullamore from 7pm to 8pm.
The league say that they recognise that they need to have something in place for all our goalkeepers.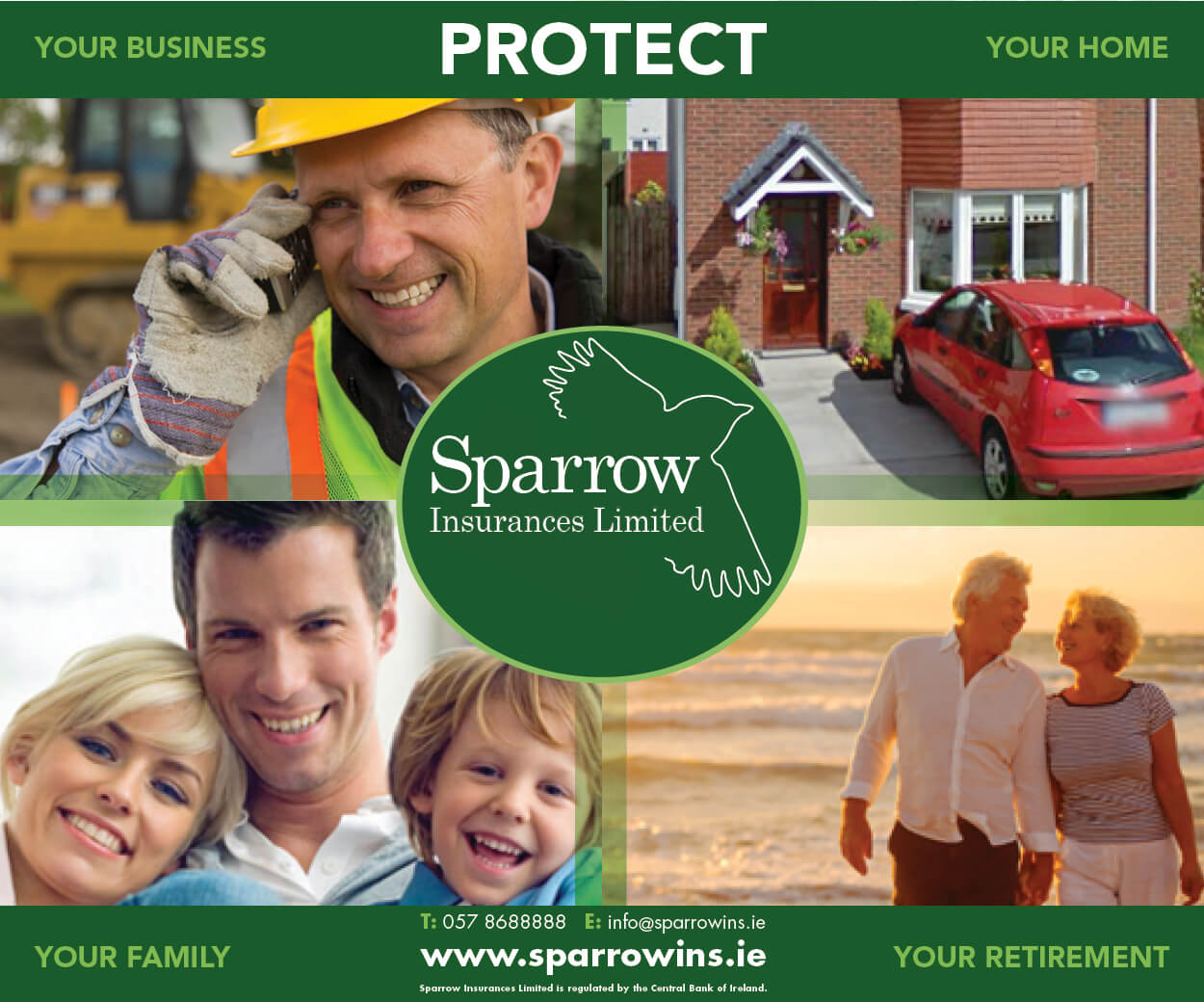 They now have a coach in place are looking for clubs to send in any young goalkeeper boy or girl who wants to learn the art of goalkeeping.
Their aim is to develop confident, technical goalkeepers whilst teaching essential social skills such as good sportsmanship and respect.
In addition to a good attitude to practice and play, the package is designed to maximize the technical, physical, psychological and social development potential of each goalkeeper.
They are asking clubs to send names in for any kid who would like to attend and are also asking that clubs spread the word and let managers know about the goalkeeping academy.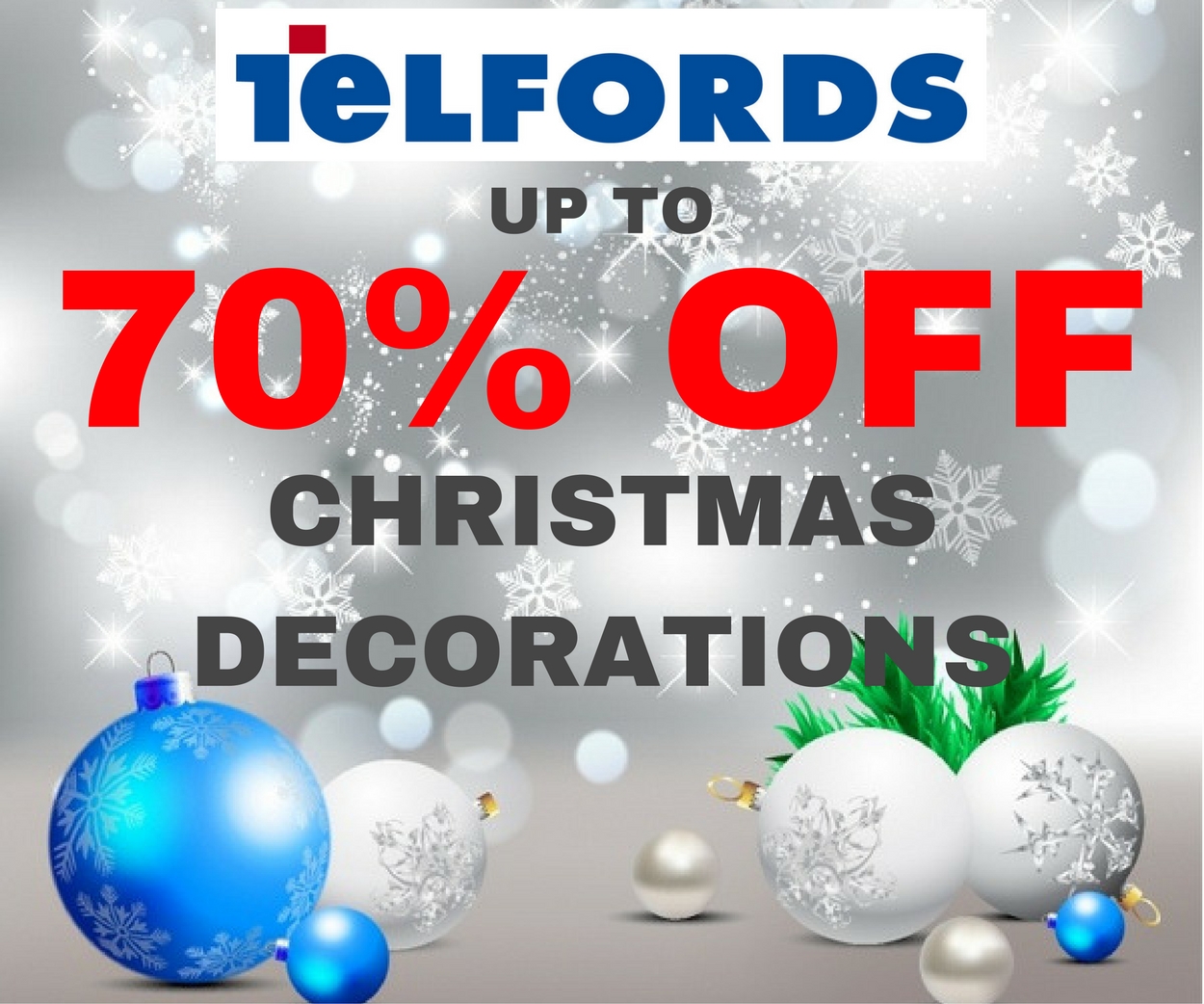 The cost for the academy is €45 per month.
Any goalkeeper who is on any of the Emerging Talent teams will only pay €25.
SEE ALSO – Graiguecullen man leads Victoria State to first ever Australasian GAA title