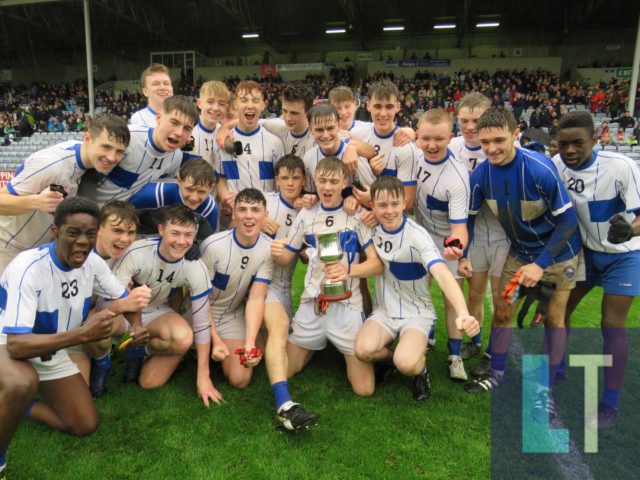 Emo-Courtwood-The Rock 3-14 Stradbally Parish Gaels 2-3
Laois U-17 'A' FC Final
Emo-Courtwood-The Rock overcame Stradbally Parish Gaels today in the U-17 'A' Football Championship Final with a comprehensive win as they claimed a 15 point victory. Niall Dunne and Matthew Byron stole the show as they dominated the scoring with 3-13 of Emo-Courtwood-The Rock's 3-15.
The game started at a lively pace despite both teams having to deal with very wet and slippery conditions. Niall Dunne kick started the scoring as he found range with two lovely points both from 30 yards out. Stradbally would quickly reply and the weather played a big role.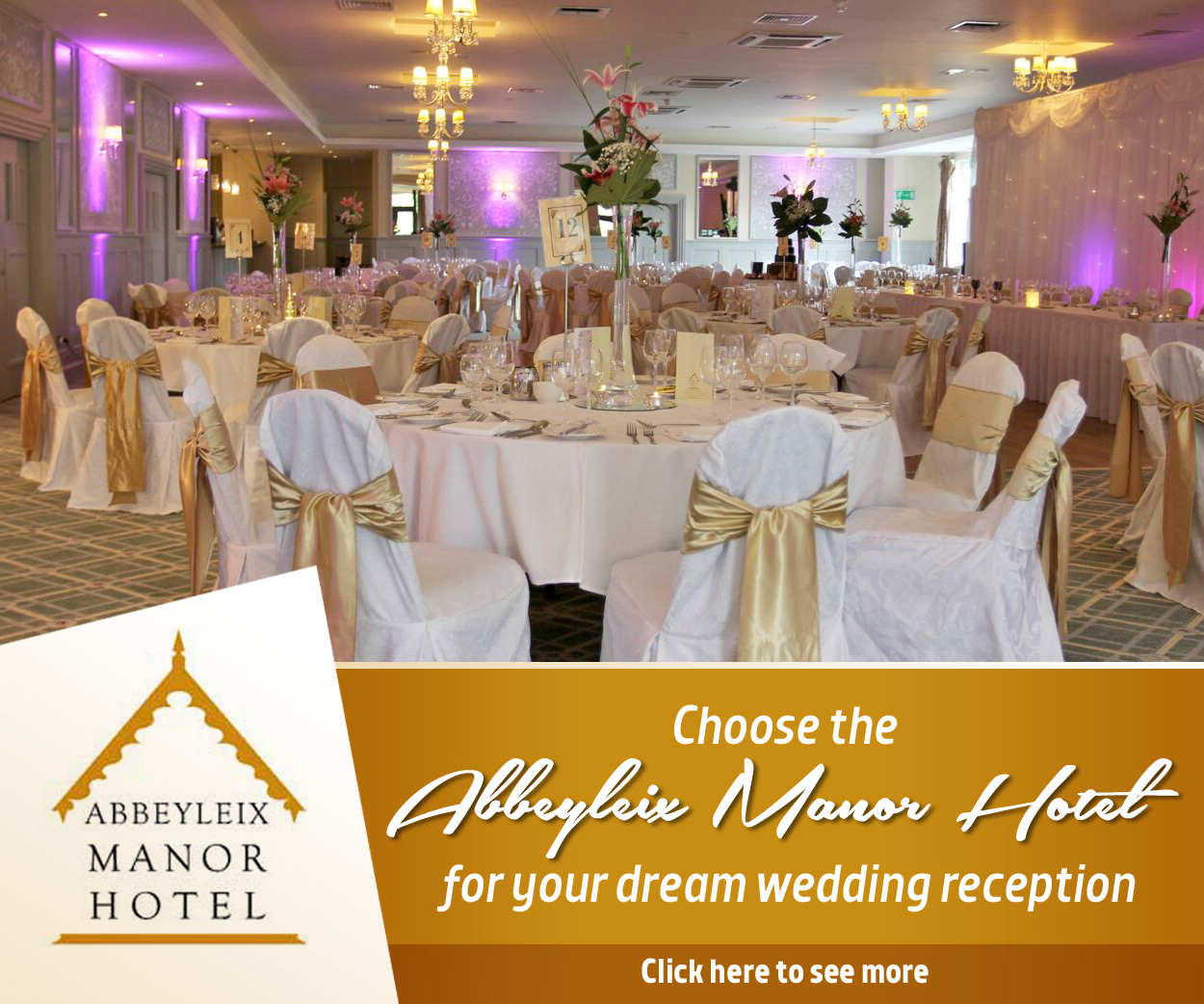 A long ball in from the Parish's Killian Horgan into the towering David Maher, which broke down into the box where Ciaran O'Neill was lurking to fire a shot off the post only to deflect off a defender and into the net. But Jack Owens responded well for Emo-Courtwood-The Rock when he found range from 35 yards out.
Matthew Byron added his first score to put Emo a point ahead before Niall Dunne added his third and the Gaels' Mark O'Connell found the target to make the score 0-5 to 1-1 after ten minutes. The next score wouldn't follow for another eight minutes when Niall Dunne stuck the ball into the top left corner to give his side a four point lead.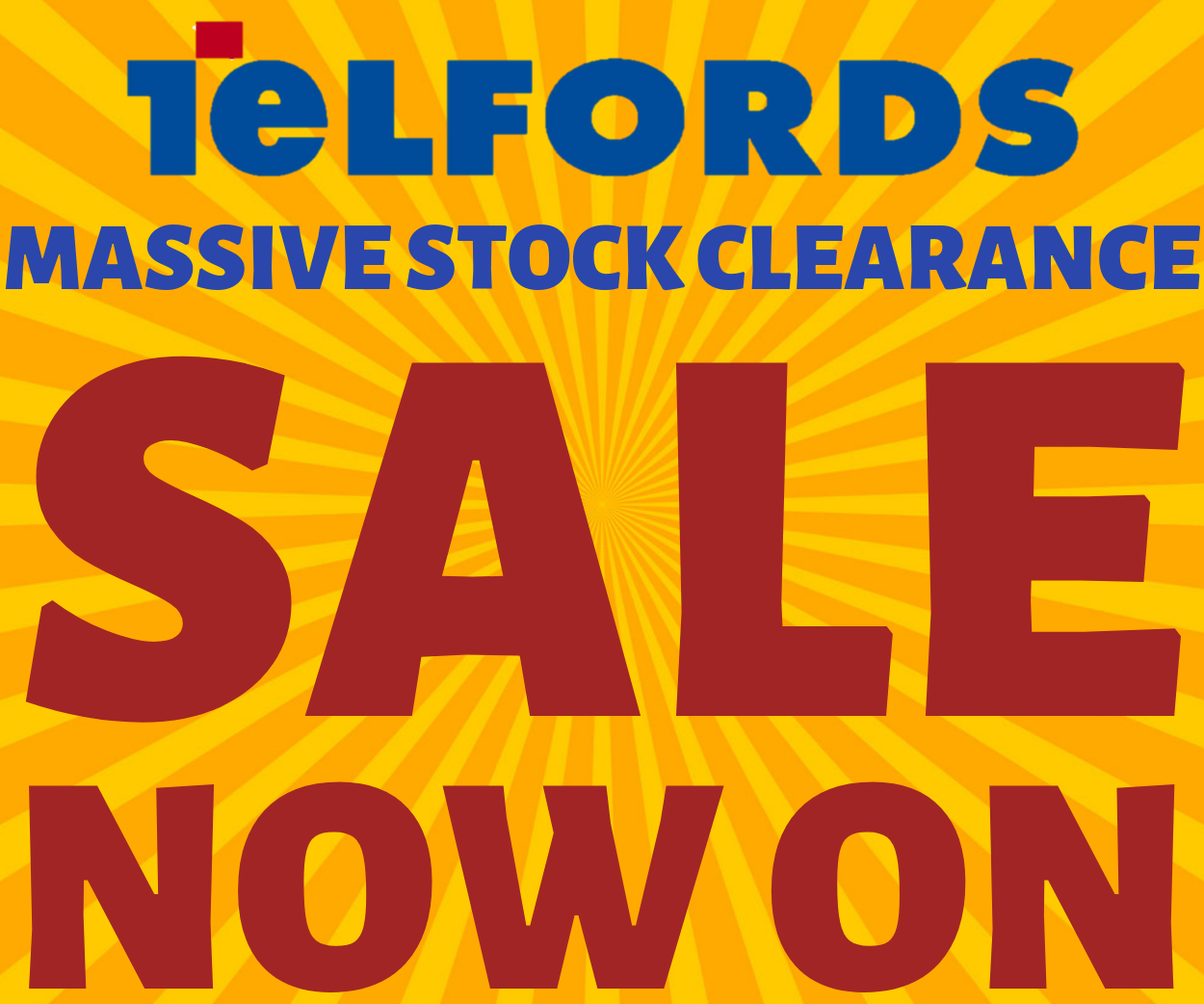 Another baron spell came as until five minutes before the half as Jack Owens slotted his second. Niall Dunne added to already impressive tally as he grabbed another point before Matthew Byron curled over his second just on the half time whistle to leave it 1-8 to 1-1 at the break.
The second half got off to a flyer as Matthew Byron missed a goal chance following a mistake from the Parish's Eamonn Delaney. Damien McCaul slotted a free before a lovely team move from the Gaels for their second goal.
Ciaran O'Neill's lovely inside pass found Killian Horgan who drove towards goal. He slipped the ball to Mark O'Connell who nestled a lovely shot into the bottom corner.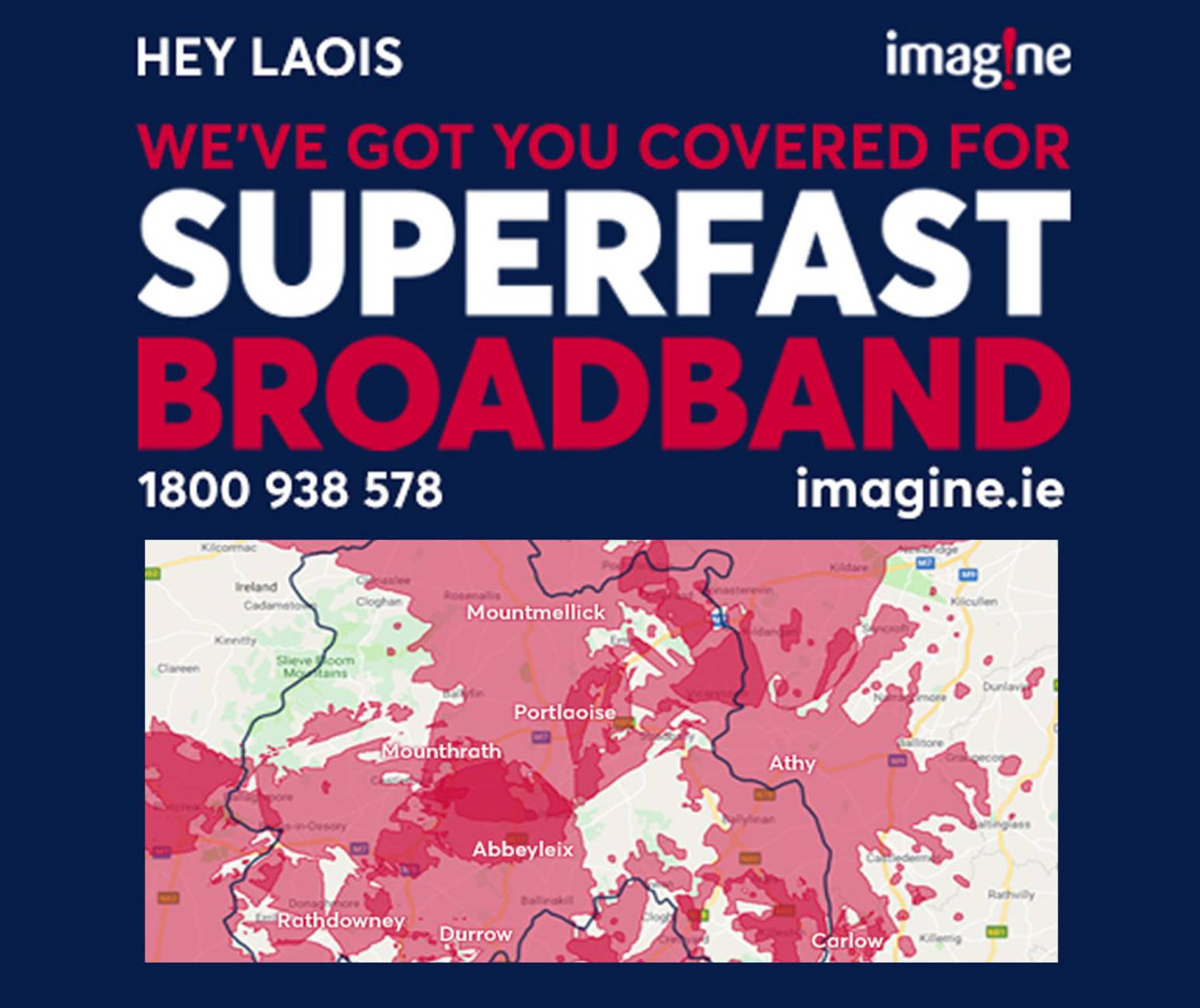 O'Connell slotted a free then to make it a two point game. Matthew Byron slotted over two consecutive frees to restore a four point lead for Emo-Courtwood-The Rock. Both sides missed a couple of good point scoring opportunities in the before Emo-Courtwood-The Rock found their stride again as they found the net.
Sloppy play in the Parish's defense let Niall Dunne capitalise as he pulled on the loose ball curling it past Simon Hartnett in the goals.
Matthew Byron landed another free soon after  to make it 2-11 to 2-3 after 15 minutes. Owens and Byron stretched the lead to nine points before a lovely individual pint from Matthew Byron stretched it to ten for Emo-Courtwood-The Rock.
The second half was the Byron show as he capped off a fine game with 1-2 in the final five minutes. He slotted another fine point from a free, and found the back with a rasping shot. His final and the matches' final score came from another free which meant it finished 3-15 to 2-3.
SCORERS – Emo-Courtwood-The Rock: Niall Dunne 2-5; Matthew Byron 1-8 (0-5 frees), Jack Owens 0-2. Stradbally Parish Gaels: Mark O'Connell 1-2 (0-1 frees); Ciaran O'Neill 1-0; Damien McCaul 0-1 (0-1 frees)
EMO-COURTWOOD-THE ROCK: Oisin Keogh; Jake Doyle, Thomas Scully, Andrew Flynn; Conor Montague, Sean O'Flynn, Sean O'Neill; Jack Owens, Niall Gorman; Cian Doyle , Matthew Byron, Ned Ryan; Seth Mooney, Niall Dunne, Sean Greene. Subs: Nathan Little for Greene (52 mins), Fionn McHale for Montague (54 mins), Victor Oladapo for Jake Doyle (56 mins), Kieran O'Connell for Flynn (57 mins).
STRADBALLY PARISH GAELS: Simon Hartnett; Cathal Hewitt, Eamonn Delaney, Ronan Stapleton; Ronan Maher, Cathal Connaughton, Conor Donlon; Killian McGannon, Killian Horgan; Conor Goode, Darren Robinson, Mark O'Connell; Damien McCaul, David Maher, Ciaran O'Neill. Subs: Graham Devitt for Connaughton (39 mins, B/C), Jamie Devoy (42 mins), Michael Conlon for Goode (57 mins).
REFEREE: Brendan McCann (Portarlington)
SEE ALSO – Live Blog of Sunday's county football final action