It certainly didn't go the way they had hoped or planned but only once prior to this year did a Ballylinan team play in a senior county final.
In late September 1987, Ballylinan squared up to a Portlaoise team going for four-in-a-row and an eighth title in 12 years. It was a fine Portlaoise team, one that had won the All Ireland club title in 1983 and Leinsters in '82 and '85.
Ballylinan were up against a serious outfit and the final score of 3-16 to 0-5 in favour of Portlaoise told its own story. Portlaoise would later go on to win their fifth Leinster crown that year.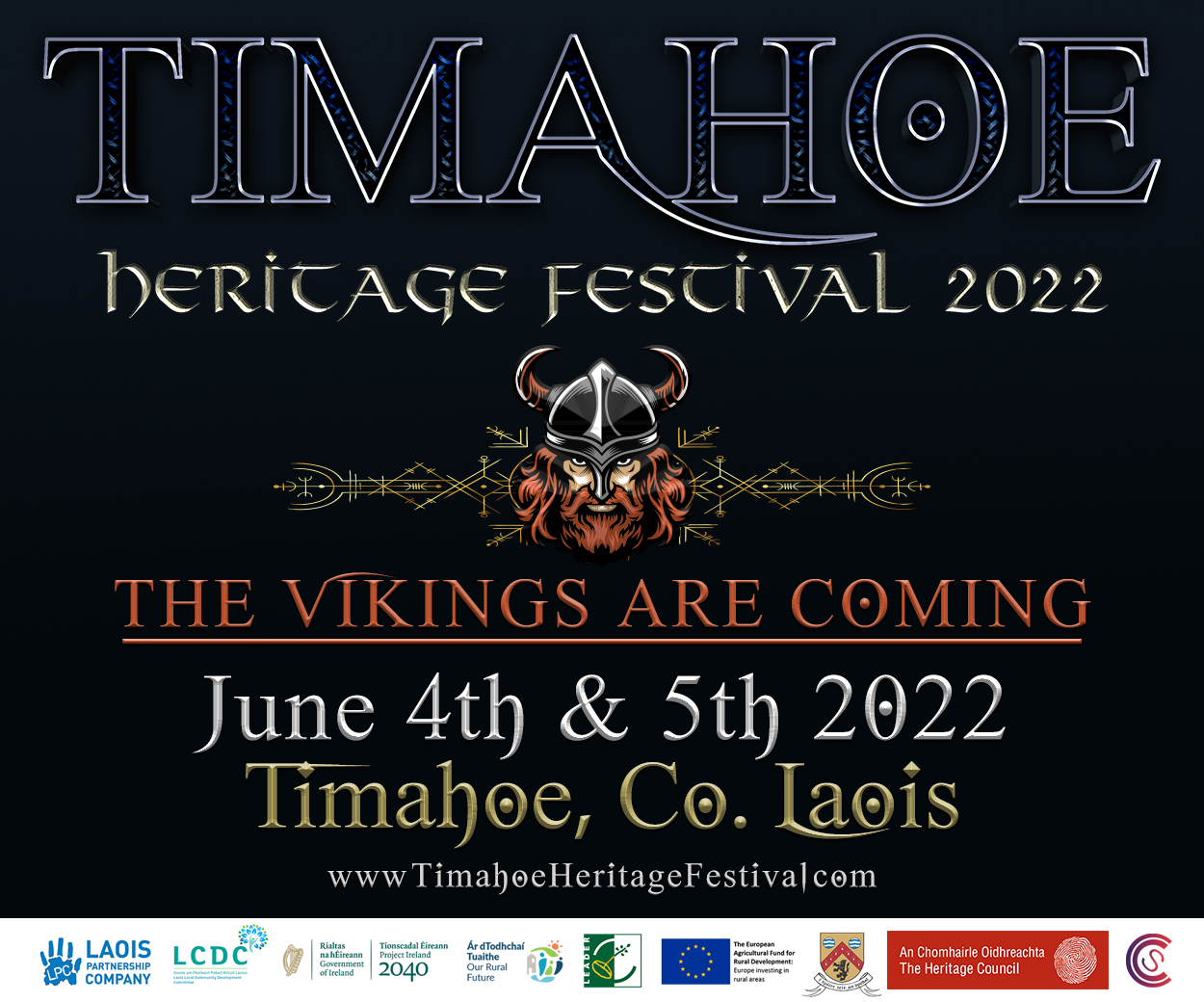 Despite producing many great players for club and county in the intervening years, county final day remained out of their reach.
Today as they bid for a place in the history books, we look back on the team that played that day.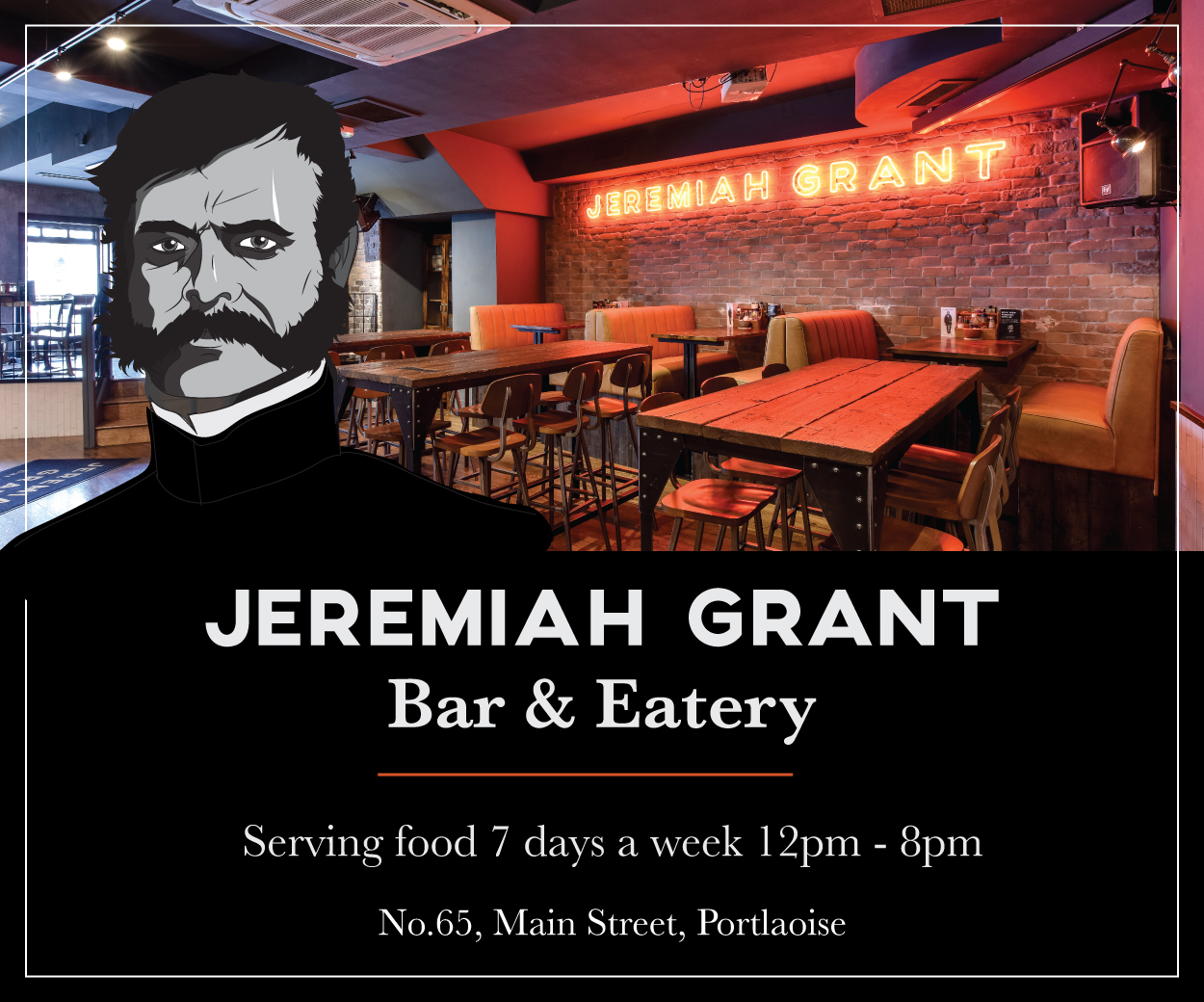 1 – Mick Dunne – Goalkeeper Mick Dunne was one of the older players on the 1987 team and his sons David and Mike have been involved in various roles with the club in the years since. An uncle of current chairman Walter Hovenden.
2 – John Kavanagh – The oldest of the three Kavanagh brothers that started in that final. Tough as nails, by all accounts.
3 – Ted Farrell – Was goalkeeper when the club won the intermediate championship in 1973. His son Brian played with the club for years also. An uncle of Jamie, Cieran and Alan who will all start Sunday's final.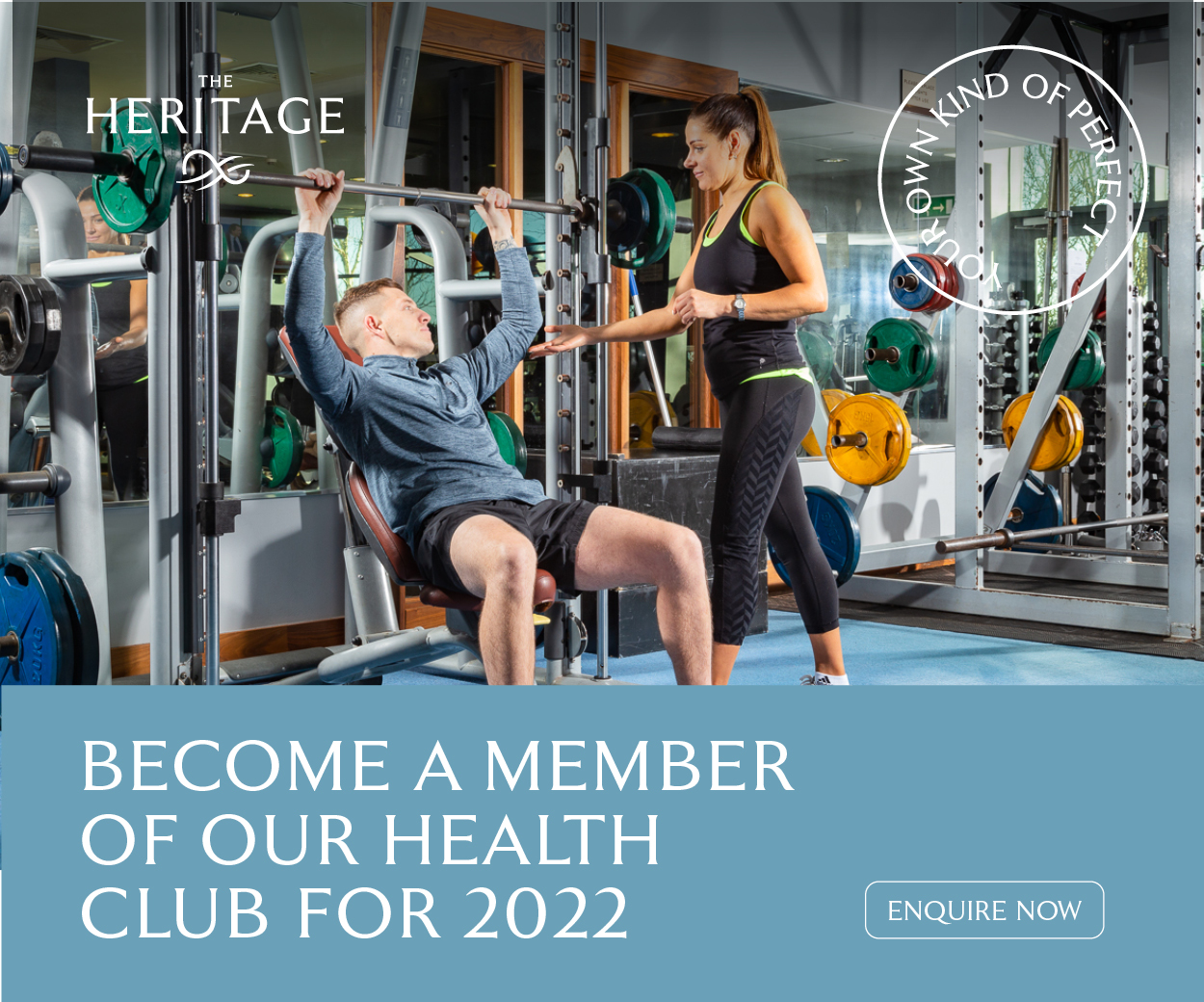 4 – John Behan – Corner-back on the 1987 team that reached the final and father of current player Conor.
5 – Declan Mulhare – Mulhare was another survivor from the intermediate championship-winning team of 14 years earlier. Has been involved with Arles-Killeen in recent years, for whom his son Joe plays for.
6 – Tim Kavanagh – The youngest of the three Kavanagh brothers. Also played minor and U-21 for Laois.
7 – Eamon Lacey – At 19 he was one of the younger players on the team. Went on to play with Laois for many years afterwards. A selector on the current team and father of Seamus who is playing in the same position as his Eamon did 30 years ago.
8 – Jimmy Hovenden – Another of the 1973 side. Father of current club chairman Walter and Mark, an All Ireland minor winner with Laois in 1997. Still involved in the background with this Ballylinan team.
9 – Gerry Mulhall – Only 19 at the time, he continued with the club for many years afterwards and was captain when they won the Junior 'B' championship in 2007. His family owned Mulhall's pub in the village, now the Vintage Inn
10 – John McDonald – Known as 'Rocky', he also played with Laois at underage level. Played with Arles-Killeen in later years and his son Evan is now part of the Killeen senior squad.
11 – Michael Loughman – In the great tradition of Ballylinan, he also has a great nick-name 'Pointer'. Centre-forward in 1987 and another of the younger players. Injury curtailed his career considerably afterwards.
12 – Seamus Kelly – Completed a half-forward line of great nick-names. 'Gaybo' was a classy forward who also played with Laois in the 80s.
13 – Enda Condron – 'Dazzer' was a really classy player who had played with Laois and with the fine UCD side of the 1970s. Lived in Australia for a number of years but is now based in Tullamore. A fine player and free-taker and another who had been involved when they won the intermediate in '73.
14 – Enda Kaye – Still involved with the club and was with the minor team. His son Donal is one of the rising young Ballylinan stars. Uncle of current defender Kevin Byrne.
15 – Seamus Kavanagh – 'Salmon' was the middle Kavanagh brother and another decent forward. Another who also played with Arles-Killeen in later years.
Sub used – Eamon Doyle – 'Giddy' played corner-back mostly. His son Emmet is now involved with the club.
Sub used – Des Cooney – At 17 Cooney was the youngest of the players involved. Came on and scored a point in that final. Later played in six finals with St Joseph's, winning three. Now a referee, he was part of the Portarlington management team this year. His son Aaron was the Laois U-21 goalkeeper for the last two seasons.
Sub used – Jim Lynskey – Lynskey was originally a Meath man but his family had a potato farm in the area. One of the older members of that squad but he continued to play for the club right into the 90s. His grand-sons are now involved at underage level with Ballylinan.
Manager – Tony O'Brien – The St Joseph's man was in charge of Ballylinan and came to the club with a serious playing reputation with club and county. Served as a selector afterwards with championship-winning St Joseph's sides.
Selector – Mattie Leonard – Was a player on the 1973 intermediate team and has been involved with Ballylinan in various roles over the years. His son Paudge won an All Ireland minor with Laois in 1997 while another son Cathal is corner-back on this year's senior team. His grand-son Oisin is also on the senior panel
Selector – Ollie Brennan – Ollie Brennan completed the management team. His sons James and David played with the club for a number of years in recent times too.
Club chairman – Pat Julian – Chairman at the time was Pat Julian, whose son Paul is the current team manager.
SEE ALSO – Long-serving Ballylinan players to get their first taste of county final day