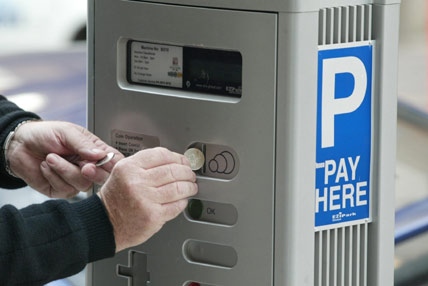 There is good news for people who shop and work in Portlaoise this morning as they will get 45 minutes free parking in the Town Centre from now on.
The decision was taken at the meeting of the Portlaoise Municipal District yesterday morning.
Cllr Caroline Dwane Stanley told how the increase in free parking of 15 minutes was something which the traders of Portlaoise wanted to see happening.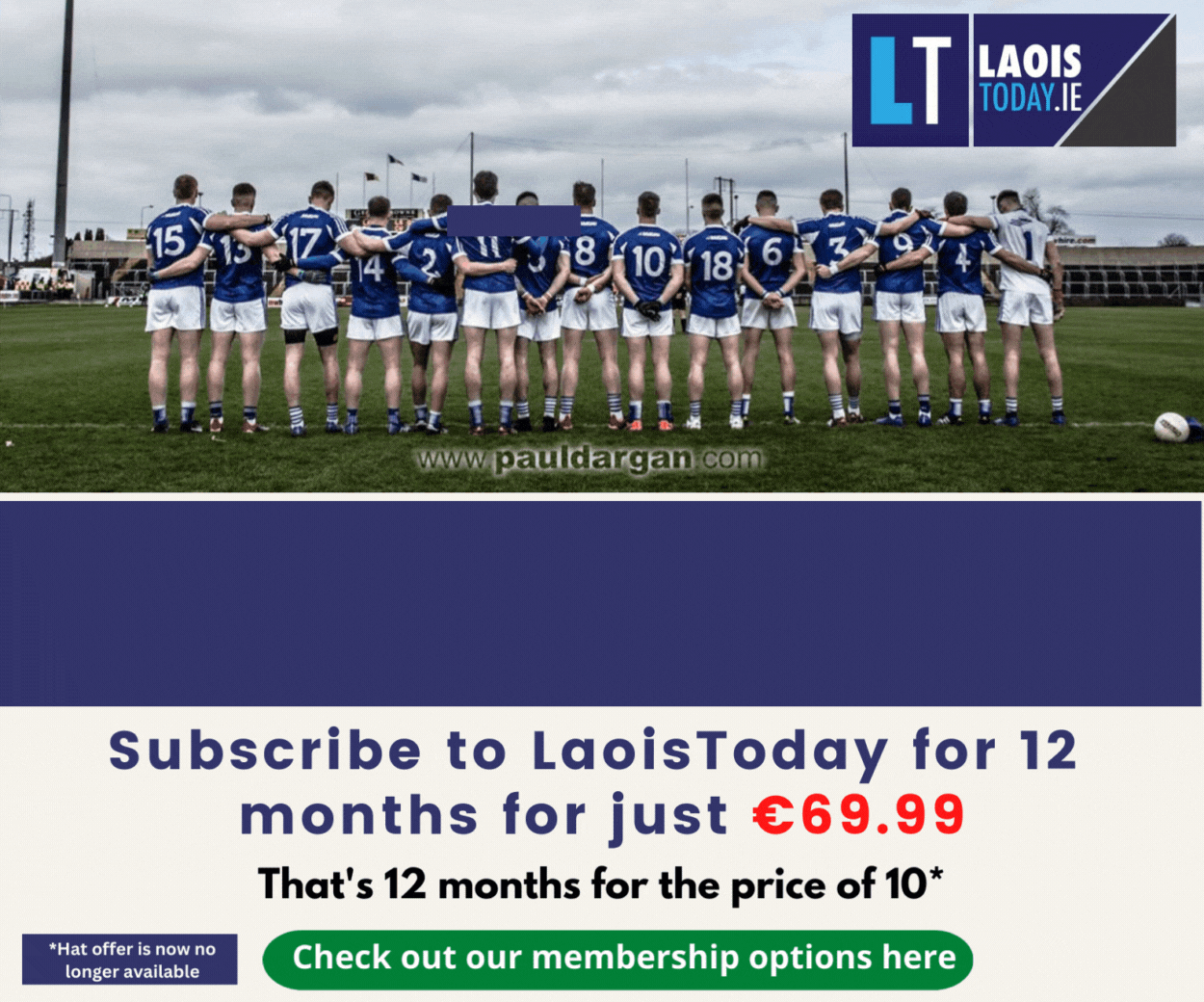 She said: "I think this is a positive thing. We are now saying to people that you can shop and do your things around town for an extra 15 minutes.
"We met with the local trading groups and they are very happy with this."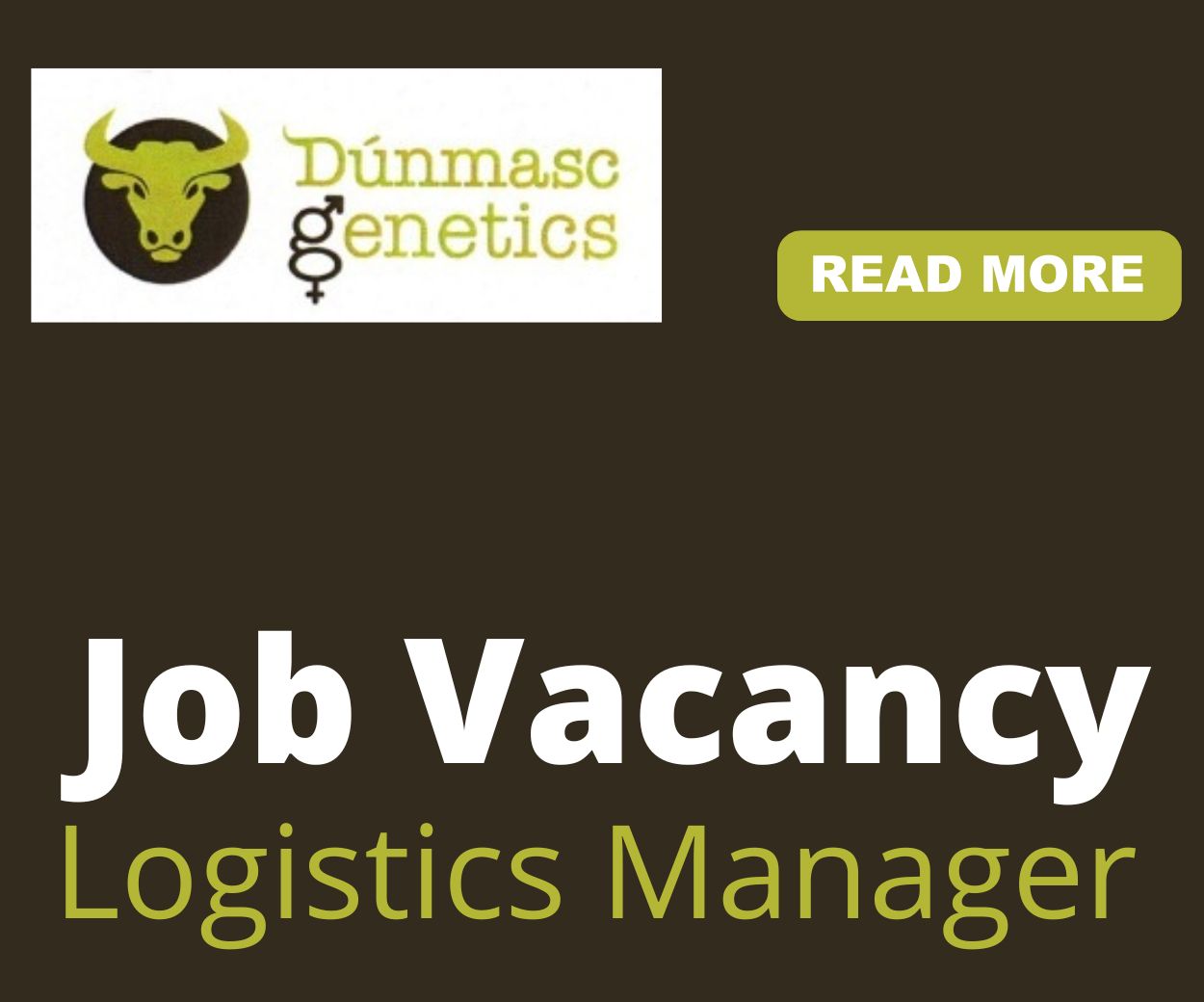 Cllr Mary Sweeney said that some traders didn't want an hour's free parking as there was a better circulation of traffic and shoppers with the 45-minute limit instead.
However, agreement on the floor amongst Councillors wasn't unanimous.
Fine Gael Cllr Willie Aird said that he had a serious problem with a 45 minute free parking period if it meant the couple of minutes of discretion was now gone.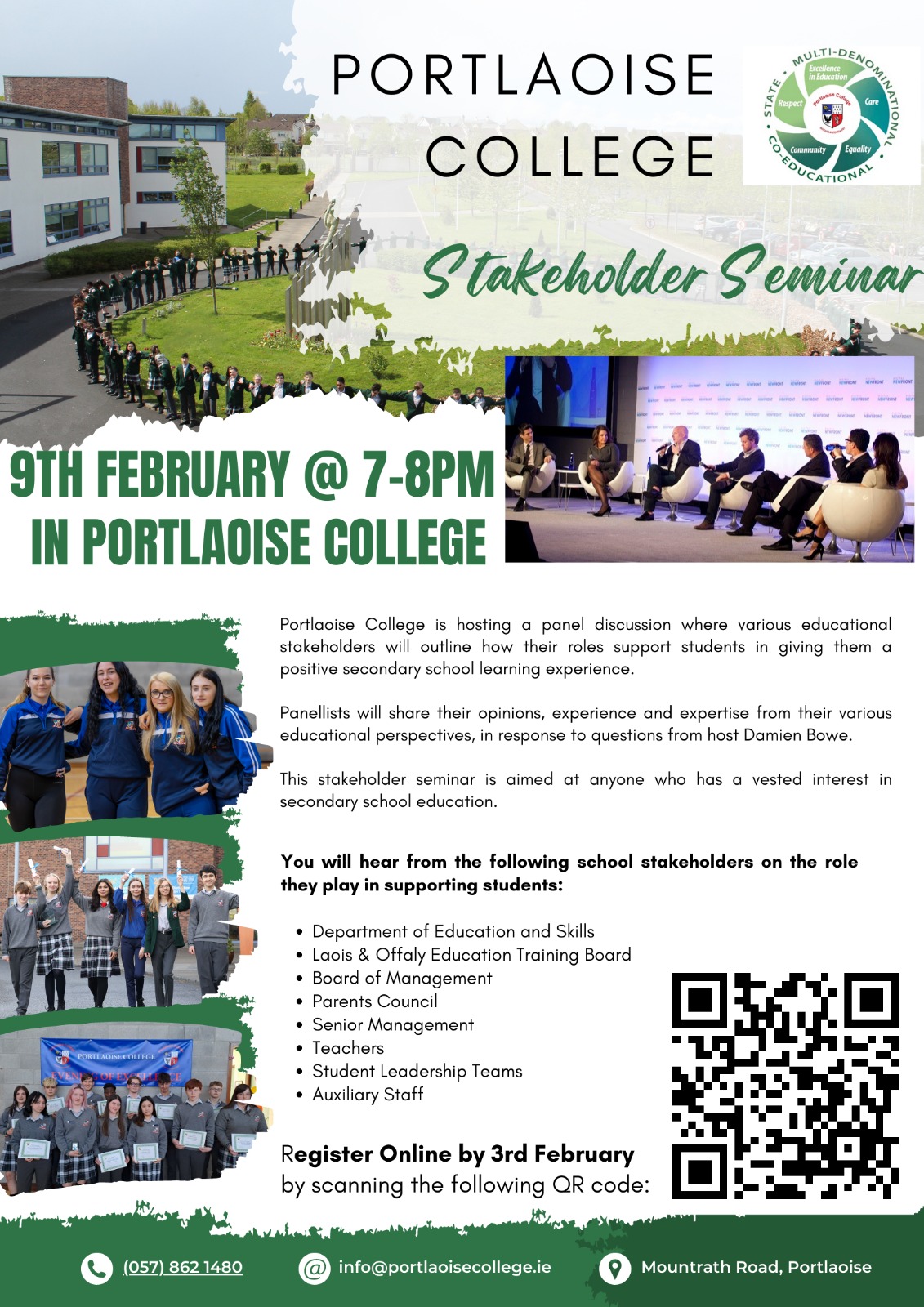 He said: "If someone gets delayed at 46 minutes, will they be fined?
"If we're not in a position to get some flexibility for people who, through no fault of their own, get delayed, that's despicable."
While Cllr Catherine Fitzgerald wanted to see something put in place for what she called 'the older generation' who are likely to put the maximum amount of money into the meter the moment they arrive.
She said: "It is a generational thing where they fear they are going to be caught so they put their money into the machine straight away.
"So perhaps we could get creative and think of a way to help them too."
However, as a comprise, Cllr Jerry Lodge proposed that the new arrangement be reviewed after six months.
He said: "If the initiative was being unfairly applied, perhaps the council could change it by means of a review?"
This was agreed by the other Councillors.
SEE ALSO – Ministerial praise for Laois-Offaly gardai as crime rate drops