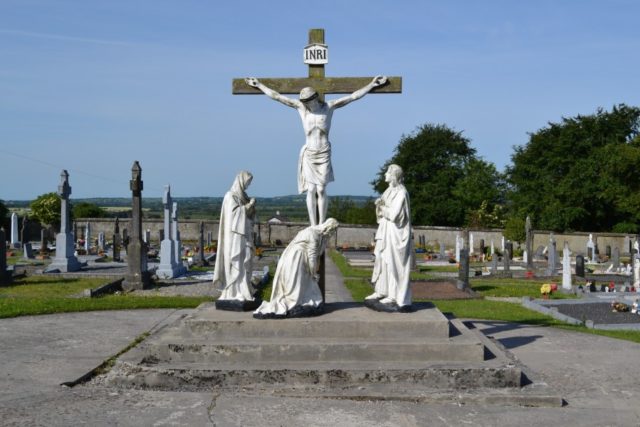 Laois County Council has been called upon to resurface all of the footpaths in Raheen Cemetery as they are now 'treacherous'.
The motion was put forward by Cllr John Joe Fennelly at a recent meeting of the Portlaoise Municipal.
He said: "I spoke to one of the engineers out there a couple of weeks ago and in fairness, when he walked in and saw the state of the footpaths, he agreed.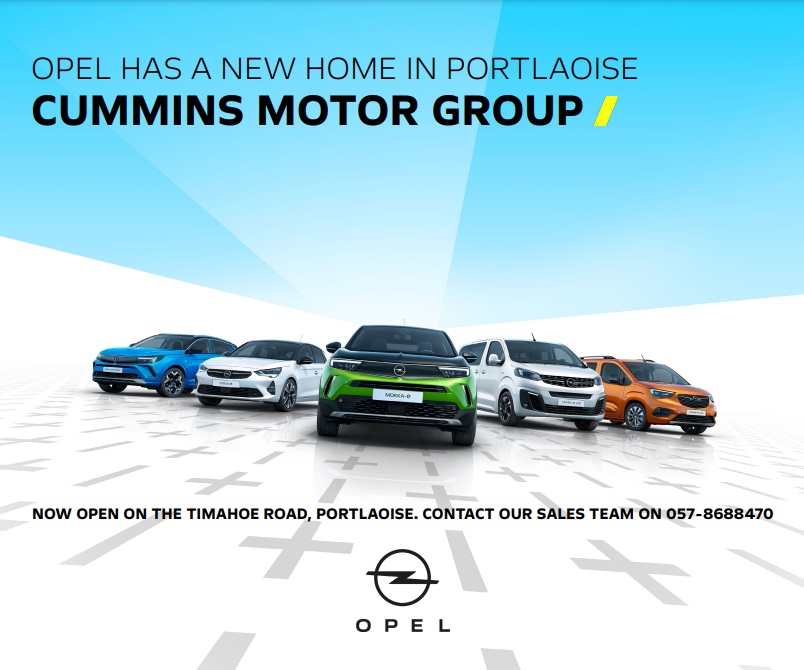 "It is actually a trip hazard now. One day somebody will be carrying a corpse and they will fall.
"The ground is not capable anymore. The new committee has looked for these to be replaced.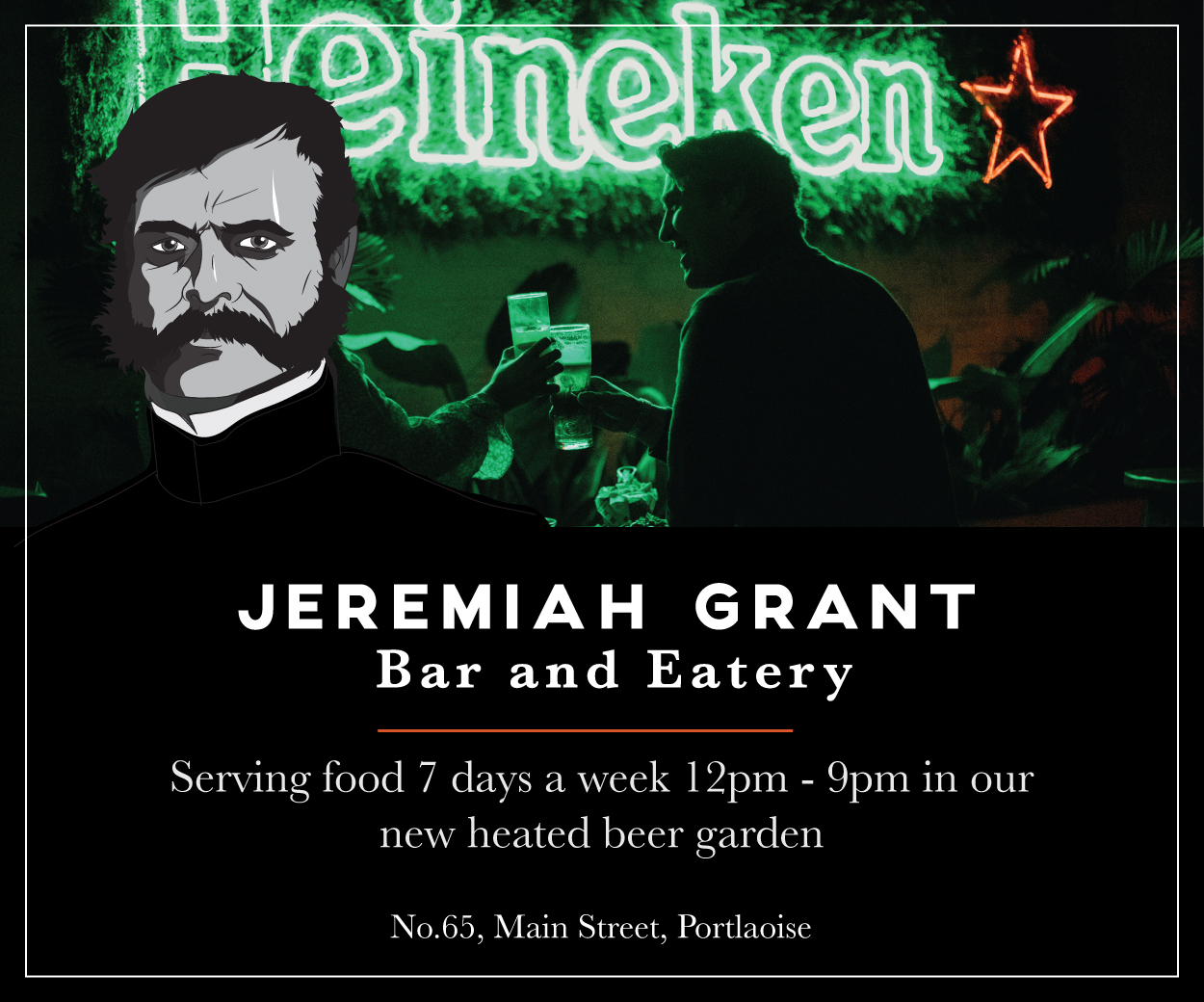 "This is a health and safety hazard. So I'm looking for this to be prioritized for works to be done this year or else at the start of next year."
Cllr Fennelly also said that the cross in the centre of the cemetery needs to be moved.
He said: "The cross in the centre needs to be moved to one side also.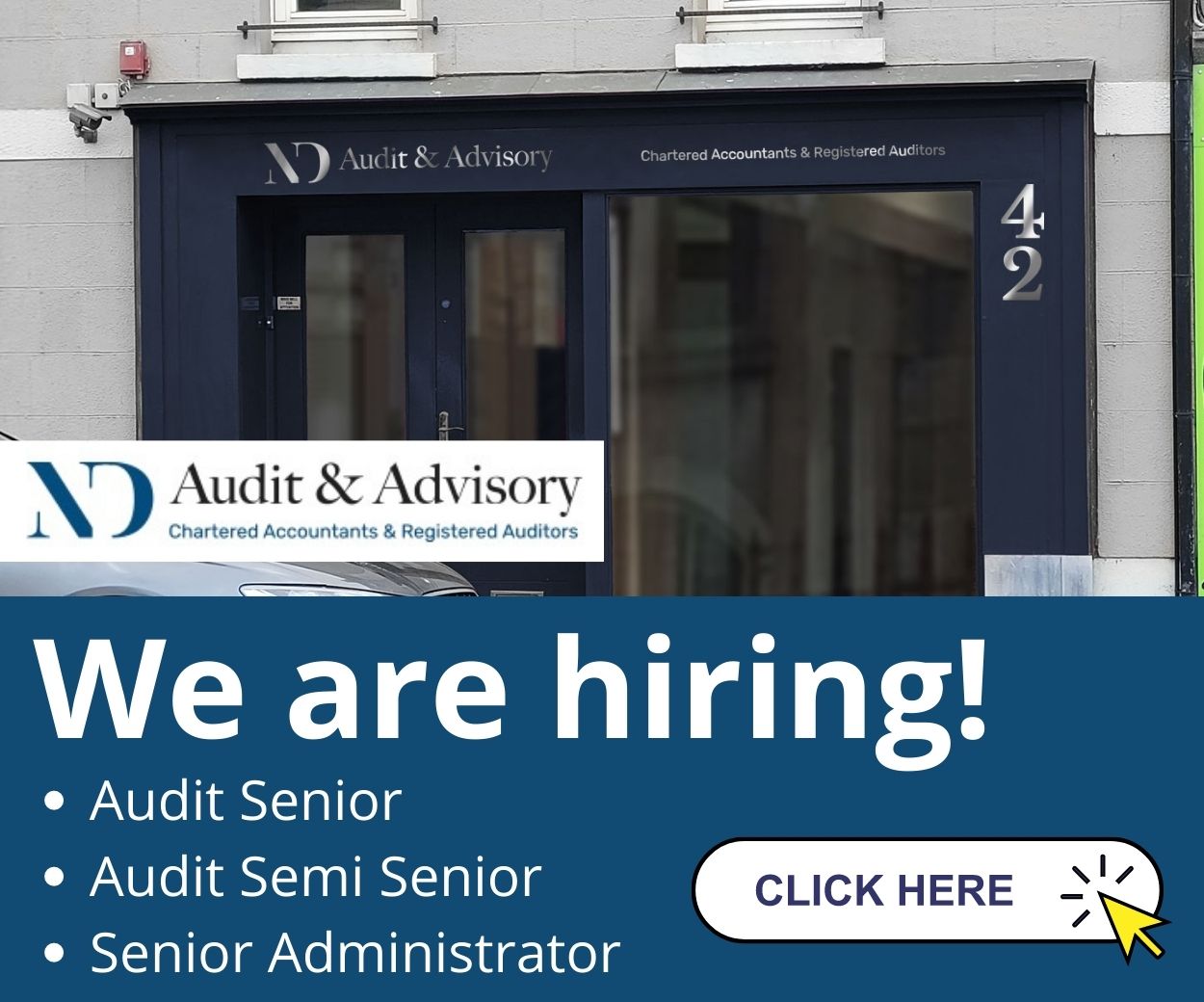 "You can't even get down with a hearse now to turn. And as you all know, most of the graves are dug with a mini digger.
"So it's very very dangerous and one thing that we don't want to hear about is someone tripping going in with a corpse."
The Council confirmed that tenders have been received and are currently being assessed.
SEE ALSO – Former Portlaoise player scores winning try for DCU in rugby tournament