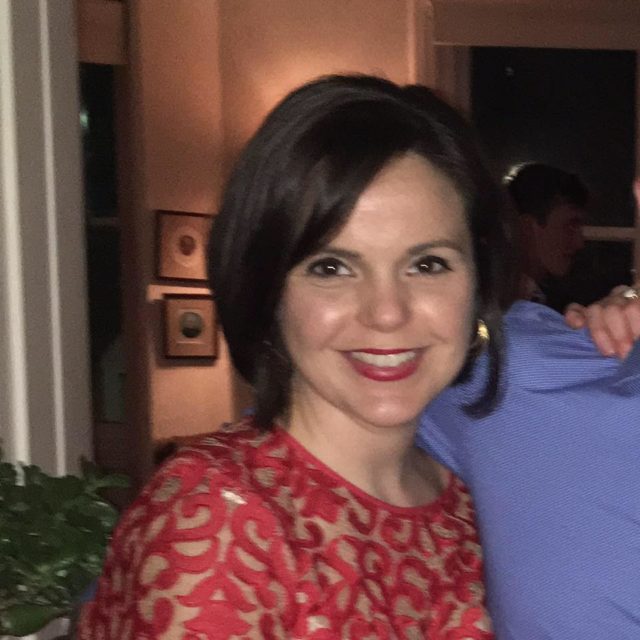 Sinead Keane is a Heath woman who is making a huge name for herself in the nursing profession in Australia.
Sinead recently won the "Young Professional" award in the 2017 Irish Australian Business Awards People's Choice.
Sinead was nominated due to her dedication to her nursing profession and her willingness to build on her technical skills.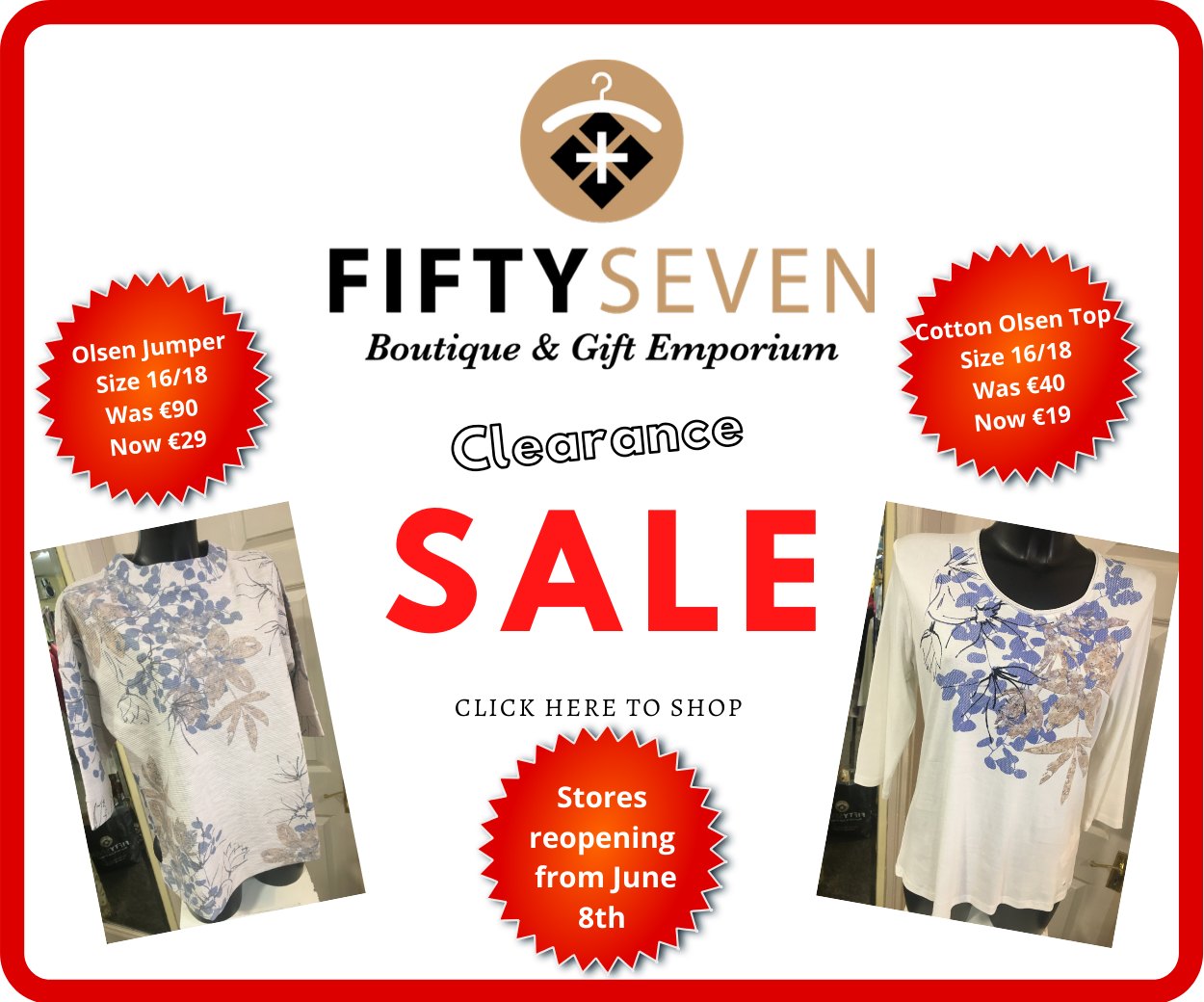 She won the award by popular vote and hopes to continue building her skills.
LaoisToday spoke to Sinead about the award, the Australian lifestyle and what she misses most about the Emerald Isle.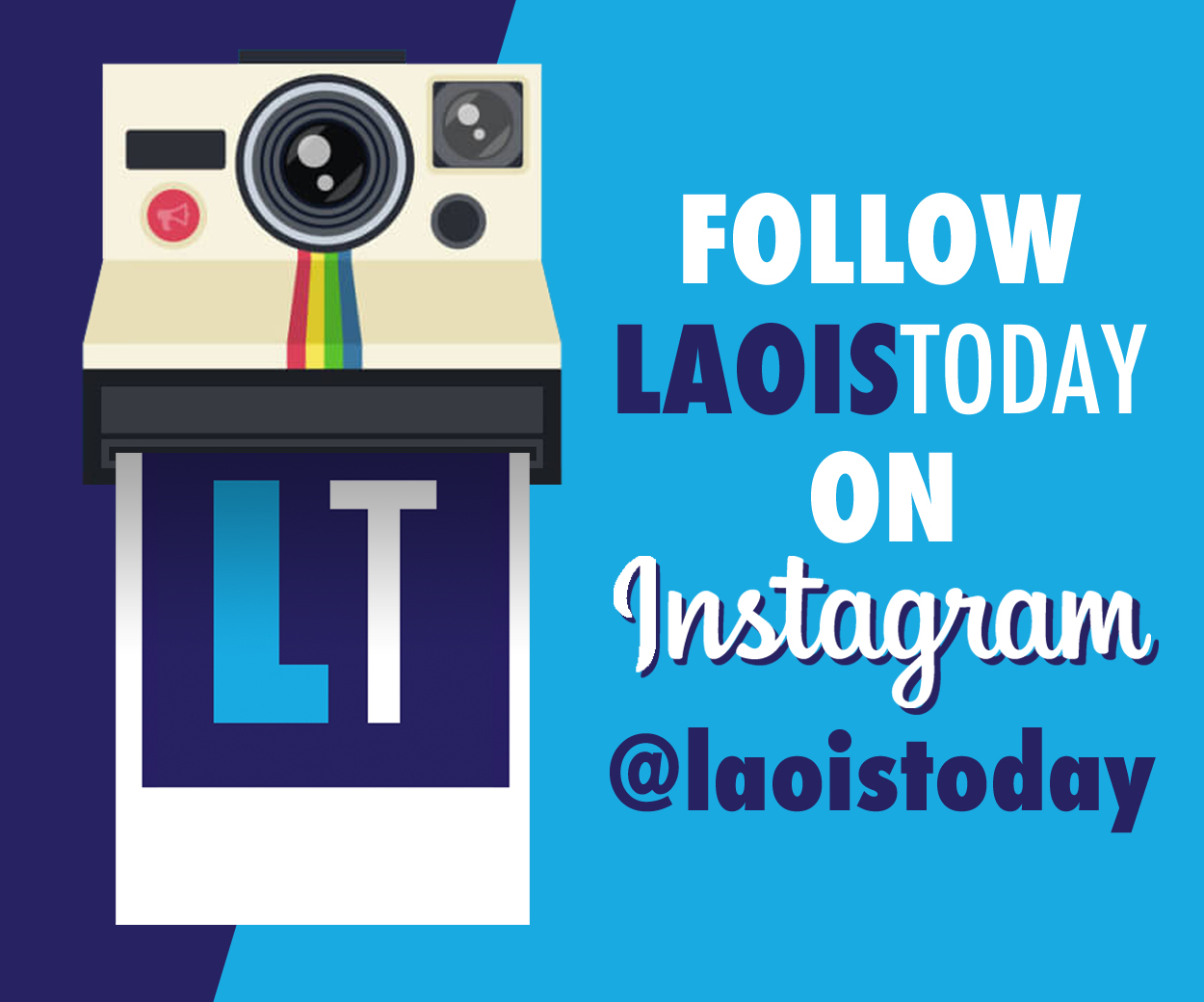 You can find out more about why Sinead was nominated for the award here.
When did you move away? 
I moved to Sydney in 2008
How did you end up in Australia? 
I was following in my older brother and sisters footsteps, incidentally, they had moved home by the time I got here!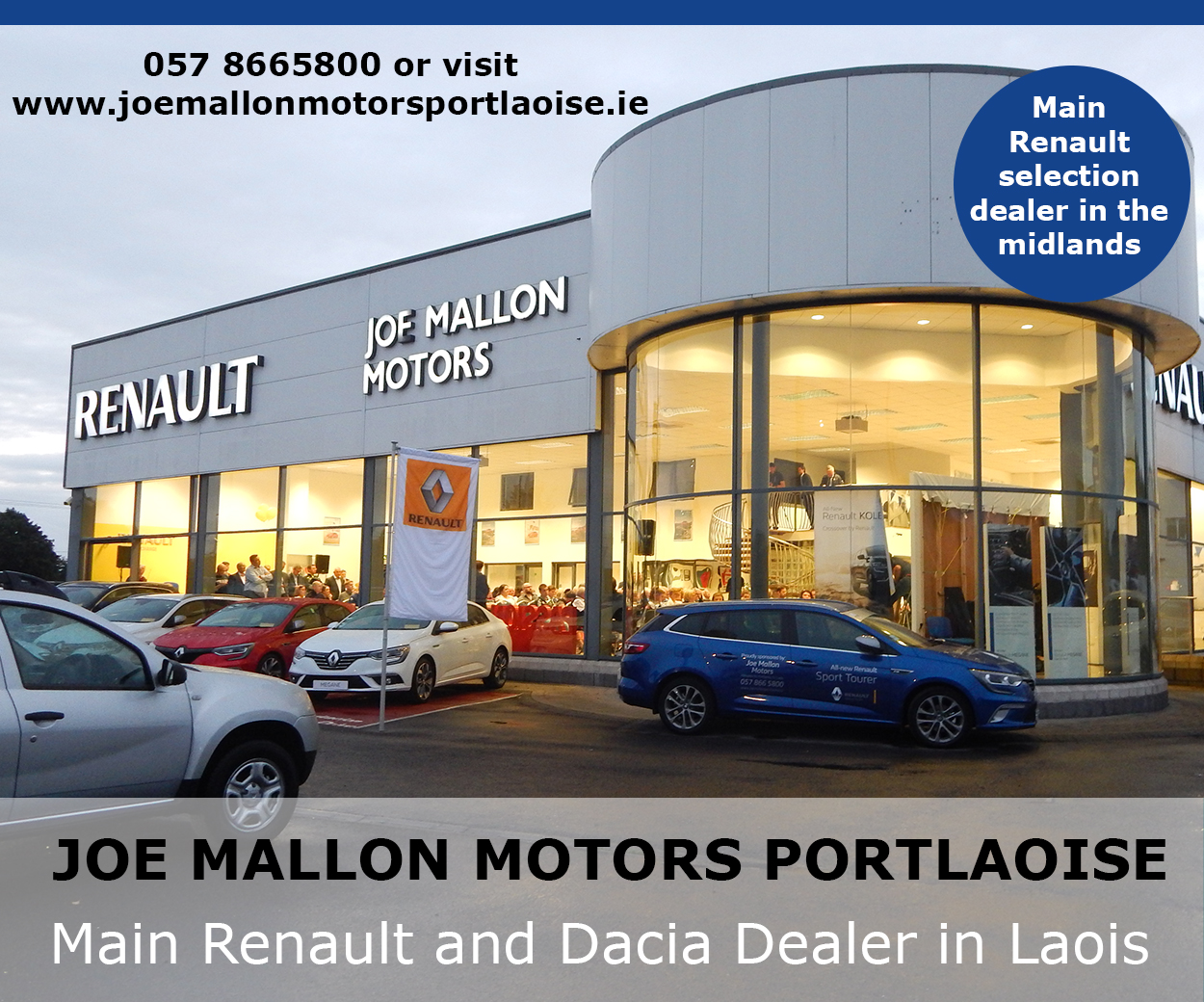 Can you tell us about the award you won? 
I was nominated for the "Young Professional" award. It's open to professionals under 40 and the submission process involved addressing various aspects of my role, from my contribution to financial performance to the culture of the organisation and how I influence it. It was really challenging as a nurse to address some of the criteria, but it was also great to highlight the various aspects of the job.
What's the best thing about living in Australia? 
The lifestyle is fantastic. There is a real 'can do' attitude. If you are willing to put in the hard yards and are ambitious enough, the opportunities are there to be taken. From a social aspect, the beaches, cafes and restaurants are amazing and there is always lots to get involved in with the Expat community
Any plans to return home for Christmas? 
I won't be home this year unfortunately, as I was home last Christmas.
Have you noticed any changes since you left Ireland? 
Initially, the changes were not good, people were struggling financially and it was obvious that there was not a lot of disposable income around at home. But as Irish people tend to do, they worked hard and got themselves back on track and for the past few years, things are better and people are back to being able to afford holidays and to do nice things. But even though money might have been tight, people were always the same!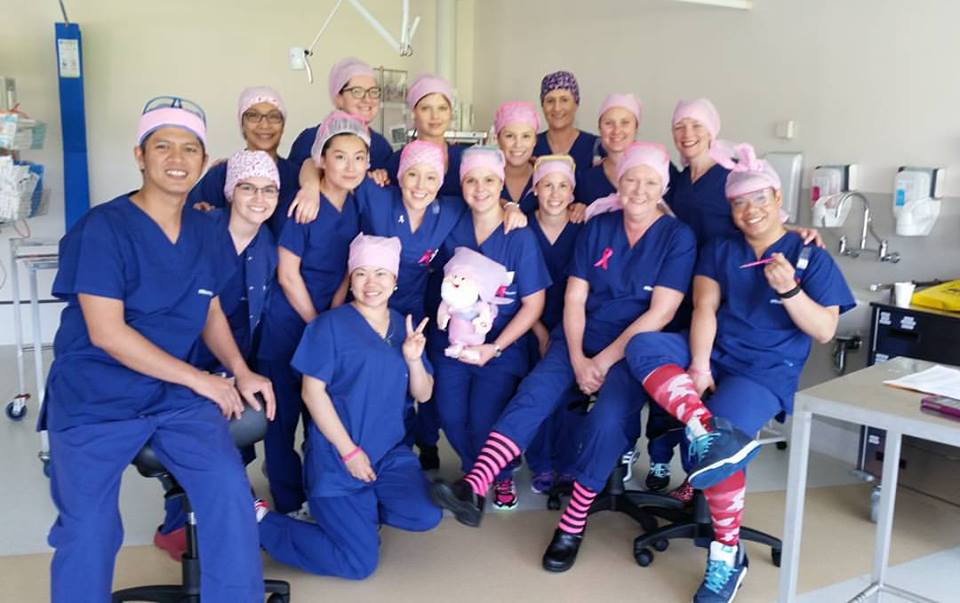 What have learned most since leaving Ireland? 
That hard work pays off. If you put yourself out there, push your boundaries and get out of your comfort zone, the rewards usually outweigh the risks. And I've learned a lot about different cultures and people, intrinsically we are mostly the same. Oh, and I've learned how to use chopsticks!
Any noticeable cultural differences? 
I encounter lots of people from different cultures living in Sydney. Irish and Australians are very alike culturally, we are big into sport and socialising. But what I have noticed is that in every culture, and every ethnicity, family and food are always the corner stone!
Any stereotypes you've found not to be true? 
Of Australia: It's a very diverse country, not only people, but there are snow fields, mountains, wine regions, as well as oceans, reefs and desert. Of the Irish over here: I've found the stereotype has changed as the reasons people are travelling over here are different. More people are coming to stay and make Australia home now I feel, there are not as many back packers arriving. Or maybe I'm just too long out of the scene!
Do you meet many people from Ireland or Laois where you're living now? 
I work with a lot of Irish people, and I'm really involved with the Irish community around Sydney through the Rose of Tralee and now the Irish Australian Chamber of Commerce. I don't meet too many people from Laois, but I'm always keeping an eye out for them!
What do you miss most about Ireland? 
My family, I wish we were just a little bit closer and I could get home for a couple of weekends throughout the year. Some of the food is irreplaceable like butter, nothing beats it! But thankfully Taste Ireland now import Kerry Gold. Also Pat Harding's white pudding! And there is no place like Ireland for the craic.
Will you return to live in Laois at some point in the future? 
I have no plans in the foreseeable future to move home, but no one knows what's around the corner. Home is always home, and there are always moments where the distance seems too far. But for now, I am very happy in Sydney.
SEE ALSO – Portlaoise man's journey from spinal injury to marathons