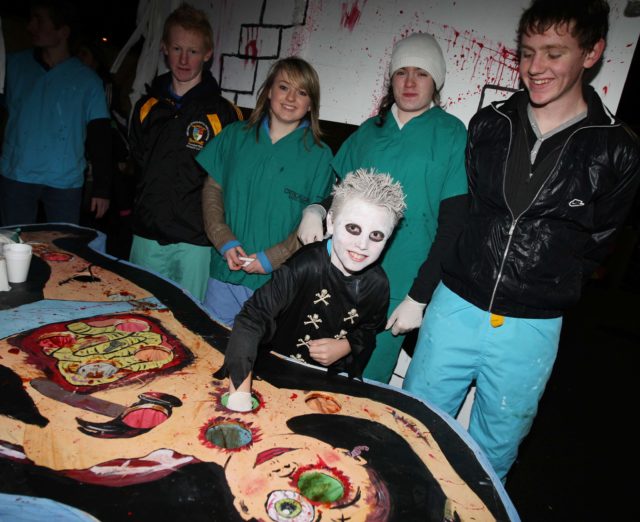 Time after time Alf Harvey's archives deliver in style.
No matter the occasion we can be sure we'll find something from yesteryear that is worth putting out there again.
We're in a different time now when photos from an event are all over various social media within minutes of them being taken.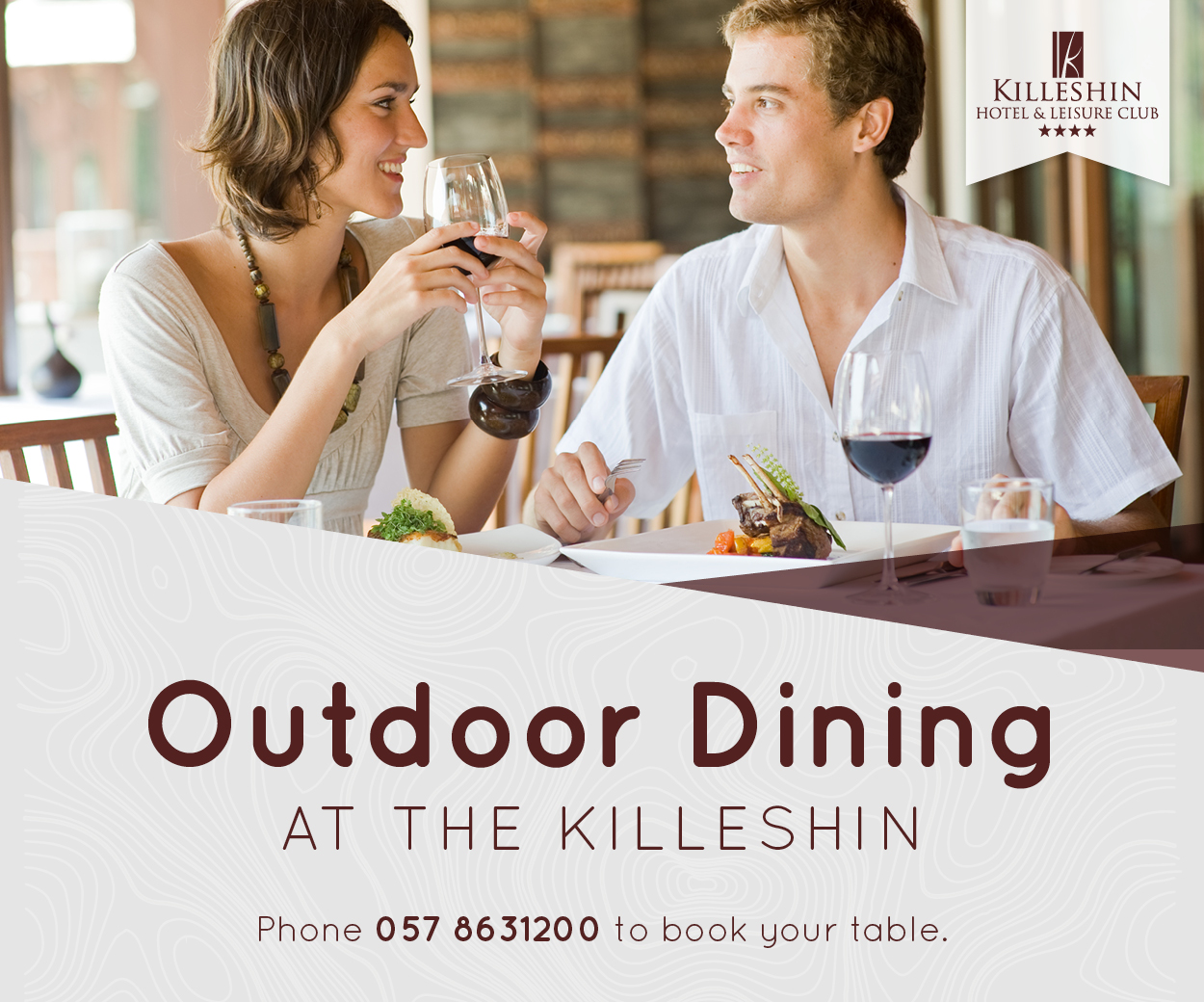 Even as recently as 2010 that wasn't the case which means when we come across images from that time you know that they were seen then and forgotten about. That's why they're so good when you dig them out again.
And so it is with these latest images from a Halloween event in O'Moore Park seven years ago.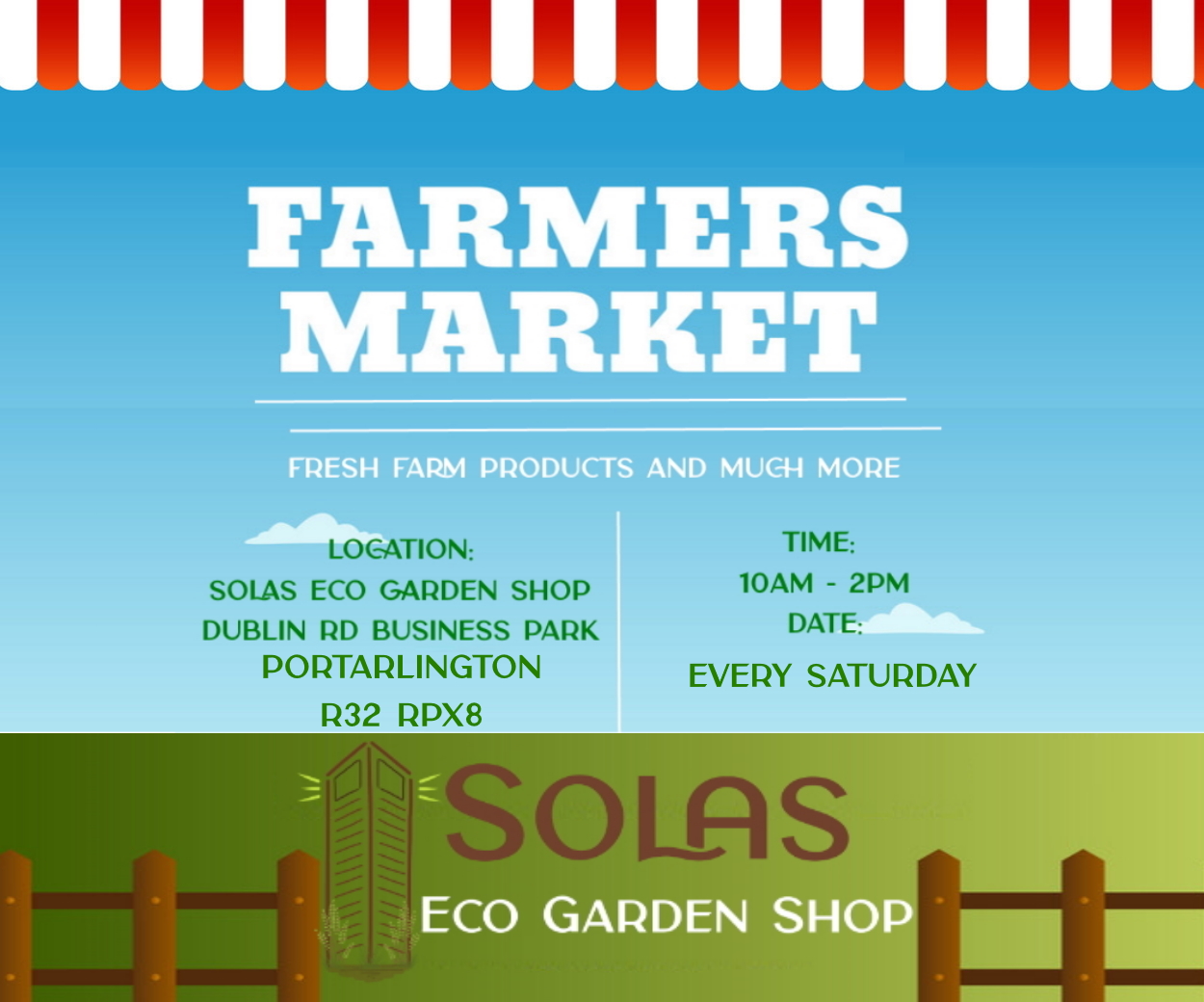 In 2009 The Coronas played a Halloween concert in O'Moore Park.
A year later it was a Trick 'r Street event hosted in the Laois GAA grounds.
People came from all over the county for an event that incorporated fireworks and a variety of other acts.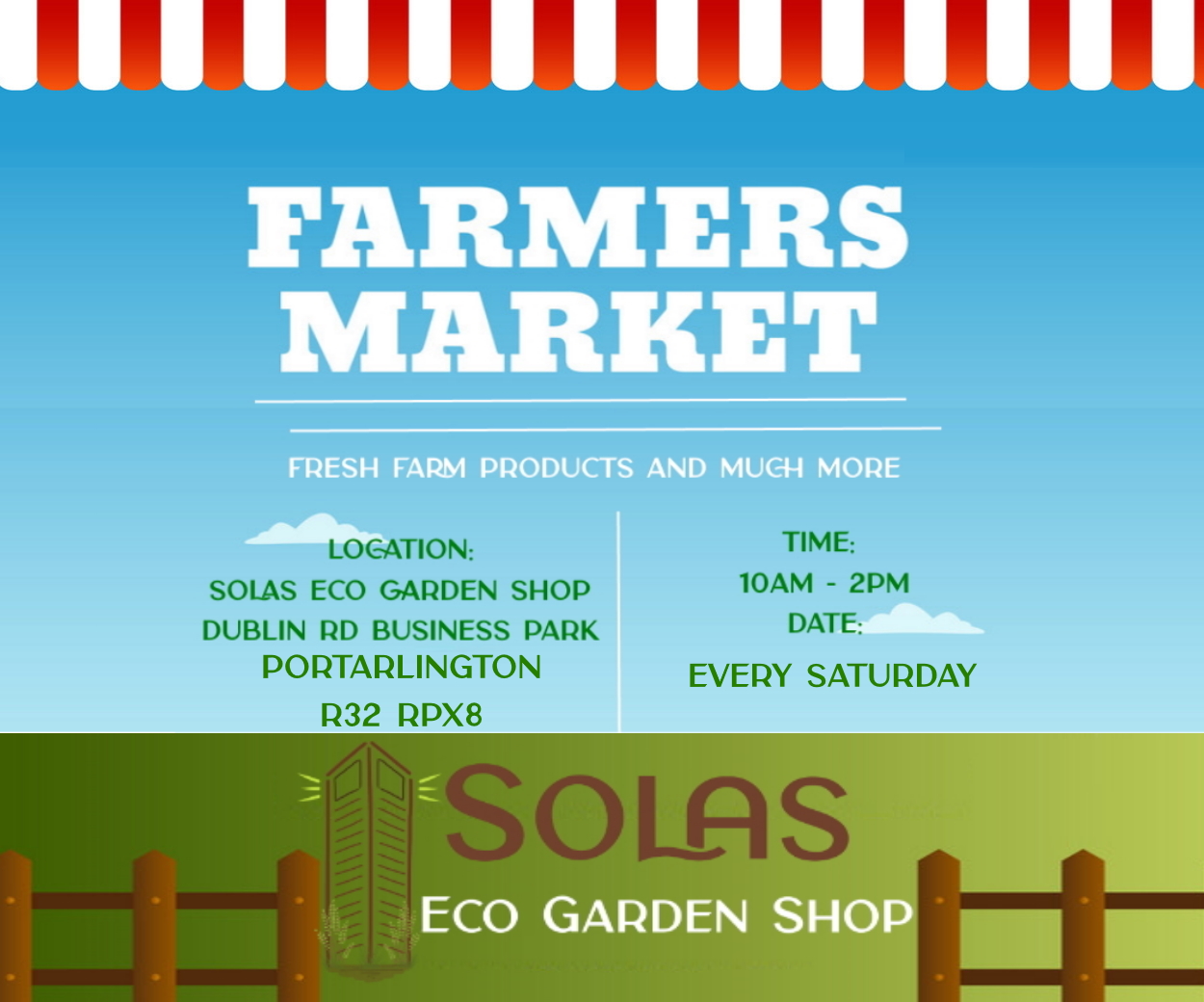 And Alf was there to capture it all.
Moment in Time Halloween 2010
SEE ALSO –