A number of options on how best to protest the proposed downgrading of Accident and Emergency services in Portlaoise Hospital were discussed at Tuesday night's Hospital Action Committee with new secretary John Hanniffy suggesting that two of the vital services in the town – the prisons and the Department of Agriculture – be targeted to draw attention to the campaign.
"March outside the prison, supported by the prison officers, and stop visitors getting in," said Mr Hanniffy.
"And protest outside the Department of Agriculture. When TDs start getting phone calls in other counties and when the likes of the Healy Reas have constituents not getting cheques then they'll be up out of Kerry taking notice.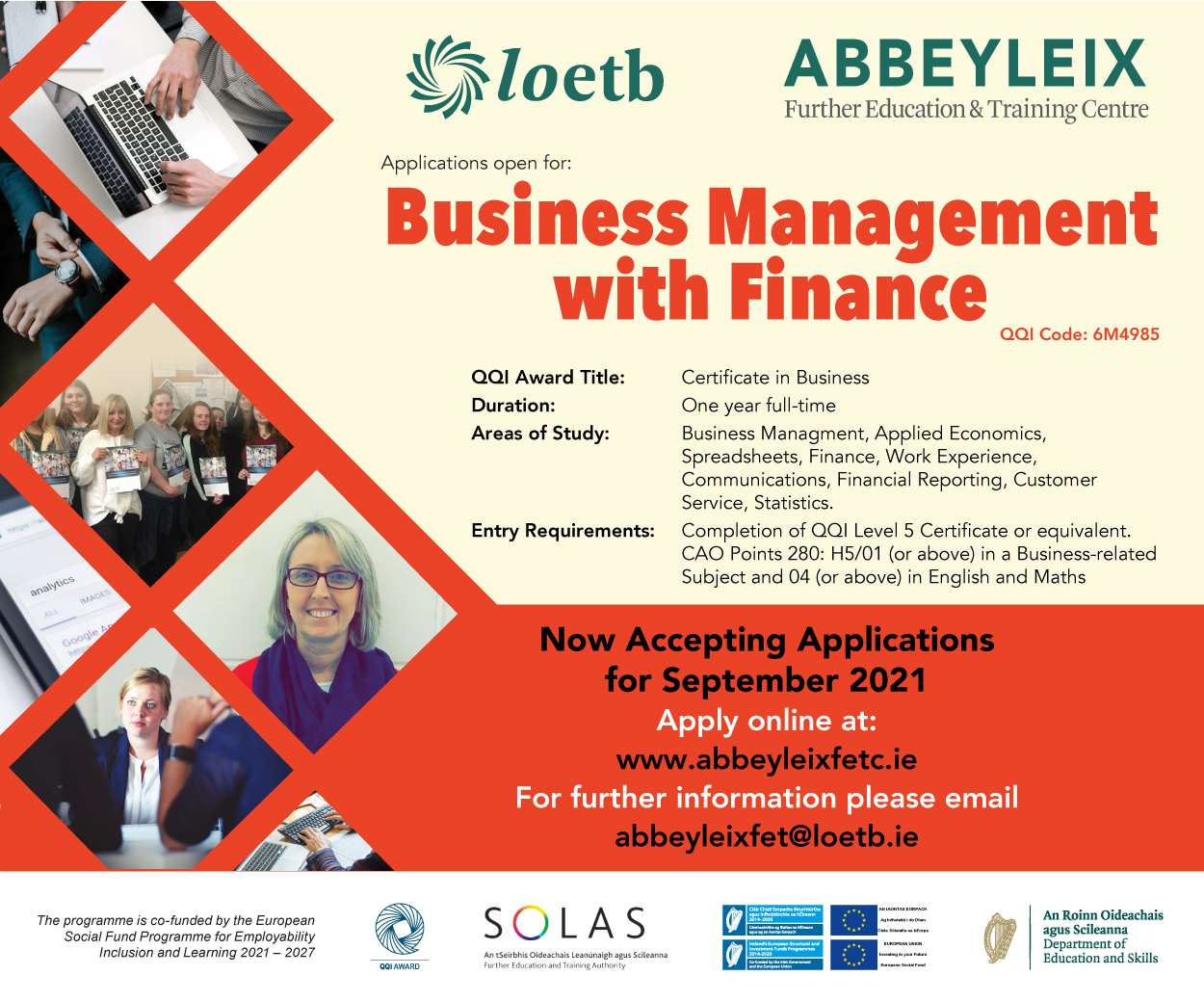 "We have to send out a message to the rest of the country that if 'you take away our services, we'll take away yours'
"There was two marches on the Dail last week and nobody paid any notice, nobody cared.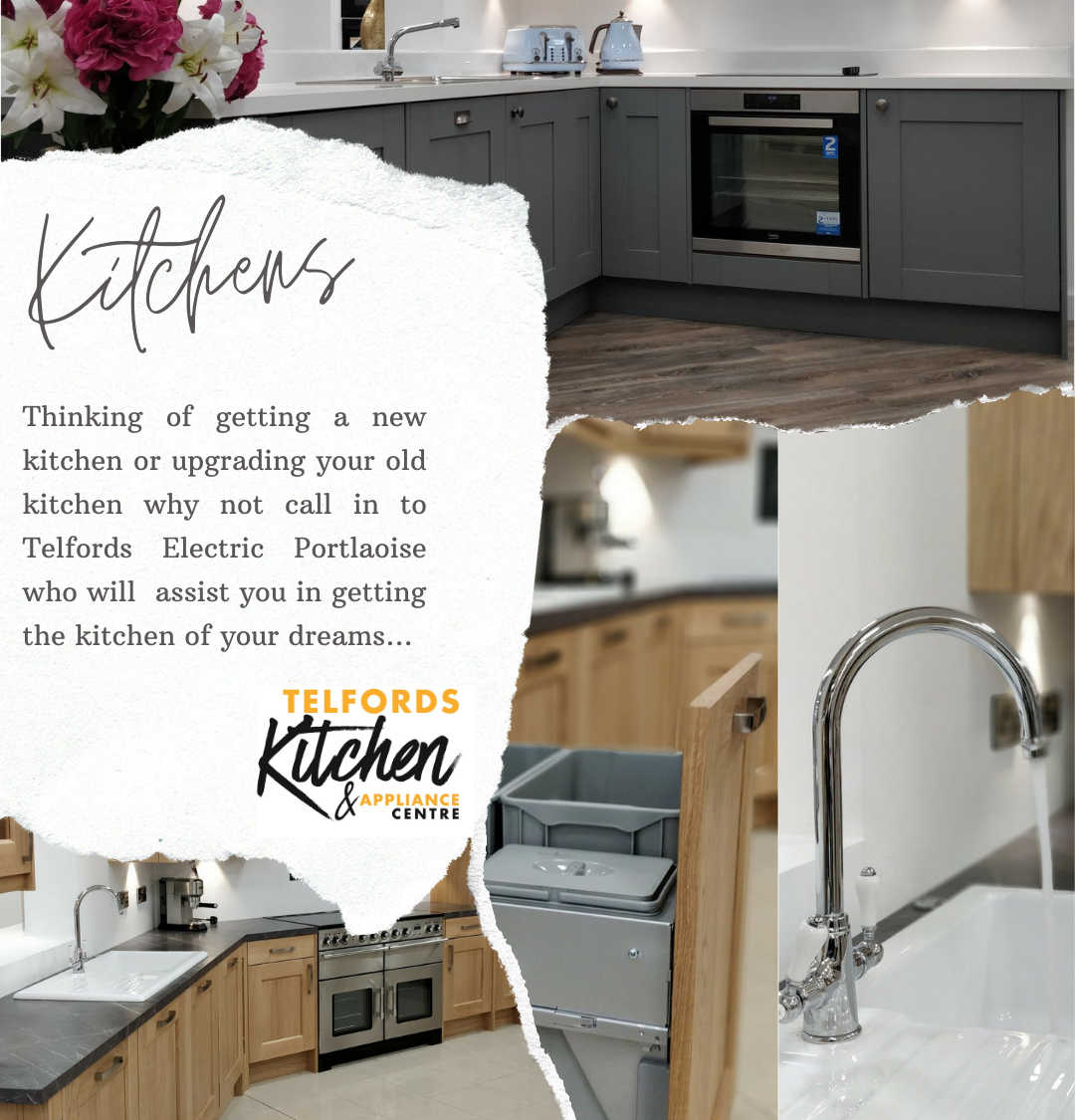 "But we have to say that if 'you mess with our services, we'll mess with yours'."
Mr Hanniffy, who later declined requests for him to take on the vacant chairperson's role but was instead encouraged to fill the secretary's position, told how his father had his life saved in the A&E in Roscommon after having a stroke a number of years ago, a service that is now no longer operational in that county.
Cllr Noel Tuohy said that while the TDs in Dublin don't care about Portlaoise's plight, the local deputies "are very passionate". "But we need to bring our own town to a halt."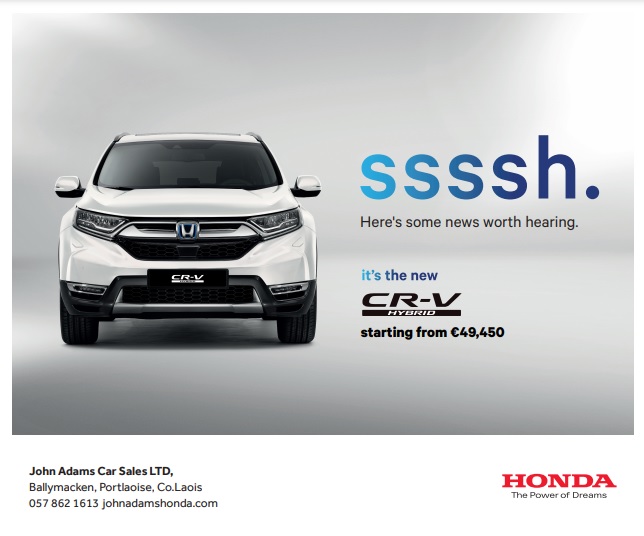 Cllr Willie Aird said that the priority is to figure out how much money is needed to have the A&E unit in Portlaoise
Cllr Catherine Fitzgerald added that "whatever we do, we do it on a Saturday". "If we're going to do something, we do it well but getting people to Dublin on a Wednesday will be very difficult."
Cllr Fitzgerald also suggested organising a protest at Minister Simon Harris's constituency office in Bray on a Saturday.
Shane Dunne, a Portlaoise man living in Dublin, was one of the first speakers of the night, and he drew on a variety of spacial strategy reports going all the way back to 2003.
"Investment has to come into this area," he said. "The population has grown to 85,000, 15,000 more than Offaly and an increase of 60% in the last ten years.
"To be successful we need social media expertise, need big businesses in Portlaoise getting behind it and the sports groups are key."
Austin Stack added that the group must "get the national media on board" and "frighten the life" out of the government and the HSE.
Referencing the numerous mentions of social media, US native Ted Squire said that "to get things done we need to find a hook to get the people of Laois fully behind this". "They have social media but they're not riled up," he said.
SEE ALSO – New committee formed in the latest stage of the battle to save Portlaoise Hospital