Renua Ireland leader John Leahy has warned the government it is time to fight back against the rise in rural crime, following several serious incidents in the midlands .
Commenting on a recent series of assaults Mr Leahy warned: ''Rural  Ireland has become a playground for criminal gangs because of political indifference to the plight of rural communities.
"The government has, over the last decade, staged a managed retreat from rural policing. The only response to rising crime has been closing Garda stations.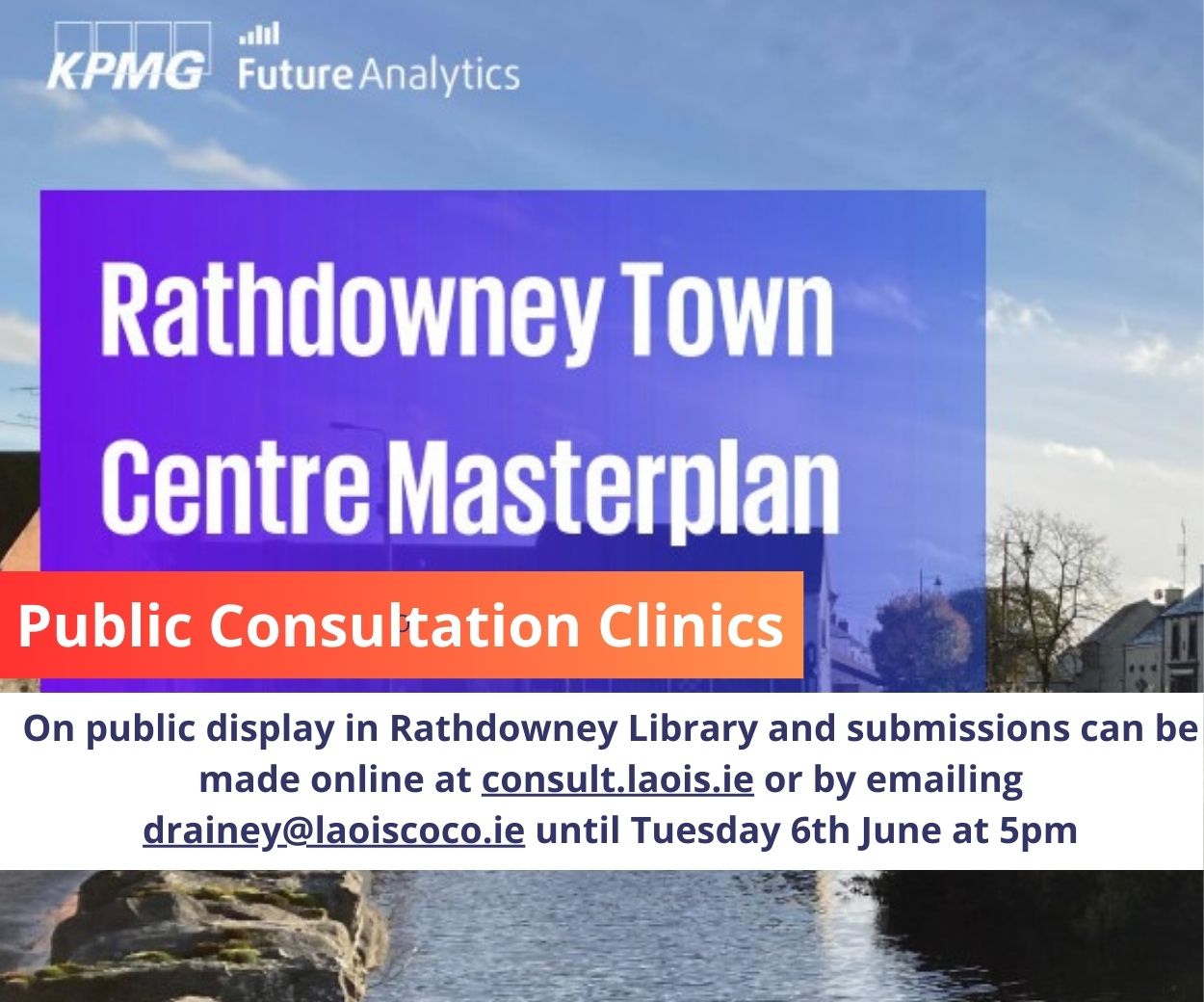 "This has created the situation where, be it in the west, the border or the midlands, the people are under siege from thieves and drug warlords intent on expanding their empires," he said.
"Criminals are quite capable of making business risk assessments and they have, in the absence of mobile rural policing units been the main beneficiaries of Ireland's new motorways," Cllr Leahy said.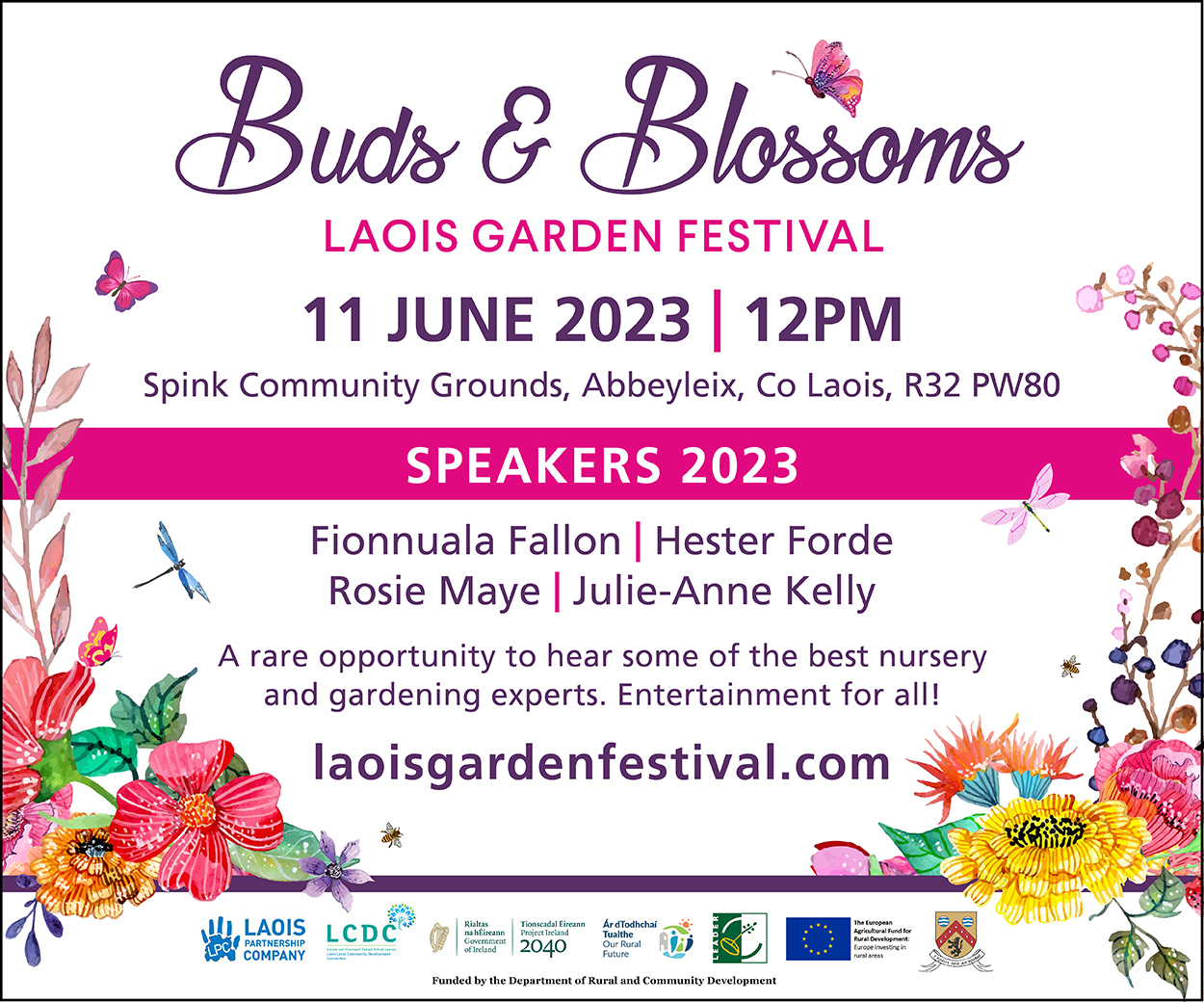 "Crime exists in more locations than Stepaside and there are more important issues to be dealt with than judicial appointments. It is time for the police to re-occupy rural Ireland," he said.
Mr Leahy also claimed this week's new low proved that RENUA Ireland's 'three strikes and you're out' policy for ongoing repeat offenders in serious crime is correct.
"We do not want people jailed for twenty years for stealing a Mars bar.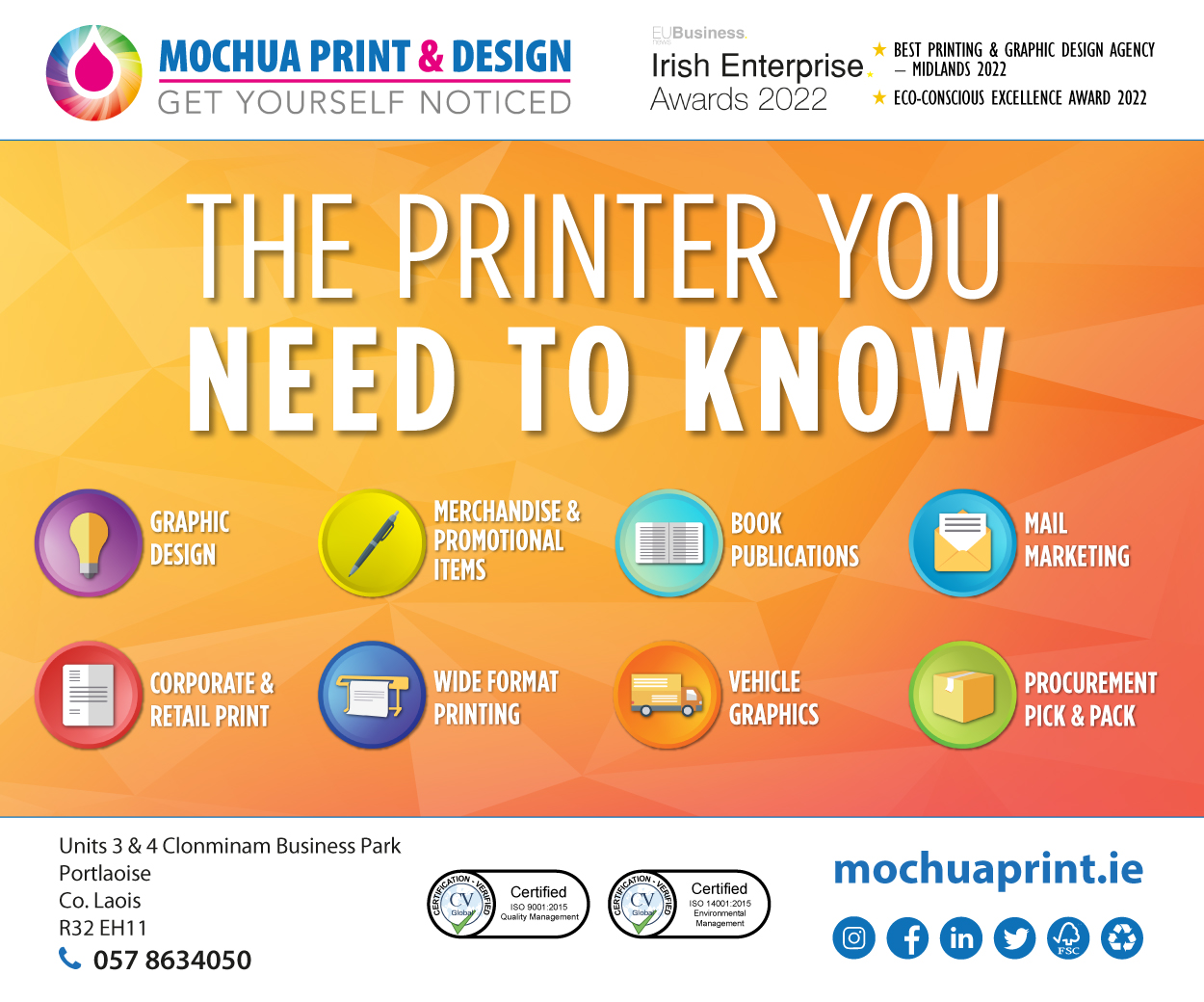 Terrorising
"But they should go down for terrorising a farmer and they should go down for twenty years as should paedophiles such as Tom Humphries," he said.
Cllr Leahy said people are losing respect for a law system that only protects the rights of defendants.
"Thugs and gangsters have made a playground of rural Ireland," he said.
"Virtual terror has been imposed on people particularly in rural counties," he said.
"Our culture, our lifestyle has been taken away from us. We no longer can leave our key in the backdoor," Cllr Leahy said.
"It has instead been replaced by the CCTV camera and the remote alarm," Cllr Leahy said.
Vicious
In the past number of days a farmer in Offaly was viciously assaulted on his farm and locked in a shed.
Last night in Monasterevin, a shotgun was produced and a shot fired at a garda, in the course of a pursuit of three suspects in Kildare.
SEE ALSO – Portarlington MMA star gearing up for European title fight