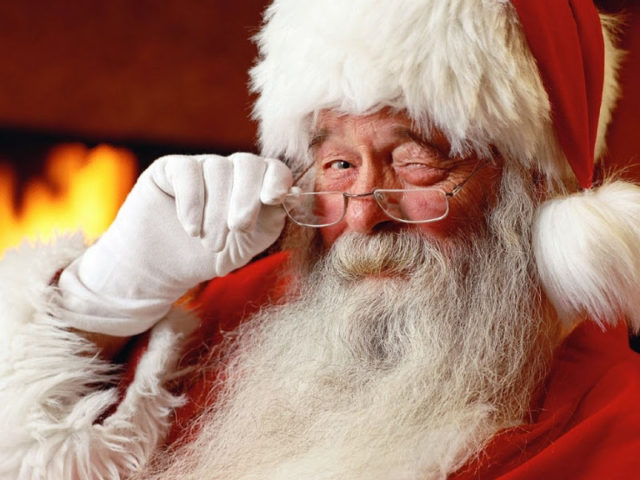 It is less than seven weeks to Christmas and a very special guest will be making appearances in Portlaoise shortly.
Silent Santa, tailored for kids on the ASD spectrum, is coming to the Macra Hall in Portlaoise.
The Silent Santa Facebook page was launched yesterday and the people behind it explained what it is all about.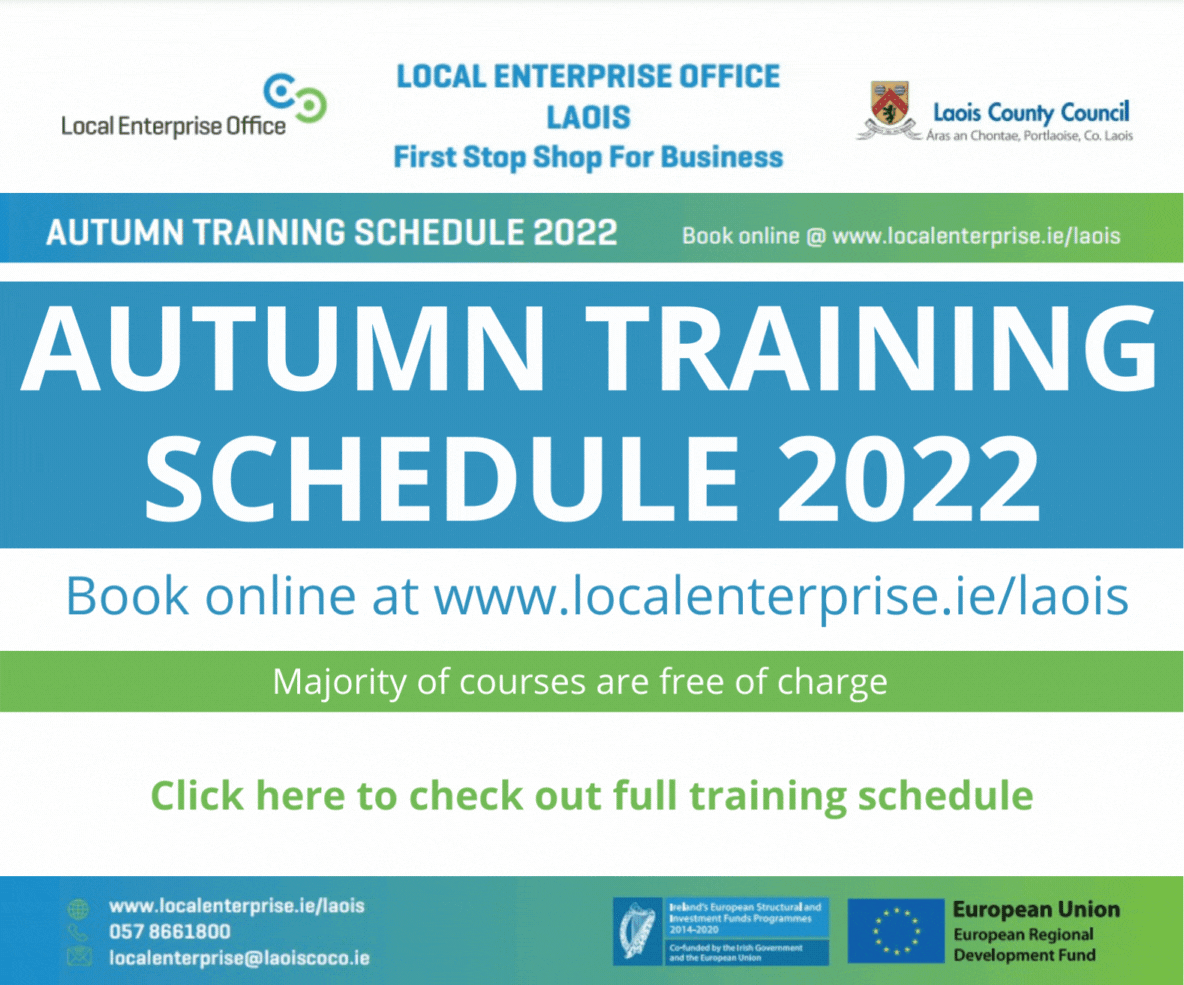 They say: "Christmas is the most exciting time of year for most children … and some adults too!
"But any Mammy or Daddy with a child or children on the ASD spectrum know just how difficult Christmas can be with the noise, loud music, large crowds and lights.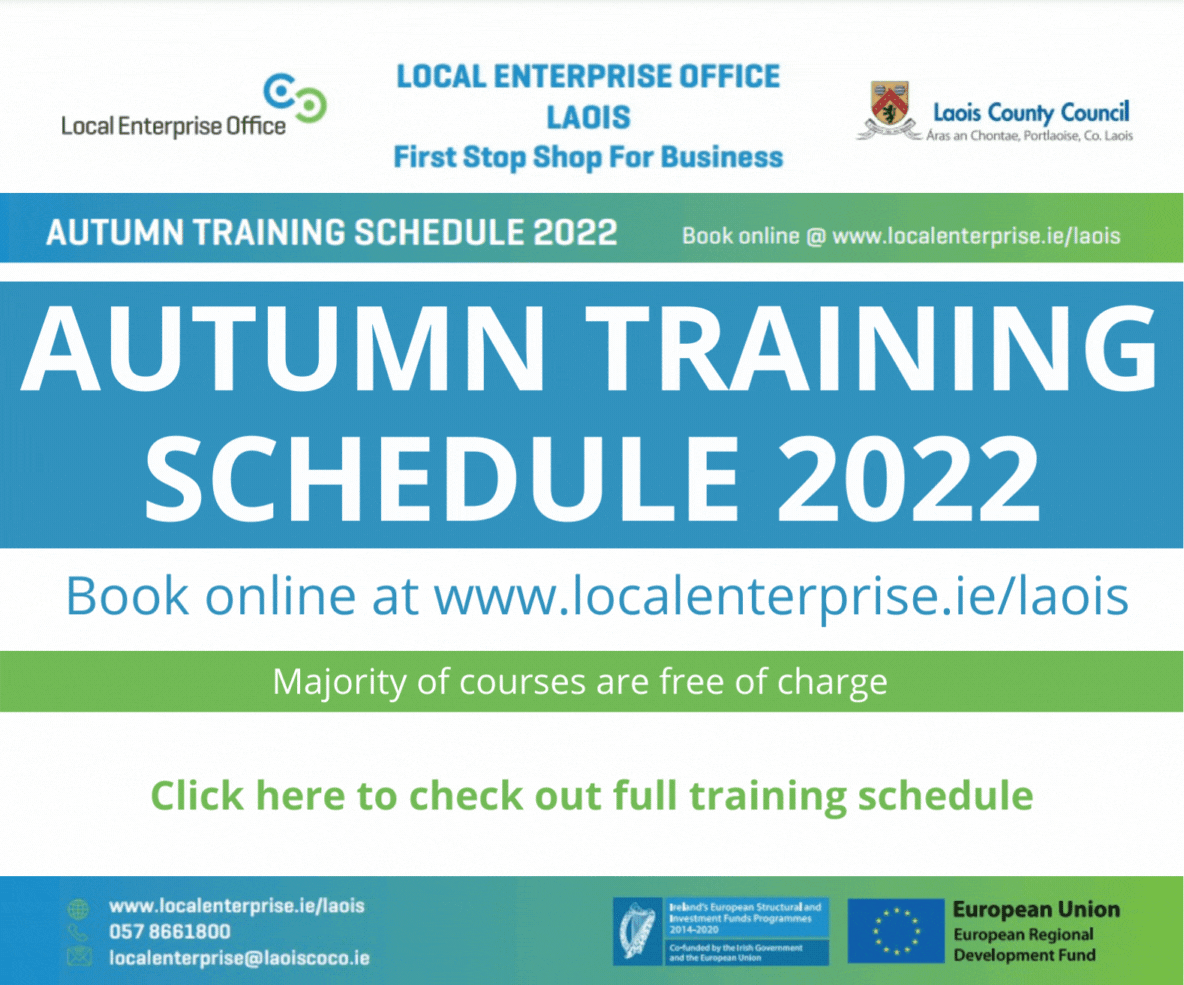 "Santa and Mrs Claus are coming without the bells and whistles in a calm and quiet atmosphere.
"Your child or children will have their Christmas Santa experience on their terms. We want the whole family, including siblings, to join in the fun."
Silent Santa will be in the Macra Hall on three weekends in the run up to Christmas.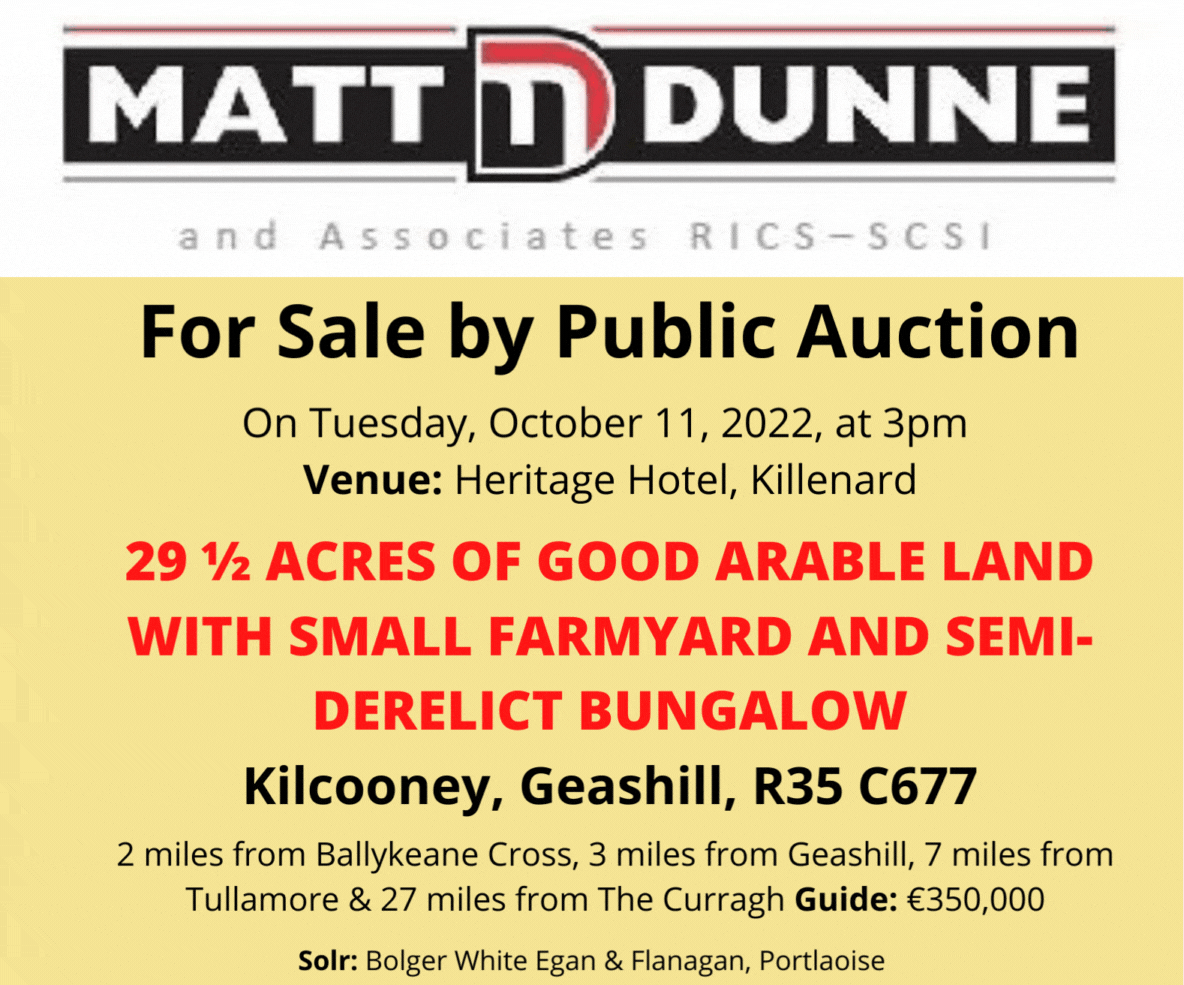 He will be ho-ho-hoing on Sat November 25 and Sunday November 26, Saturday December 9 and Sunday December 10, and finally on Saturday December 16 and Sunday December 17.
"Visits are free and strictly by appointment only, to give all families their special time with him.
"Parents must bring a present, wrapped or not, for your child or children as only you know what your child/children would like so as not to overwhelm them.
"To book please phone 0874366675/0876139377 to arrange an appointment. Leave a message with your phone number if Santa's phone is busy.
"As you know Santa is so busy at this time of year and is only able to come to Portlaoise on the dates (mentioned above).
"Appointments start at 10am lasting up to 30 mins with last appointment at 4pm.
"Looking forward to seeing you all."
SEE ALSO – Huge VIP event in Joe Mallon Motors in Portlaoise is on this week