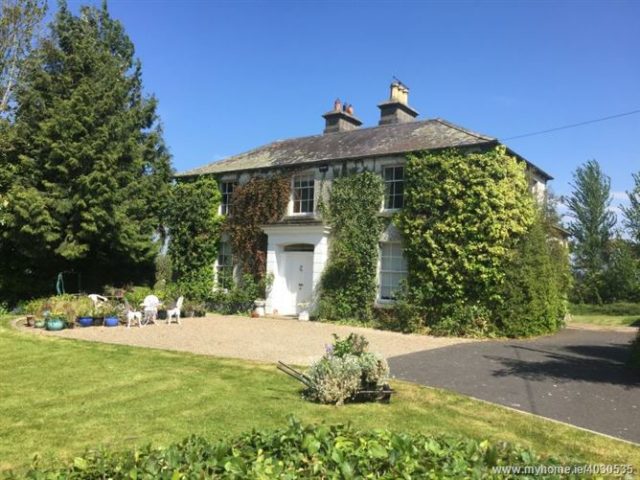 Ashmount House, a Georgian property in Cloneygowan just across the Laois border, which sold in a €1.64 million deal recently has been put back on the market.
At the time of the sale there was  much speculation on the identity of the new owner.
It would appear the new owner is primarily interested in the land so the house and yard with 4ac is now for sale.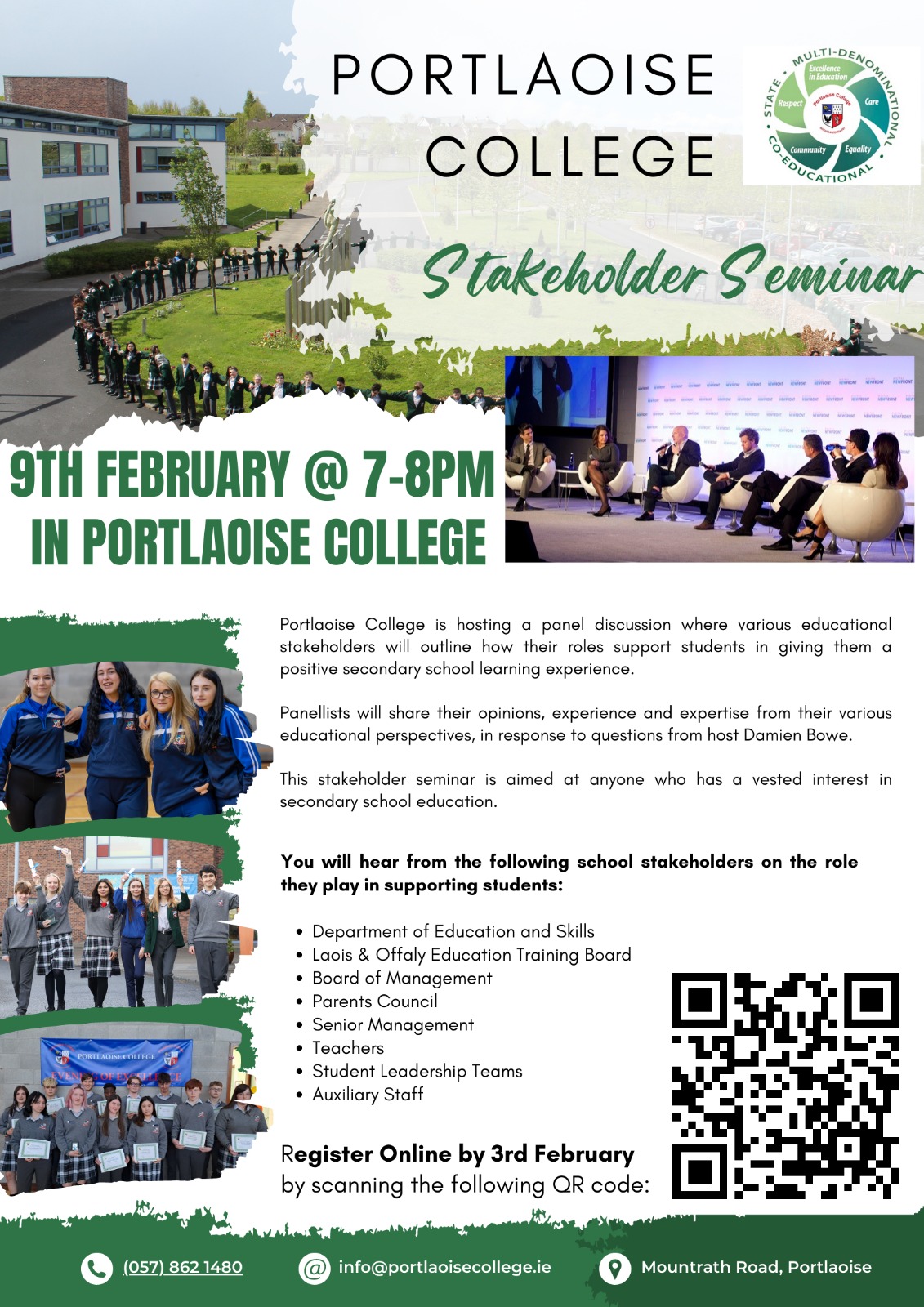 Portarlington auctioneer Matt Dunne is handling the sale and guiding the price at €330,000.
The property is located 6km from Portarlington and 19km from Tullamore.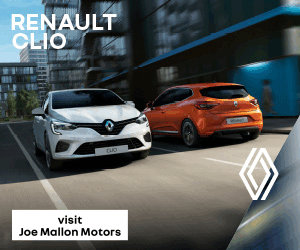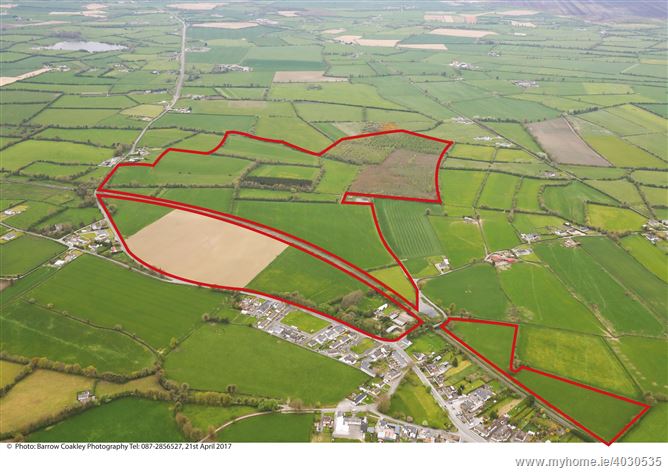 Built around 1850, the house is a three-bay, two-storey construction extending to 2,583 sq ft set in mature gardens.
To the rear is a traditional yard with a number of stores and sheds including a lofted workshop.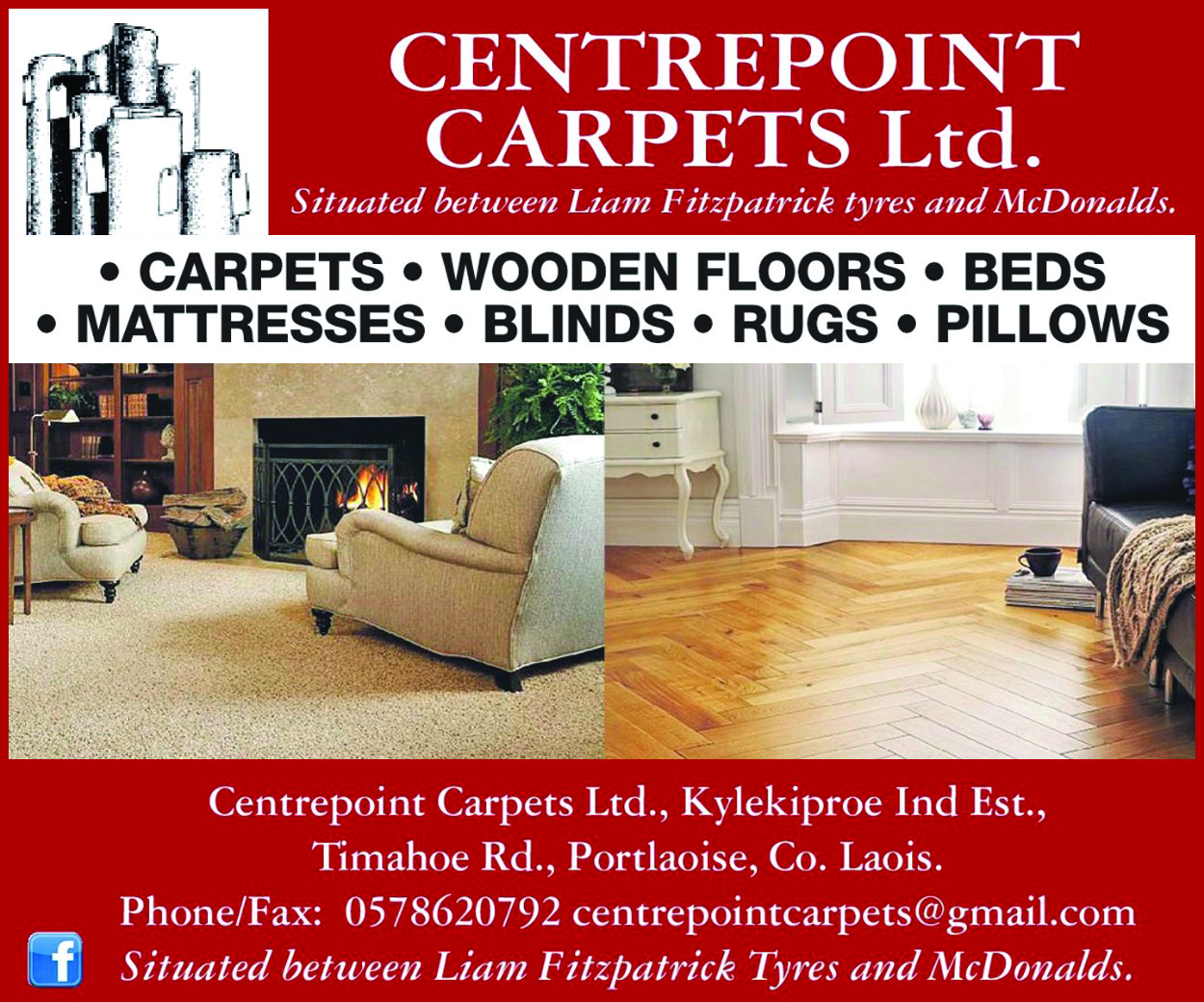 The house – 2,500 square foot Georgian residence built in circa 1850 but with various extensions since – has been owned by the same family since the 1960s.
It is on the edge of a 40-acre parcel south of the railway line that offers extensive road frontage along the Portarlington-Tullamore road.
It is in good condition and has been completely rewired and plumbed in the last 11 years.
The farmyard is beside the house but they have separate entrances.
"It's not often something like this comes up for sale in this area," auctioneer Paddy Jordan told the packed room in the Tullamore Court Hotel at the auction in July.
Bidding
Bidding opened at €1 million and had crept up to €1.3 million when the bidding was briefly adjourned for Mr Jordan to take instructions from the vendor.
After that recess, action sped up with three bidders bidding steadily in increments of €10,000 as Mr Jordan coaxed them along with some aplomb.
Bidding began to hot up after that break and finished at €1.640,000.
Despite the best efforts of Mr Jordan to get the room to "fill that gap" there were no further bids.