The public toilets are to remain closed in Portlaoise due to safety issues and concerns over activities which were taking place there, it has emerged.
It was previously confirmed to LaoisToday that there were issues of over exposed electrical wires and evidence of drug use in the toilets.
The issue of the toilets remaining closed was raised by Cllr Catherine Fitzgerald at the annual budget meeting of Laois County Council earlier today (Monday).
"What are the plans for them as a lot of business people have had people calling into their premises asking about them," she said.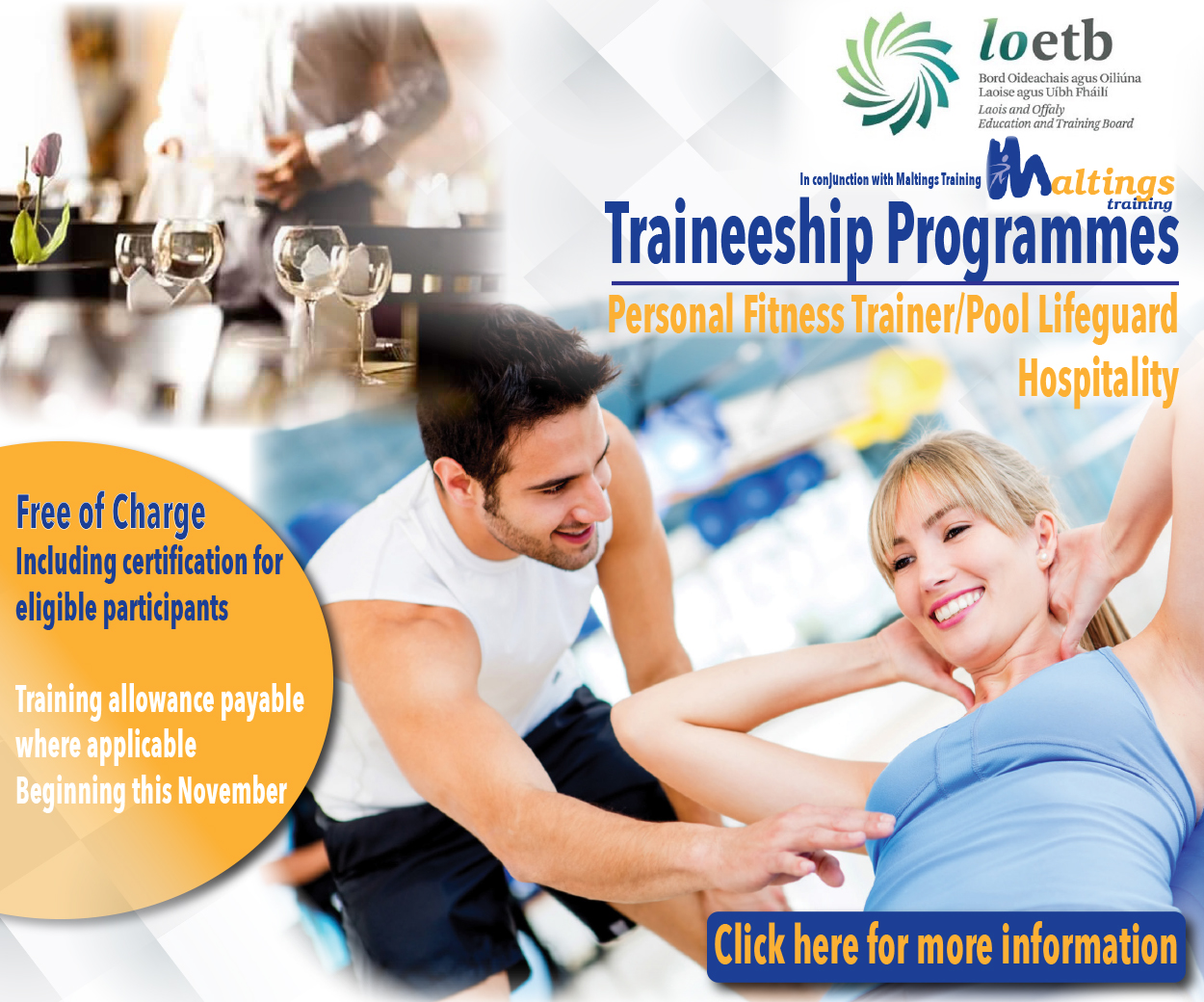 "It is important that we have them open in the town," she said.
A full explanation on the situation was sought by Cllr Caroline Dwane Stanley.
"I am constantly being approached by members of the public, who want to know what's happening," she said.
Money
"No money has been provided for the re-opening of the toilets," director of services Donal Brennan confirmed.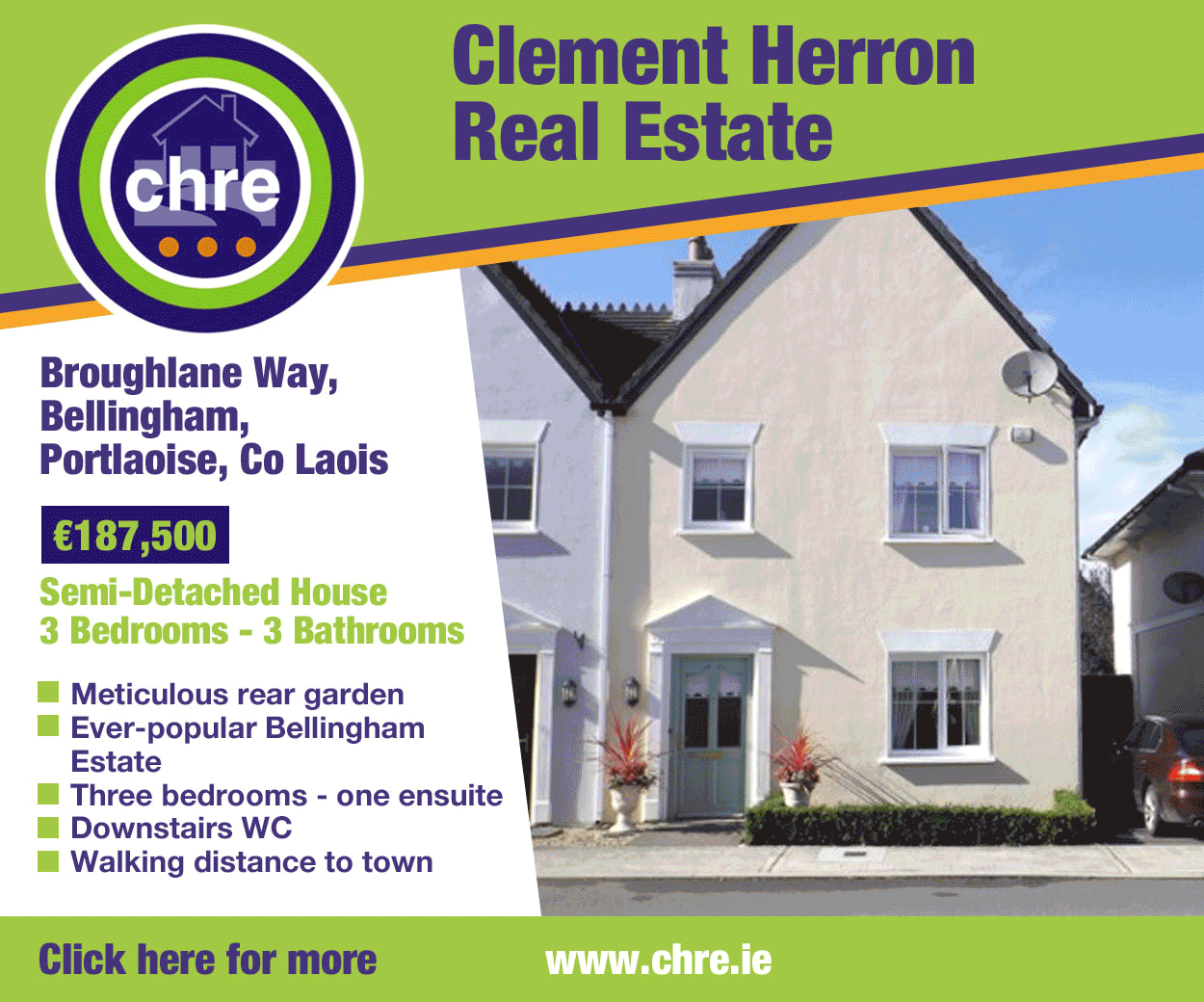 Funding had been provided for the closure of the premises, he added.
"They are fully closed. There were some safety issues and we closed it.
"Personally, I would advise against reopening them as there were safety issues on the design and there were also issues in the way the toilets were being used," Mr Brennan said.
An in-committee meeting had been held on the issue a number of months ago, Cllr Dwane Stanley recalled, and they believed that some funding was required to deal with safety issues.
"It is a bit disingenuous," she said to now hear that they are not being reopened
Closed
"It has been closed for six months or more. It has been closed since the summer… Are we going to be left with a portaloo?" she asked.
"With a small amount of money it can surely be reopened," she said.
During a discussion on the capital programme for 2018 to 2020, Cllr Jerry Lodge proposed an amendment that the upgrade of the toilets would be included under the €500,000 urban regeneration programme for Lyster Square, which was seconded by Cllr Fitzgerald.
"It is our capital town and should have public toilets," Cllr Lodge said.
SEE ALSO – Eight talking points on weekend's sporting action