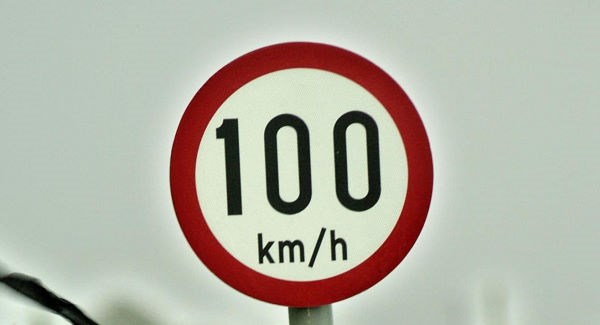 Laois County Councillor Ben Brennan hit out strongly at Transport Infrastucture Ireland over an inconsistency at speed limits, saying that "it seems the more brains they have, the less cop on".
Cllr Brennan was speaking at this month's meeting of the Graiguecullen-Portarlington Municipal District where issues over speed limits in Graiguecullen, Ballylinan and Crettyard were all highlighted.
He was backed up by Cllrs Padraig Fleming and Cllr John Moran on the issue.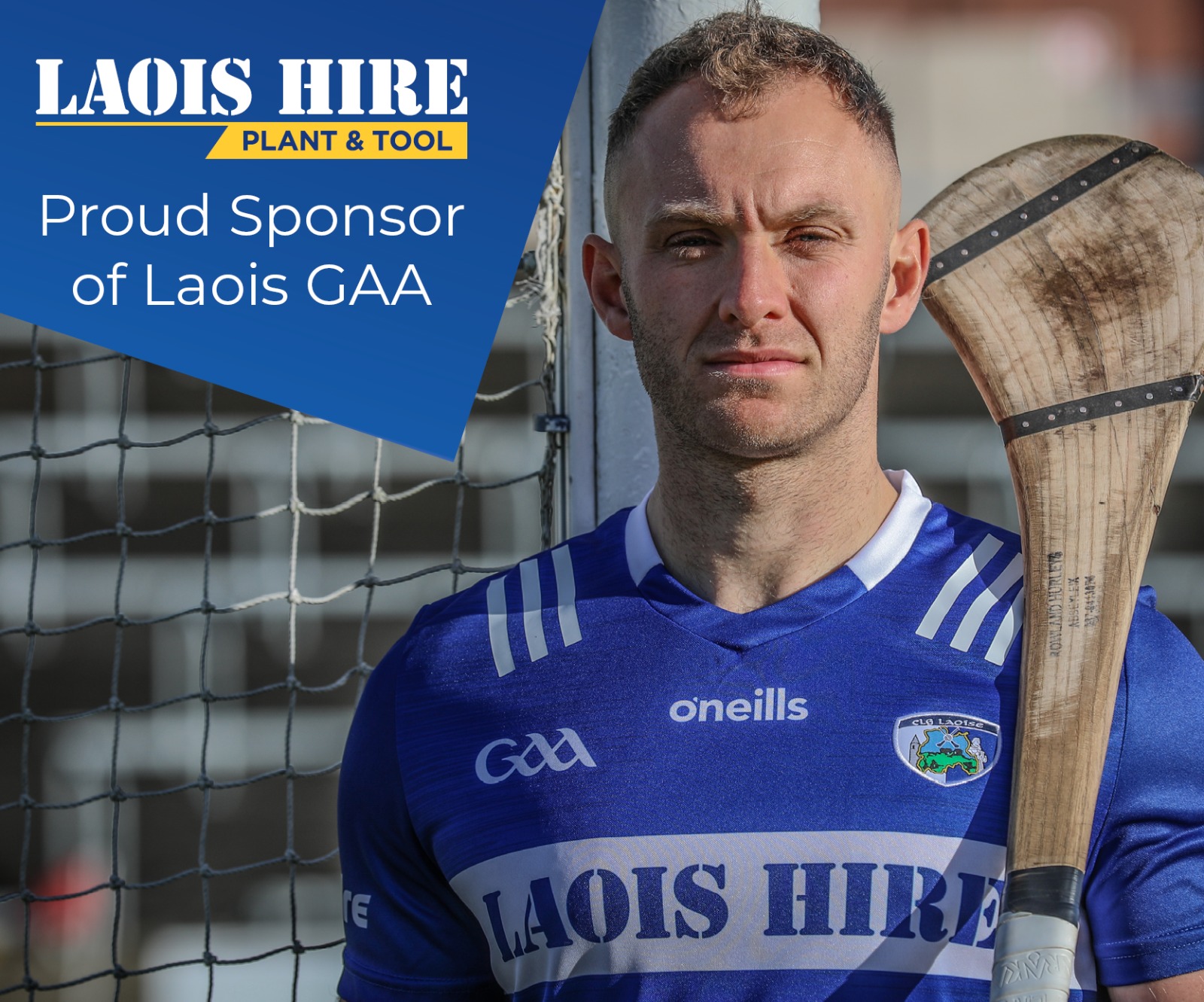 Among the roads highlighted were the Northern Relief Road in Graiguecullen, where the speed limit is 50kmph but it rises to 100kmph at one point as soon as you cross into Laois – despite nearby housing estates, hotels and shopping centres all being in the vicinity.
"Health and Safety doesn't seem to come into," fumed Cllr Brennan. "They put lights into the middle of it and then let trees grow up around them."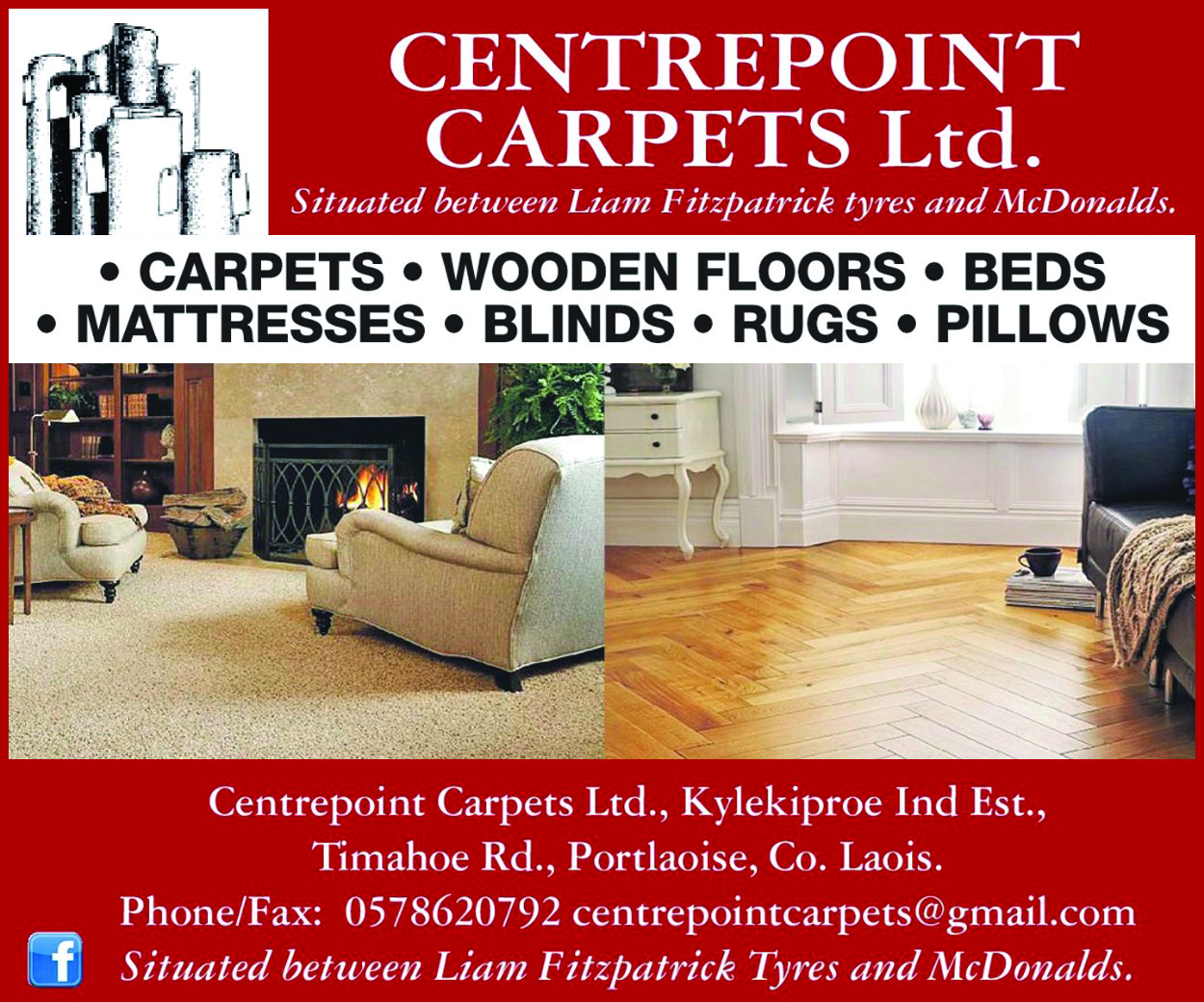 "We're calling for changes on this for seven years now," added Cllr Fleming. "There are signs for 100, 60 and 50. It's very wrong. It should be 50."
Cllr Fleming also said that the signs for 50kmph coming in to Ballylinan from both the Castlecomer and Athy side should be moved so that it's further away from the village so that traffic is slowing as it approaches.
Cllr Brennan also highlighted the speed limit at the Crettyard GAA grounds where cars can pass at 100kmph right at the gates but it's then reduced to 60kmph less that 100 metres further down the road.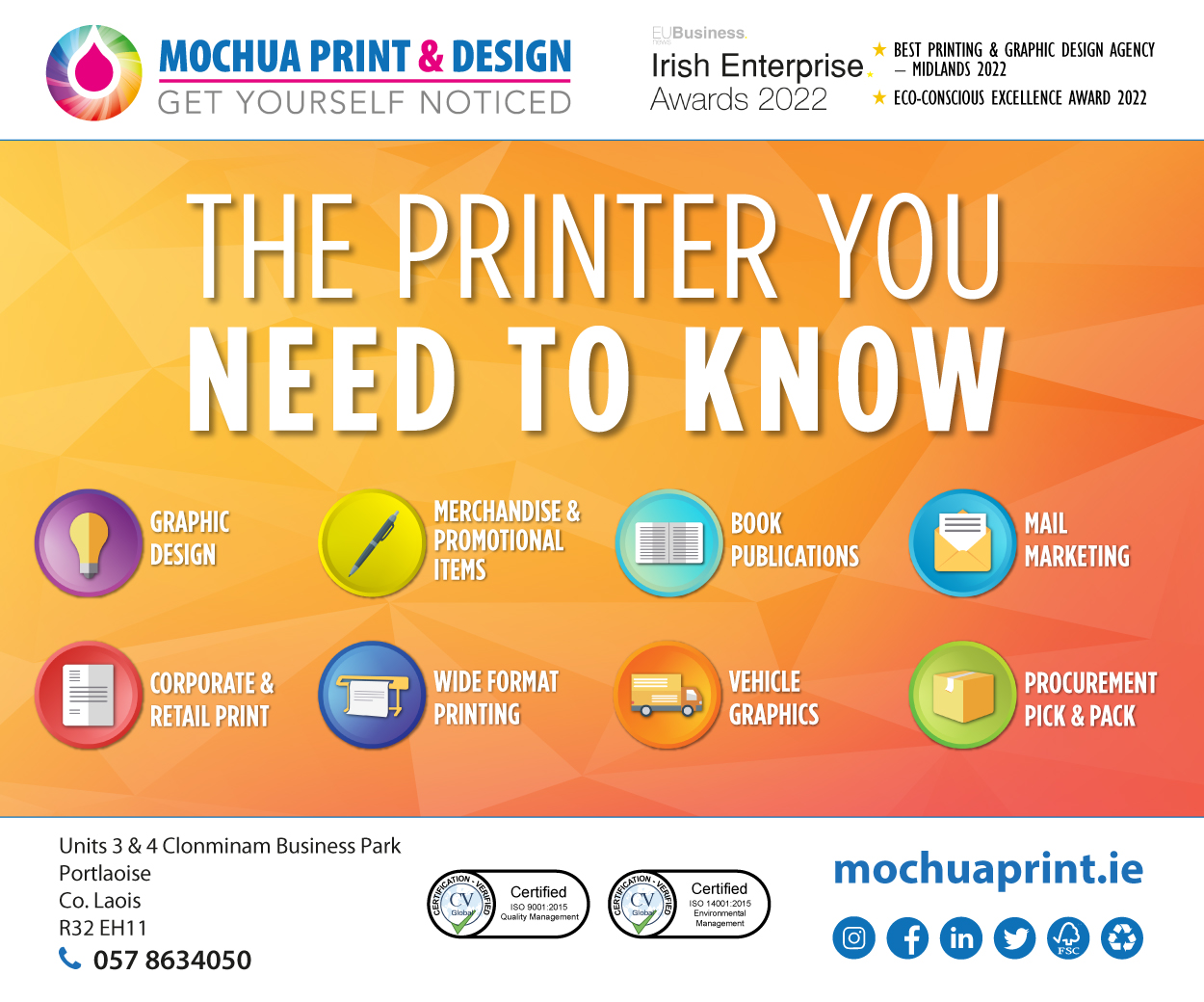 SEE ALSO – Wind Energy report claims taxpayers footing €1.2 billion bill to prop up industry