The possession of drugs for sale or supply more than doubled in a three-month period in Laois – with the Electric Picnic cited as a factor as well as the ever-increasing presences of the Dedicated Drugs Unit.
From July-September this year, the incidents of individuals caught with drugs for sale or supply rose from 26 to 58 from the previous three-month period.
There was also an increase from 228 to 354 of simple possession of drugs.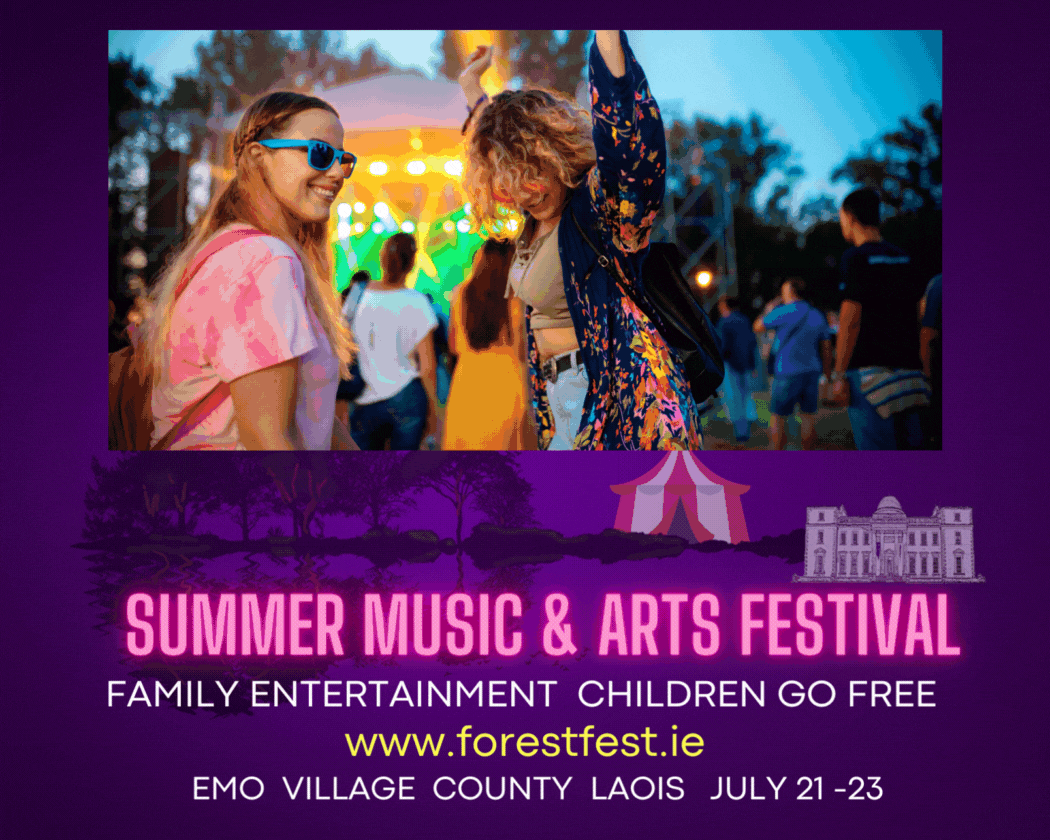 Deputy Brian Stanley praised the Drugs Unit and said that he didn't think there was more drugs in circulation but that it was effective policing that saw the seizures more than double.
"There have been 58 people have been caught. If the Gardai can get the suppliers, that has to be welcomed."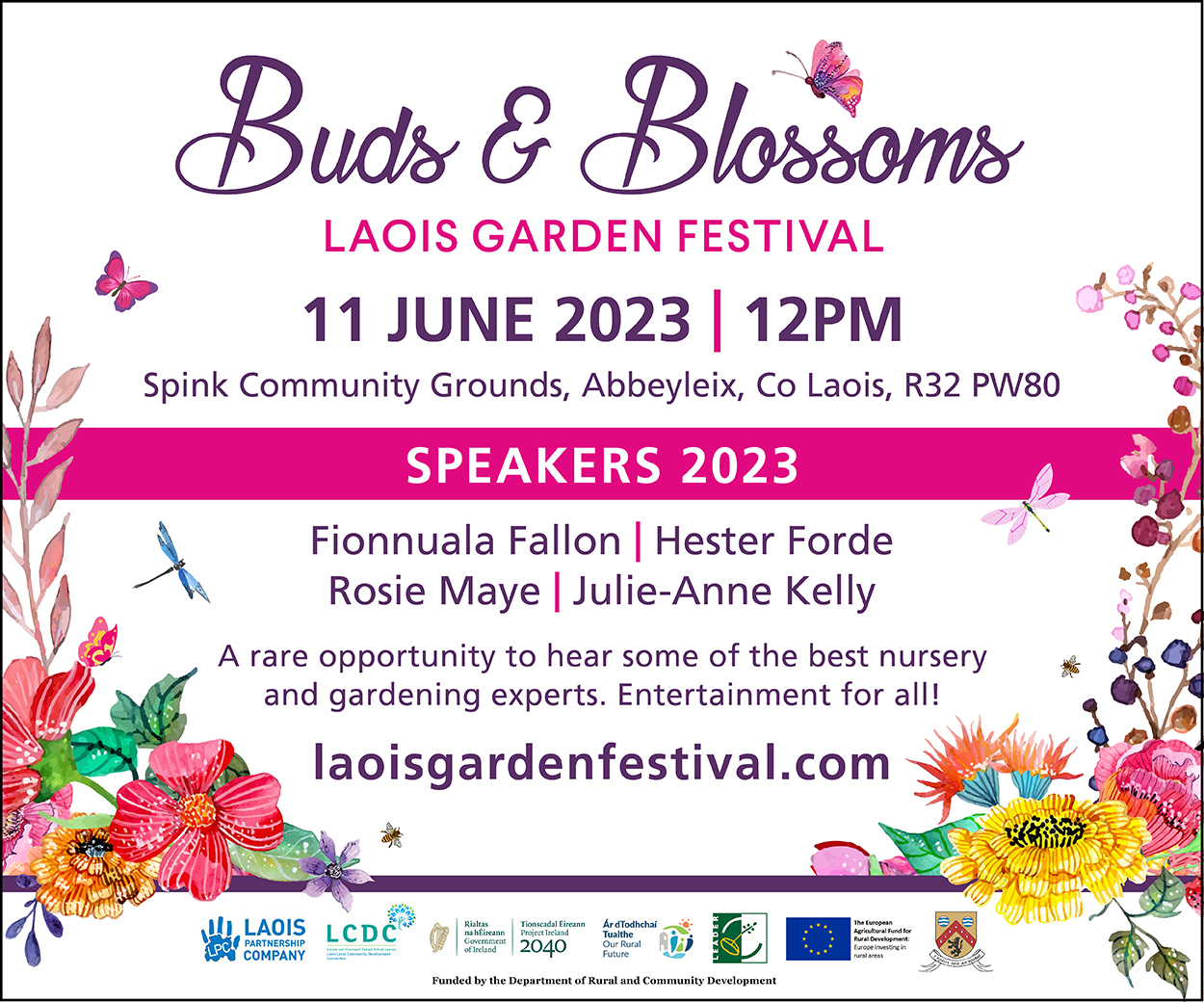 Increase in drink driving 
An increase in drink driving offences was recorded at this week's Joint Policing Commission in Laois County Council, a statistic that was highlighted by Cllr Paschal McEvoy.
"Drink driving has gone from 26 to 41 offences after all the advertising and TV campaigns," he said.
Chie SuperIntendant John Scanlon said that drink and drug driving "is not up for the debate".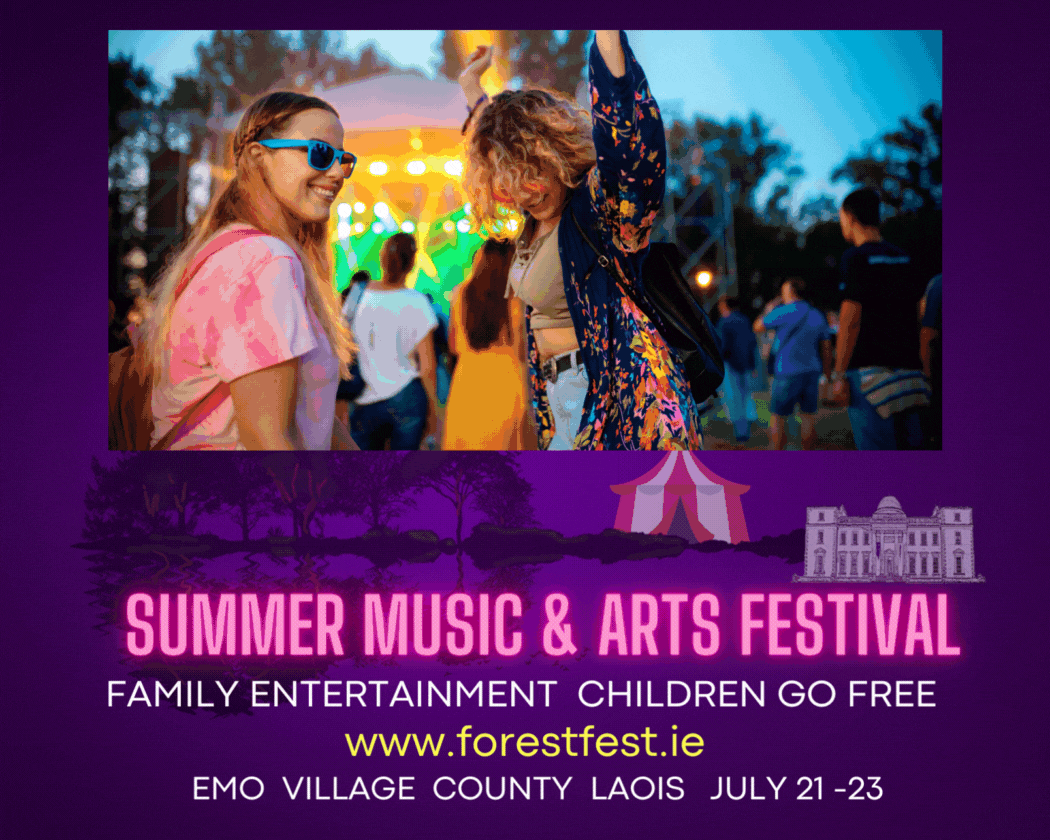 "At the end of the day, it's the law. A lot of road deaths could be avoided. It's a life-saving offence and like speeding and using the phone, it's a change in behaviour. But you are at risk of being caught."
'Totally unfair on Laois'
Cllr Willie Aird suggested that the figures relating to the prisons be categorised separately "as it's totally unfair on Laois". "It's sending out the wrong signal altogether."
But Superintendant Scanlon said that incidents in the prisons are dealt with by Gardai in Laois and are a draw on his resources and so have to be included.
He added that Laois is "one of the safest parts of the country to live in" and "we want to keep it that way".
Gardai in Mountmellick
The Laois-Offaly Garda division is to get 15 new guards over the next while, leading Cllr Paddy Bracken to call for one of them to be stationed in Mountmellick.
He said there are no Gardai in Mountmellick three or four days a week. "Police on the ground is a very effective deterrant," he said.
"If we're going to get extra Gardai in Laois, then we have to get extra ones in Mountmellick."
Superintendant John Scanlon said that Portlaoise Garda Station is a training station and it needs to be staffed with experienced personel or it will lose its status as a training station.
He said there will be extra Gaurds in Portarlington and Mountmellick which will free up a lot of resources but they "can't send young guards fresh out of Templemore to the smaller stations".
Help Gardai gather evidence
Chief Superintendant John Scanlon has asked people to be more "community conscious".
"Take photos of suspicious activity," he said. "Every phone has a camera now. Use the group text systems that are there to highlight anything suspicious. We have men and women out there trying to stop criminals
"We act on evidence and to gather evidence we need the communities to help us."
Praise for Gardai
Cllr Caroline Dwane-Stanley praised the Gardai for their increased activity in recent times.
"Please continue with the increased resources," she said. "If patrols are not going around people feel threatened and intimidated.
Cllr Noel Tuohy also heaped praise on the Gardai. His own house was recently burgled  and he said he couldn't "praise the Garda highly enough".
"It's only when it happens to yourself that you appreciate the work that Gardai do."
SEE ALSO – The LaoisToday Annual is now on sale and this is where you can get it