The St Conleth's GFMs & others have been on the go now for a number of years and has gotten stronger year on year with over 20 players registered this year.
The team is managed by current local referee Darren Bracken and have been training once a week and playing friendly matches since April this year right up to the end of year All-Ireland Blitz
That was held in October up in Naomh Mearnogs Portmarnock GAA Club grounds in Dublin where 104 teams participated this year from all over the country.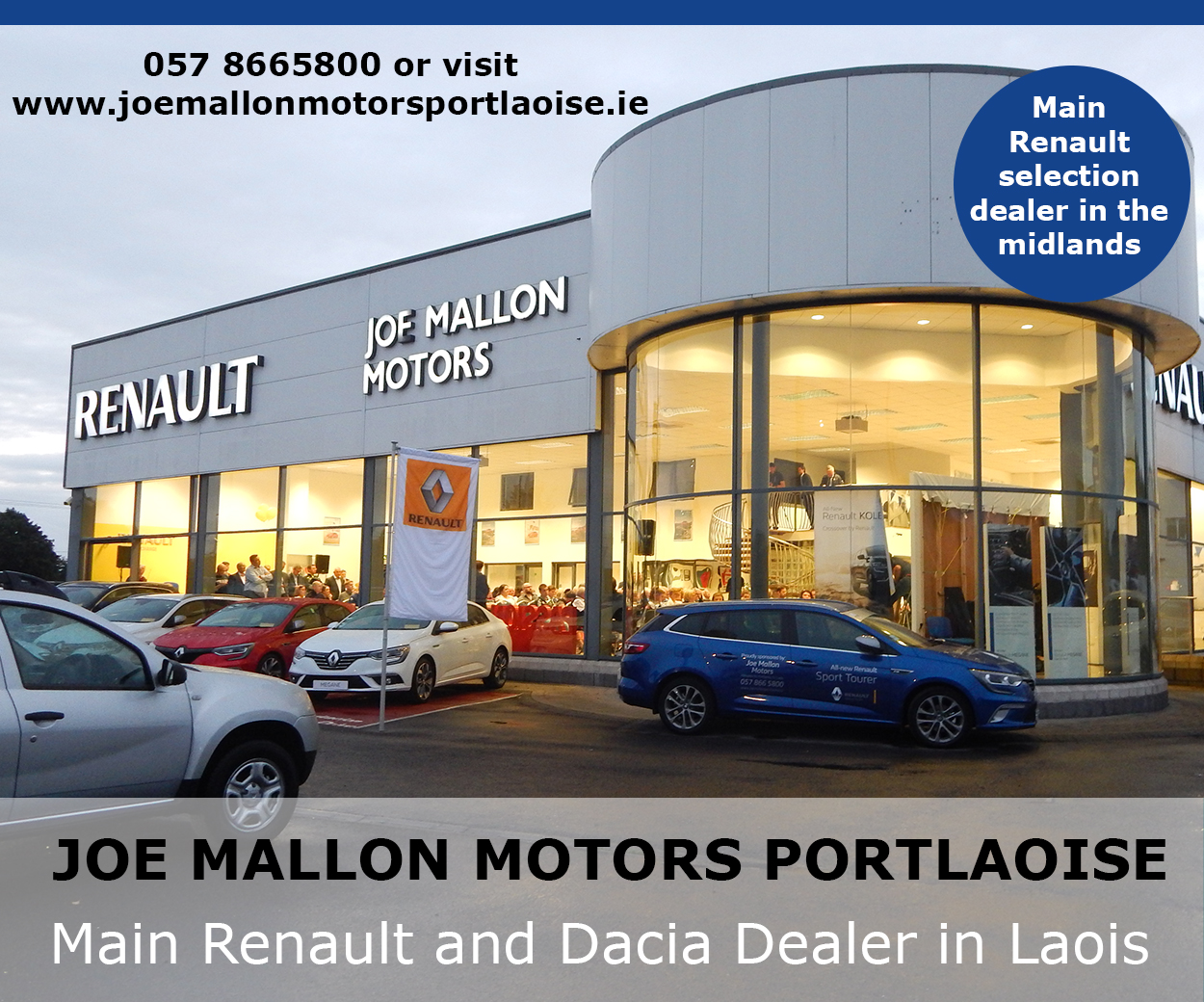 The Conleth's team were grouped with teams from Kildare, Clare, Roscommon, Dublin and Leitrim and had a very successful day winning all their matches.
This is a great social outlet for the mammies and co. It enables them to make new friends, keep fit and also be in a team environment.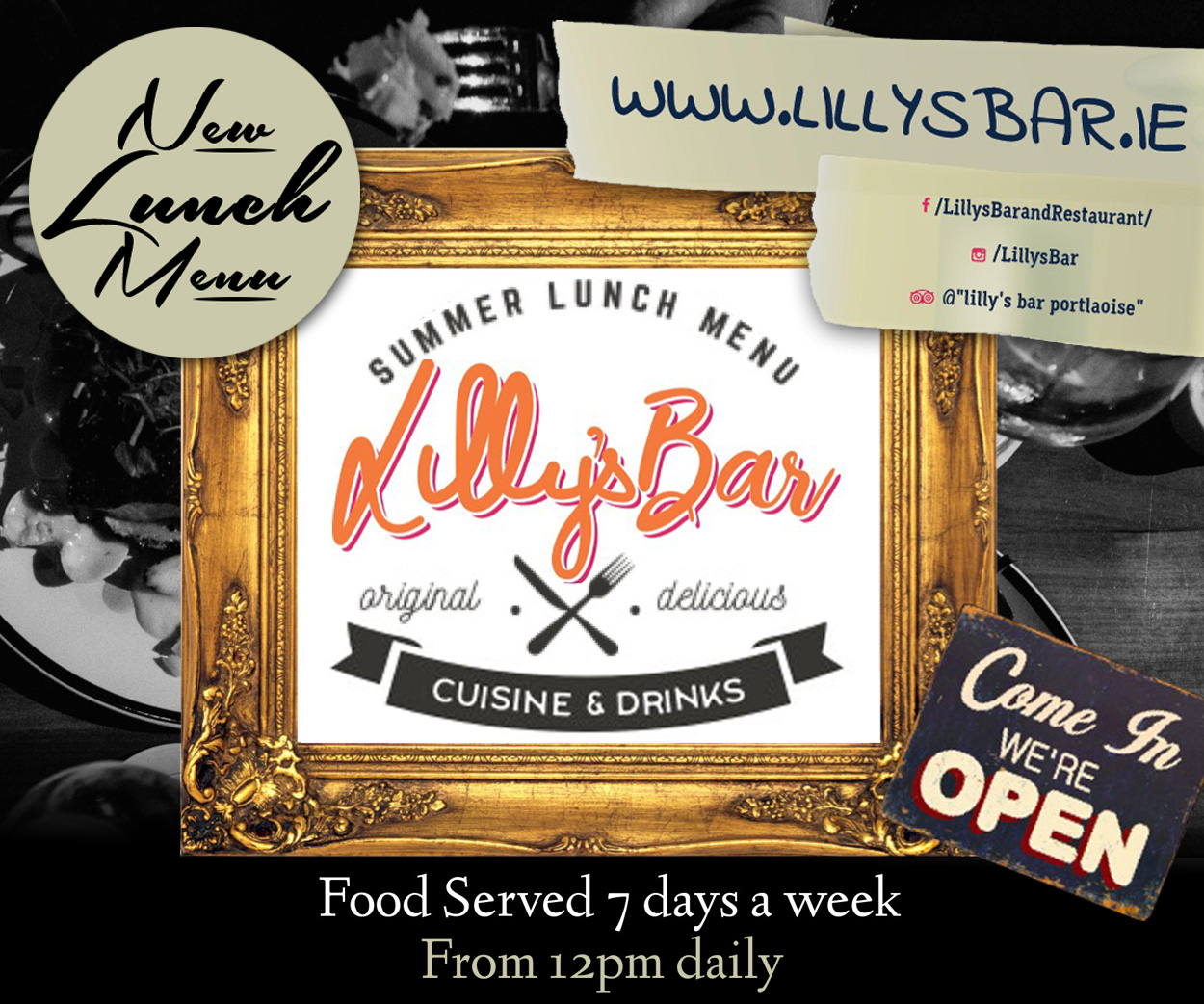 It makes a change from dropping their kids to the pitches for training and matches where they can get a feel for Gaelic football themselves.
Manager Bracken said: "You don't have to be a mammy to play as long as you're over 21 and not playing competitively with a team, you're eligible.
"You may have played years ago and want to get back into it or just want to try something new.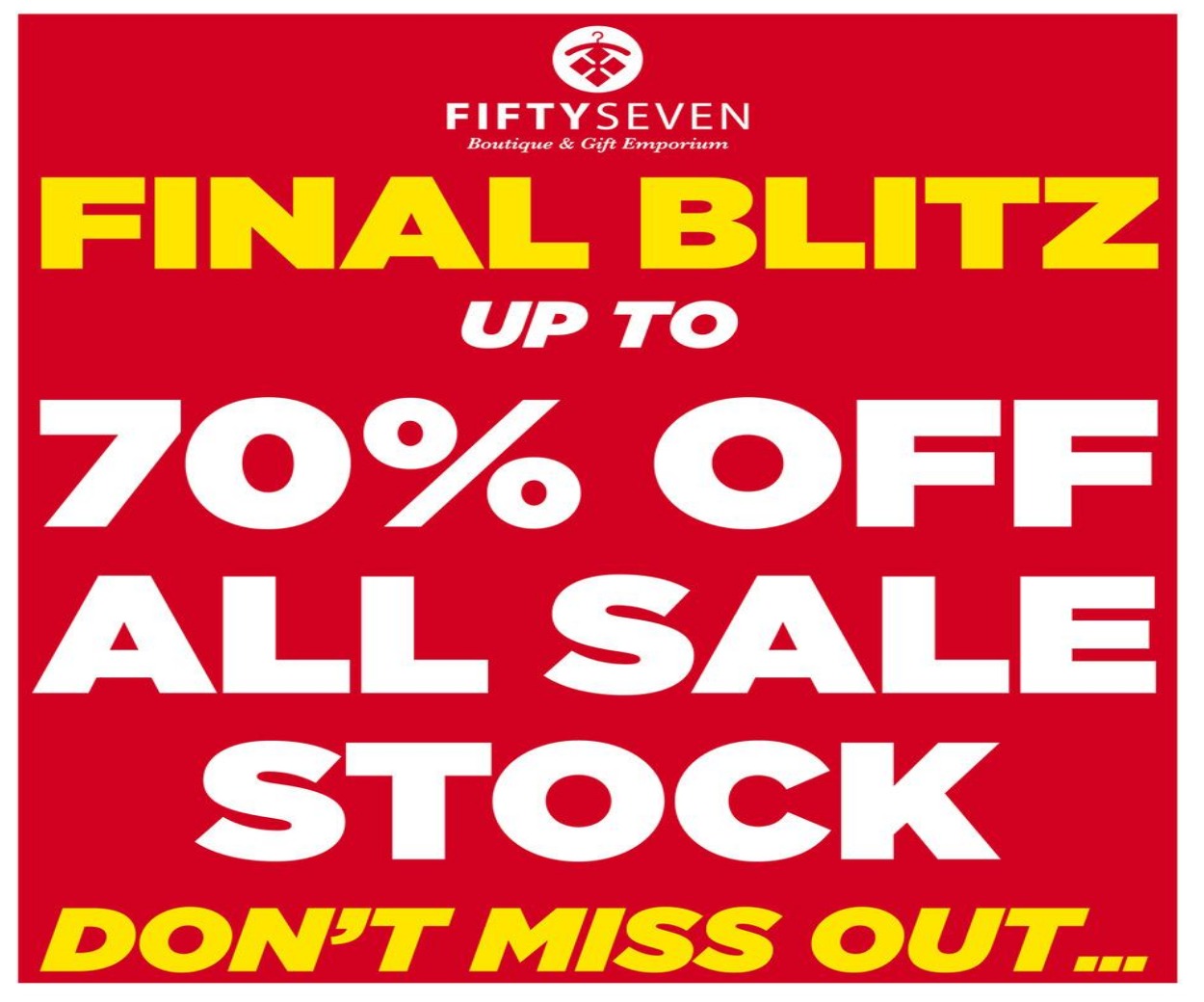 "The team are always looking for new players to join their squad and it's a fun environment where it isn't competitive and doesn't matter if you've never played football before."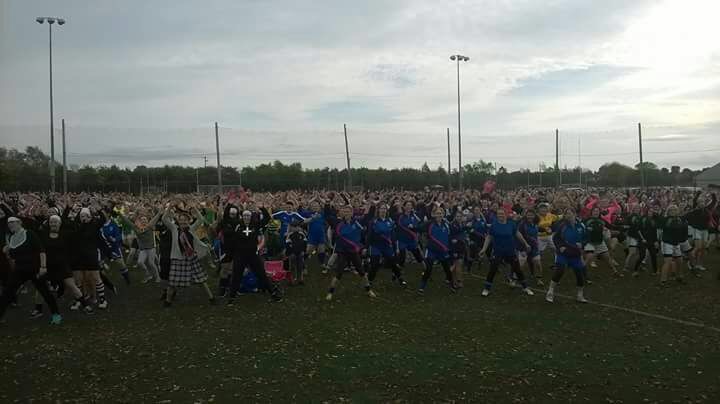 The team would like to thank Marcus in McLoughlins Supervalu in Portarlington who kindly sponsored refreshments to the team for the blitz in Dublin last month.
Also to Eoghan Coffey in The Anvil Inn who put on finger food for the team when the team arrived back that evening from the blitz.
You can find the St Conleth's GFMs and Others on Facebook for more information.
SEE ALSO – Laois U-15 football panel for 2018 announced