Laois hurling manager Eamonn Kelly says that the chance to play in Croke Park gives his side massive motivation to do well in 2018.
The new year will see a revamp of the way hurling is played nationally.
Laois will compete in a new Tier 2 competition and should they win that, the final of it will be played before the Leinster final in Croke Park.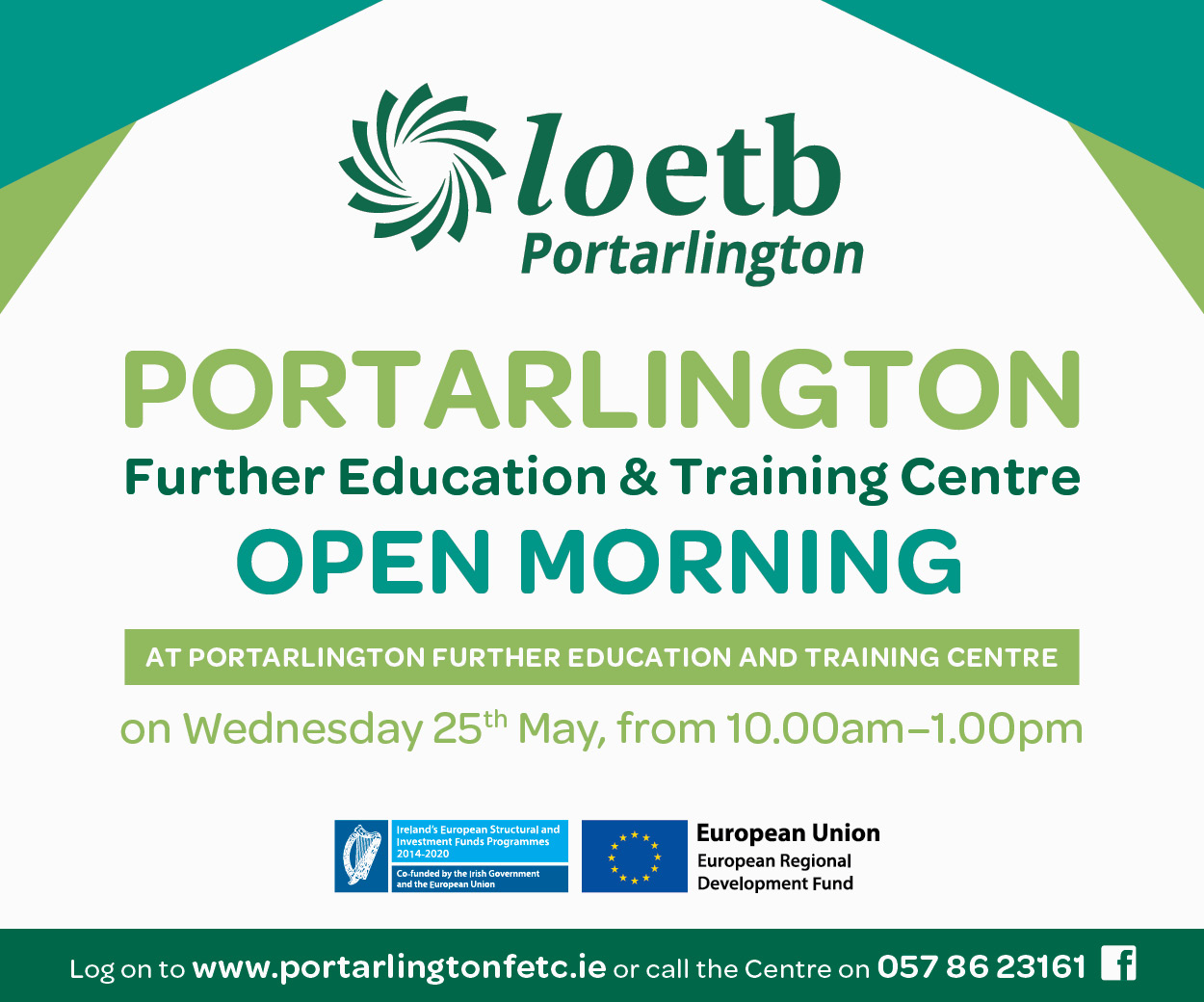 Speaking about the year ahead, Laois manager Kelly spoke about his targets.
He said: "If we can maintain the injuries better than we did last year, that is what it will be all about.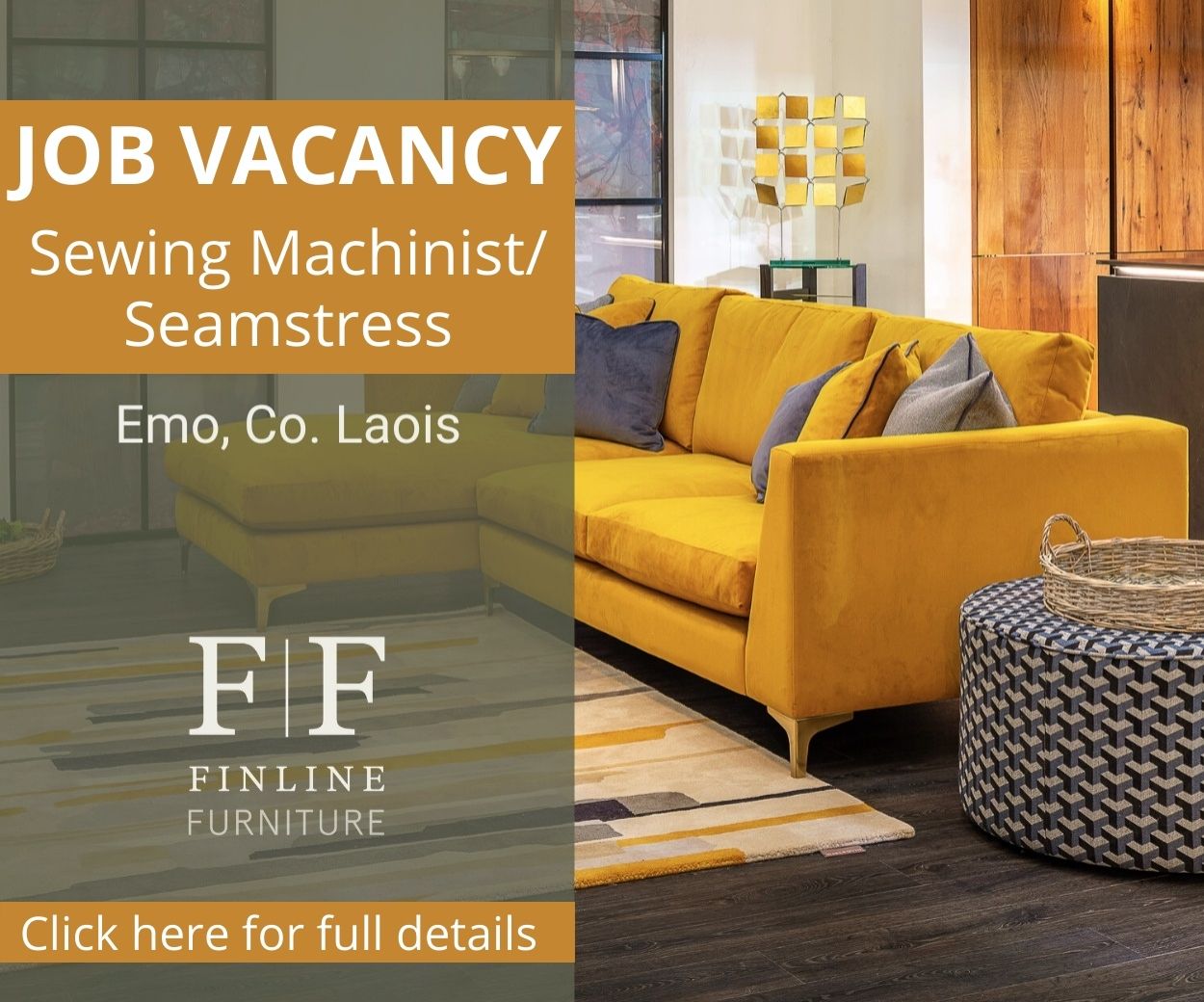 "We will start off with the Walsh Cup and we will use that as a breeding ground for some of the younger lads.
"We did that last year and found a number of players who we used in the league.
"Then we will head for Division 1B where ideally you would like to win two games and maybe even a third to get into a quarter final.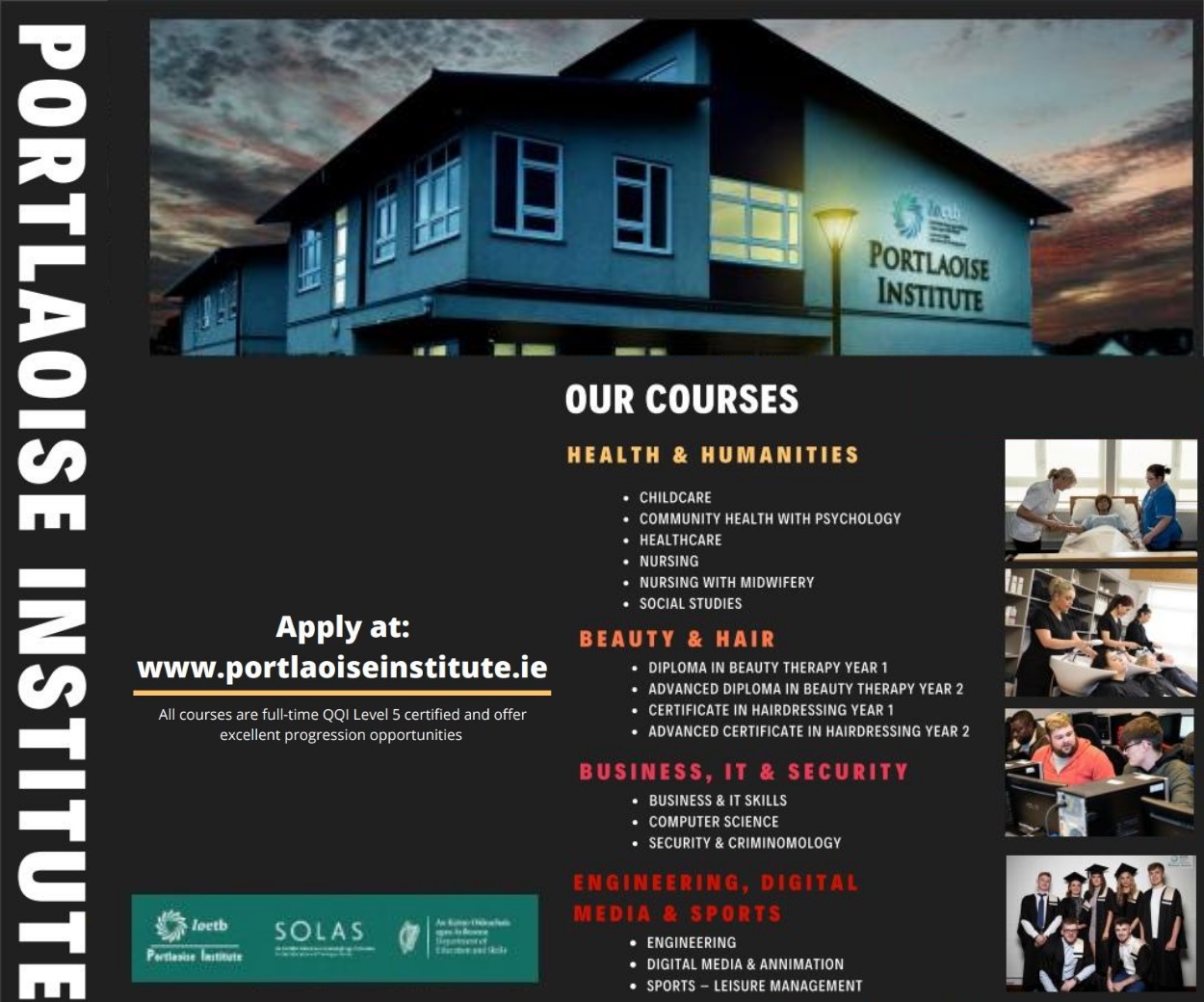 "But after that you head into what I would call competitive hurling."
Laois are in with Carlow, Antrim, Westmeath, Kerry and Meath for that Tier 2 competition and Kelly says there are no easy games – with the prize of playing in Croke Park huge.
He said: "You have six teams in that Round Robin of which any two could get into a final. You could actually make a case for any of them.
"The good thing about that is that your destiny is in your own hands.
"If you are good enough, you are going to get to play before the Leinster Final which is a huge thing for our guys.
"From talking to them, a lot of them have never played in Croke Park or would be used to playing on that big of a stage.
"The biggest game most of our fellas would have played in was the Wexford game last year because they brought such a crowd to O'Moore Park.
"But this would be that ten fold and it is a major motivational factor for our lads.
"If you win that group you are in the All-Ireland series and if you win the final, you are back into Leinster for 2019."
Although those rewards are huge, Kelly says that in order to get them, his side need to have less injuries.
He said: "Those are all the good things but the downside is obviously the risk of injury.
"And that is why we are working as early as we can to try to ensure we get these guys into the right condition."
SEE ALSO – Laois hurler opts to join Laois footballers for 2018 season