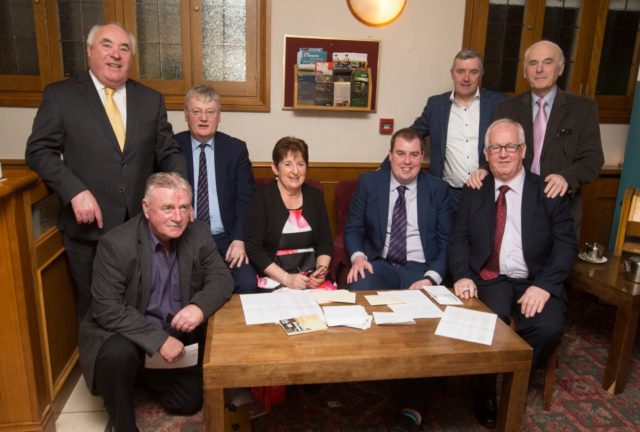 Fianna Fail in Laois have a new chairman with Mountmellick man Joe Dunne elected the role at the party's recent AGM in the county.
Continuing with a theme of young people filling the top jobs, he takes over from Eoin Scully from Camross in the role having previously served as secretary.
And the 29-year-old – who teaches in Tullamore College – says the challenge for the party is now to increase their number of seats on Laois County Council as well as possibly challenging for two seats in Laois in the next General Election. Finding candidates for both is the main priority over the next 12 months.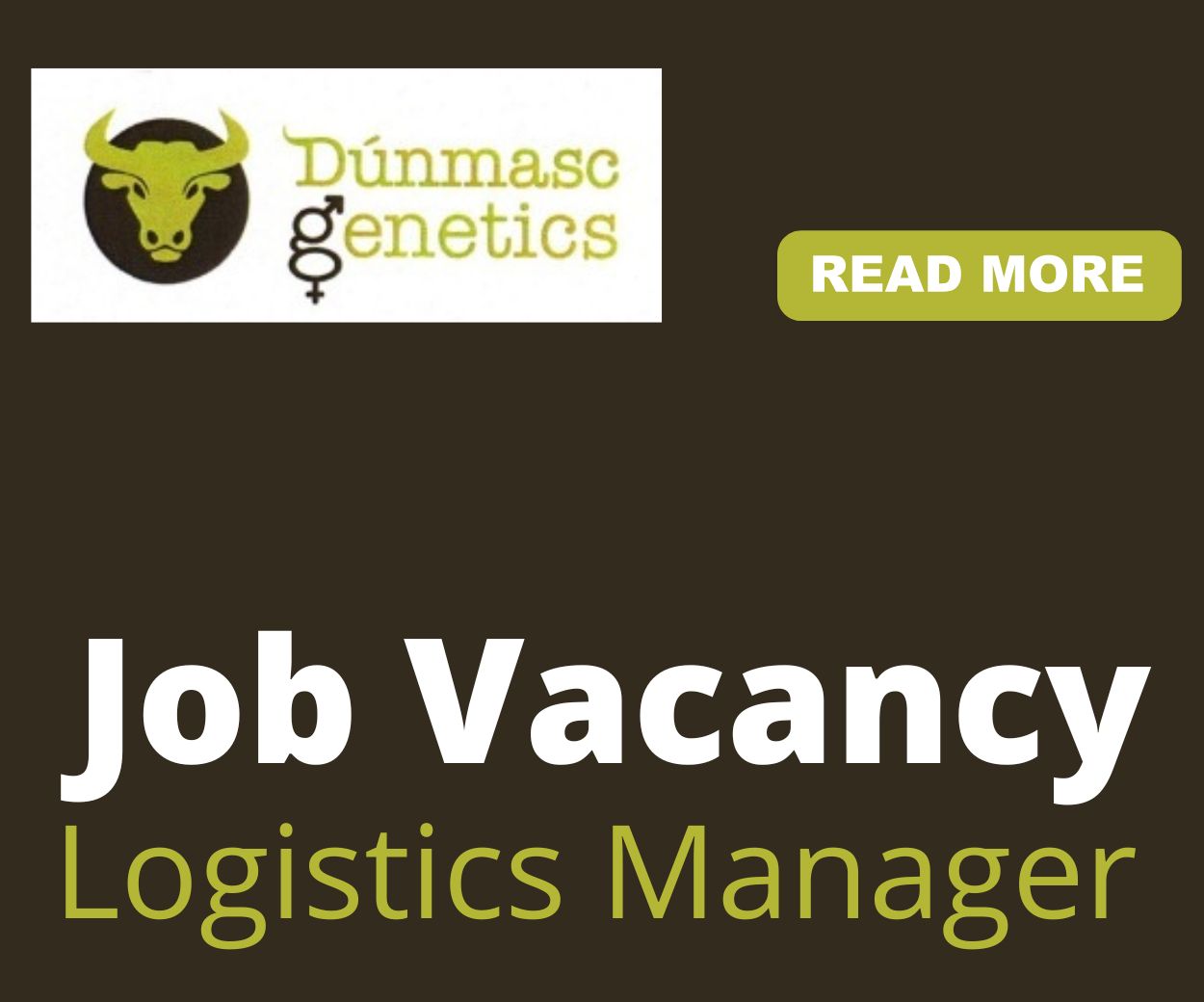 He says they will be sitting down with all sitting councillors in the new year to ascertain their aims going forward and will be holding selection conventions in 2018.
"I strongly hope we can win more council seats. We have seven at the moment and I don't see why we can't have eight or nine.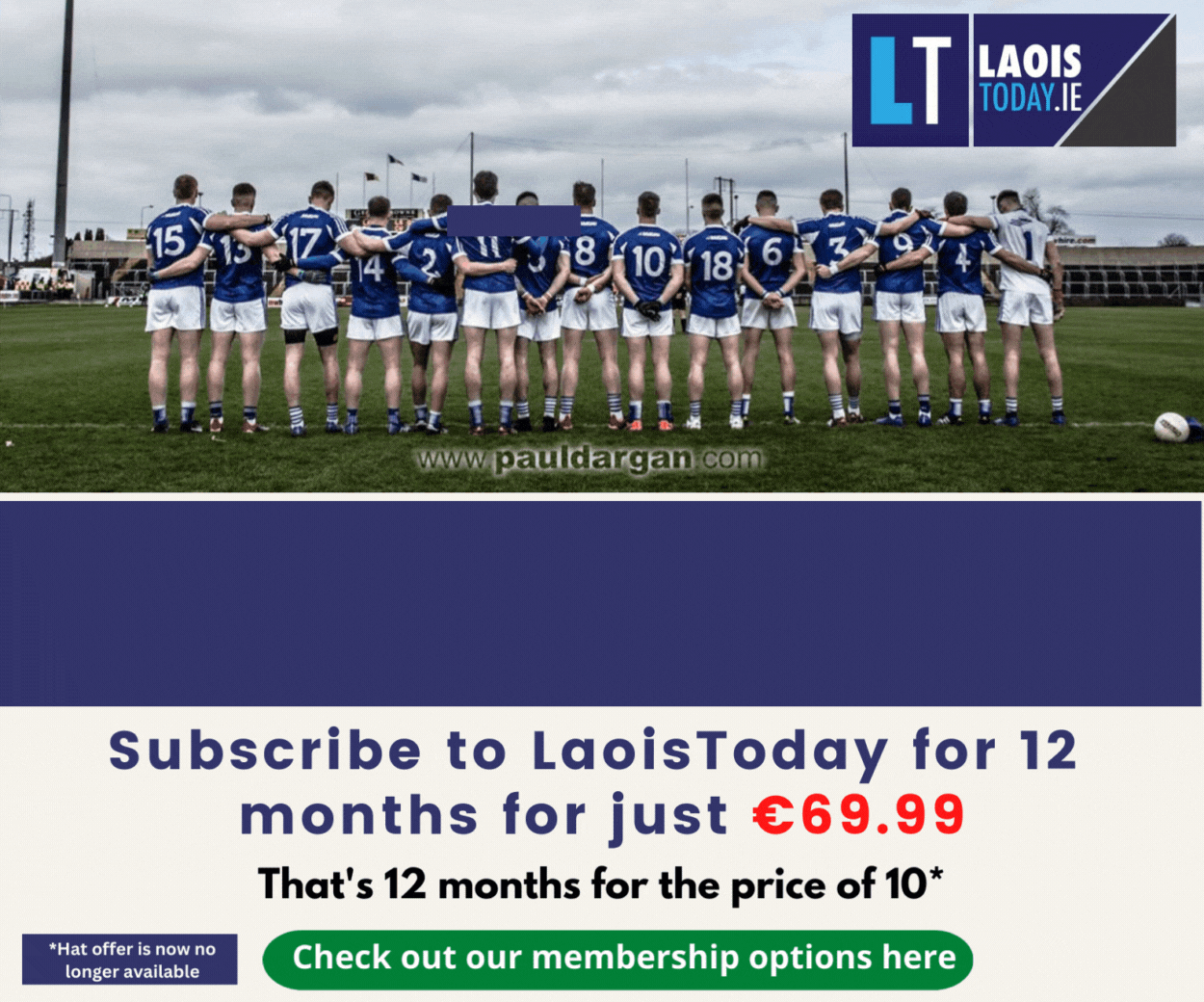 "Our policy will be driven by head quarters – we'll have respect for what they tell us and it will be based on their decision. But we do think there is potential for two Fianna Fail seats in Laois – and we have to find a second candidate now to work with Sean Fleming."
Despite being from Mountmellick, where John Moloney held a Dail seat for 14 years, and having built up reasonable experience in the county since first joining the party as a student in NUI Maynooth in 2006, he has ruled out putting his own name forward.
"No, I won't be a candidate," he says when asked. "We are indeed looking for people and from both within the Fianna Fail gene pool and from outside – from people involved in their communities."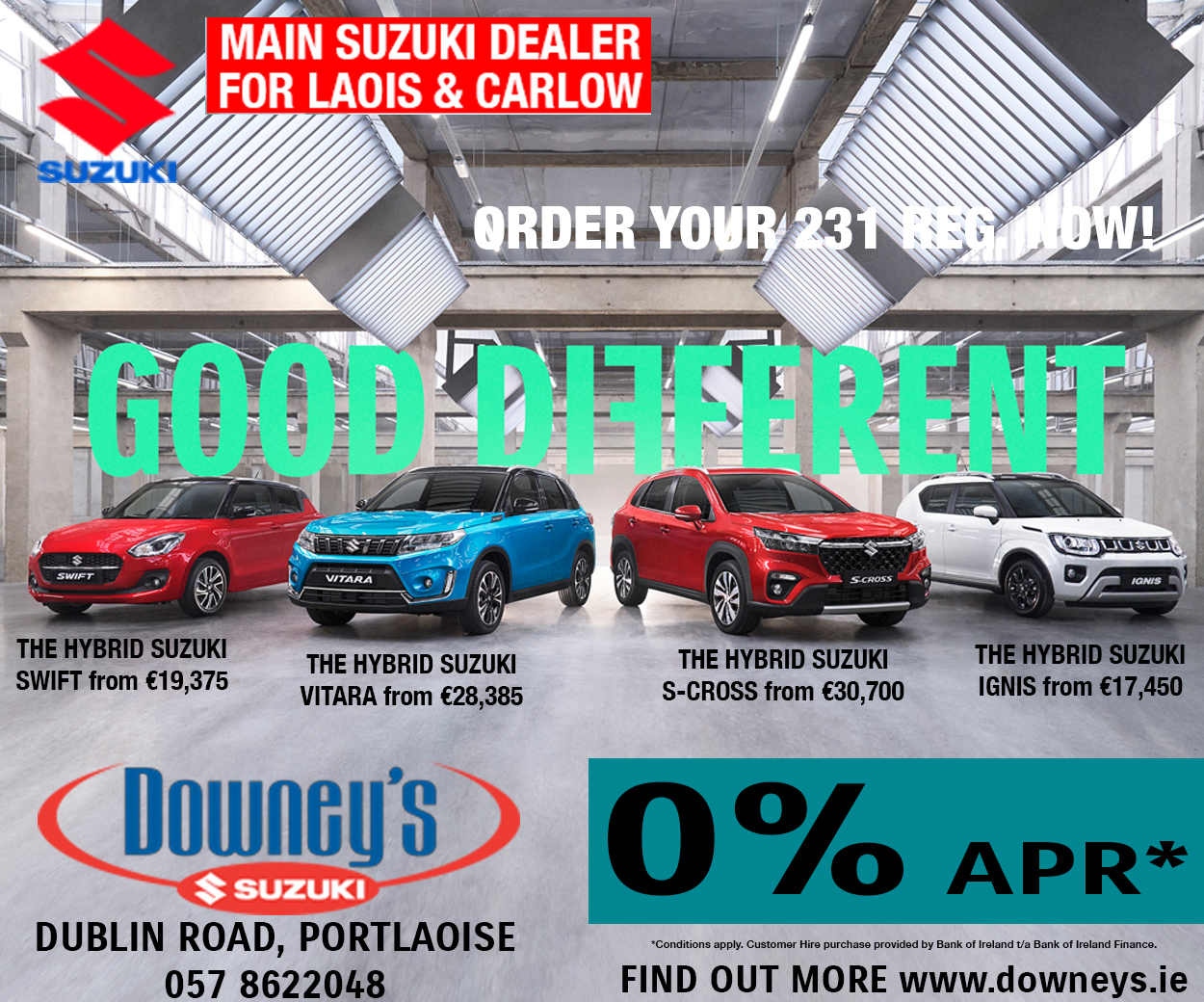 He says he doesn't agree that politics isn't a place for young people, saying he's been at party gatherings at local and national level where "the younger delegation has nearly been outnumbering the traditional party members".
"There is a realisation among my peers that Fianna Fail has a place," he adds. "There is a need to see young faces involved."
After joining Ogra Fianna Fail while a student, he then got involved with his local cumann in Mountmellick which he went on to become chairman of.
He then got involved at county level – Comhairle Dail as it's known – coming in in 2011 after the election drubbing and the lowest point in the party's history.
"We have 600 members now in Laois which is higher than ever. We went out and actively asked people to get involved and we brought people back into the party who had fallen away for whatever reason."
Despite an active Ogra association in Laois with over 50 members he says he would love to see more young people and more females involved with the party.
"When Eoin Scully suggested he didn't want to stay on, I was happy to step in. It's a great honour."
Two other members are also filling key roles. Thomas Foy from Ballybrittas – another of the younger members – has come in as the new secretary with Castletown's William Delaney – son of the late councillor Bill – as PRO. Seosaimh Murphy and Liam McMahon are the joint treasurers with Tim Kearney as vice-chairman.
SEE ALSO – We're hiring! LaoisToday are looking for staff