The group behind the movement to keep Portlaoise Hospital full operational have announced the details of their public protest planned for this weekend.
The Midland Regional Hospital Portlaoise 'Light for Lives' Rally will take place on Saturday December 2.
There will be six assembly points which are positioned for ease of parking coming from the main routes into the town: Old Dunne's Stores (Mountmellick Road); Centrepoint (Mountrath Road); Old ESB Offices (Abbeyleix Road); Fitzpatrick's Tyres (Timahoe Road); Fintan's Hospital (Stradbally Road); and Fintan's Hospital (Dublin Road).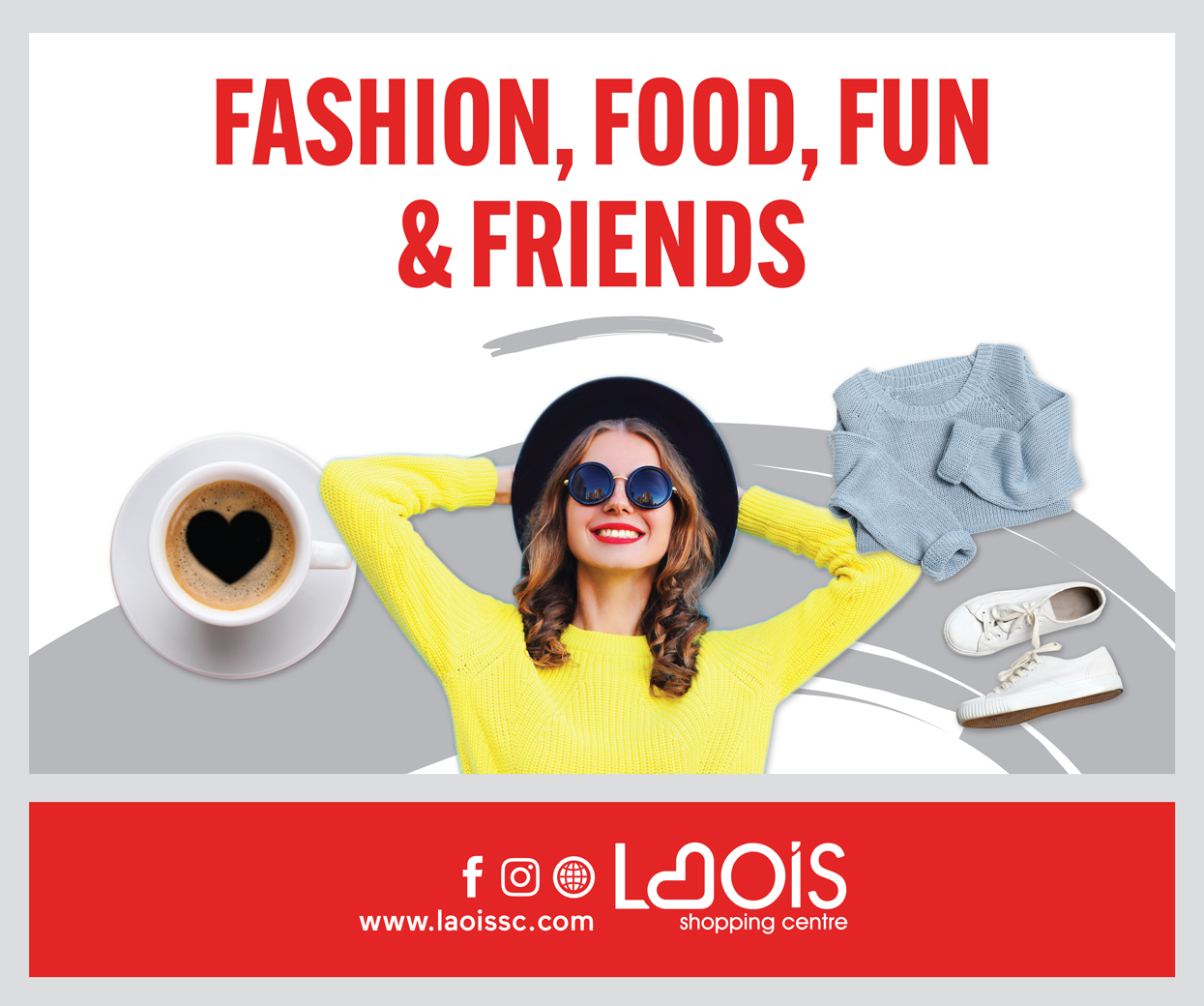 The committee ask people to meet at the assembly point closest to them at 5pm.
At 5.10pm, the march will commence with all roads converging to the main street and to the culminating point: the 'Old Shaws' store (Lower Main Street).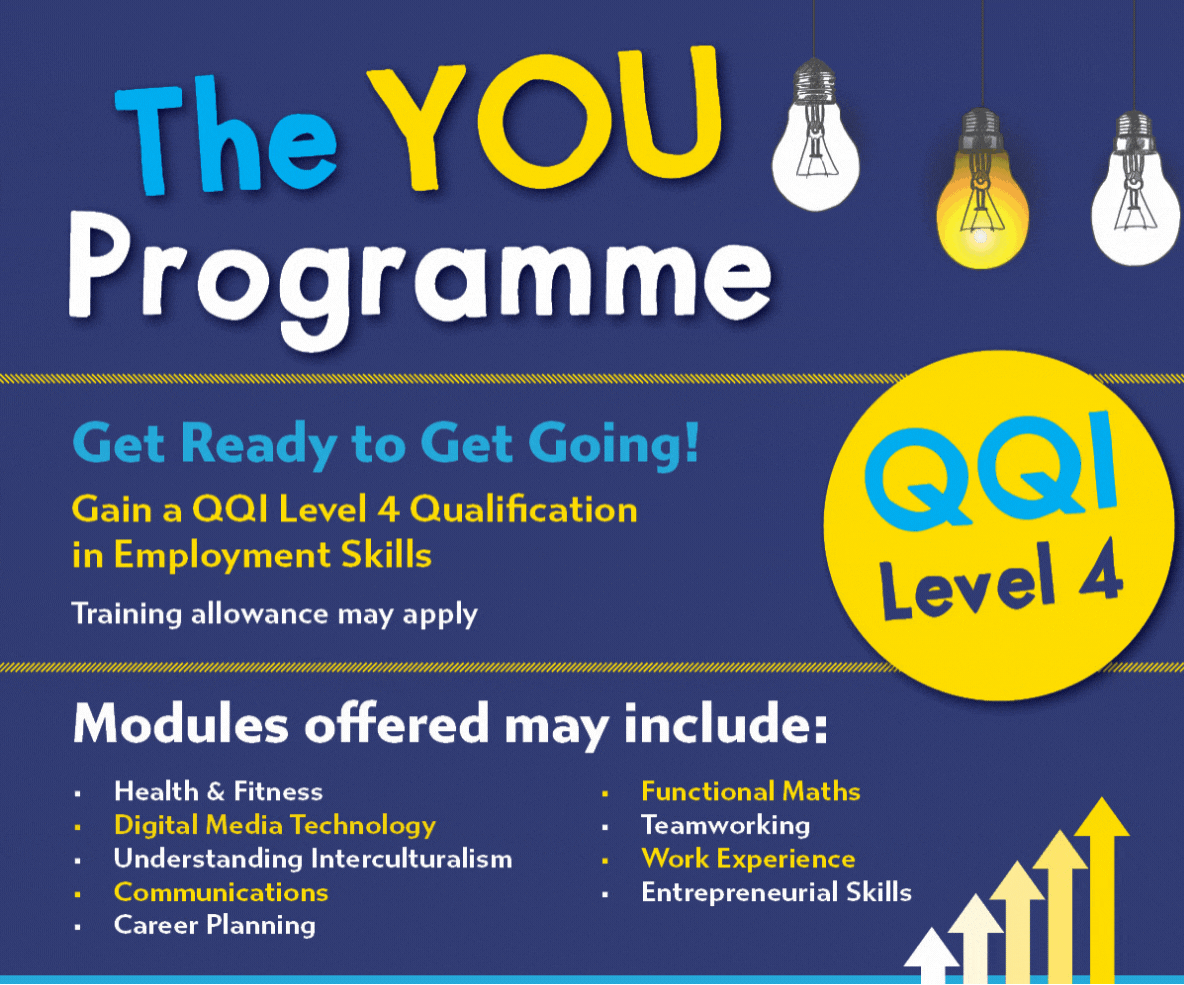 The group will arrive to musical entertainment. A brief demonstration will take place with a few key speakers while participants are asked to dress to stay warm and dry.
A spokesperson said: "As the rally is a candlelight vigil, if people can bring a torch, a glowstick, their phone or anything which will illuminate, that would be great.
"That said, most importantly, bring yourselves, your family, your friends, your team mates.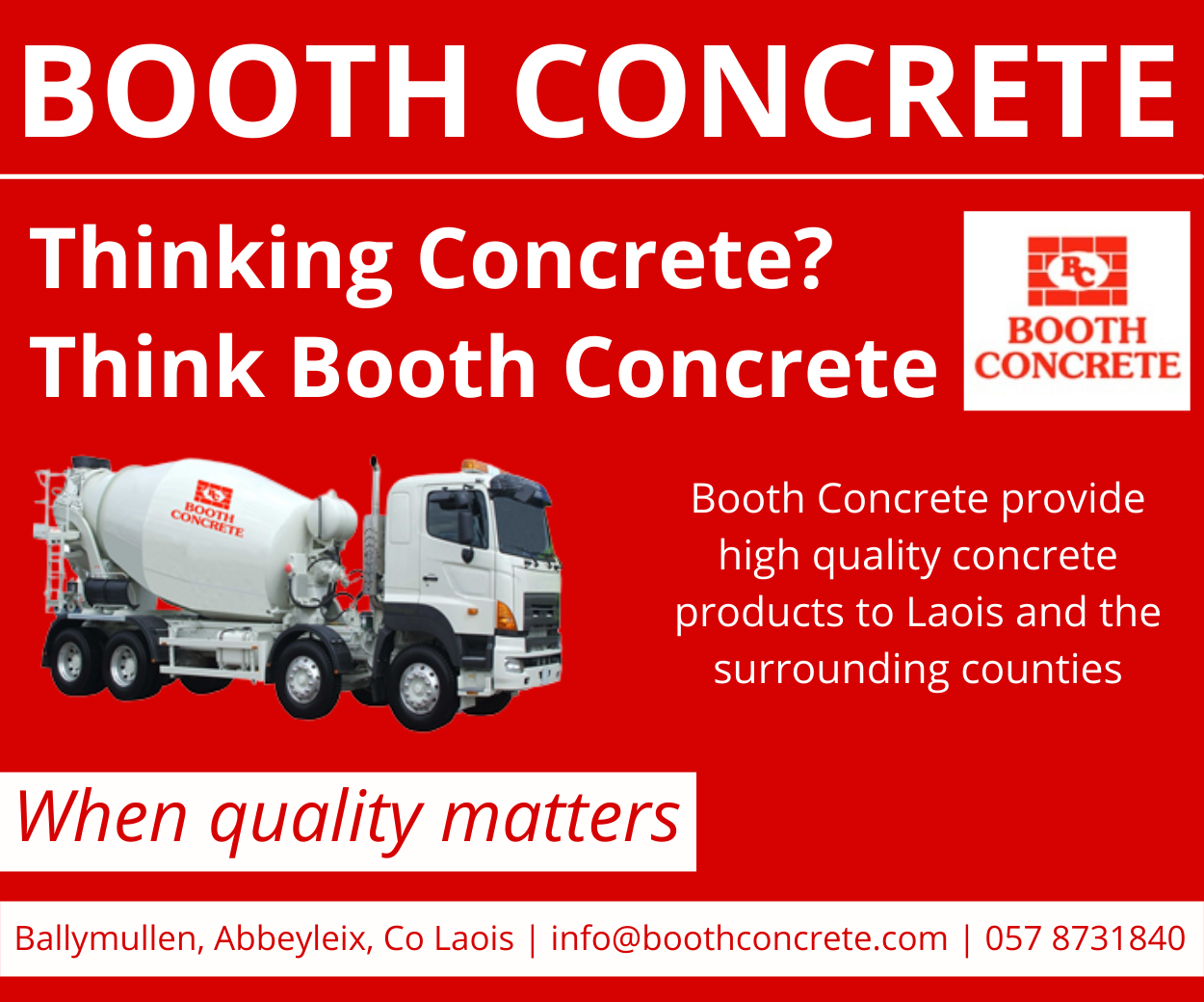 "We aim for the demonstration to draw to a close by 7pm and to go indoors for a warm drink. We would invite people to join us.
"We are expecting massive numbers as this rally but we ask people to not take for granted the impact their presence could have.
Attendances at our town hall meetings have been fantastic. The committee has great respect also for the online presence of the public.
They have shown such support on Facebook and Twitter and this has certainly raised awareness. We have been educated! We have been agitated and now we must organise and act.
"We look forward to seeing the overwhelming support for Portlaoise Hospital and its A and E translated to people on the streets of Portlaoise, standing up and being counted."
SEE ALSO – The Sunday Interview: Hospital committee secretary on his personal battle to save Portlaoise hospital