Any flood defence measures in Mountmellick cannot cause 'adverse' flooding in Portarlington, the monthly meeting of Laois County Council heard.
This was the advice from SEO John Mulholland who said that the preparation of the local area plan to include flooding plans will be their primary focus.
"Any plan for Mountmellick – Portarlington should be included as well," he said.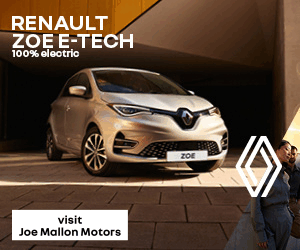 "It is very important we don't deliver any adverse consequences," he said for other areas, such as Portarlington.
They will look carefully at flooding measures as part of the local area plans, he said.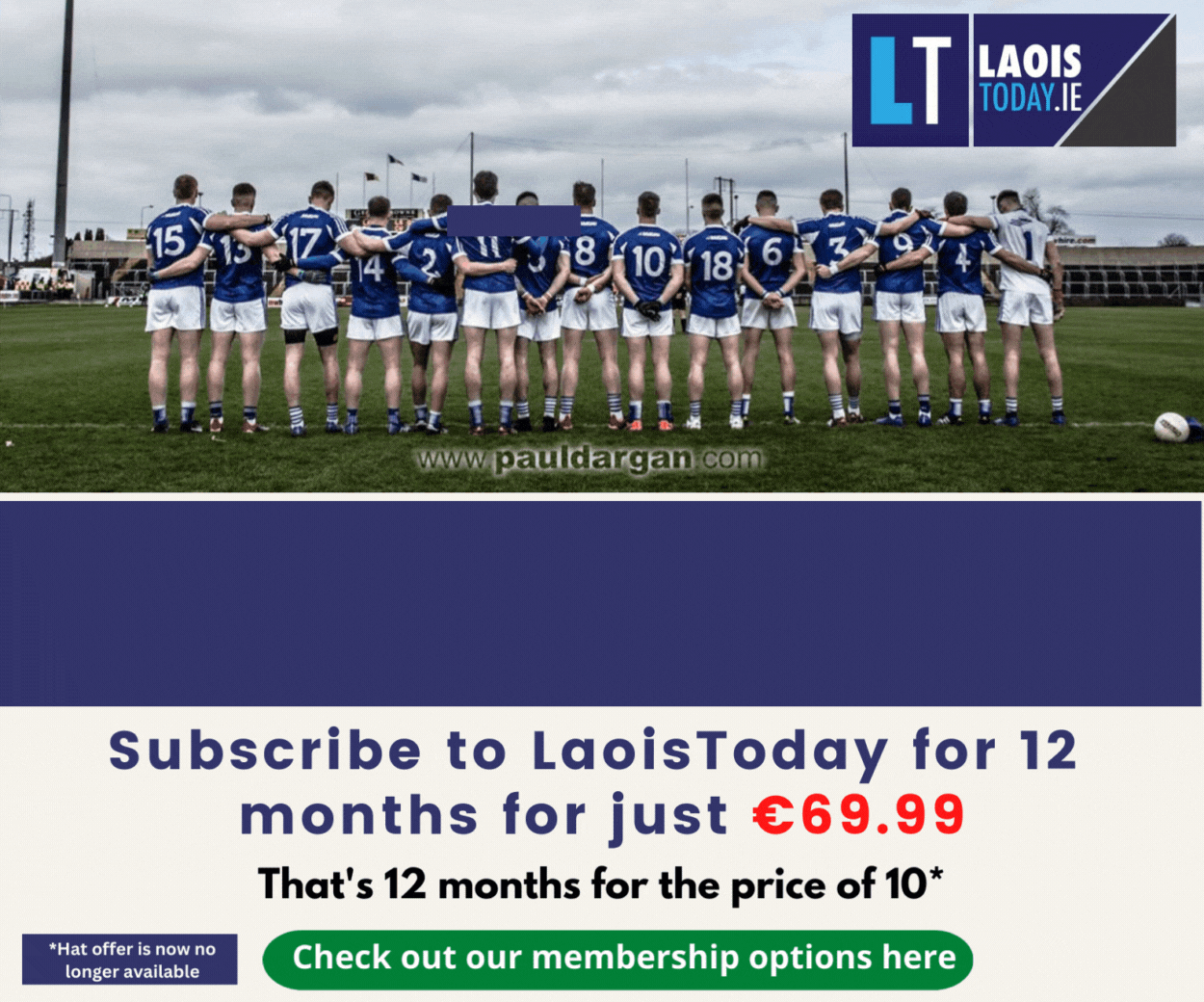 "We are planning to meet with the OPW, probably this week, as we examine the procedures we have," he said.
He also said the maintenance of the rivers would only have mitigated matters slightly, such was the volume of water involved.
"We will have to look further upstream and will have to determine what will be the effects of any flood relief," Mr Mulholland said.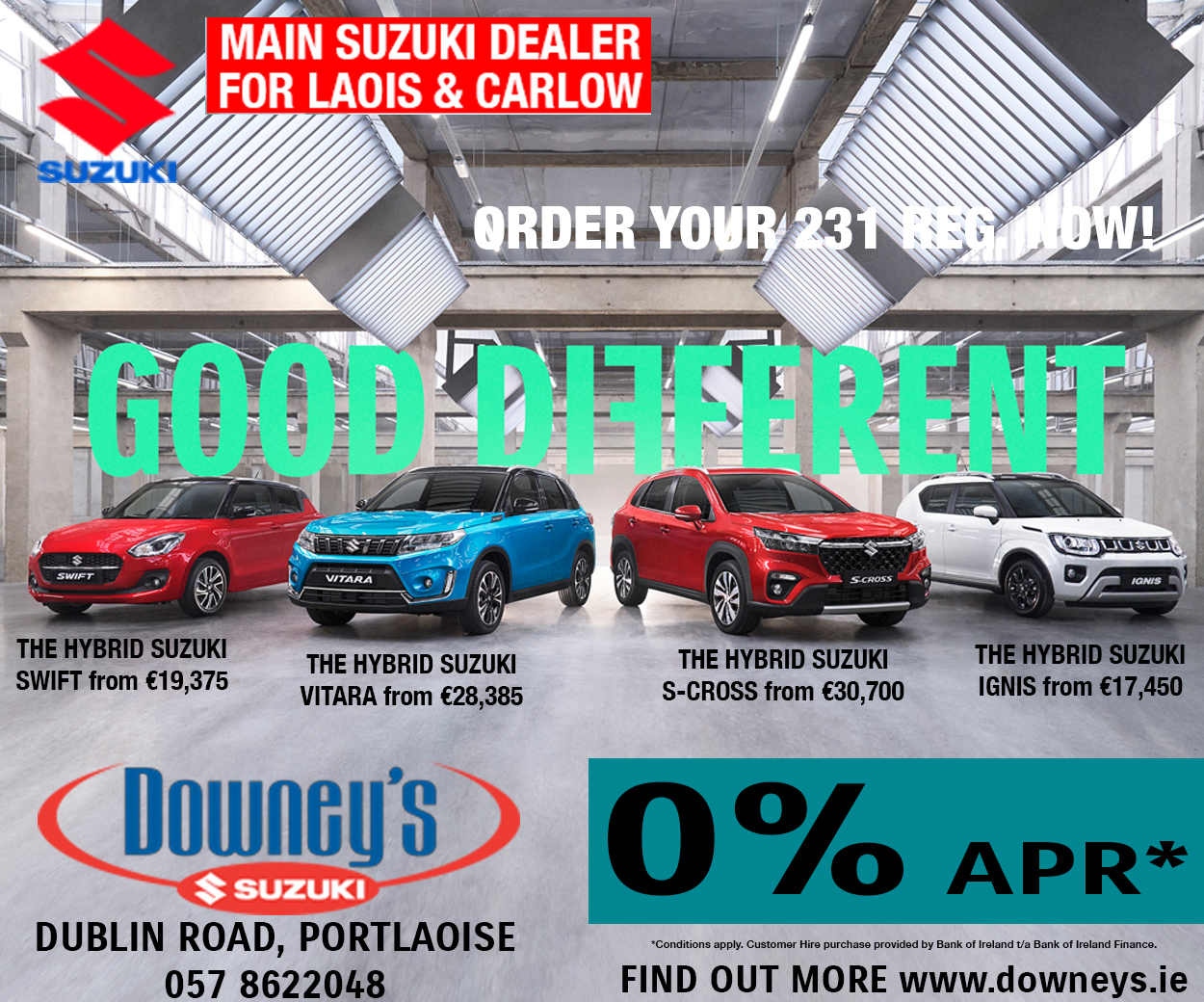 Support
He said they would continue to provide support for the people of Mountmellick, Portarlington and Clonaslee.
Earlier, director of services Kieran Kehoe outlined that water had risen over two metres to a peak of 2.729 metres at Borness.
The local authority had received a yellow alert warning prior to the unprecedented rainfall.
The nearby Kilminchy station recorded rainfall of 39mm in four hours.
"That equates to status red," Mr Kehoe outlined.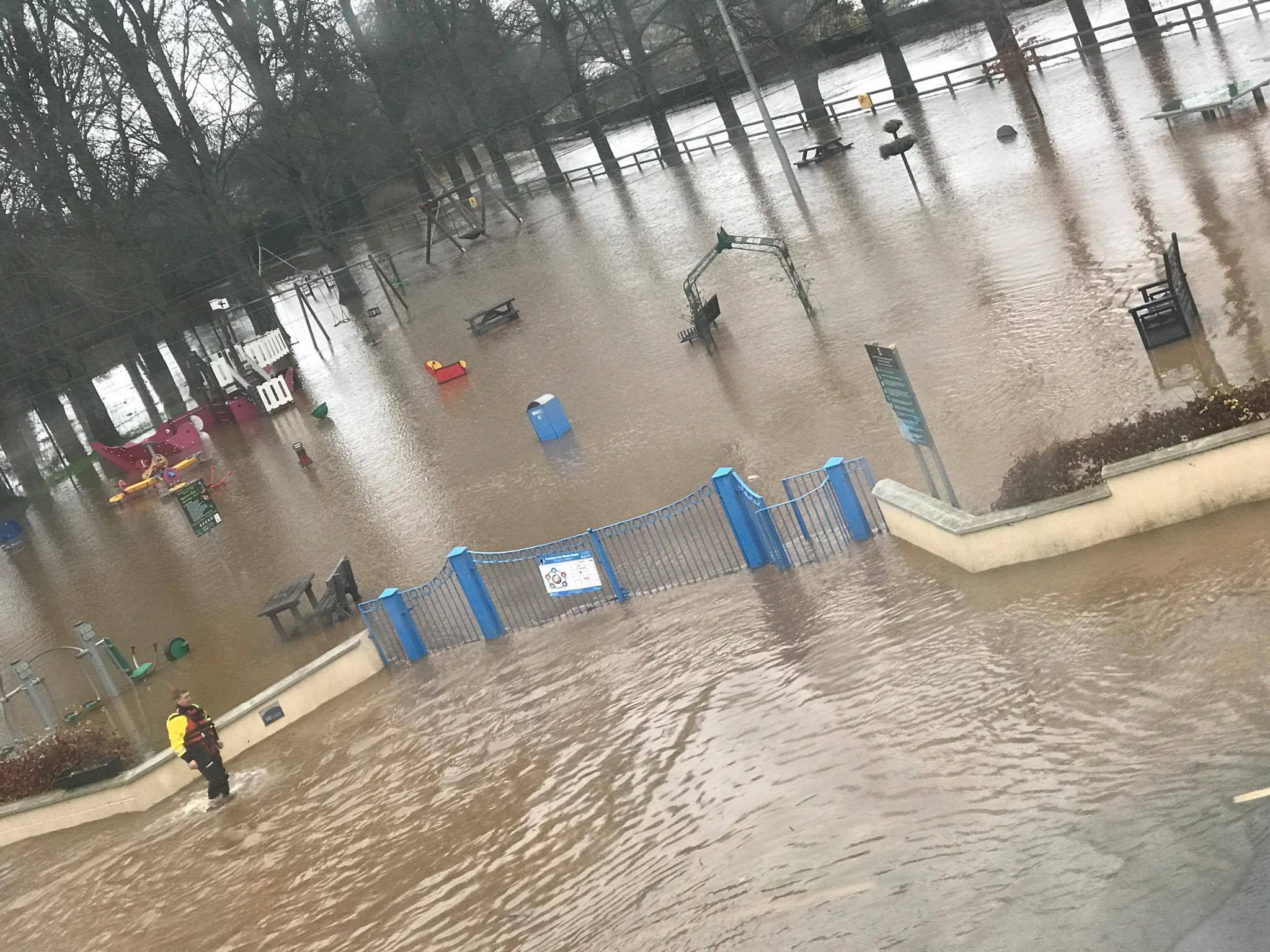 "I never saw anything like it," Cllr Paddy Bracken said.
Serious
"It is a very serious situation in Mountmellick at the minute – the devastation caused in homes and the contamination caused by the overflow of sewage," he said.
"It's unbelievable to see people in homes which I don't think will be ever fit to be restored," he said.
The council must now be proactive, he said, and put proper flood measures in place for Mountmellick.
SEE ALSO – In Pictures: MDA and playground submerged as Mountmellick families evacuated