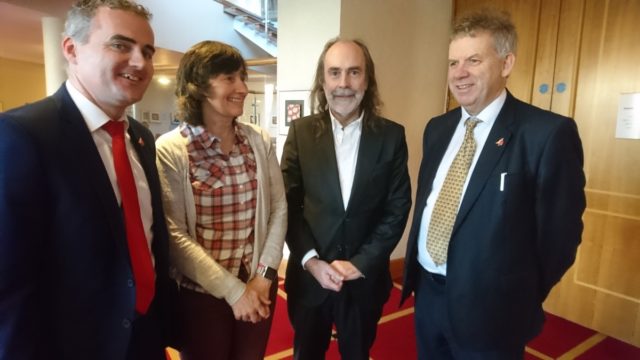 Renua Ireland leader John Leahy has claimed that rural people are now being medicated so they can sleep at night – such is the fear of crime amongst isolated elderly people.
Mr Leahy made his comments in the wake of Annette Meacle's description of what had happened her brother Ritchie McKelvey who was beaten and attacked in his bedroom, kitchen and yard before being left to die.
Annette Meacle told the Renua Ireland AGM in Tullamore at the weekend that, "Crime is not the Love/Hate TV thing or the Kinihan-Hutch feud; it involves real people.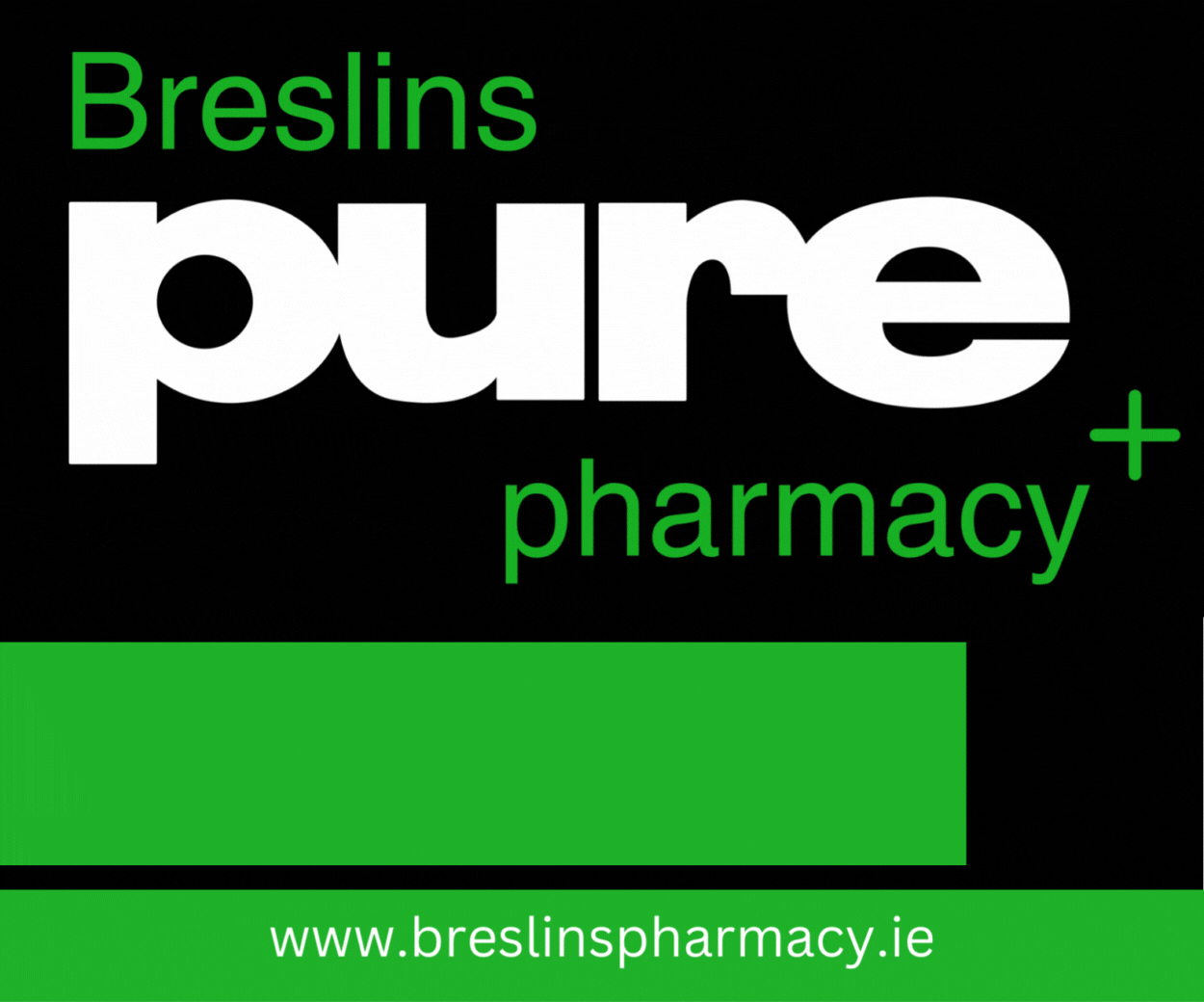 "I went on the television because I felt it was a massive injustice to call it an aggravated burglary.
"It didn't cover coming out with your 14-year-old girl or telling your 84-year-old mother with Alzheimer's or that effectively my brother cannot go home.''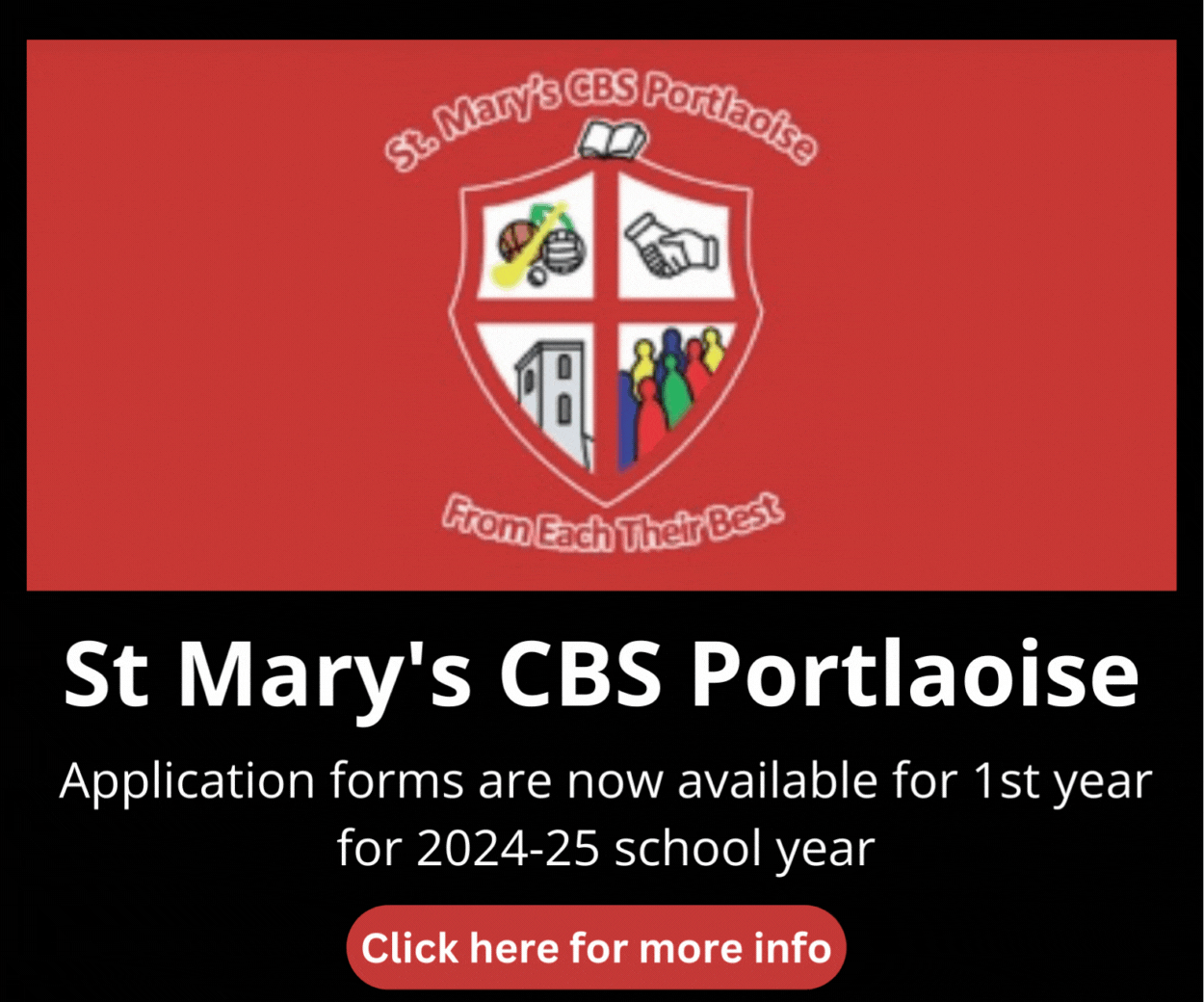 She added, "when our dog barks I notice the response by my brother.
"I realise now that for a lot of people that night time rattle bark or shake means a whole lot more
"They fear some-one will violate their home or their body.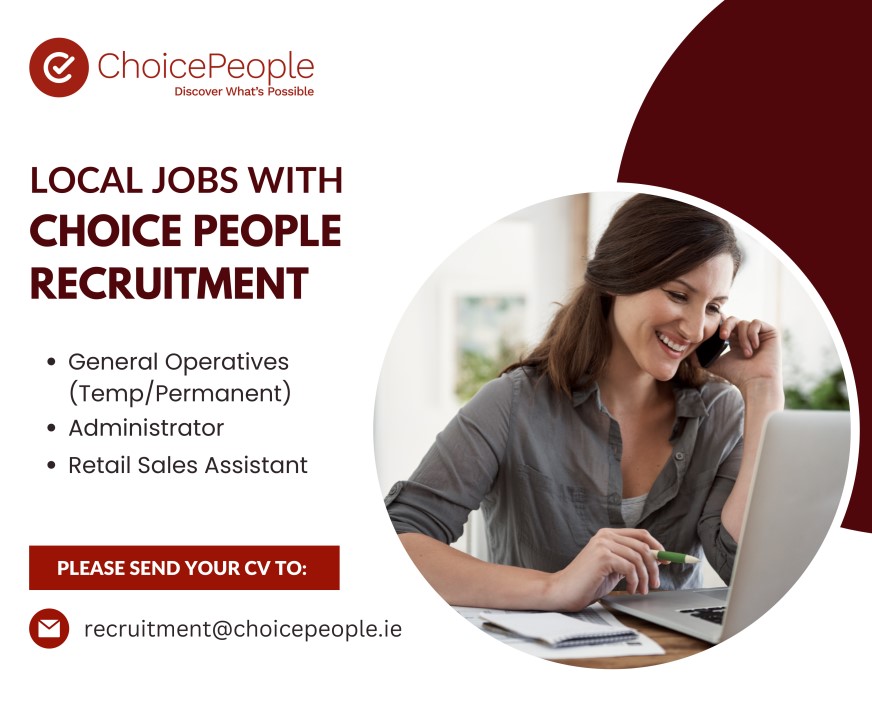 "Things have changed in the structure of rural Ireland.
You go through all the little villages and the Garda station are shut. It is a real loss. A Garda can get into the fabric of society in little villages like Kinnity or Erril.''
Annette warned; ''Rural Ireland because we opened it up has become a serious source of quick cash for criminals. They are reaching into the lives of vulnerable people."
Renua Ireland leader John Leahy said that; "rural Ireland is full of these stories''.
He added; "Annette is a friend and I never thought I would see the day where I would face Annette saying she can't go back up the laneway to her home.
"She is a community nurse dealing with isolated people who are being medicated so they can sleep at night.''
Mr Leahy added: "Renua Ireland is a party devoted to prioritising the victims of crime.
"Over the last two years it appears to be the case that the central issues of criminal justice in Ireland is a Garda station for Shane Ross.
"Meanwhile criminals have turned rural Ireland into a playground for crime.
"The government's response has been to close a hundred Garda stations.
Mr Leahy was speaking at Renua's annual conference in Tullamore at the weekend where he said the Party was election ready with 17 candidates selected to go before the electorate in constituencies across the country.
He said the Party was prepared to go to the polls and was steadfast Pro-Life, Pro-Taxpayers and Pro-Rural Ireland.
Other guest speakers at the Conference were John Waters and lawyer, Alan Daveron.
Mr Daveron said that a repeal of the 8th amendment would be like signing a blank cheque for abortion on demand.
John Waters went so far as to disavow ever being a journalist claiming that there was now a tyranny of consensus in the media which stifled fair comment and public debate.
He said that Ireland, a Republic, had become Stalinist as it ostracised and isolated those who did not go along with the establishment and the government which had sold its soul for a stipend to corporations and multi-nationals waiving fair taxation and all responsibilities to our society in return for a few jobs. He charged that, Repeal, was a reductive phrase which actually stood for a genocide.
SEE ALSO – Flanagan tells Dr Susan O'Reilly to 'bin' Portlaoise Hospital report