Two young basketballers from the Kestrels club in Portarlington have received University of Limerick scholarships.
Aaron Whelan and Dylan Dunne of Kestrels Basketball Club were presented with bronze UL Sports Scholarships at a ceremony on Monday.
The pair each received €1,250 which will go towards the cost of their college fees for the year.
Students from across the country were presented with scholarships totalling nearly €280,000.
This year, more than 110 scholarships were presented, including over 30 UL Sports Scholarships.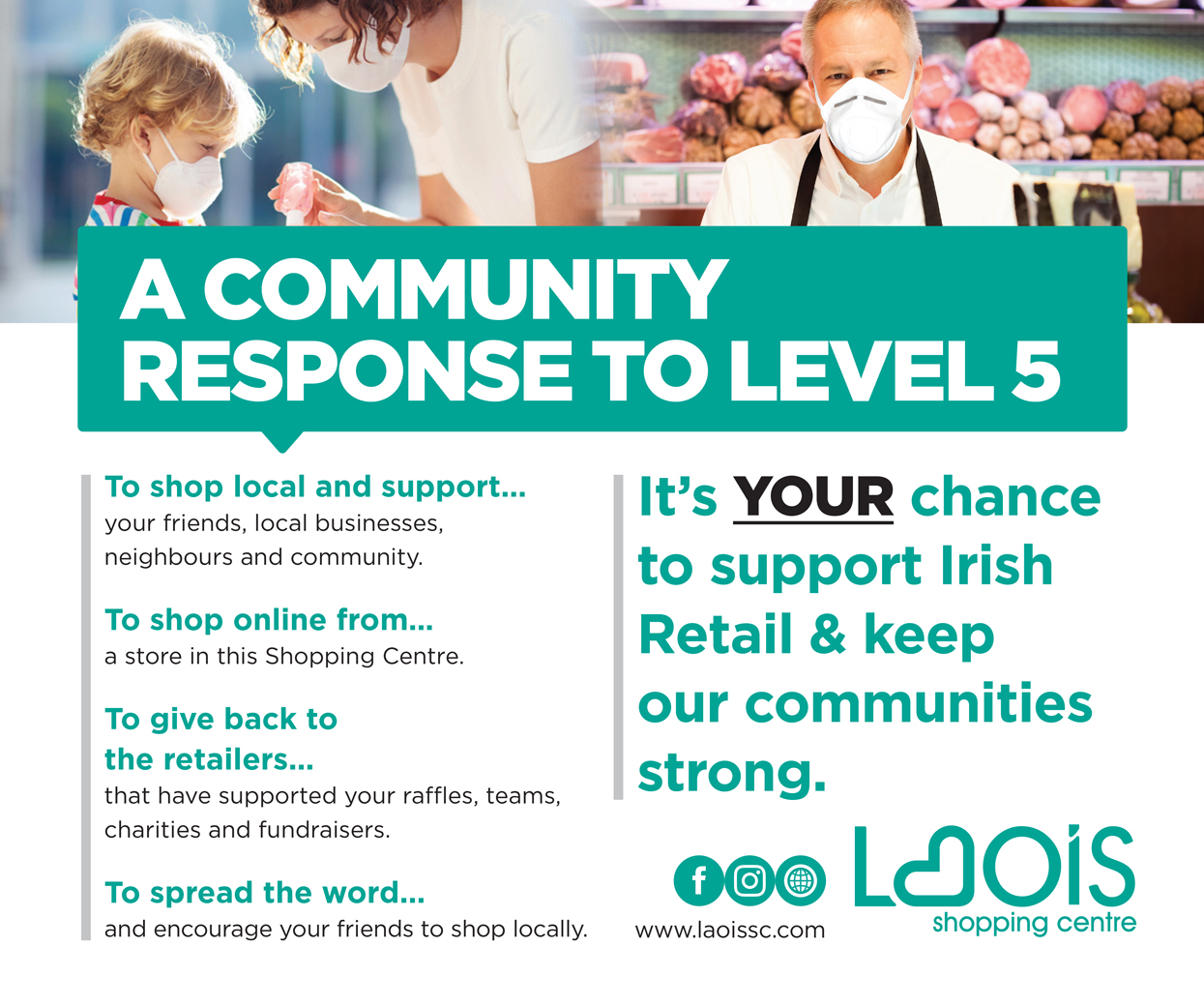 Forty students were awarded UL40 Scholarships, introduced in 2012 to mark UL's 40th anniversary and valued at €2,000 each.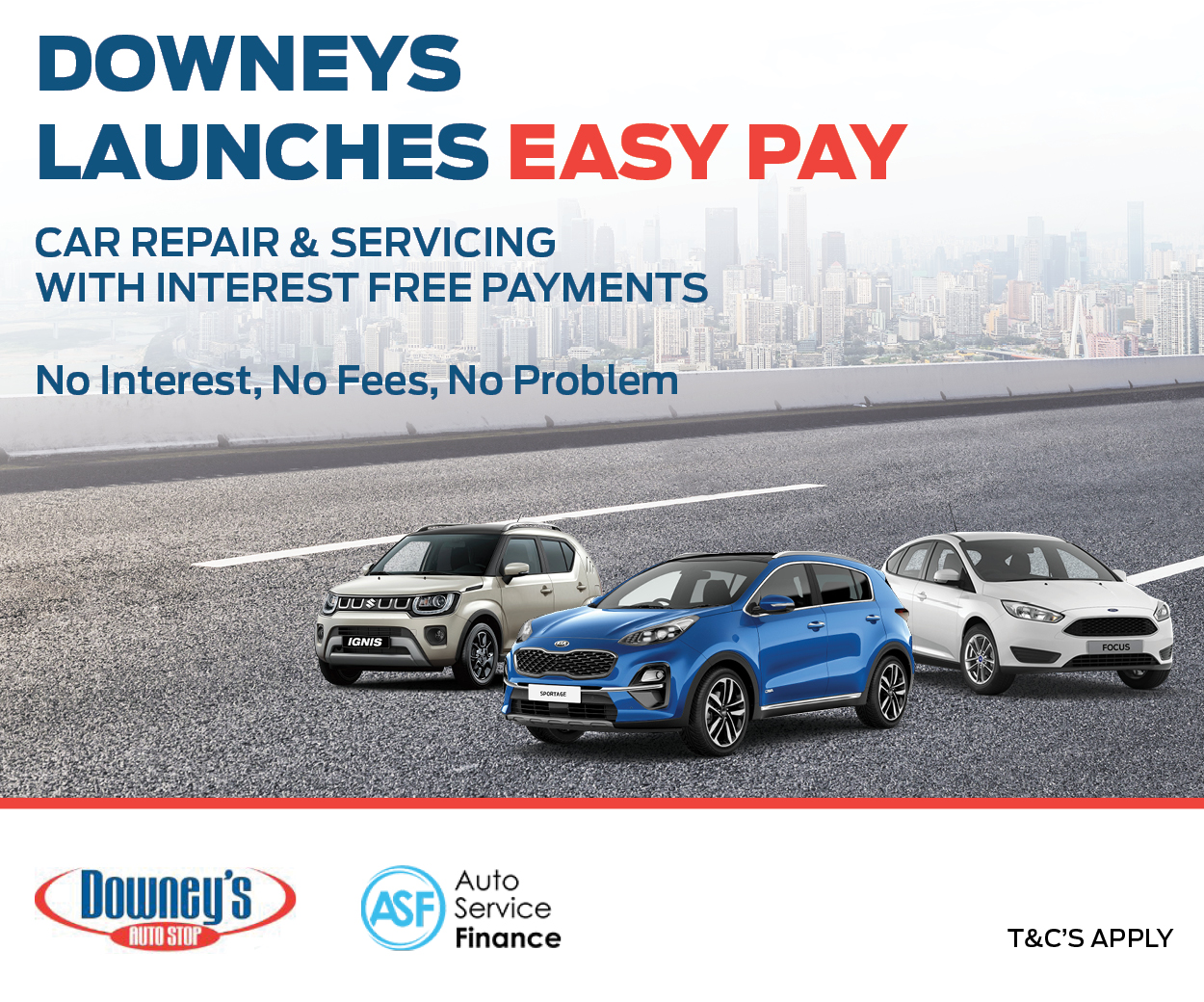 A further 10 students received the UL40 Mature Scholarships.
Congratulating the 2017 UL Scholars, Vice President Academic and Registrar, Dr Pat Phelan, who presented the scholarships, said: "Through this scholarship programme, UL is delighted to recognise these 110 outstanding students.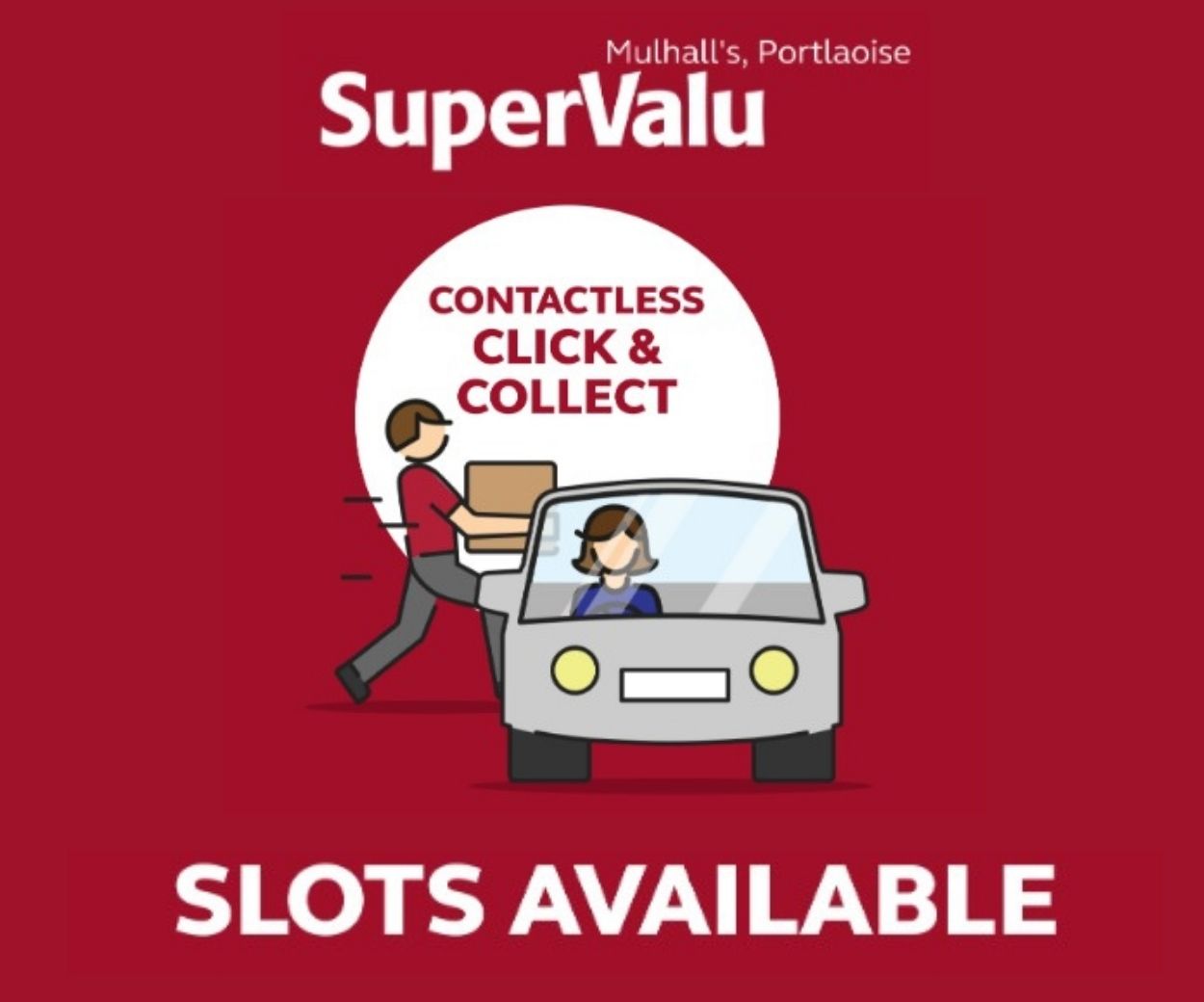 "UL is proud to acknowledge and support each of them as they continue to excel in sport and academia."
SEE ALSO – Flanagan tells Dr O'Reilly to 'bin' plan to downgrade Portlaoise Hospital