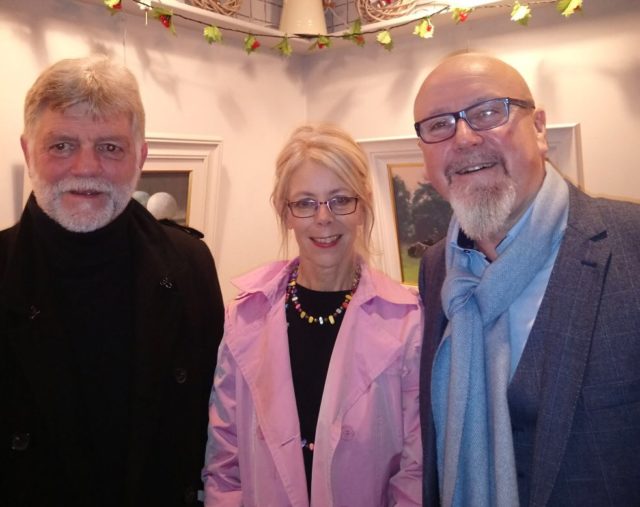 The Pantry Café on Main Street, Portlaoise is used to selling hot cakes, but on Thursday night last it was a new collection of oil paintings by Gemma Guihan which were selling like hot cakes.
There was a massive turnout on the icy cold night and a capacity crowd at the café for the Mountmellick artist's first exhibition since 2009. Fans of her work were not disappointed after the long wait for new works which were snapped up by appreciative art lovers.
Performing the official opening of the event was LaoisToday columnist, John Whelan, who has vast experience in organising and reviewing arts festivals.
He said that this week marked the 30th anniversary since he initially encountered Gemma when helping to stage her first solo exhibition at the Mountmellick Mardi Gras in 1987.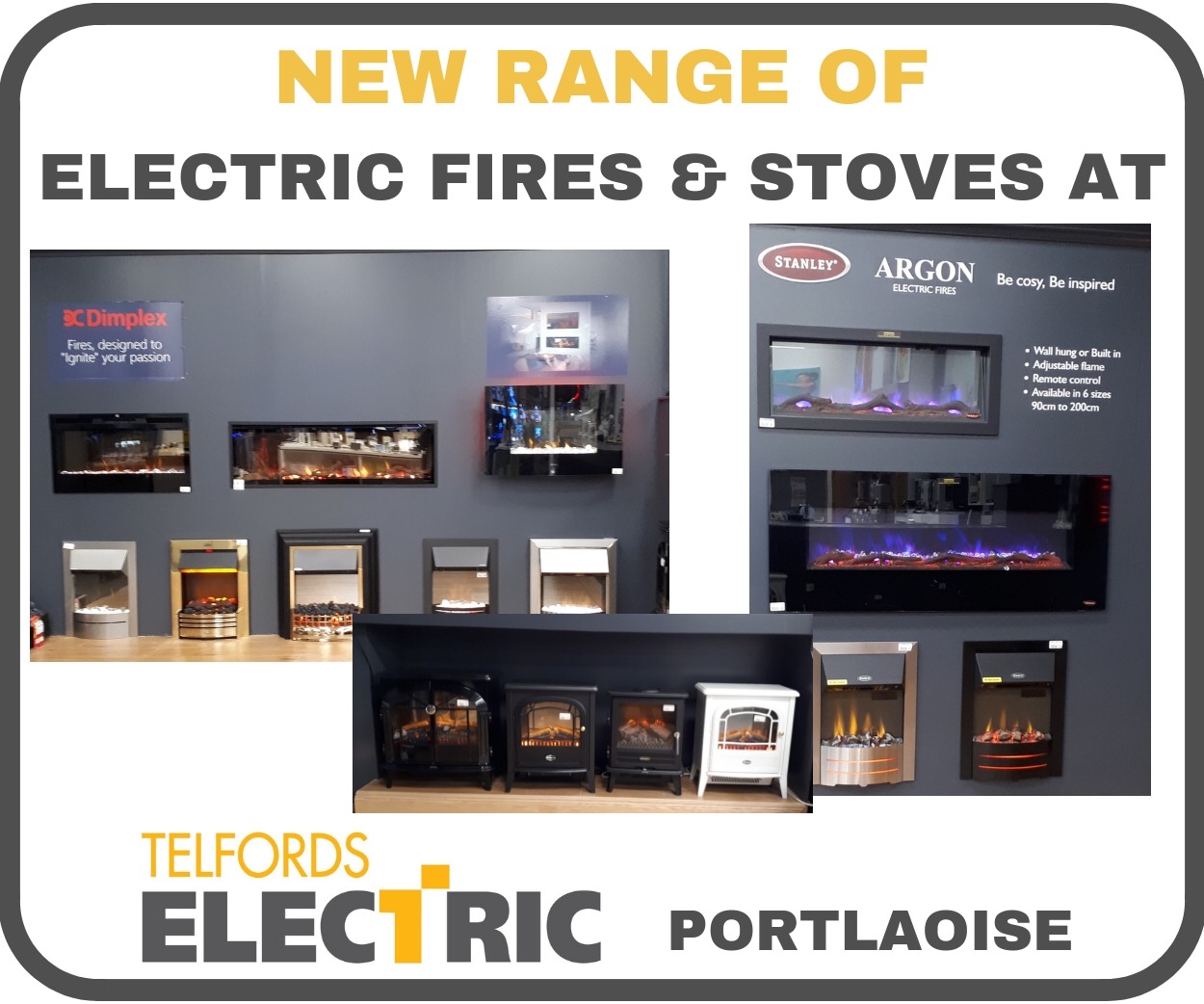 He enthused that Gemma Guihan was one of the most important and outstanding artists of her generation working in Ireland. He said that her technical brilliance was rivalled only by the debt of emotional investment and time she put in to each and every work. "It's a good job we don't have to pay her by the hour," he quipped.
Like many of our great artists Gemma found her muse in her native place and he commended her for the rich body of work she had produced, inspired from the landscapes of Laois.
"Similar to the poet Patrick Kavanagh who we also celebrate this week, Gemma draws on the land and lanes of Laois and portrays them in a majestic and magical light.
"We are fortunate to have an artist of her talent who captures and celebrates the wonderful scenery of the Slieve Blooms, Ballyfin and Emo and enshrines them in these amazing paintings for posterity and for us all to enjoy."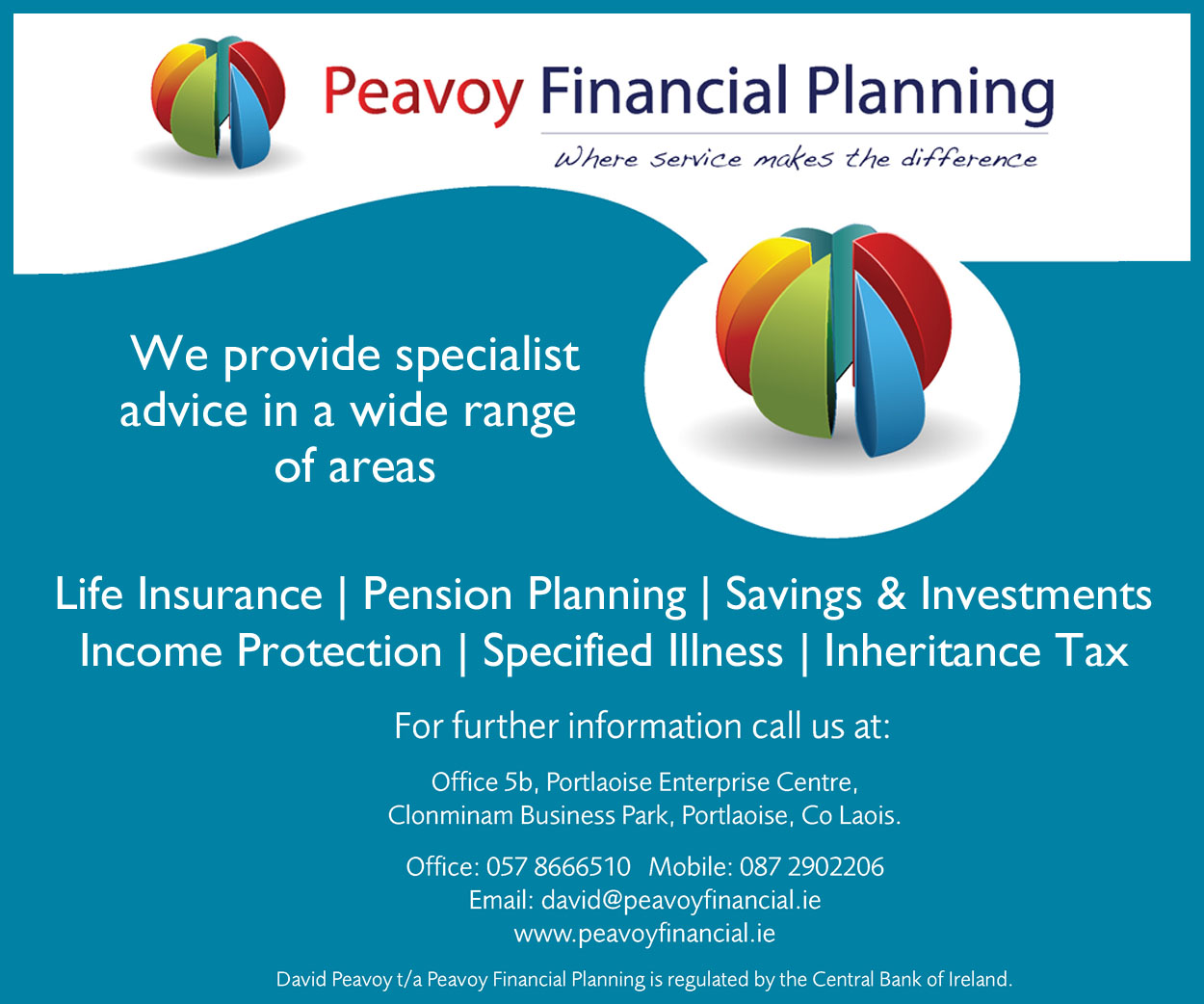 Gemma, he said, was an artist who was now producing her best work and at the top of her game.
"Anyone who knows their arts from their elbow will know that these are extraordinary paintings, extremely well priced and you won't get a second chance to have the one you fancy if you hesitate as it will be whipped up by someone else," he advised.
Shy as always, Gemma herself spoke briefly to thank all her family and friends and particularly Don Phelan for their constant encouragement, support and help, without which the exhibition would not have been possible.
The vast majority of the paintings sold out on the night, ranging in price from €595 to €1,950. In a new departure and for the first time ever, limited edition prints of four select paintings were also available and proved extremely popular. These cost €150 unframed and €290 framed or on canvas.
SEE ALSO – 'Heart' photography exhibition to open in Stradbally Arthouse