A stellar line up has been announced for the first ever Electric Picnic Christmas Busk on Grafton St, Dublin city centre, this Friday and Saturday from 5pm to 7pm.
Those lovely people at Electric Picnic want you to help them give the young boys and girls of the Jack & Jill Foundation an Electric Christmas, by asking you to bring along a gift for a boy or girl (with age and gender clearly marked) or by throwing your loose change at the feet of a host of live bands.
There will also be a box in the Stephen's Green Shopping Centre to drop off your kiddies gifts.
The fabulous Picnic regulars Dublin Ukulele Orchestra will take to Grafton Street on Friday evening with a litany of singalong classics, as will one of this year's most popular bands and record signings of 2017, Chasing Abbey, whose massive hit 'Good Thing' will bring some cheer to passers-by.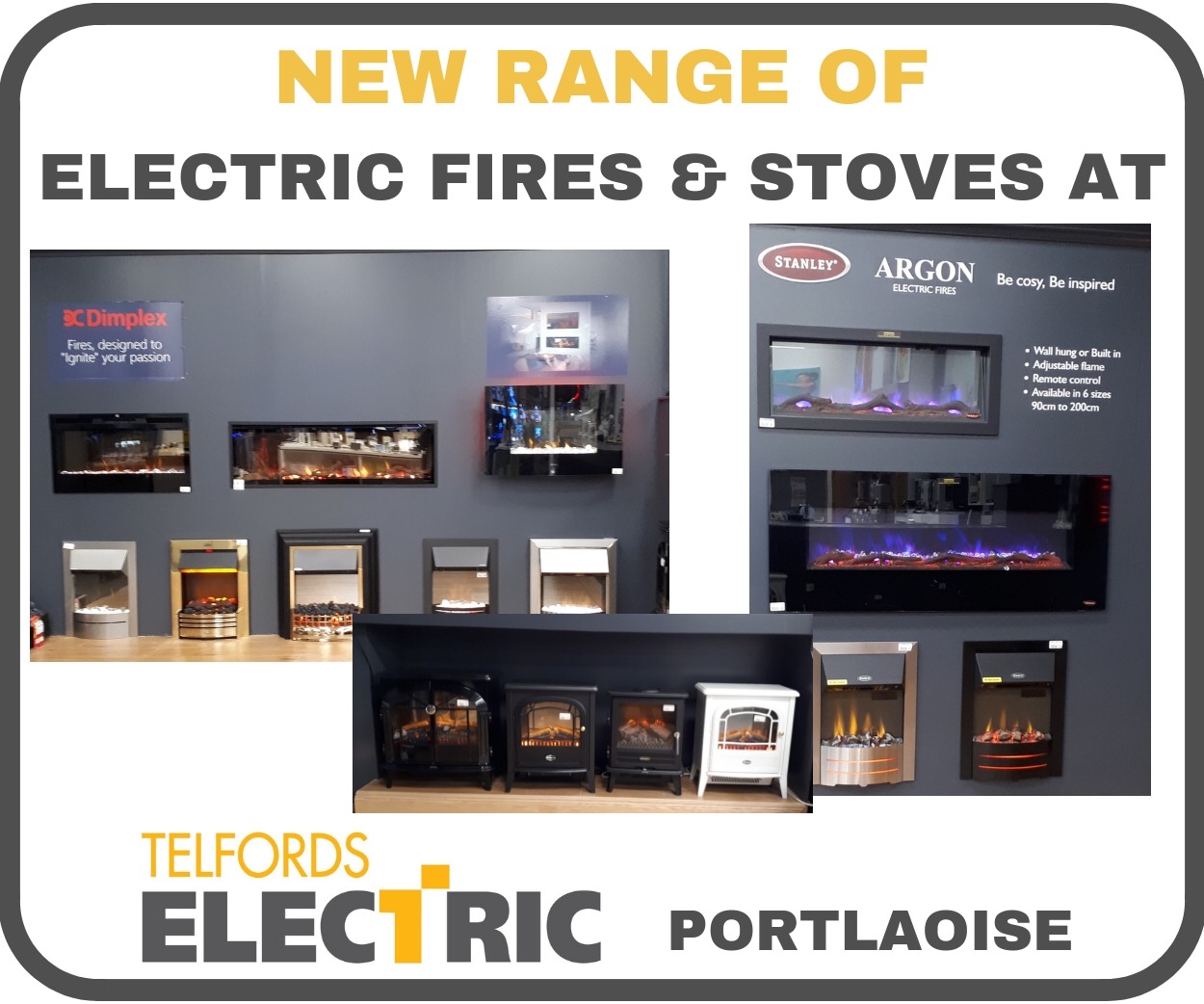 Completing Friday's line up is that handsomest high-energy guitar-trio, the Luna Boys.
If you can't make it into town on Friday, we will be back on Saturday bringing Ska fun to Grafton St with The Skatueques, the all-female six piece playing Ska era's favourite covers.
No line-up at this time of year would be complete without the very numerous Santa-clad elders of Slane's The Wednesday Club, whose set on the Salty Dog Stage this year set the tone for the whole festival.
And finally expect some surprise guests.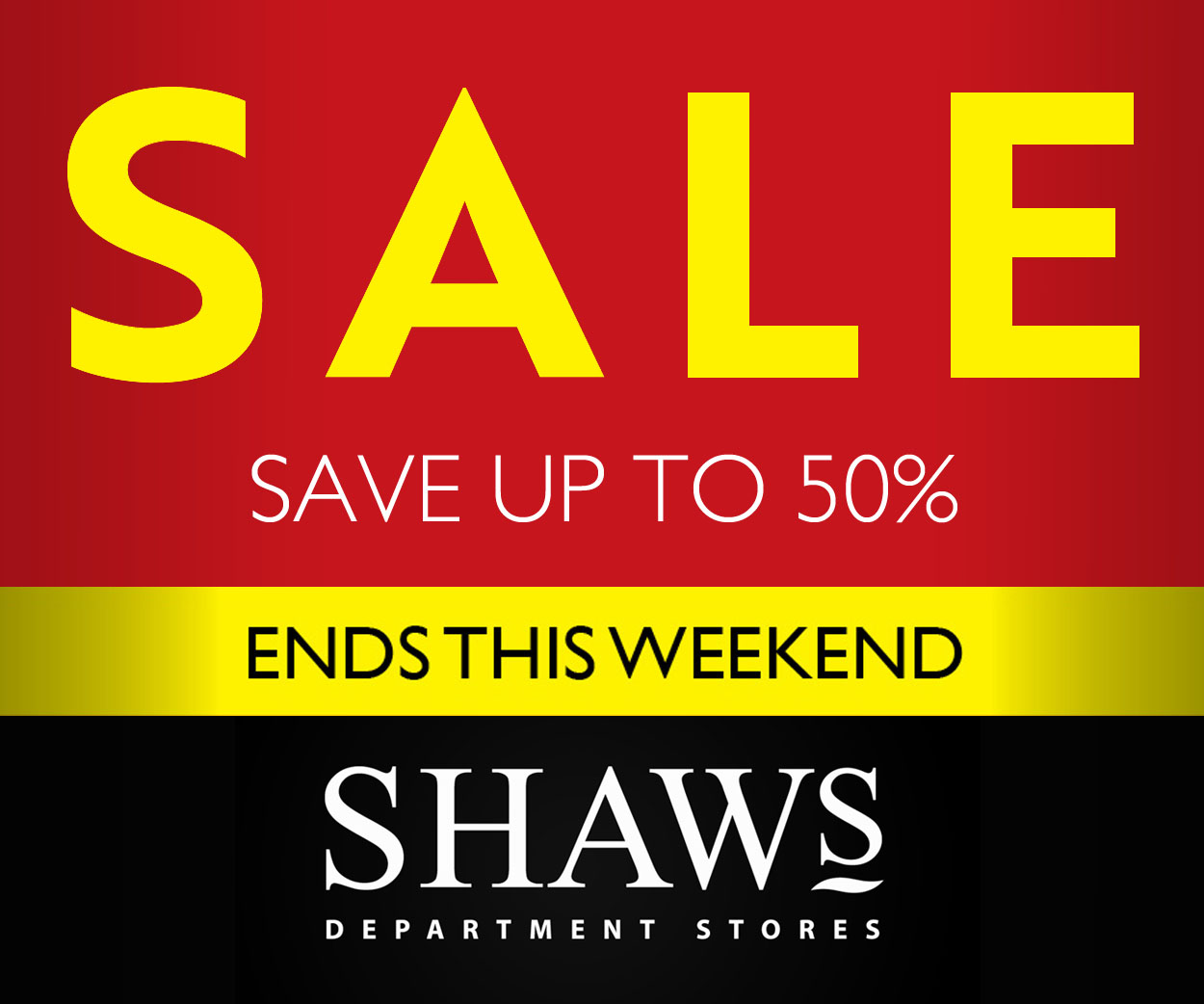 And just so you don't get caught out, treat yourself or your pal to an Electric Picnic 2018 ticket.
There is still a limited number of pre-sale price Electric Picnic tickets until December 8.
Tickets are back on sale in March when the 2018 line up is announced.
So join us in kicking off the festive season Electric Picnic style at the Electric Picnic Busk this Friday and Saturday.
Bring a gift for a child and help give the Jack and Jill Foundation.