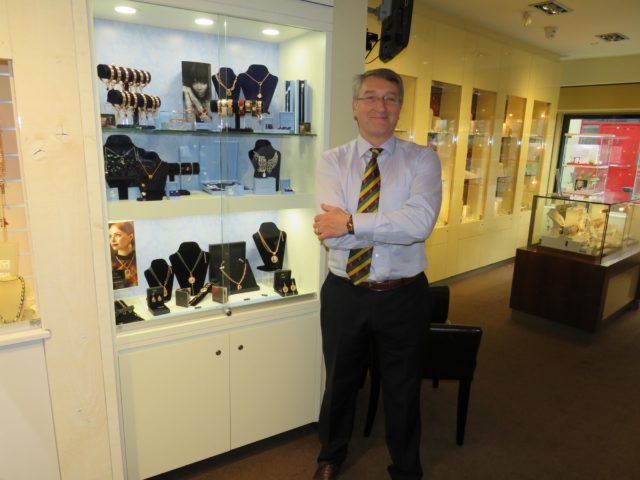 First to feature on our Christmas series, I met with Gerry Browne of Browne's Jewellers in Portlaoise to hear about his Christmas experiences.
Gerry has been in business for many years on the Main Street in Portlaoise and is once again facing into a busy very season.
He spoke to us about his memories, his experiences, how retail is changing and the most burning issue of all – whether he prefers Roses or Celebrations!
What's your typical routine in the lead up to Christmas?
It's a similar routine to any other week, we are open right up until 6pm on Christmas Eve and we close for Christmas until the 28th.  We do however open every Sunday for the month of December in the lead up to Christmas.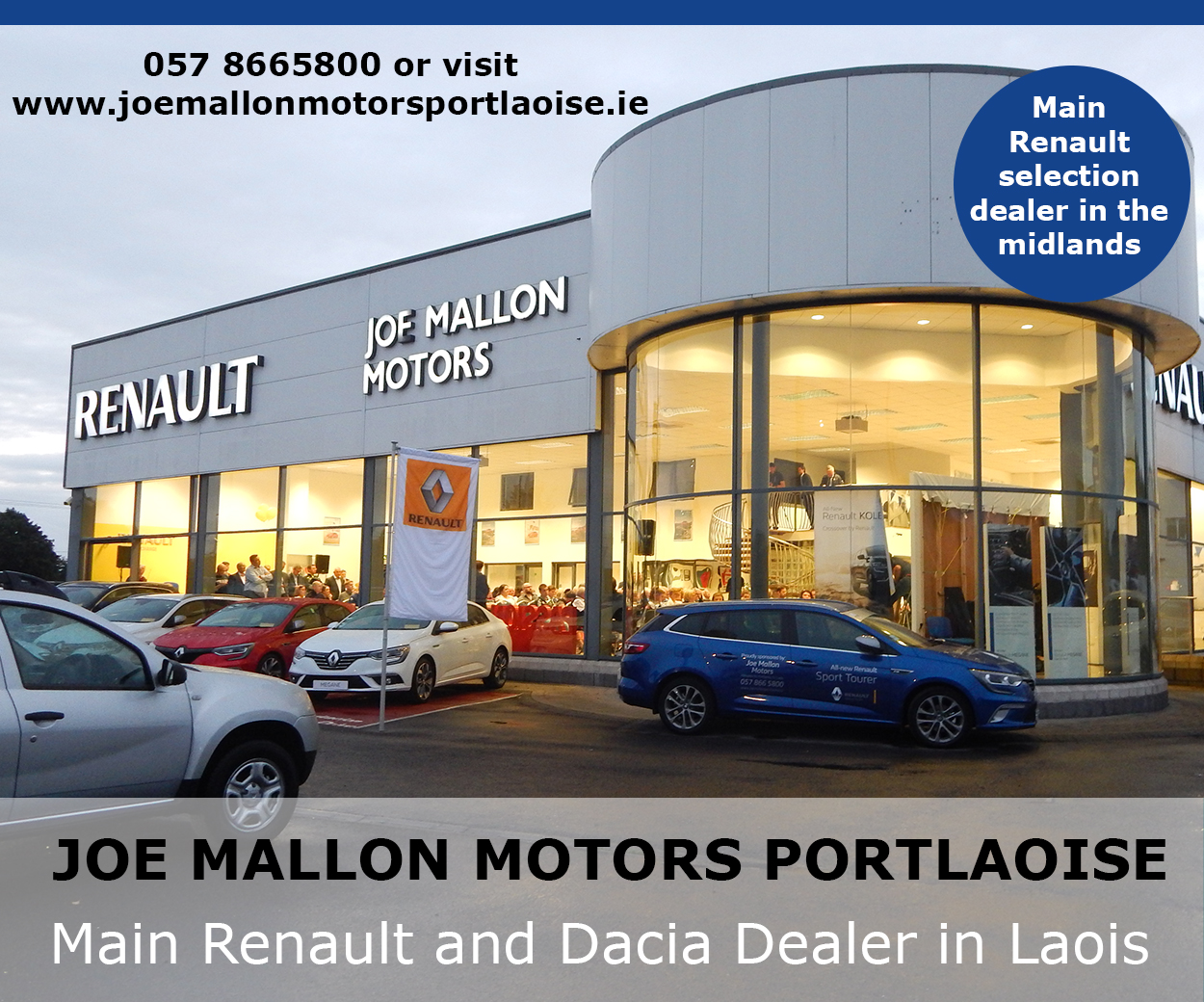 What is in greatest demand in your business at Christmas this year?
Engagement rings are always popular, particularly this time of year. But smart watches seem to be the product that are in big demand this Christmas.
Are you able to enjoy Christmas with being so busy in the run up to it?
Yes of course. It's brilliant when it's busy. We are 53 years on the main street here in Portlaoise so Christmas has always been a very special season for us. There's always a good atmosphere.
Is this year different to other years?
Retail is changing all the time. So every year we have to drive our business more to engage with our customers and keep up with our competitors. So much so we will be opening our very own online store in the new year, which is very exciting. It's essentially going to be a third shop for us.
What do you enjoy most about Christmas?
Meeting the customers that come in, the great atmosphere and the buzz around the town is always fantastic.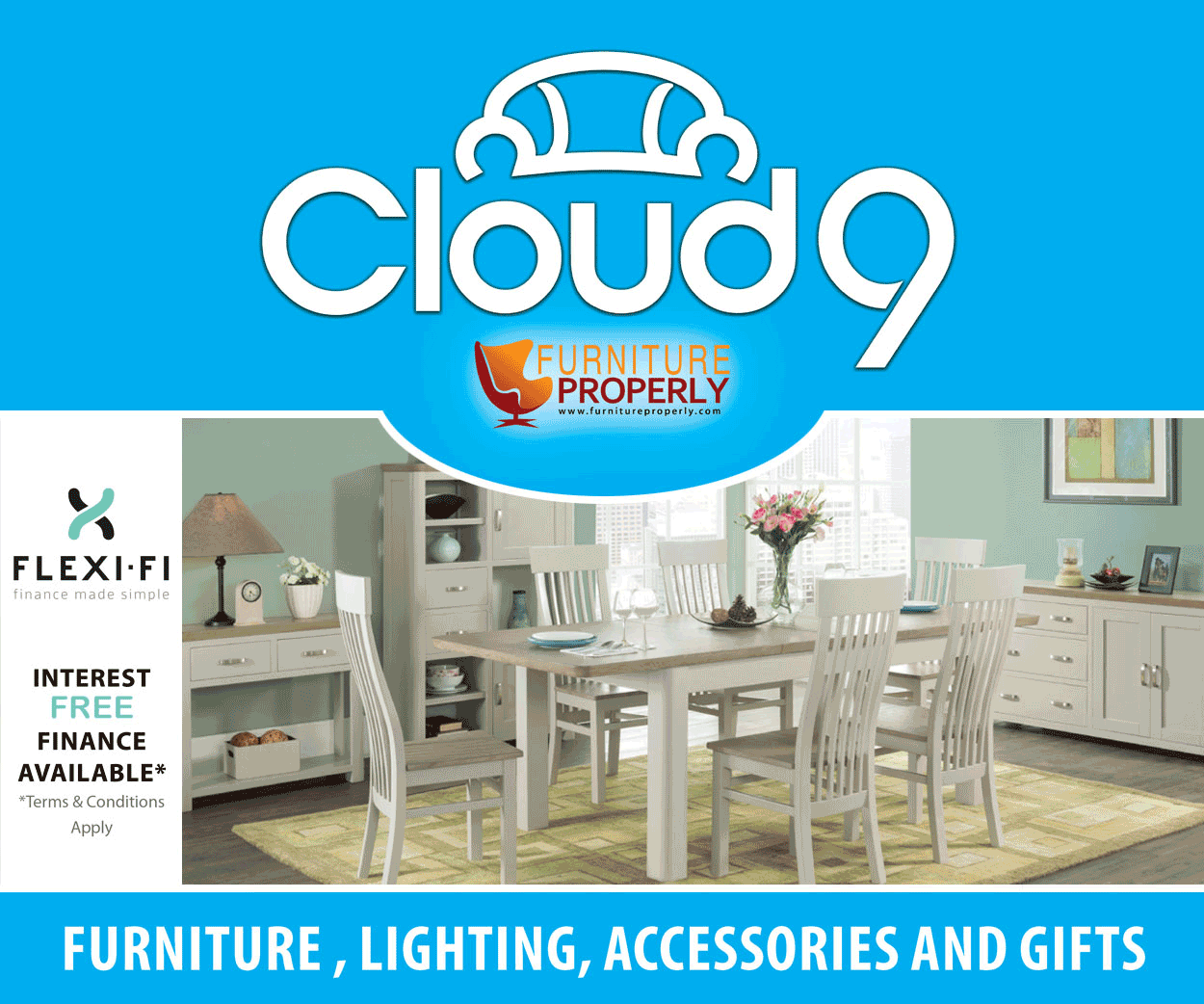 How have things changed over the years?
People have changed their way of shopping; online shopping is in big demand so we try our best to keep up with that, with the initiative to set up our own online store.  People don't seem to shop locally as much anymore since the bigger retail places have taken over so much.
What's your earliest Christmas memory?
Well I have been working here for nearly 40 years so I always remember as a child the Christmas lights being turned on the Main Street as we used to live above the shop back in those days in the 60s.
Roses or Celebrations?
Roses, for sure!
SEE ALSO – €6 million Portlaoise orbital route gets final approval
The LaoisToday 2017 Annual is now on sale in bookshops and newsagents around the county – this is where you can buy it