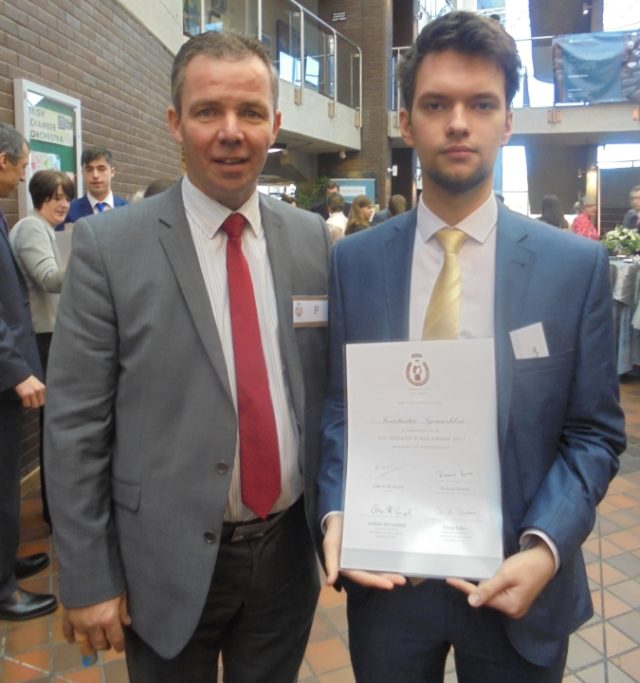 A former student of Mountmellick Community School has recieved a JP McManus award which includes a bursary of €27,000.
Konstantin Syomushkin received an All Ireland Scholarship / JP McManus Award last Saturday week in the University of Limerick.
He was one of two recipients of this €27,000 bursary from the county of Laois and one of one hundred and twenty five from the country, north and south.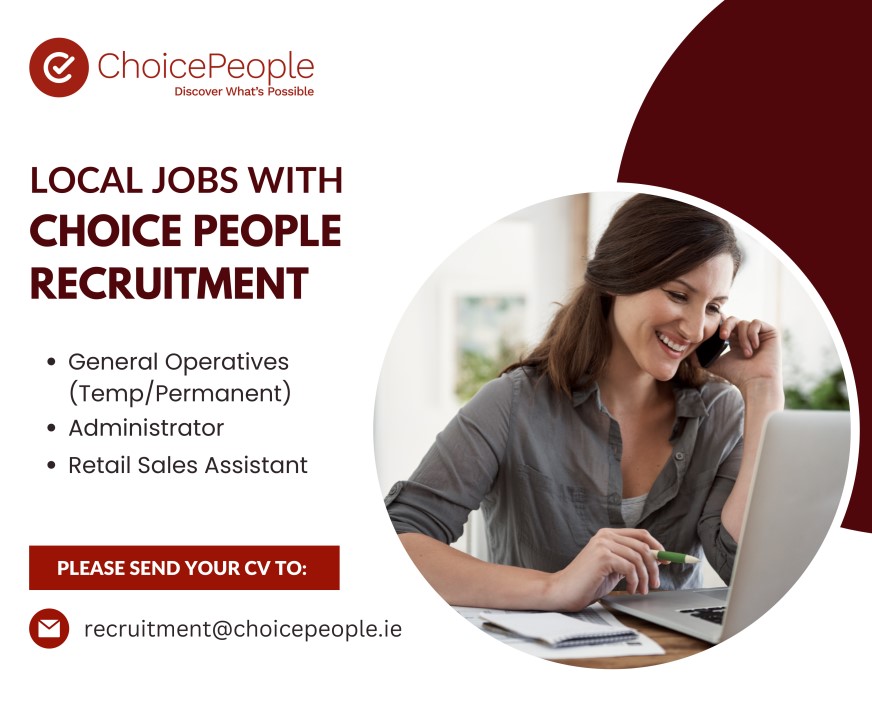 He also received an entrance award to Trinity College in November 2017.
Konstantin achieved 590 points in the Leaving Certificate 2017.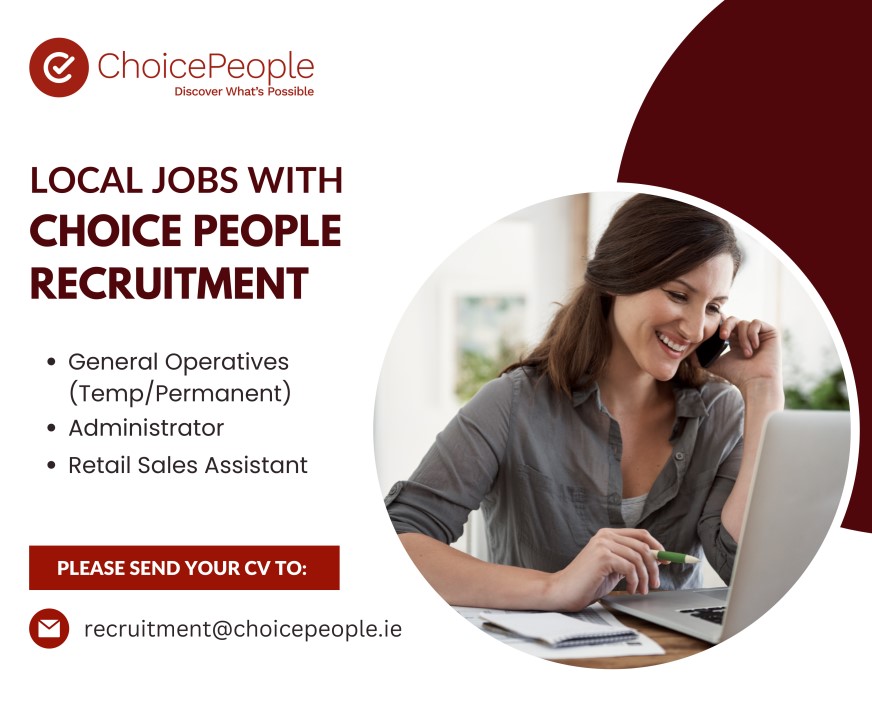 Success
This is just the latest success story for the school, which recently was confirmed as the top feeder school to third level education in Laois.
All of the 31 students who sat the Leaving Cert exam at the school went on to third level college.
This was the second year in a row that the school was first in the county.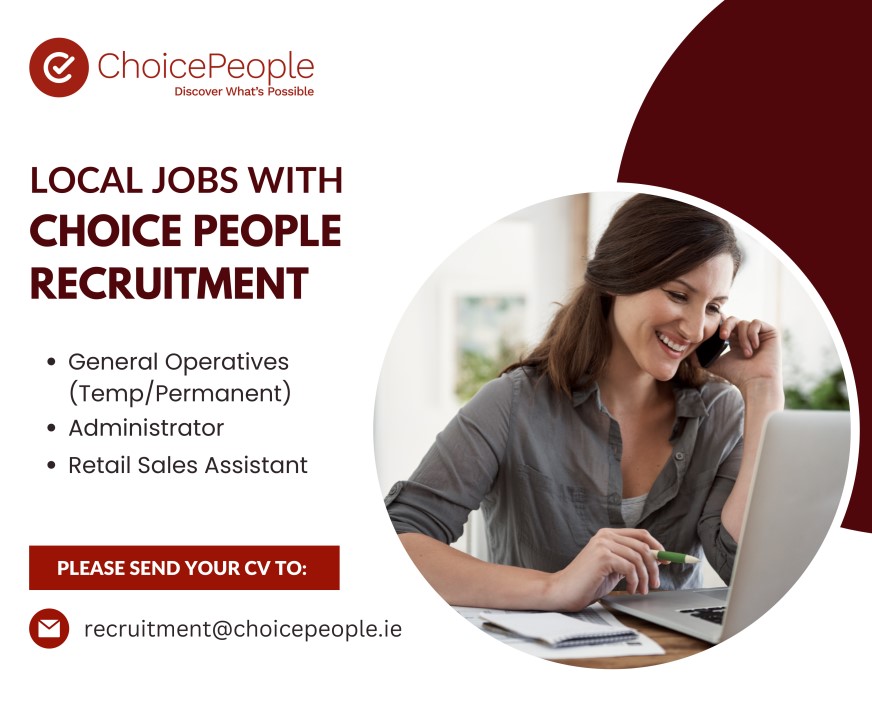 The school had a 100 per cent record of students going on to third level education.
The details were confirmed in the Irish Independent's school feeder report yesterday.
"As you can imagine, while this is not the only barometer we use to measure our success and effectiveness as a school, we welcome yesterday's development, particularly as it is our second consecutive year to be the top feeder school in Laois," school principal Larry Curtin said.
SEE ALSO – Scoil Criost Ri qualify for second Leinster final in 7 days
The LaoisToday 2017 Annual is now on sale in bookshops and newsagents around the county – this is where you can buy it