Funding has been provided to clean rivers in Mountmellick and Portarlington in an effort to prevent flooding in the towns, it has been announced.
Sinn Fein TD Brian Stanley has confirmed that Minister of State Kevin 'Boxer' Moran has approved funding to remove obstacles from river channels to prevent flooding in towns in Laois.
"I discussed this with Minister of State Moran a number of times. Mountmellick and Portarlington need works done to remove obstacles in the Owenass, Blackwater and Barrow rivers.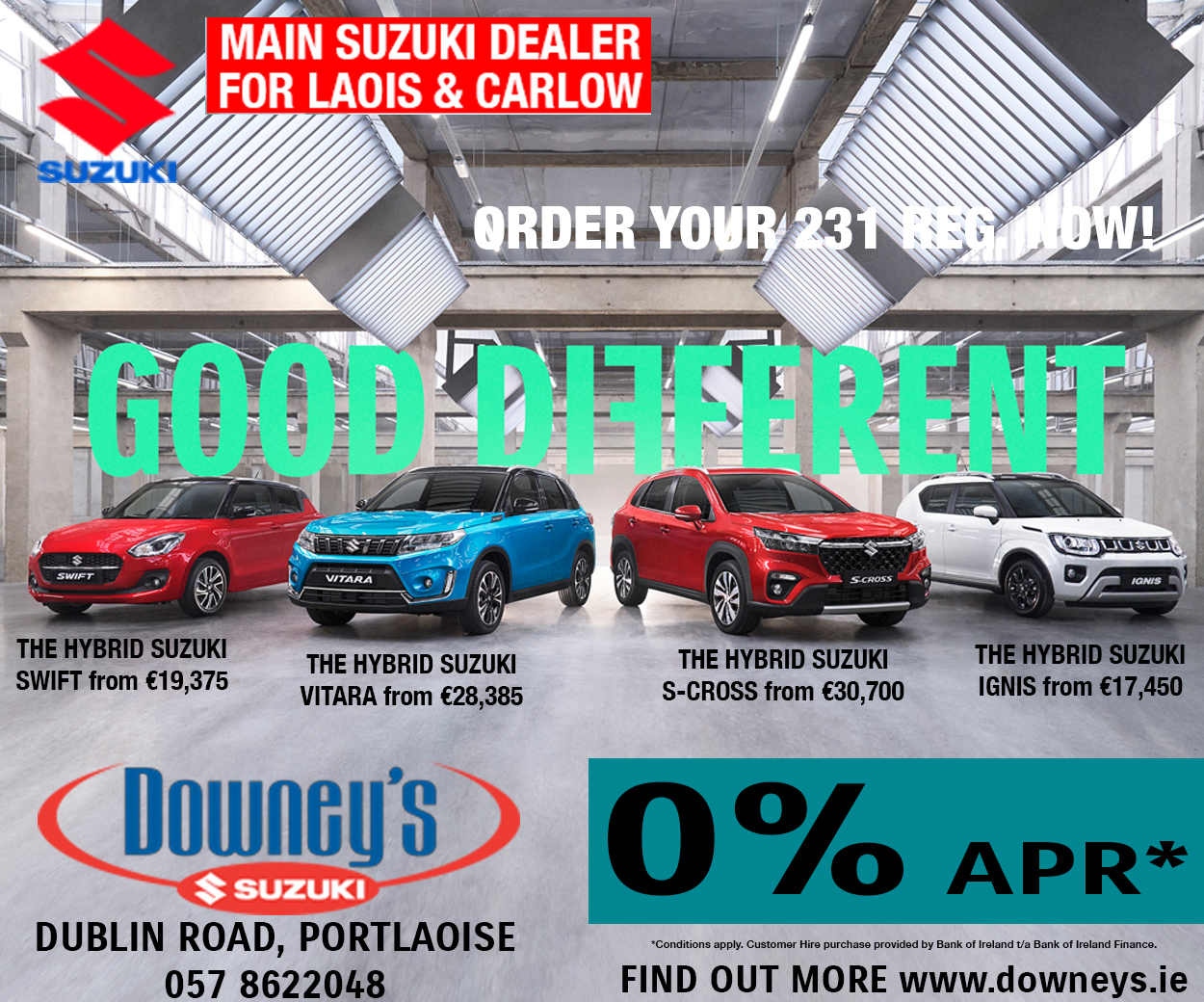 "Bridge arches need to be cleared and trees and silt banks along the rivers need to be removed to improve capacity and allow water to flow freely," Deputy Stanley said.
Minister of State Moran assured the Sinn Féin TD  that funding will now be made available from a pilot scheme to carry out such works.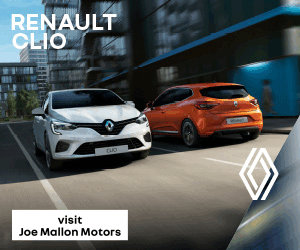 "I also discussed with him the need for long awaited flood protection measures in both Mountmellick and Portarlington.
"A scheme for both has been submitted to the Department of Public Expenditure and the OPW.
"The scheme for Mountmellick will now need to be changed due to the extent of the flooding two weeks ago. The CFRAM flood risk report which is due out soon will determine what is needed in terms of priority works," Deputy Stanley said.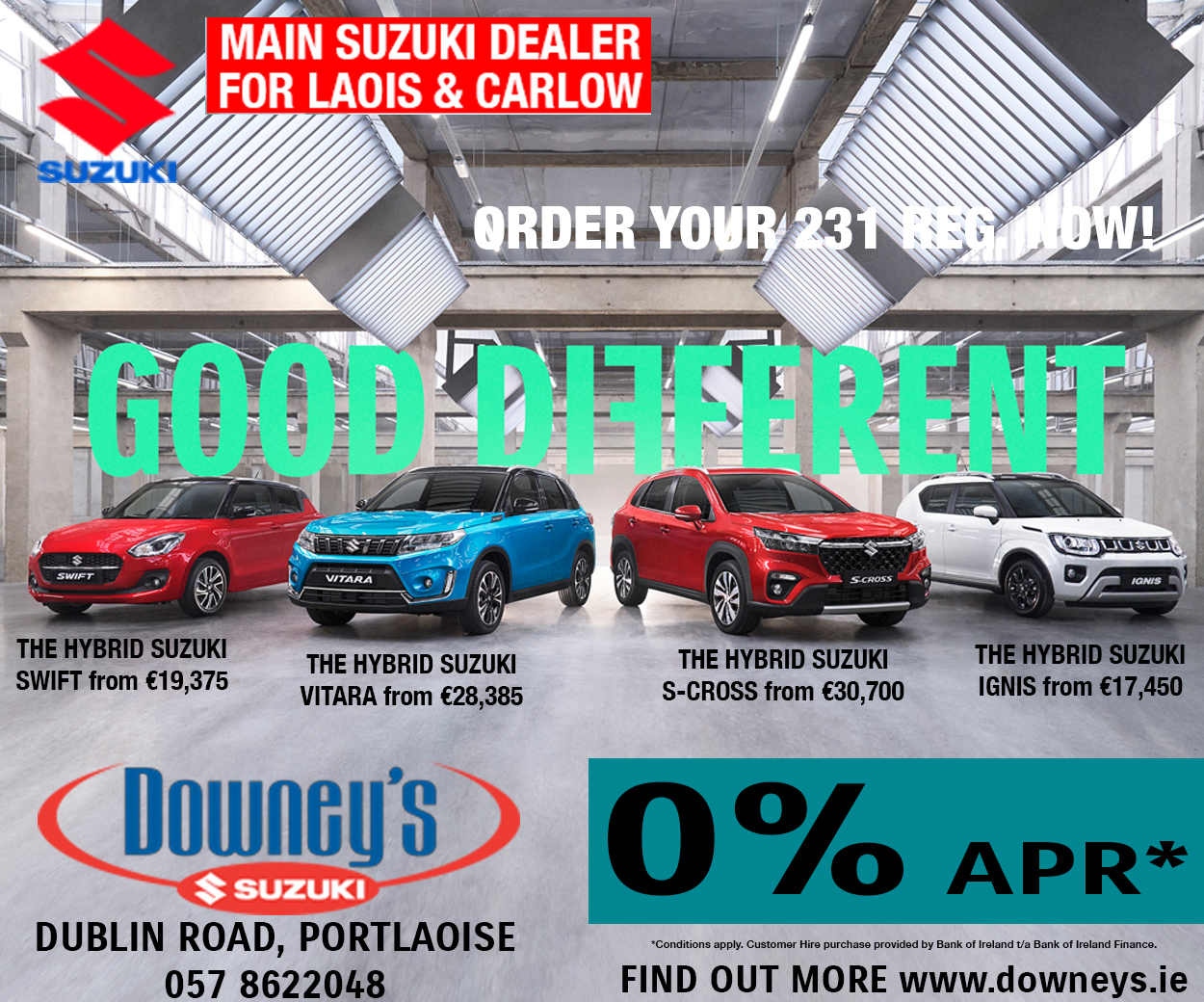 The Minister of State assured Deputy Stanley that his Department will fund the plan once it is approved.
Essential
"I will be holding the Government to these commitments as they are essential to preventing serious flooding in Mountmellick and Portarlington in the future," he said.
SEE ALSO – Local garda to receive bravery medal
The LaoisToday 2017 Annual is now on sale in bookshops and newsagents around the county – this is where you can buy it