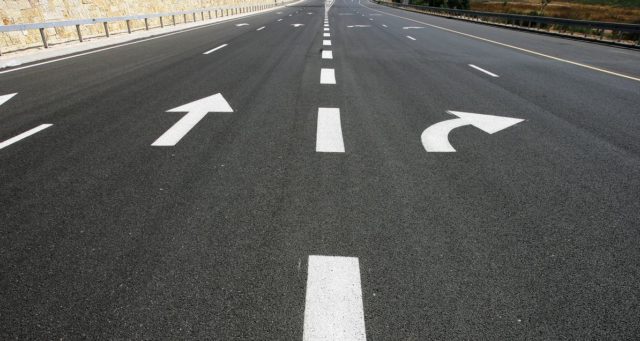 At yesterday's Portlaoise Municipal District Councillor Willie Aird said, "You're forcing me to go down and paint it myself!" in response to having his motion of installing ghost islands in Portlaoise referred again to Transport Infrastructure Ireland (TII).
Cllr Wille proposed to have ghost islands installed at the junction of the Stradbally road, Dysart at the sawmills and at Tarletons in Rossleighan.
Engineer Farhan Nasiem said, "Turning lane at the sawmills N80 will be considered under the proposed resurfacing works in 2018. Installation of turning will be subject to width of road and approval of TII.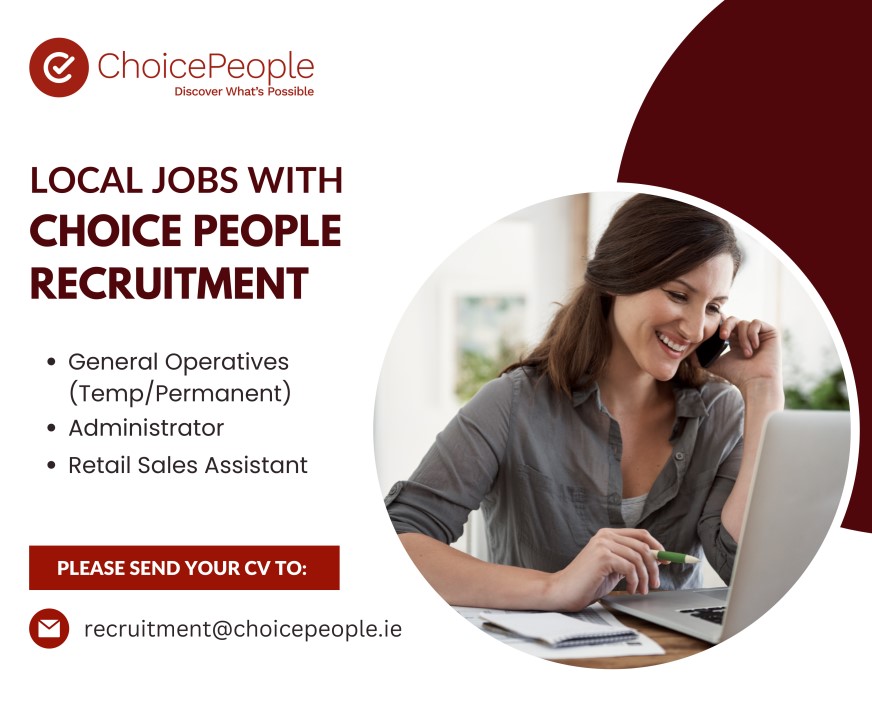 "The issue at Rossleighan will be referred to TII again who have refused this request previously."
Cllr Aird said, "Look at the Stradbally road. Ask any public representative to turn right in there. I was asked by one resident and I was terrified.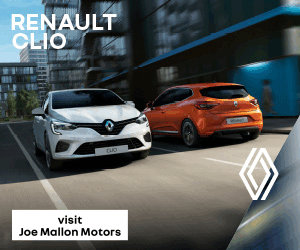 "It's a very dangerous area to be turning off. I'm pleading now with Wes to do something."
Cllr Catherine Fitzgerald said, "If this was a problem 20 years ago, it definitely is a problem now."
"The whole area needs to be looked at. Even with discretionary monry we can't seem to put lights there."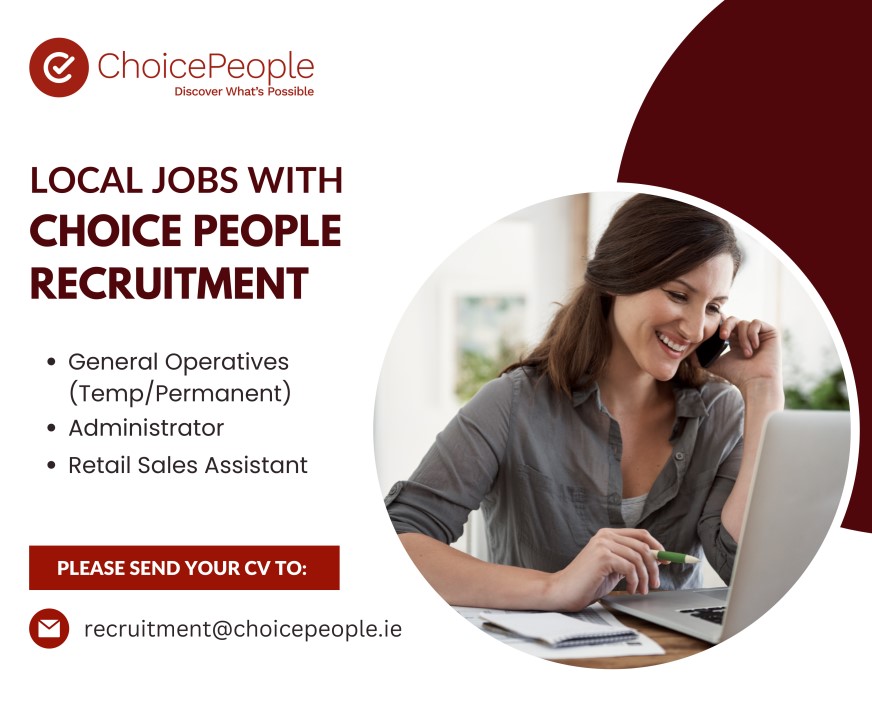 Director of Services Kieran Kehoe then said, "The TII would have no issue in meeting three, four or five members from the council."
"It's an opportunity to list their issues," he added.
SEE ALSO – Calls for more salt on local roads in freezing weather
The LaoisToday 2017 Annual is now on sale in bookshops and newsagents around the county – this is where you can buy it