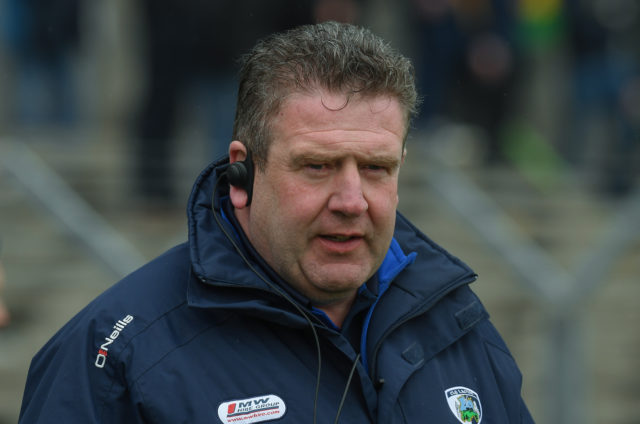 The Laois hurlers will begin competitive action next week without a number of their regulars.
Manager Eamonn Kelly has revealed that a number of his squad will be absent for the games against Kildare and Kilkenny, and even beyond that.
He said: "Ryan Mullaney only had an operation last week on his shoulder, he's going to be out for eight to ten weeks, so look, it is what it is.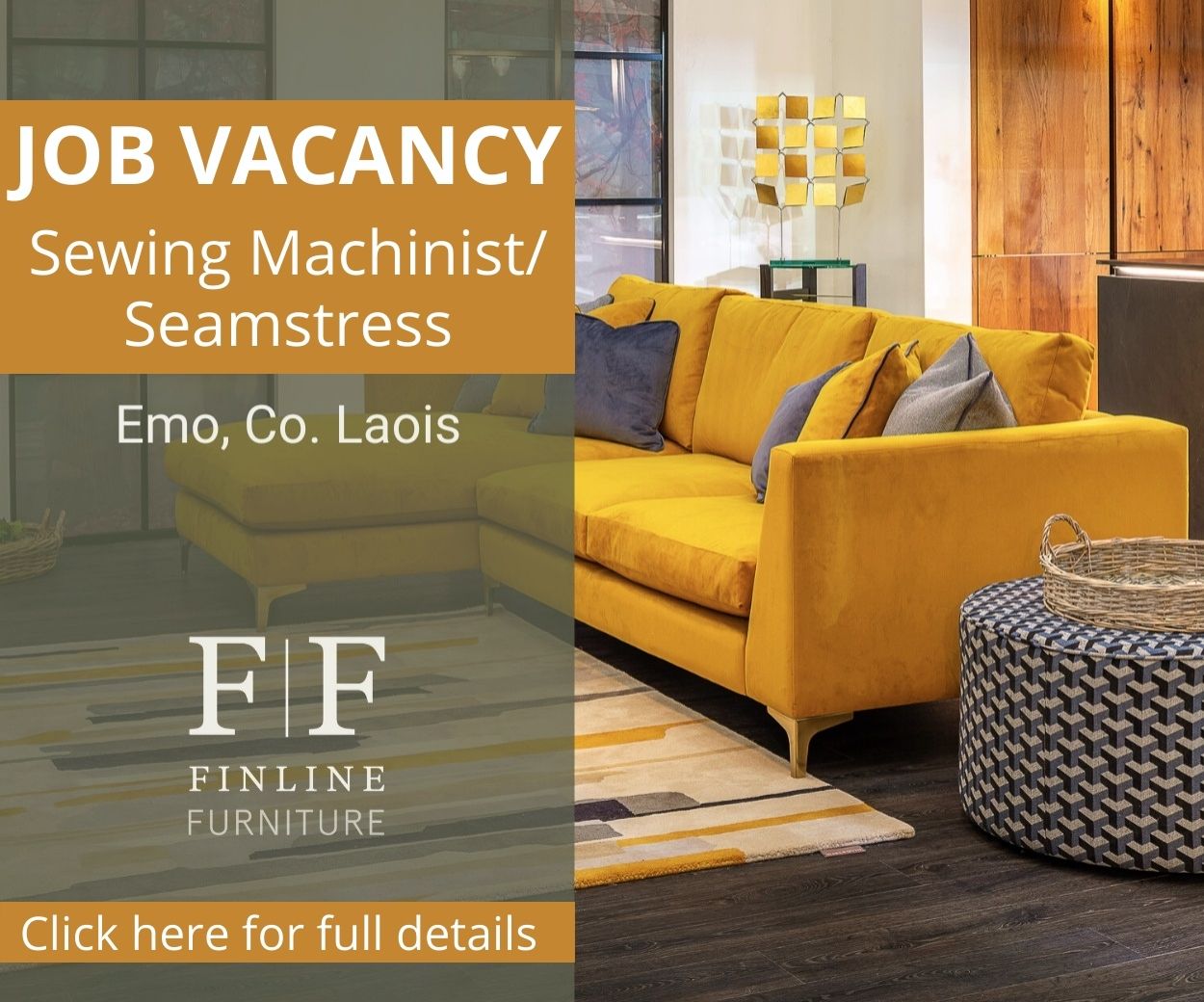 "Picky is back in rehab, Cahir is doing a lot of his rehab in the UK.
"Neil Foyle is injured, he did his groin five weeks ago and should be back, but slipped one night and did it again.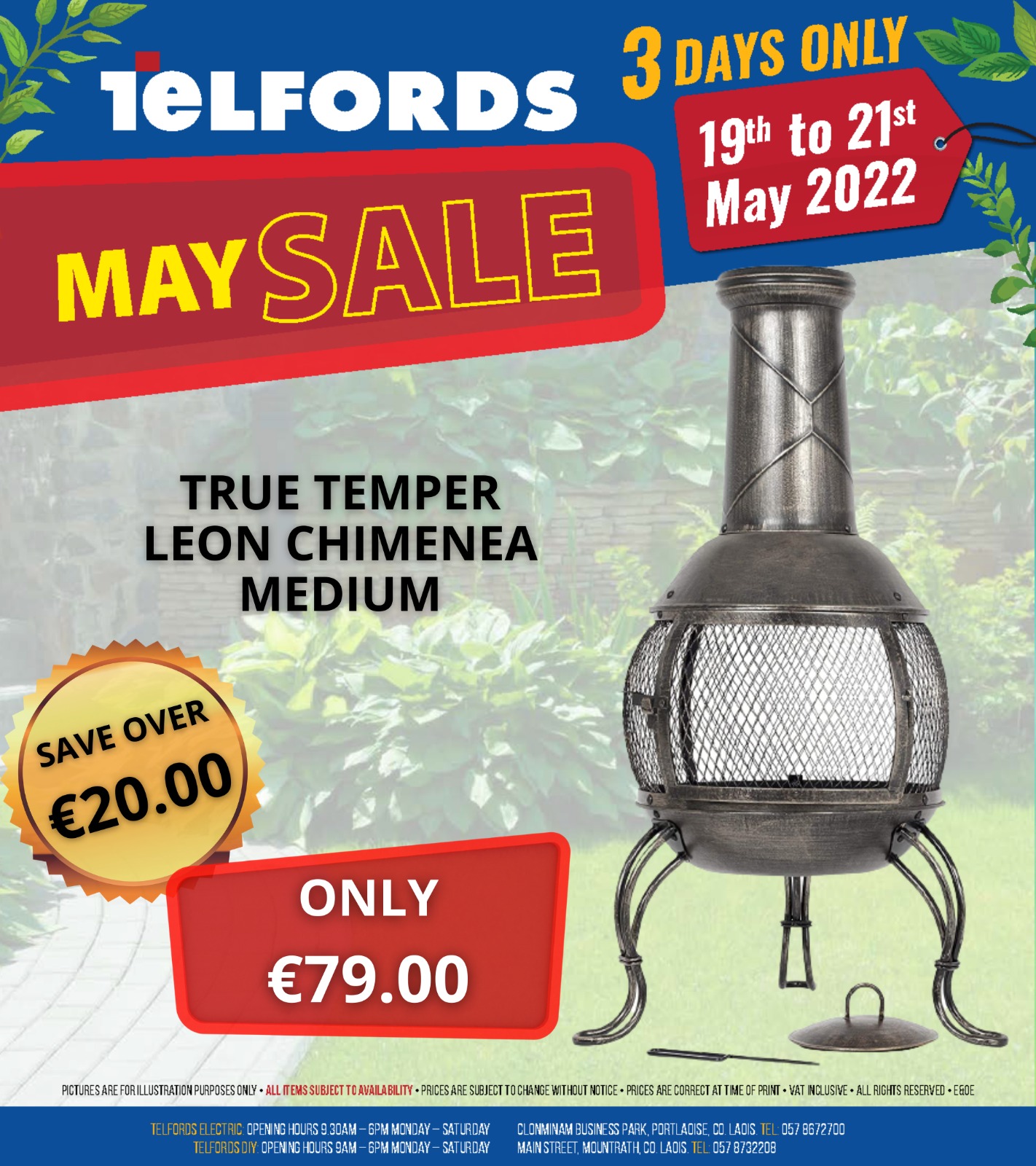 "Mark Kavanagh as well, we have a long list of lads that are rehabbing under Alison Holmes there every night, but it's an opportunity for someone else to get a bit of game time as well."
Laois have already played two challenge games this year, against Tipperary and Westmeath.
And Kelly is looking forward to the Walsh Cup where he learned a lot about his squad last year.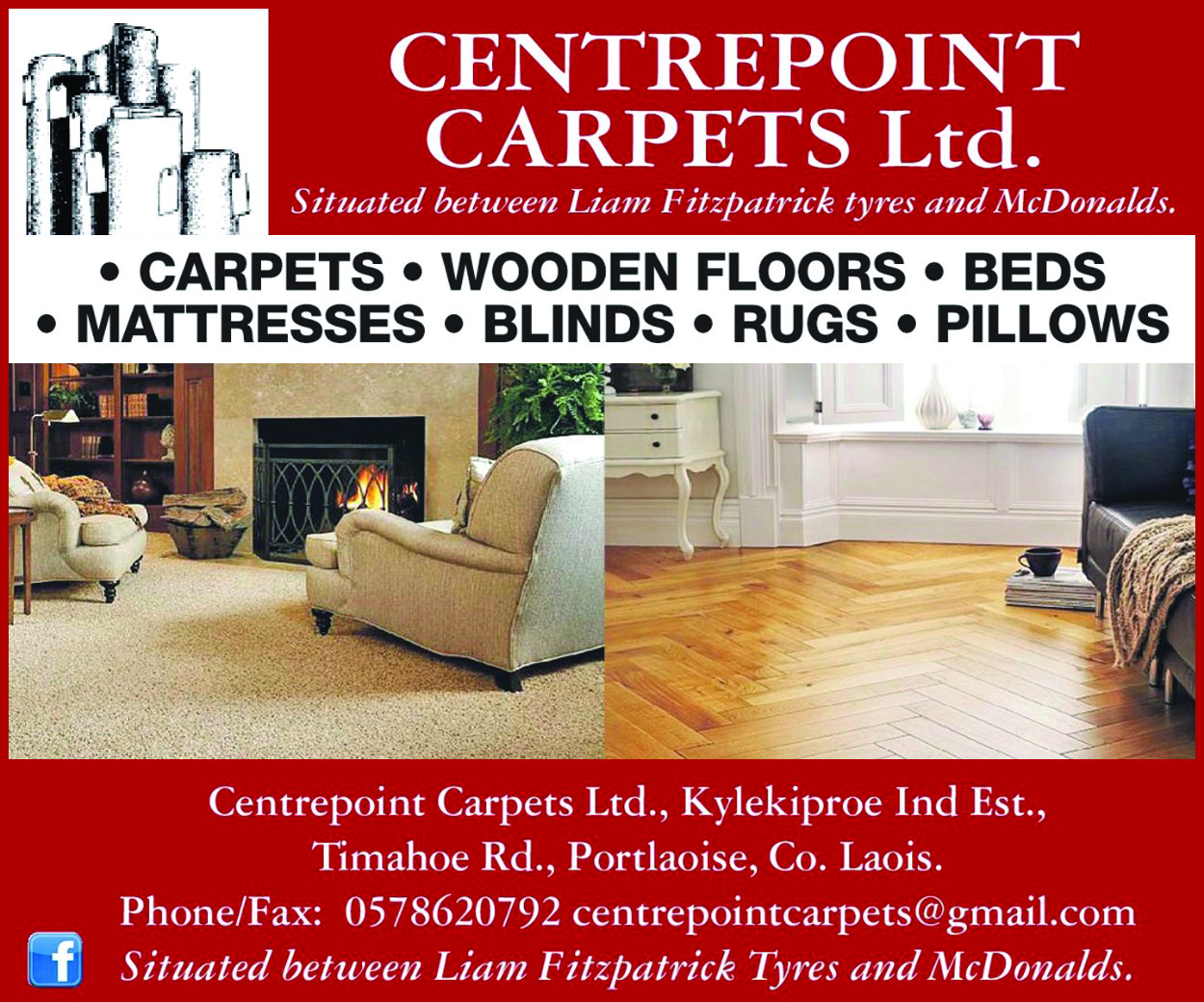 However, he feels the scheduling of the competition where it clashes with the Fitzgibbon cup is absolutely 'baloobas'.
He said: "It's great to get these games early in the year, we actually learned an awful lot out of the Walsh Cup last year, we introduced a lot of guys in the games we played in Rathdowney, so we'll be hoping to do the same again.
"The only difficulty I would see with it, is that it comes right in the thick of the Fitzgibbon Cup.
"I think the GAA are starting to make the right strides with the Round Robin system, for where we are, from a development point of view it is great for us, but fellas playing Fitzgibbon Cup midweek and then expecting to play league at the weekends, to me, is baloobas.
"They should be looking at the Fitzgibbon Cup in the run up to Christmas, and maybe shove back the league a bit, that's the only fly in the ointment with these competitions, we have a lot of guys in third level, and if they are not playing Fitzgibbon Cup, we actually have a lot playing Freshers hurling, so it makes it very difficult.
"You have to manage that workload and just hope you don't get any injuries."
2017 Laois minors like James Keyes, Podge Delaney and Ciarán Comerford all played in recent challenge matches and Kelly revealed we will be seeing plenty of these young lads over the next few weeks.
He said: "We have a lot of guys in, we have three of last year's minors and they are probably into their first professional set up, and the three of them are doing their Leaving Cert as well, so it's not easy for them, so they certainly need all that kind of development work.
"Last year, we introduced a lot of young fellas, and they have no preconceived ideas and their attitude is great.
"Before I came on board there was a massive amount of retirements, so you had to go back to the start and bring through a lot of young fellas, and they are very keen and very, very honest.
"This year we were involved with the U-21 set up as well, and I think the more young lads we have involved here the better."
SEE ALSO – Our pick of the Top Stories of the Week
The LaoisToday 2017 Annual is now on sale in bookshops and newsagents around the county – this is where you can buy it