Do you know anyone who intends to get married in 2018?
Well, the hit RTE show Say Yes to the Dress are searching for brides-to-be to appear their second series.
An RTÉ2 spokesperson said: "We want to hear from all brides: those with big and small budgets, who are traditional and non-traditional, those who've already searched high and low and those who are only beginning.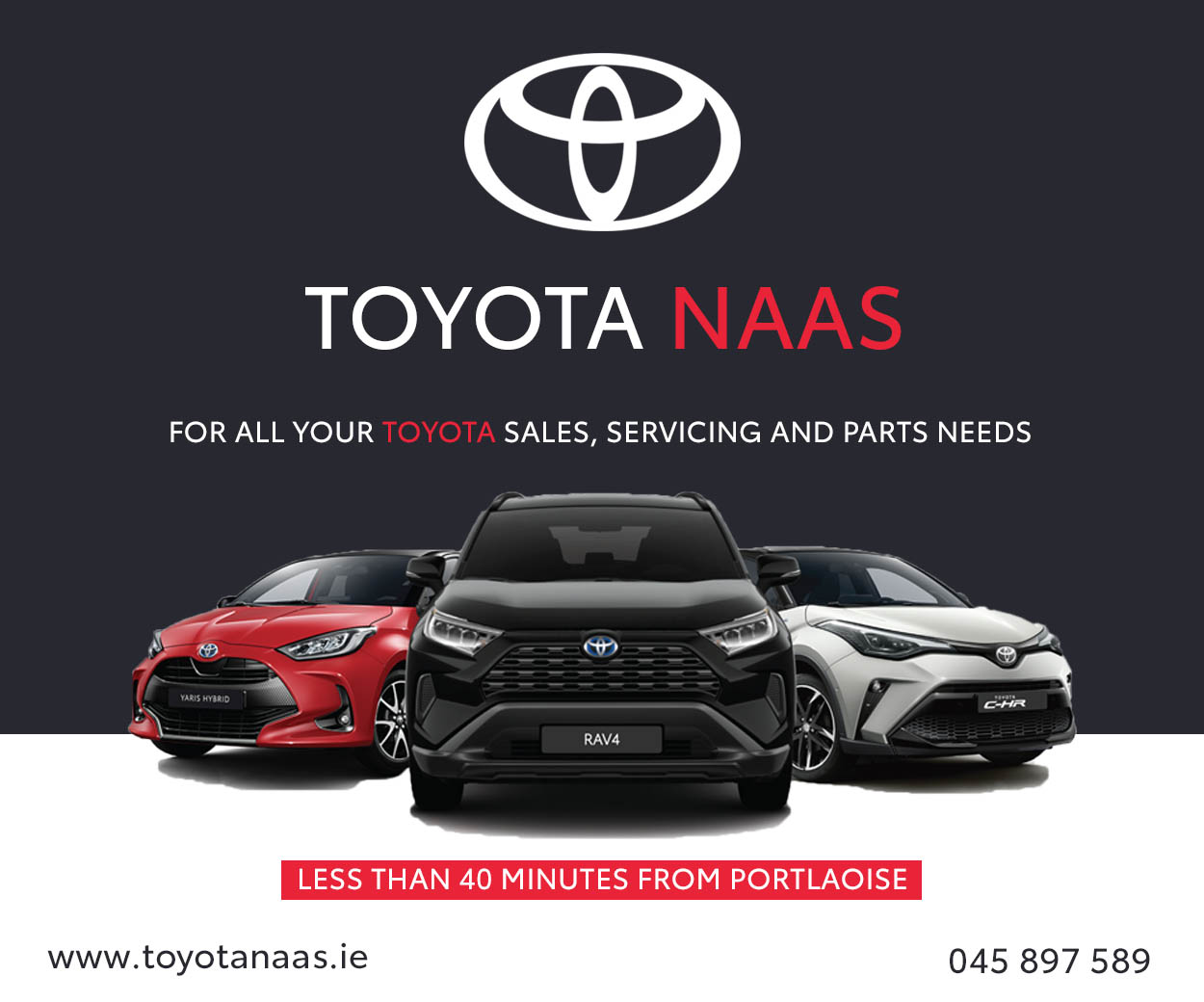 "Young, old, short or tall – if you're searching for the ultimate gown and would love to find one while being filmed, then Say Yes to the Dress Ireland wants you to get in touch."
Cameras will follow brides and their entourage through Vows.ie bridal salon, stocked with over 3,000 dresses from all over the world, as they try to find the wedding dress of their dreams.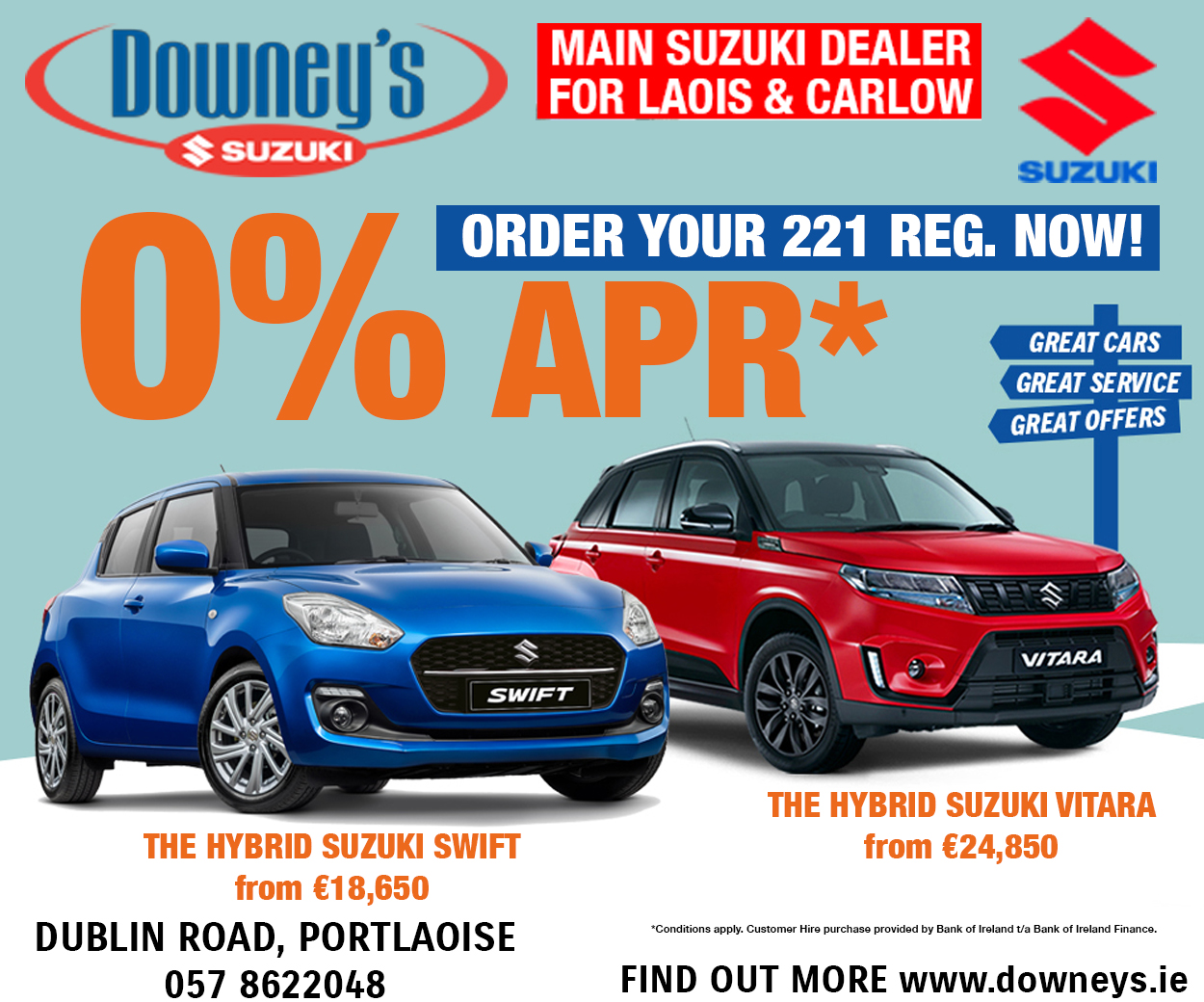 Viewers will watch the drama unfold as Franc and the consultants attempt to find common ground with the bride's entourage – from the opinionated mums to the best friends who are all convinced that they know best.
All you need to do is click on the following link and apply: www.rte.ie/tv/audienceparticipation
For more information please email dress@shinawil.com