Over the next week or so, we are going to be taking a look back at some of our top stories from 2017.
And on day 1, what better place to start then one of our biggest pieces from our first couple of weeks in business.
Indeed even the man himself Kieran Leavy has been known to quip that he helped put us on the map with this one!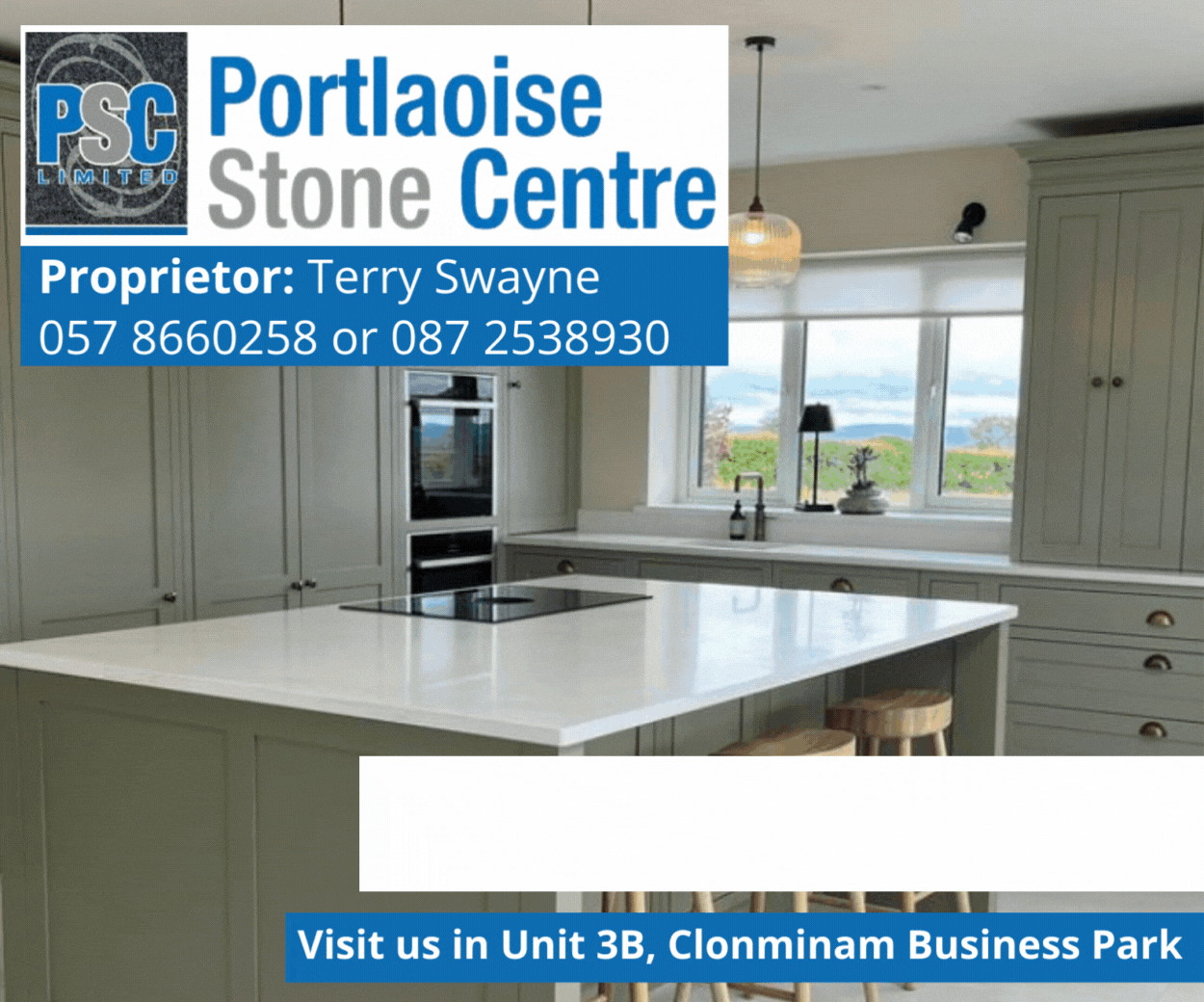 In fairness to Kieran, he later went on Off The Ball and clarified these comments but it certainly made for tasty reading at the time.
____________________________________________________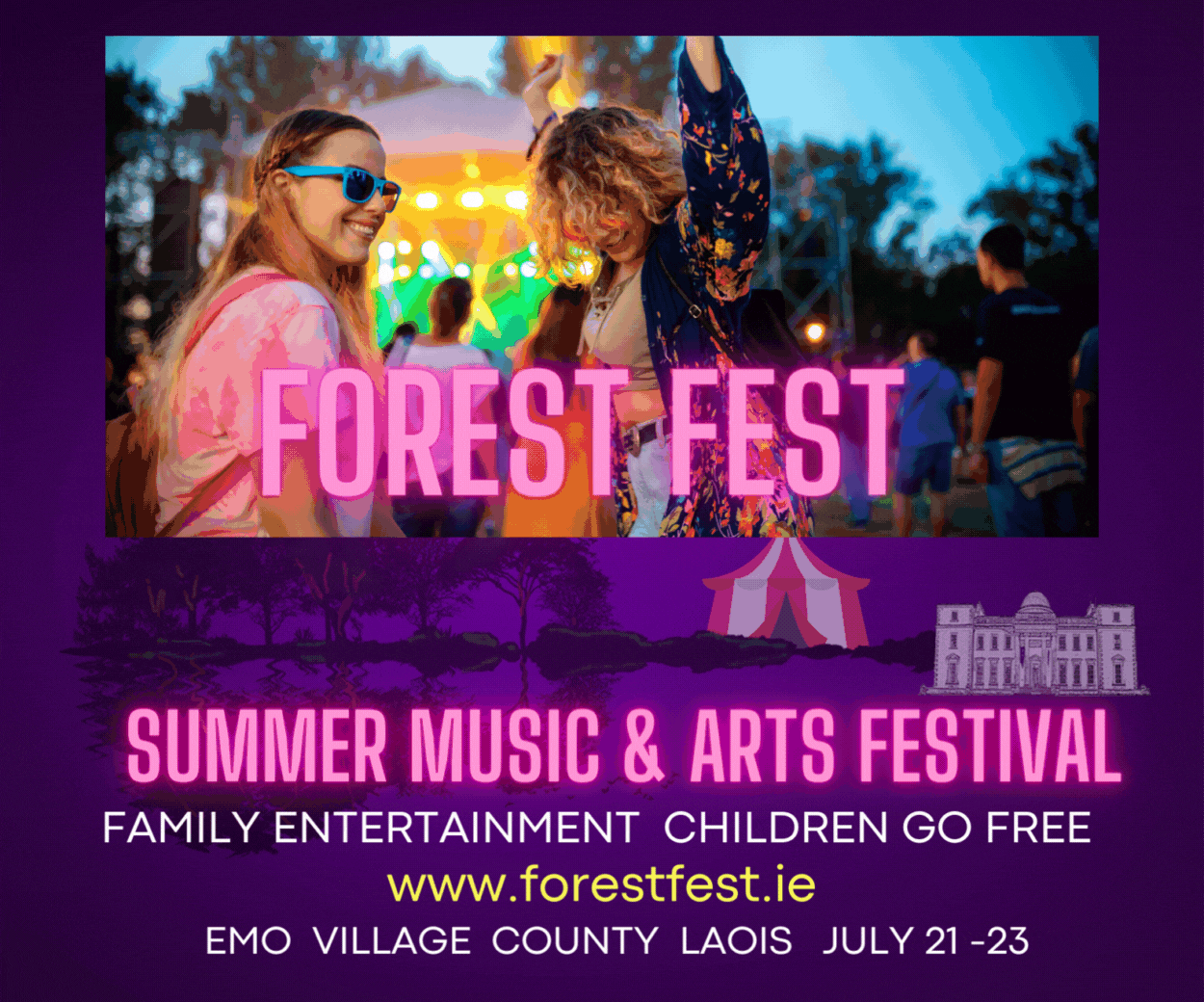 A Laois GAA County Board member unleashed a blistering attack on other sports and told clubs to prepare for 'war' at a meeting in February.
Laois's population increased during the last census but many club delegates said that they felt the numbers of people playing GAA has declined in recent years.
Central Council delegate Brian Allen said that while the amount of people living in Laois had gone up, the majority of the increases are found in the three main urban towns of Portlaoise, Portarlington and Graiguecullen while rural areas had actually saw a population decrease.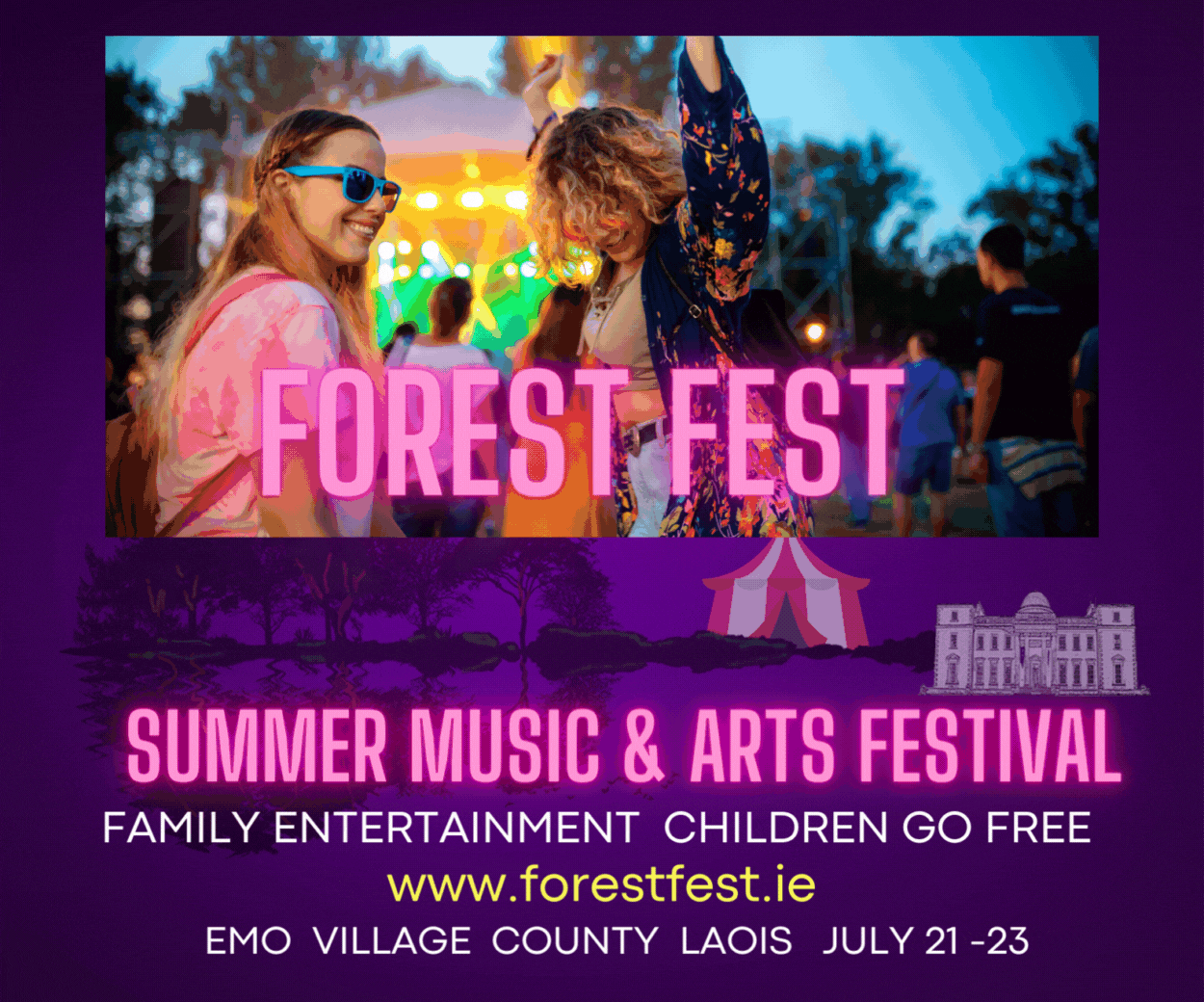 But Assistant Treasurer, Kieran Leavy, himself a Portarlington native, said that in his experience, his club has not benefited at all from more people living there.
In fact, he said that Portarlington are suffering the other way as players are being lured to play other sports and he believes that the GAA is heading for "war".
He said: "The increase in population is having a detrimental effect on our town.
"There is a serious amount of people coming into the town to play different sports who have no affinity to GAA clubs.
"They are coming to Dublin and they are playing soccer. Soccer is so strong in Portarlington that they are moving into a summer season which means they are going to be in direct conflict with our juveniles.
"We had a player sign for Galway United recently which was totally unheard of in Portarlington before now."
When asked by a delegate if Leavy felt that the GAA were backing off and creating a vacuum for other sports to flourish in, he said that he agreed with that.
He said: "I agree with you. I'd go full ball-headed on it and I know people might think this is wrong, but this is my opinion.
"If a young lad comes and says he is going to play soccer, he needs to be told 'alright, go but we don't want you anymore'.
"I know that sounds terrible but it is my opinion. We are going to have to draw our battleground because there is a war coming.
"This is my opinion, it's not that of the executive, but if clubs don't draw their battle lines now, they are going to lose a lot of players.
"Kids want to play soccer, rugby and others and they need to be told no. They train on the same days and they can't expect to play on Saturdays if they haven't appeared during the week for training.
"What is happening in the soccer clubs and rugby clubs is that the kids are being told 'oh you're going to be picked for the Leinster squad' and this sounds great to them.
"We are going to have to make the hard decisions. I'm not looking to run anyone but tough decisions have to be made."
SEE ALSO – Details confirmed for Laois TDs' meeting with Minister Harris on hospital future