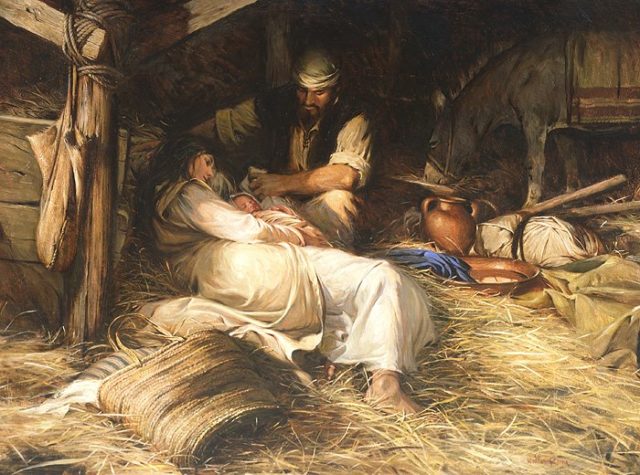 Joseph went up from the town of Nazareth in Galilee to Judea, to Bethlehem… He went there to register with Mary, who was pledged to be married to him and was expecting a child.  Luke 2:4, 5
As the crow flies, it was a journey of approximately 100 kilometers but traveling over hills, through villages and around rivers would likely have made the trip even longer.
Christmas pictures always show Mary riding a donkey but we really have no idea of their mode of travel. In any case, whether on foot or on the back of a swaying brown animal, it wasn't an easy journey, especially for a women nearing the end of her pregnancy.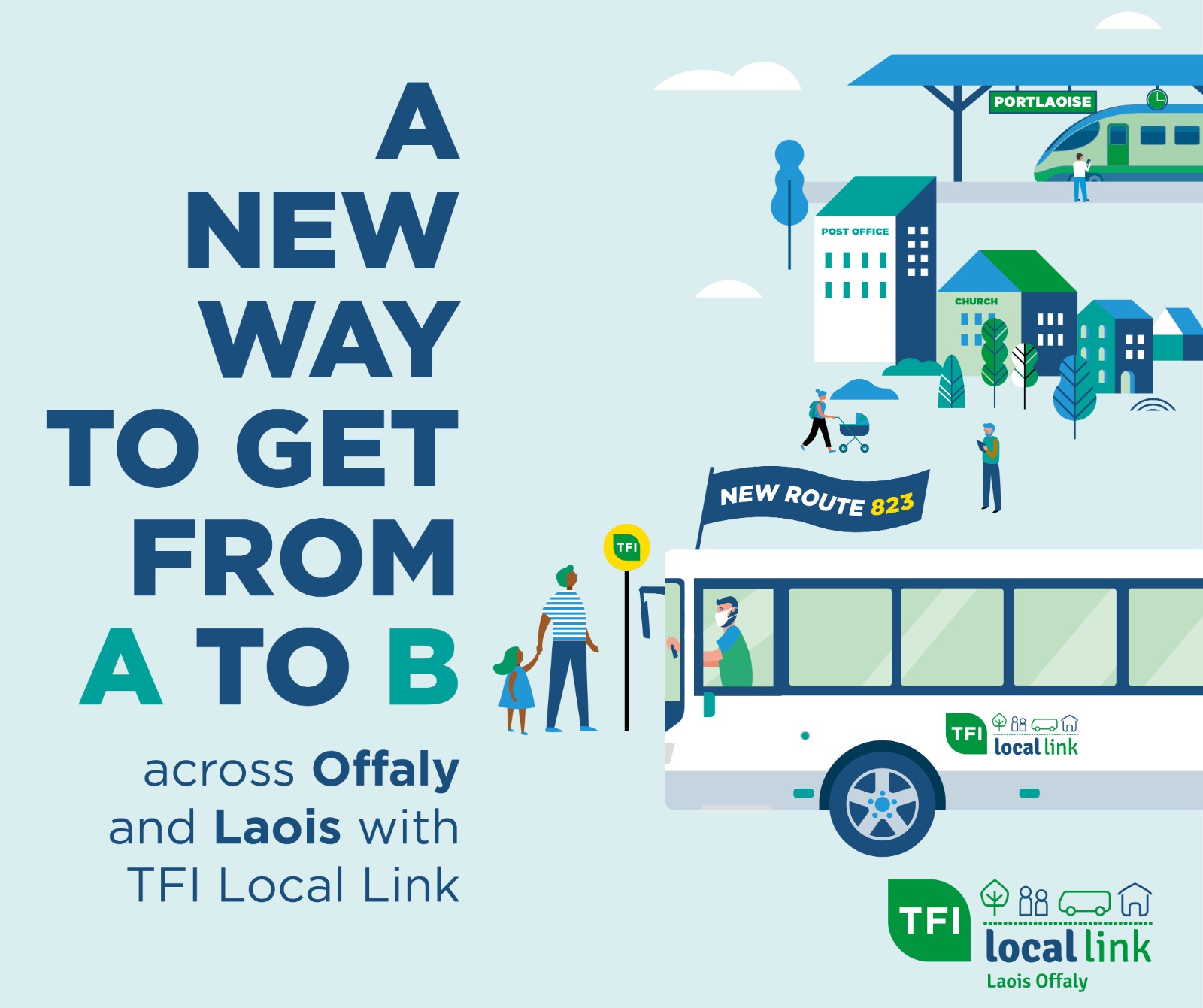 Why did she go? True, government officialdom decreed a census and that everyone must go to one's "own city," the place their families called home, for this official registration and counting. Perhaps Mary was also quite ready to leave the village of Nazareth where tongues were wagging about her pregnancy and unmarried status. 
But Mary and Joseph knew they were going far from family and into a city whose streets would be clogged with traveling strangers.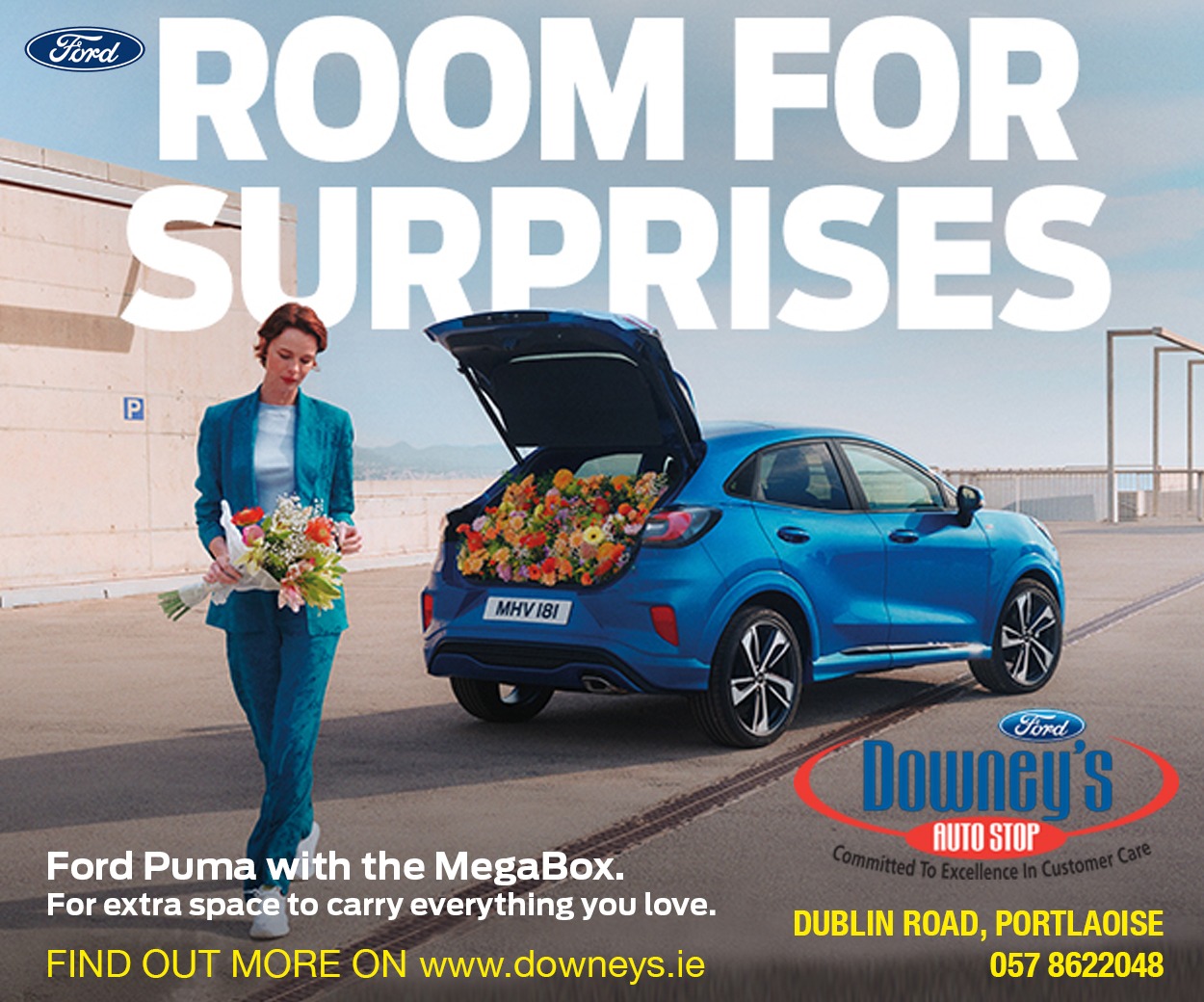 They were assured of no warm welcome, no cozy place to birth the expected child. Perhaps they hoped for a small house or a distant relative or a way for Joseph to earn money for their keep, but in almost every way, they were traveling into the unknown. The journey was long and hard, the destination uncertain.
Nearly nine months before their arrival in Bethlehem, Mary spoke life-changing words to God, words that were to comfort her in the many uncertain years ahead. "I am the Lord's servant. May it be to me as you have said." With those simple words of faith, she could endure the long journey on the back of a donkey, the cold streets of Bethlehem, the staring faces of strangers, and even the crude stable with its straw-lined manger. 
Where is your Bethlehem? Has the path been long, the people uncaring, the circumstances burdensome? When we submit ourselves as servants to a loving God, we can—in quietness and confidence—add "May it be to me as you have said" no matter the place or position in which we find ourselves.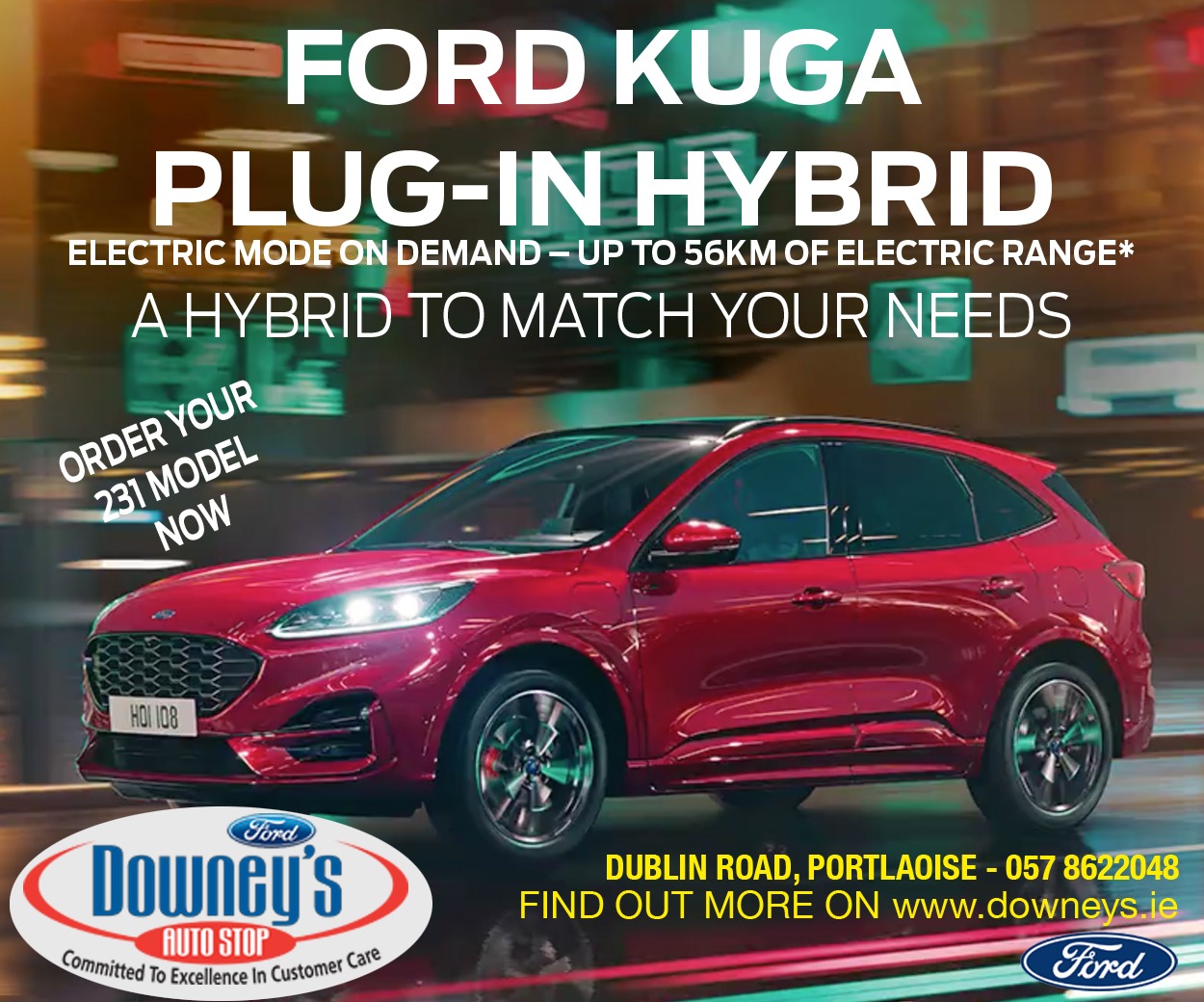 Would you like to know Jesus?
You can have peace and find hope and know forgiveness through a personal relationship with Jesus Christ.
You can receive Christ right now by faith through prayer. Praying is simply talking to God. God knows your heart and is not so concerned with your words as He is with the attitude of your heart. Here's a suggested prayer:
Lord Jesus, I want to know You personally. Thank You for dying on the cross for my sins. I open the door of my life to You and ask You to come in as my Saviour and Lord. Take control of my life. Thank You for forgiving my sins and giving me eternal life. Bring peace to my world this Christmas. Make me the kind of person You want me to be.
If this prayer expresses the desire of your heart, pray it right now and Christ will come into your life as He promised. If you invited Jesus Christ into your life, thank God often that He is in your life, that He will never leave you and that you have eternal life.
I take this opportunity to wish all of you a truly blessed and happy Christmas. May the birth of Christ truly inspire us all to begin again. Trust that no matter what in Christ … All will be Well.
A Christmas prayer
The day of joy returns, Father in Heaven, and crowns another year with peace and good will.
Help us rightly to remember the birth of Jesus, that we may share in the song of the angels, the gladness of the shepherds, and the worship of the wise men.
Close the doors of hate and open the doors of love all over the world?
Let kindness come with every gift and good desires with every greeting.
Deliver us from evil, by the blessing that Christ brings, and teach us to be merry with clean hearts.
May the Christmas morning make us happy to be thy children,
And the Christmas evening bring us to our bed with grateful thoughts, forgiving and forgiven, for Jesus? sake.
Amen
SEE ALSO – Your guide to Christmas Mass and Service times around the county