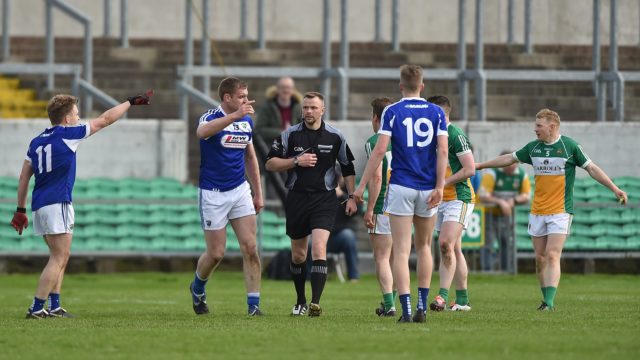 In April of this year, Jack Nolan gave a passionate response to Laois's shock loss against neighbours Offaly in the Allianz Football League Division 3. 
This meant that Laois dropped down a division and Jack stated no-one seemed to care in the immediate aftermath. 
Laois are now in Division 4 and play their first league game of 2018 at home against Limerick.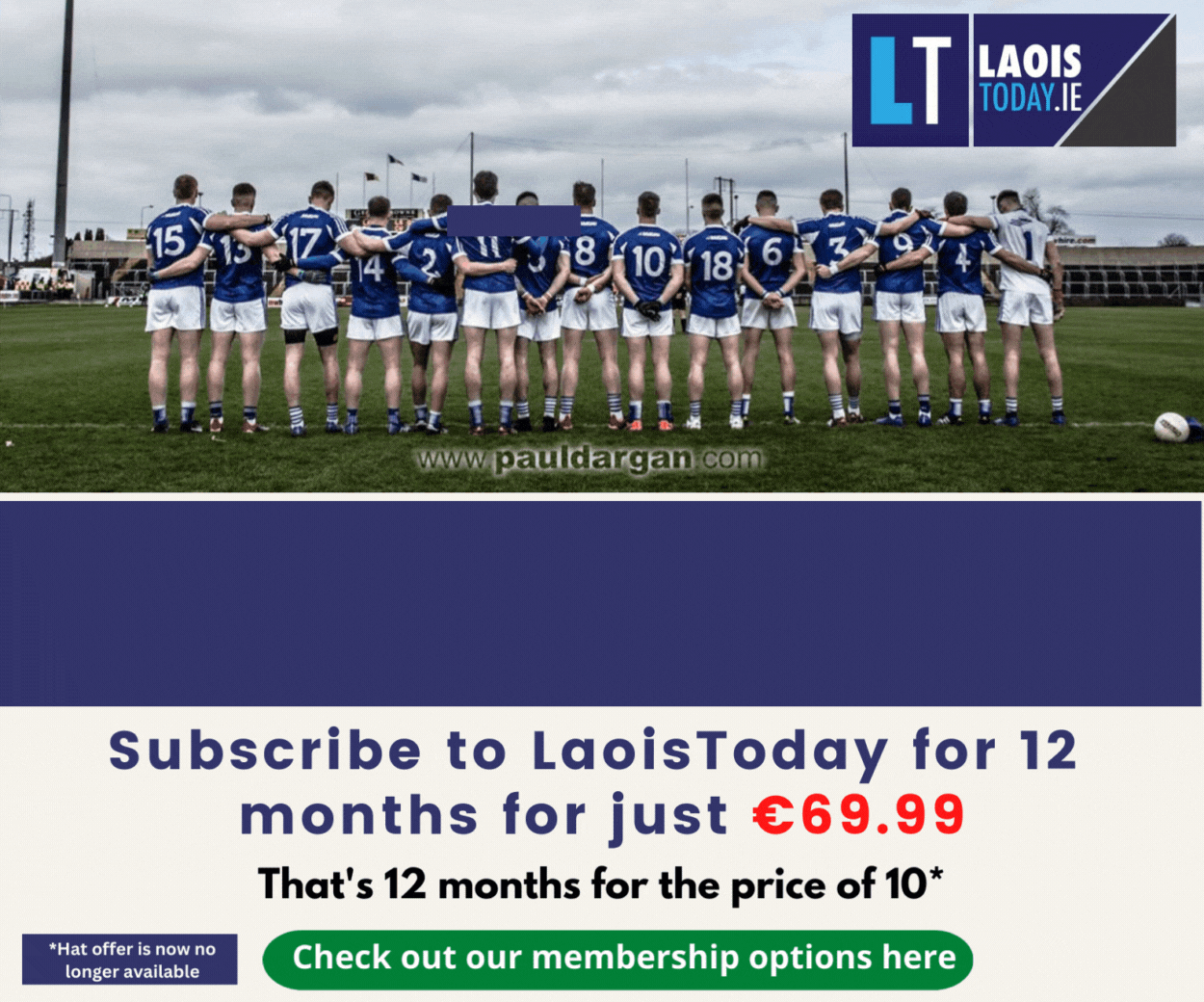 _______________________________________________________________________
The unimaginable happened at the weekend as Laois footballers plummeted to the basement of Gaelic football in Ireland for the first time in 50 years.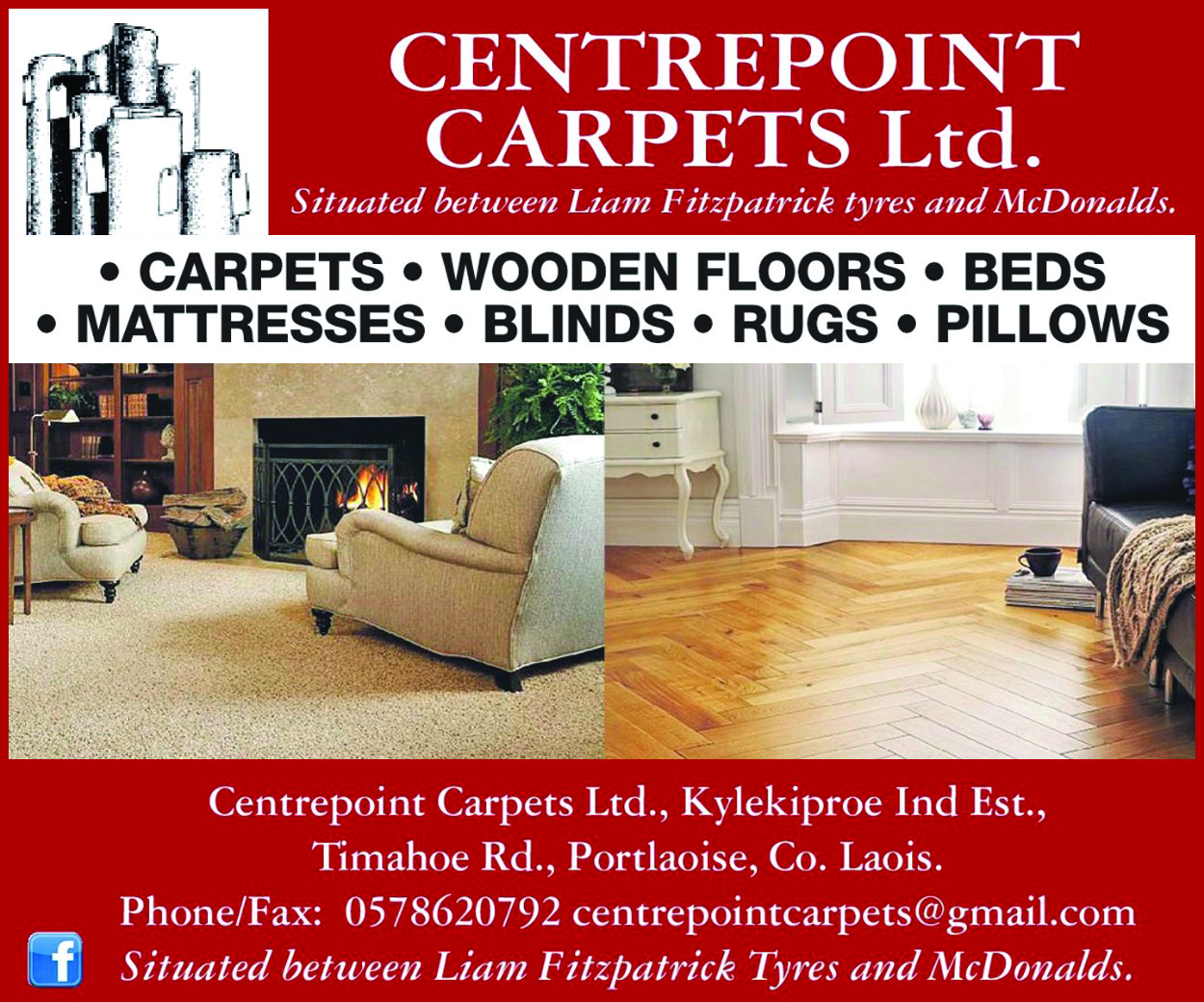 Neighbours Offaly delivered the final nail to the coffin after a display that left so much to be desired from a team with so much at stake.
Had Darren Strong's brave last ditch effort for a long-range point gone inside the post and grabbed a draw for his side then Laois would have survived in Division 3. But the reality is that Offaly were by far the better side on the day and should not have been clinging on at the finish. Fortuitous goals had kept Laois in the game when an Offaly side well up for the challenge should have been out of sight.
Laois will now operate in the lowest possible division but this didn't happen just in the last few weeks.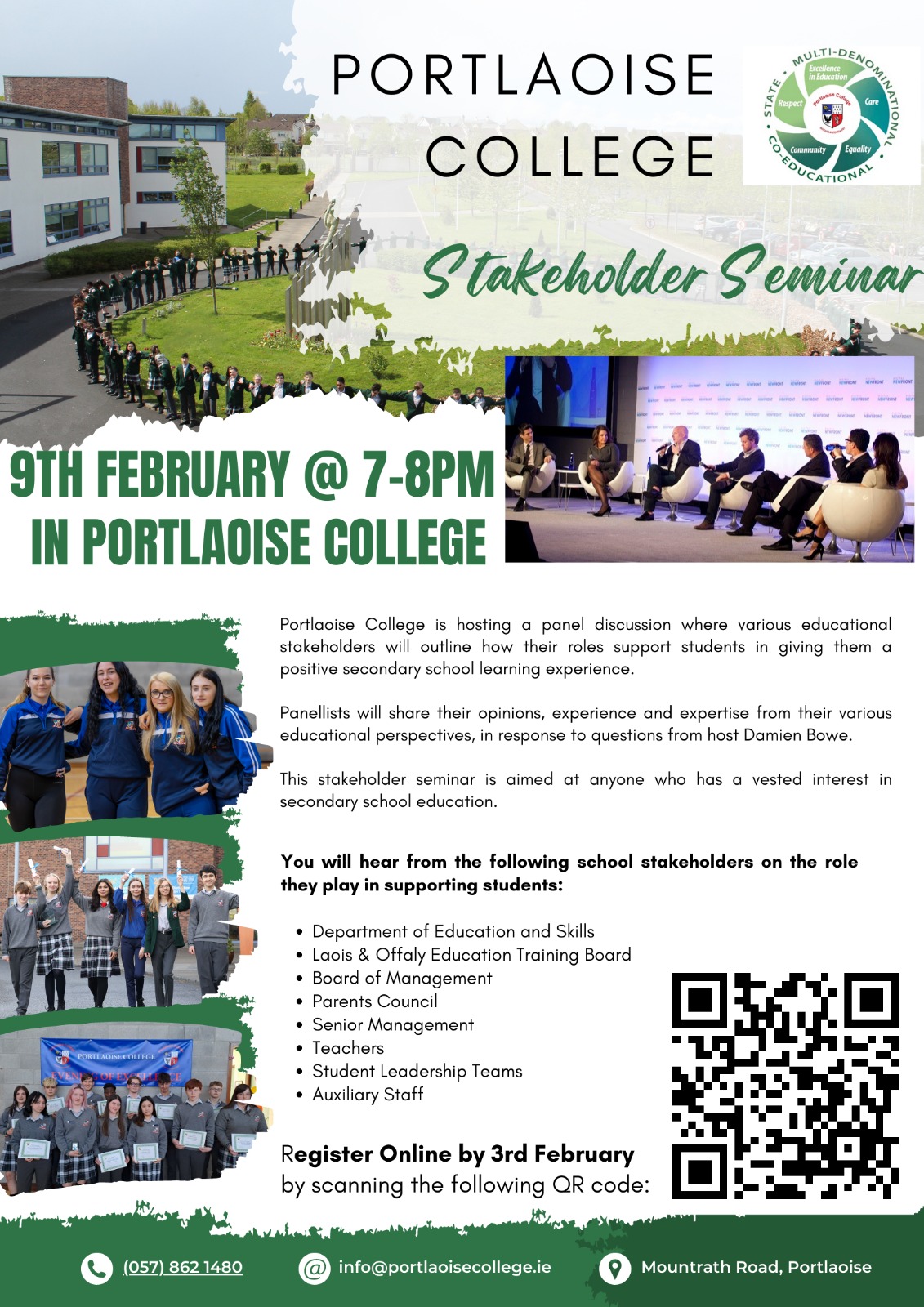 This has been a long time coming and nobody has stood up and shouted halt! Laois football has been in freefall since the Micko era and since the departure of Sean Dempsey from the underage development squads.
But life went on and nobody at the top grabbed or was prepared to grab the nettle and say what is going on here is not good enough. Nobody had a plan or a vision for the future of Laois football. It seems nobody cared.
From 2003 Laois appeared in three successive Leinster finals, contesting All Ireland quarter finals and were real contenders for honours and operating in the top flight of the league. That presented a golden opportunity to build on that success and plan for the future.
Sean Dempsey had a template for underage development and following on from Gabriel Lawlor and Oliver Phelan Laois were winning underage titles and were the envy of the top counties in the land.
What is going on and how do we fix it?
But alas it all fell asunder and now underage teams can't get past the first round or rarely reach a provincial final. Nobody has cried halt! What is going on and how do we fix it? It seems nobody still cares.
Laois GAA is now big business handling hundreds of thousands of euro annually but who is running the business and who is accountable and accountable to who? There are seven full-time staff employed but who sets their agenda? Who are they accountable to? Who monitors their productivity and results? Are the GAA supporters and sponsors in the county getting bang for their buck?
There is a malaise in the county that needs serious addressing but alas that is unlikely under the present structures. A county committee meeting is held once a month with each club sending a delegate. Many of the delegates are attending for decades and rarely contribute anything while all the decisions are taken at executive level anyway and are merely rubberstamped by the club delegates.
Rarely in the last decade has there been a discussion on the state of football or hurling in the county at these meetings. The county board needs fresh faces at the top. They are all great voluntary workers but new leadership from people with a vision and an appetite to change and embrace change is needed.
Back to the present who will be held responsible for the present slide to the bottom? I have written previously that the present management are gentlemen but are they too gentle for this crop of players?
A management's job is to get the best out of the players at their disposal but that cannot be said now. This team, while putting in a huge effort, and making huge sacrifices in training are playing the poorest of football and certainly are not playing team football as we would expect. Of course, they have been badly hit with injuries but that does not excuse the standard of football played by the remainder.
This management came with a big reputation and a return to Division 2 and a Division 3 league final appearance was expected taking them on to a championship defeat of Longford and a confident approach to a second-round clash with Kildare. We have dropped to Division 4 and Kildare are promoted to Division 1 with confidence here at an all-time low.
Will the county board call the management to a face-to-face meeting to discuss this failure? Will they demand an answer to the lack of discipline that has seen five players sent off in seven of the league games? Will they ask the management in the light of their failures to consider their position?
I doubt it. We are where we are and it looks like we are going nowhere fast.