The Laois senior footballers endured a hugely disappointing season in 2017 – being relegated to Division 4 for the first time in 50 years and suffering big championship defeats to Kildare and Clare. 
After a controversial County Board meeting in July, manager Peter Creedon decided to step away after just one season in charge. 
The search for his replacement ended when Kerry man John Sugrue was appointed.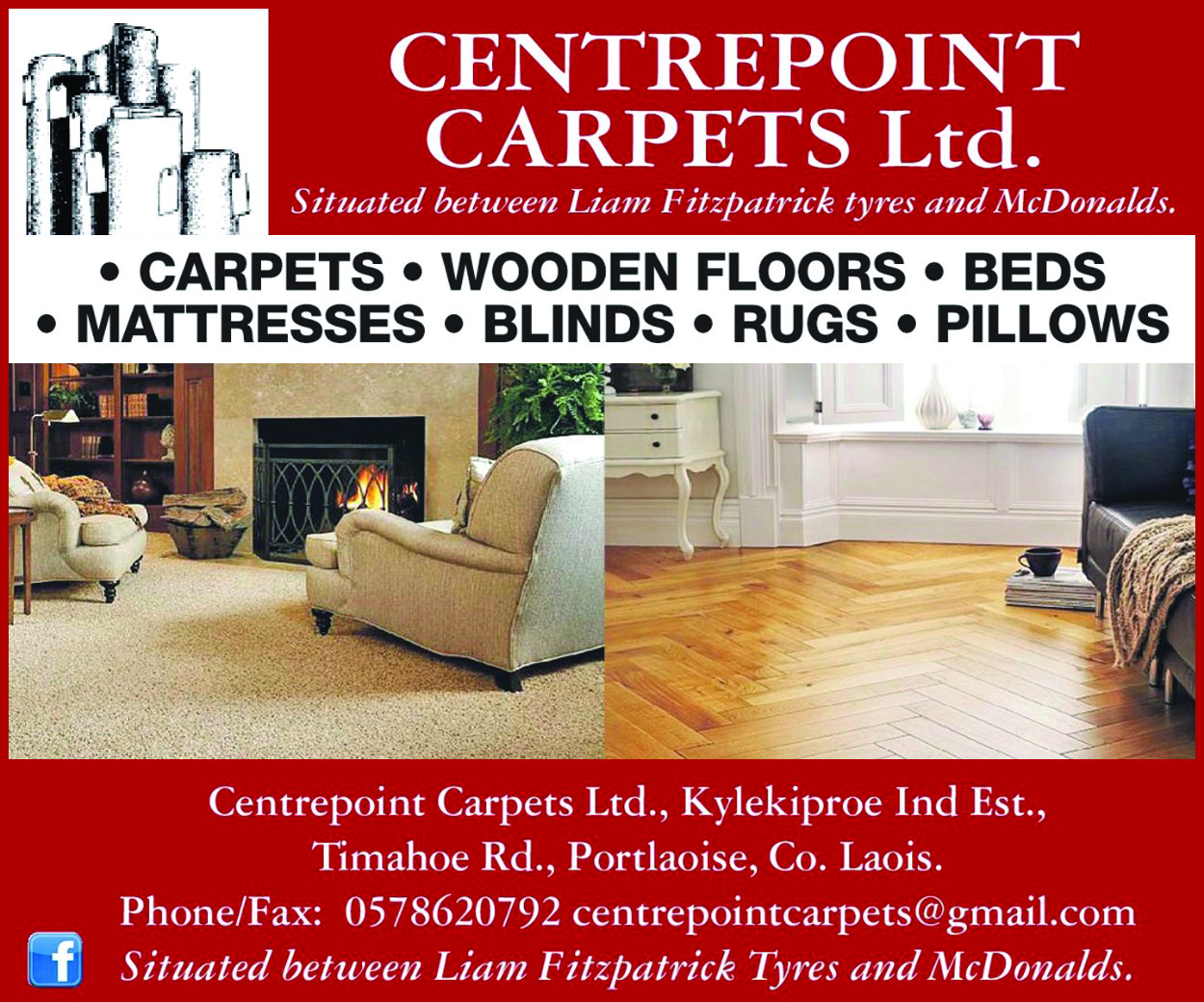 It wasn't the most viewed story on our site in 2017 – but when Alan Hartnett broke it late on a Monday night, we never had as much traffic on the site at the same time, pointing at the massive level of interest there is in our county football team. 
---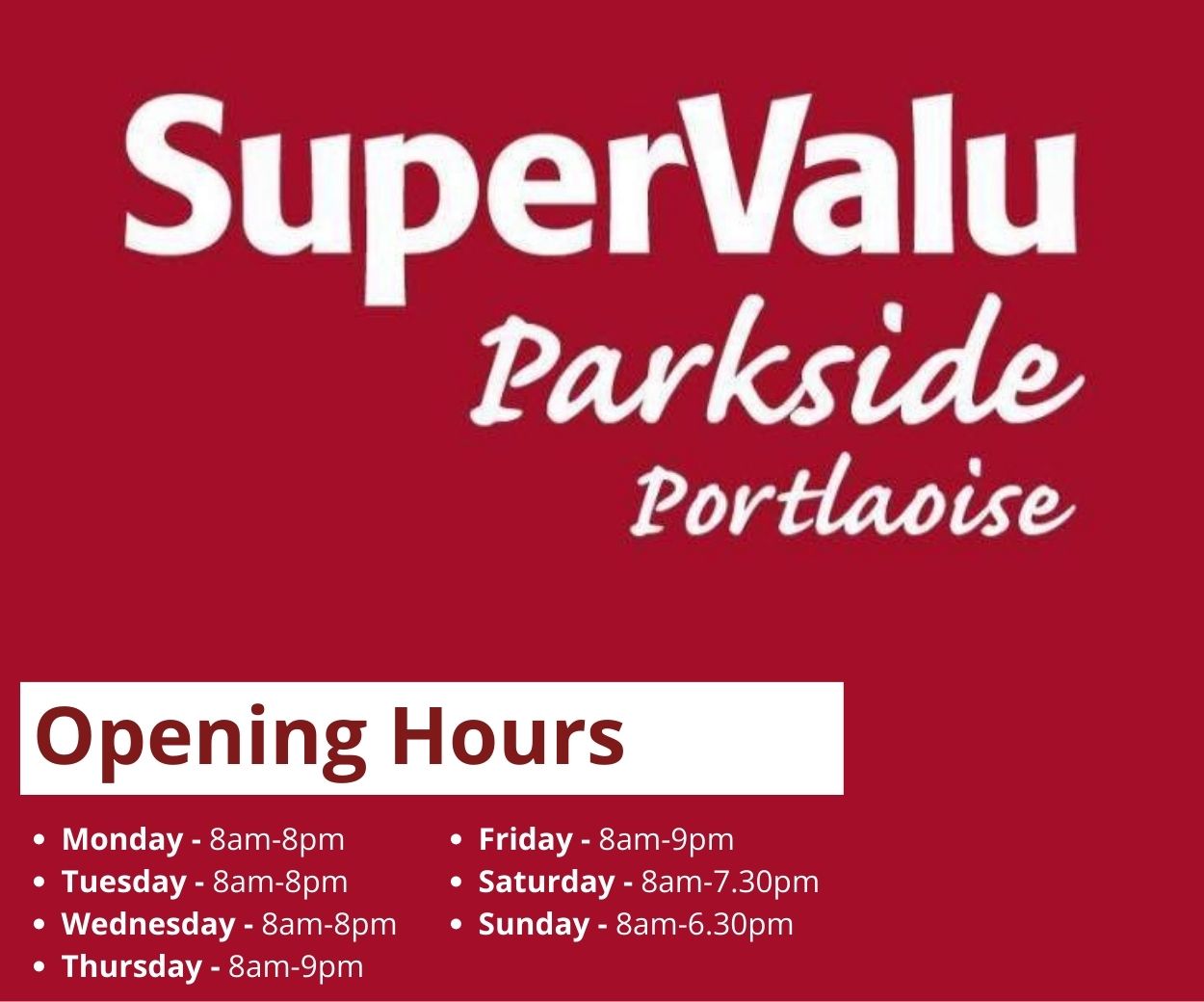 LaoisToday understands that the selection committee have reached a decision on the new Laois senior football manager.
It's believed that Kerry native John Sugrue will be sent forward for ratification in the coming days.
Sugrue, who works in Portlaoise in the Laois Physiotherapy Clinic that he founded in 2011 and is married with a young family in Laois, has been linked with the role a number of times in the past.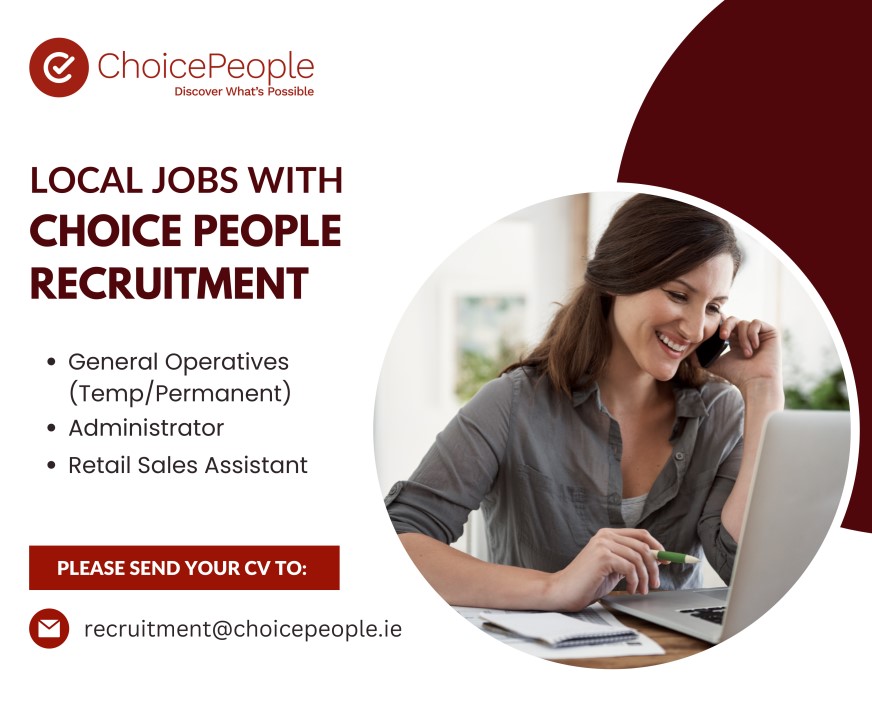 He worked as a physio under Justin McNulty in 2013 but also became involved in the coaching of the team from the midpoint of that year.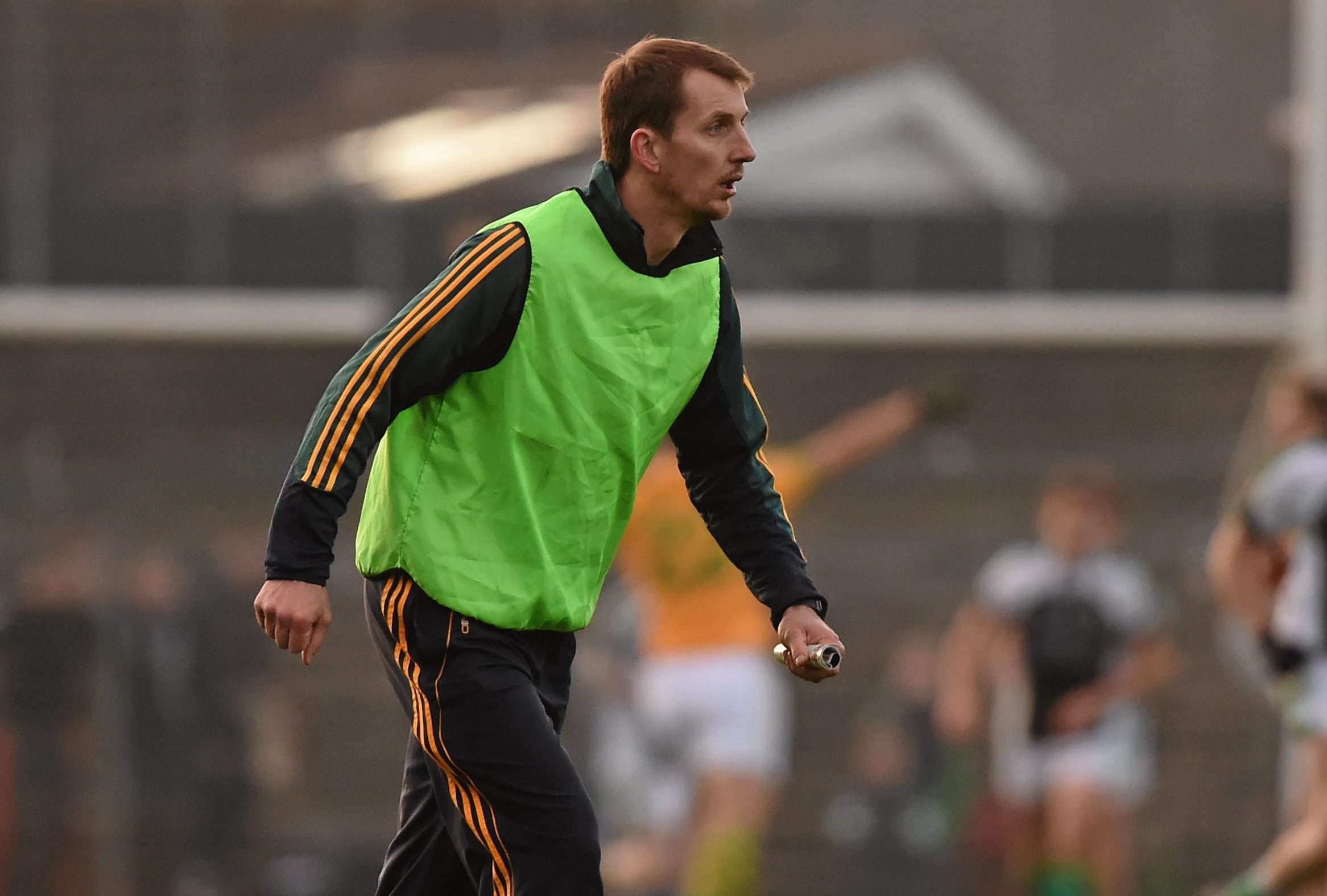 In the aftermath of the Armagh man's departure, it was widely believed that the players favoured John Sugrue to replace him.
And the Kerry man was linked with the role last year after Mick Lillis stepped down when it was reported that a delegation of players met with the County Board and requested he get the job.
In terms of managerial experience at inter-county level, Sugrue worked as a physio with Kerry across a number of seasons.
He was previously involved with the Kerry U-21s and in 2015, he guided South Kerry to senior championship glory.
He won four Kerry SFC titles and also played for Park-Ratheniska in recent years, after transferring from his home club Renard. He was midfield on the Kerry minor team that Laois beat in the 1996 All Ireland minor final and was linked with a move to play with Laois during the Mick O'Dwyer era.
The make-up of Sugrue's backroom team is not known at present but is sure to be revealed in a number of days.
A number of potential candidates – from inside and outside the county – met with the three-man committee tasked with finding a replacement for Peter Creedon in recent weeks.
John Evans, who is due to be ratified as the Wicklow boss, Billy Sheehan and Pádraig Clancy were all names linked with the job in recent weeks and it's believed that both Clancy and Sheehan were both interviewed for the position.
Former Laois goalkeeper Fergal Byron headed up that group along with The Heath's Donie Norton and local hotelier, Kerry native Michael Murphy.
It's understood that they have now chosen their preferred manager and will inform Laois GAA chairman Gerry Kavanagh who will then convene a meeting of the county board executive.
Once that has taken place a full county board meeting, including all the clubs, will be called to officially ratify the new appointment.
All of that will now presumably happen very quickly with the new man in place well ahead of the Laois SFC quarter-finals and IFC and JFC semi-finals which are fixed for September 14-17.
Peter Creedon, who was in charge of the side in 2017, opted not to seek re-appointment following an explosive county board meeting in July. On that occasion a number of football clubs expressed their opposition to him returning to the role with former Laois player Michael Lawlor particularly strong in his views.
There was also claims made that there was incidents of drinking among certain players in the lead up to championship games.
Peter Creedon, a Cork native, was previously the Tipperary manager and took over from Mick Lillis at the end of 2016. Lillis also only served in the role for one year so it means that next year will be the fourth year in a row for Laois to have a different man in charge.
Tomas O'Flaharta was there in 2014-2015 following on from Justin McNulty who was in charge from 2011 to 2013.
SEE ALSO – Number of new players in the mix as Laois footballers prepare for 2018 season